LUNAR NEW YEAR: YEAR OF THE PIG
Lunar New Year packaging vs holiday, the keepsake my rogue wallet wanted, and all the themed options you might like. Kung Hei Fat Choy!
I think I might prefer Lunar New Year commemorative packaging over yuletide options. That I'm half Chinese might have something to do with that, sure. But I also think much of the imagery has a more timeless quality than Christmas limited editions, which of course makes sense because Lunar New Year is about the whole year, not a single day or season. The celebrations themselves span 15 days – this year, February 5th to 20th – and involve traditions that include the purchase of new clothing, new shoes and new makeup (more details here) to attract luck and prosperity.
There's been a bit of an uptick in related merchandise available in North America in the last couple of years. Some might see it as a shameless cash-grab strategy on the part of participating brands, or even as cultural appropriation, but is it really any different from holiday or Valentine-themed stuff? 🤨

This year, 2019, is the Year of the Pig according to the Chinese Zodiac, so of course cute little porkers feature prominently for anyone who was born under this sign (...1947, 1959, 1971, 1983, 1995, 2007, 2019).

I'm a Monkey – apparently Monkeys don't vibe with Pigs! – so I'm more interested in this year's non-Zodiac embellishments. Combine that with my weakness for a gorgeous cool red lipstick, and suddenly this year's Givenchy Lunar New Year Edition Le Rouge matte lip colour in Rouge Fetiche arrives at my door in a Sephora box and my wallet's shrugging like it had nothing to do with it. (My Visa bill says otherwise. Traitor.)

Here's a round-up of Lunar New Year limited-editions I thought you'd find interesting – if your wallet went rogue on any of these, or on something I missed, please let me know so I can feel better about myself. 😳
year of the pig beauty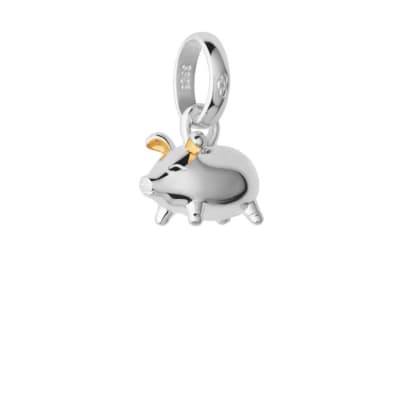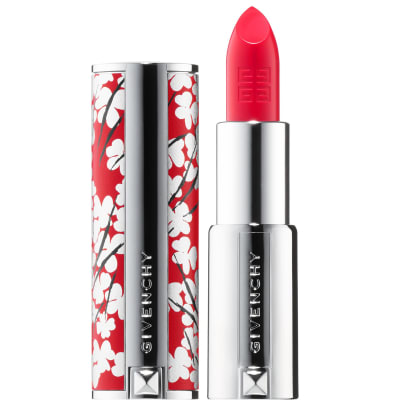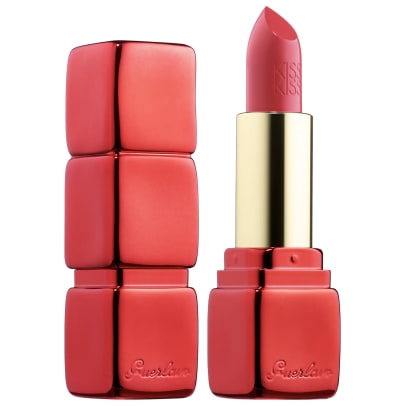 Until February 11th, Sephora is running a Sephora x Lunar New Year promotion at a number of "participating locations." (I don't know why it's not at all locations, but maybe it's a where-the-interest-is-concentrated thing?) Spend a minimum of $88 on Lunar New Year special editions (from SK-II, Giorgio Armani, Givenchy, BeautyBlender, Sunday Riley, MAC, Kiehl's, YSL, Hourglass, Becca, Glamglow, Guerlain, Shiseido, Sephora Favourites, Dyson, Tom Ford, Lancôme and Origins) and use the code LUCKYRED to get a lucky red envelope with a possibility of scoring $888 off your next Sephora shopping session online or in any store.
Also, if you're sample-obsessed, if you spend $88 at Sephora, you can choose eight trial sizes that come with a cute complimentary Lunar New Year pouch.
I think we've discussed this before, but let's see if anything's changed: do you ever buy limited-edition makeup and/or skincare and/or tools just for the packaging? Would any of these make it home with you?
shoppity shop-shop
iBought✓ affiliatelinks✓
©2019BEAUTYGEEKS
imabeautygeek.com