WIN A WINTER-PRETTY SWATCH WATCH
No time clichés here – just a nice watch we wanna give away
We've got something a little different for you today, lovelies – we're giving away a sweet timepiece from Swatch! From the Après Ski collection, this is the Eisblume watch ($60 CAN and $50 US), which features graphic white floral print on soft shiny transparent plastic. A pretty wintery watch to take the edge off a Canadian winter, perhaps?
Swatch Watches: Personality Plus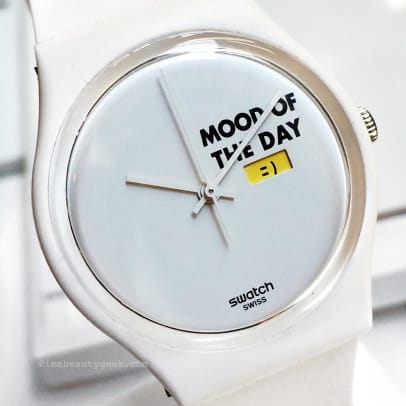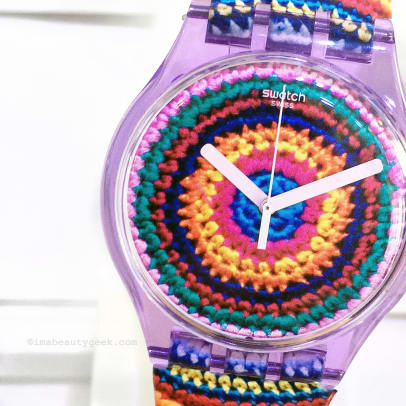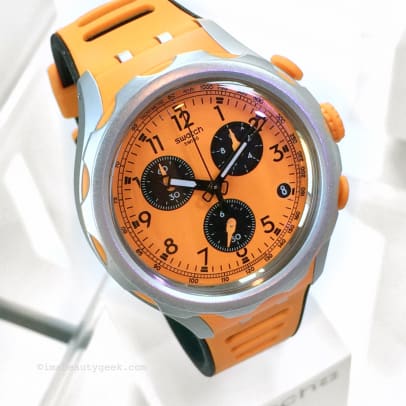 how to enter our swatch watch giveaway
1) Live in Canada, or move to Canada right quick. 2) Make sure you've had your 18th birthday. 3) Play along with the entry widget thingie below! If you're our lucky winner, you won't receive your watch before Christmas, but that just means you'll have something nice to look forward to during the post-holiday wind-down, right? Good luck, lovelies!
shoppity shop-shop (just in case)
Swatch watches are available via select retailers including Hudson's Bay stores, Macy's and Amazon.