MORE BLACK-FRIDAY WEEKEND DEALS
I never should have opened that email. Anthropologie's weekend sale is crooning to my wallet. Hostess gifts, sure – but who's kidding who?
Aww man. Anthropologie is offering 25% off all their merch this weekend (code: SHOPTOIT), and the online shop is singing love songs to my wallet. I just have to remember that the Canadian-to-US exchange is painful right now because I'm grabby-hands over so many pretty things. Aside from cute clothing, Anthro is wonderful for beautiful little items that look really special, lovingly selected. I'm positioning the following as delightful hostess gifts for the most part, but really, I want all of the things. ACK!
And of course, many of the retailers in this Black-Friday deals post are still offering sales pricing over the weekend.
Anthropologie Black Friday to Cyber Monday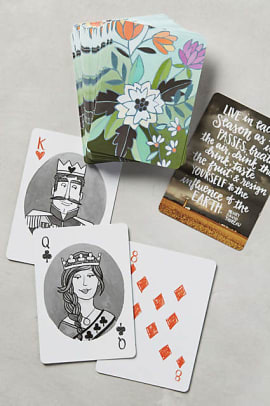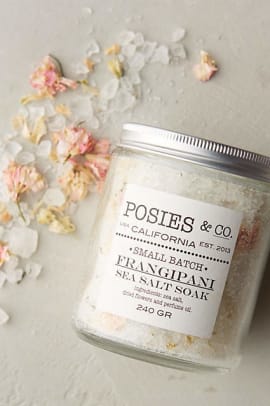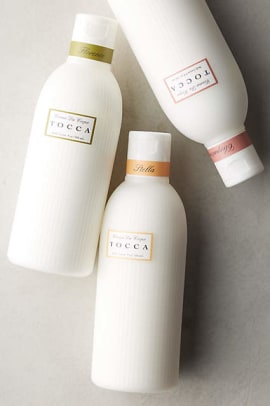 Do you shop at Anthropologie? I try not to go in there too often... wallet ouch. But some of my best-loved wardrobe pieces are from there, and I have some lovely little soaps and makeup items I have sort-of-archived bcause the packaging is so pretty. I'm also a fan of the gorgeous tubes of hand cream by Royal Apothic. You?
shoppity shop-shop