F is for Fewer Zits + Smoother Skin: The Best Thing I Ever Did For My Complexion
Glycolic acid is a brilliant anti-aging + anti-acne skincare ingredient that smooths skin and prevents clogged pores and breakouts. Slideshow: glycolic acid formulas from 3% to 30%, for beginner, intermediate and advanced users.
In the more than four decades that I've had this mug, glycolic acid has made the biggest difference in my skin's clarity and smoothness. It was key to reducing my acne war to the occasional skirmish, and helped to make my complexion in my 30s better than it had ever been in my 20s. Now that my skin is less sebum-soaked than it was in my 30s, I still use a glycolic-acid swipe every few days as a Keep Off the Grass! warning to rogue blemishes.
a few glycolic acid facts
Glycolic acid is derived from natural sources such as sugar cane.
The alpha-hydroxy acid with the smallest molecular size, it penetrates the top layer of skin very well and is beloved for its ability to exfoliate away dry, patchy skin and mild hyperpigmentation.
Glycolic acid is available in different strengths, from just under 4% in mild, mostly drugstore-available lotions and creams, to 10% resurfacing options, to more than 20% derm-strength and derm-administered peels.
"A great option for acne-prone skin as well as for people who want to get rid of fine lines and blotchy skin, it's a good all-round anti-aging ingredient," says Dr. Vince Bertucci, Medical Director of Bertucci MedSpa in Woodbridge, ON.
"Like retinol, glycolic acid can be irritating," Bertucci notes. "Try a low-percentage formula if you have sensitive skin; stronger, oilier skin can handle more. A glycolic acid toner is great for men, too, to help prevent ingrown beard hair."
glycolic for face and body slideshow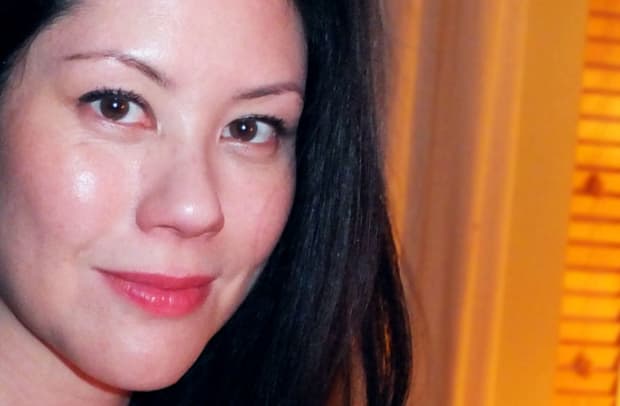 * * * * *
For more details, here's info on glycolic acid's anti-aging and anti-zit properties, and here are six how-to-use-it tips.
Has glycolic acid helped you? Do you have a favourite?
Miracle 10 via miracle10.com; Olay, Garnier and Dermaglow, at drugstores; Neostrata via well.ca; Nip + Fab at Shoppers Drug Mart; Peter Thomas Roth, Brazillian Peel and Julep at sephora.ca; Proactiv via getproactiv.ca or (888) 445-6169.