F is for Fringe Festival: Best Red Carpet Lashes + How to Get the Look Yourself
The best red-carpet lashes of the 2013 awards season + which falsies will give you the look.
If, like us on the Beautygeeks side of the screen, you missed the lush-lash buffet before you were born, one of the first things you likely notice about others is the sweep of their lashes. Take Jennifer Aniston, whose apparently natural eyelashes get our Best Red Carpet Lashes at the Oscars 2013 Award. Our Best Awards-Season 2013 Red Carpet Lashes Award goes to Lea Michele at the SAG Awards (below).
Yes, there are lash-enhancing serums (probably the source of Jennifer's length), but really, for most of us, falsies are the fastest route to a glamorous fringe. Below is a slide-show a round-up of the best recent red-carpet lashes, and which falsies will give you a similar effect.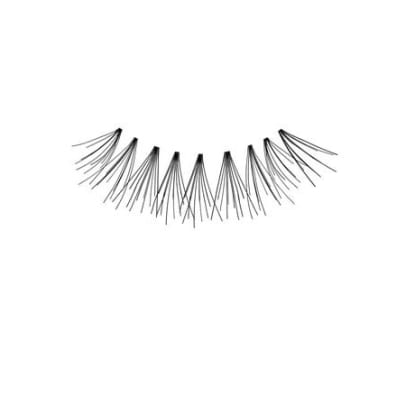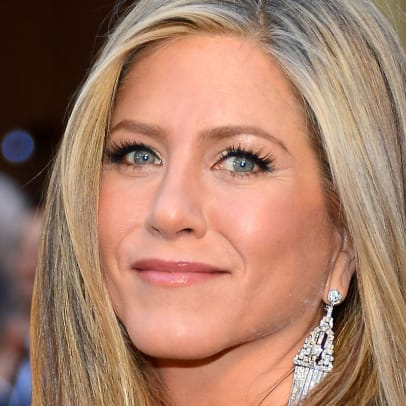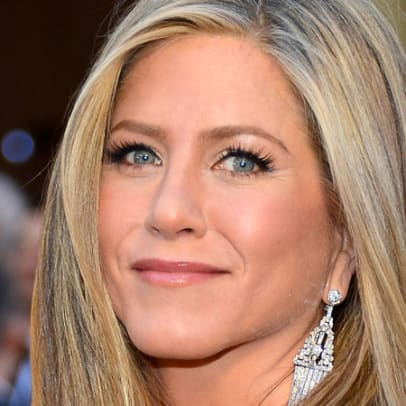 * * * * *
Need a falsies application how-to? Click here for a strip-lash video tutorial I did for The Kit.
There are so many fake-lash options for achieving each of these looks -- MAC and Shu Uemura have excellent selections, too, and I highly recommend Velour Lashes (gorgeous). We'd love to know what you'd use!
Urban Decay lashes, $18 at Sephora.ca; Illamasqua lashes, $15 at Sephora.ca;Make Up For Ever lashes, $17 at Sephora.ca; Ardell lashes, $6.29 at well.ca (also available at Walmart, PharmaPlus, Rexall, London Drugs and Jean Coutu); Quo lashes, $7.50 at Shoppers Drug Mart.