Makeover Madness: Make Up Your Photo Face with the Panasonic Lumix DMC-FP7
I borrowed a Panasonic Lumix DMC-FP7 digital camera to try out its Beauty Retouch Makeup Mode features, which include adding foundation, eye shadow, blush and lip colour. What do you think?
A camera function that allows the user to enhance skin, whiten teeth, plus add eye shadow, blush, lip colour and foundation, all via touch-screen? No way I could resist trying out the Beauty Retouch Makeup Mode offered by the Panasonic Lumix DMC-FP7 digi cam.
Sure the snappy-looking camera has other useful take-good-photo settings, as well a retouch option that lets you choose skintones including suntanned (I'm meh on that one -- it tints eyes so you look like maybe you've been partying too hard). But getting to tinker with a subject's makeup job after taking a photo -- well that's just fun.
Makeup Mode offers choices such as brown, green or lilac eye shadow, and varying intensities of lip and blush shades. I tried just a few: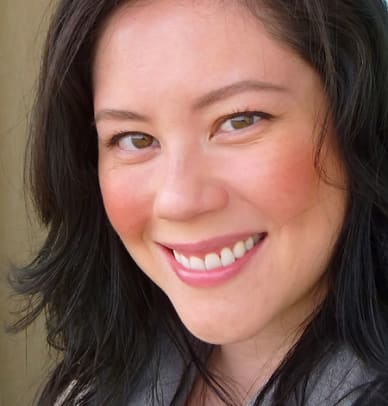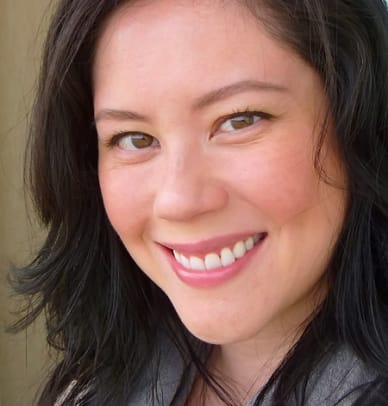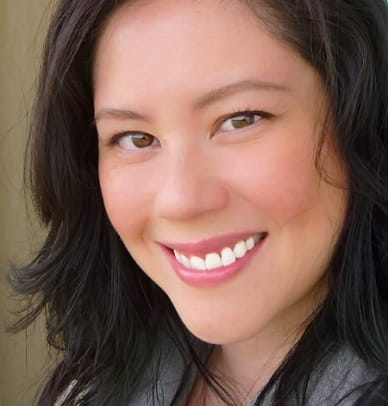 Turns out the lips are a miss in this position; I suspect you have to face the camera full-on to make that work. In fact, full-on is probably best for all the Makeup Mode effects. Not great if you have an angle from which you prefer to be photographed (most of us do, don't we?). But still, what do you think?
The Panasonic Lumix DMC-FP7 digital camera retails for about $250; visit panasonic.ca for more information, including local retailers.