Pick a Pretty: Which Would You Choose?
Ever wanted to play art director? Wanna try now? Okay, so it's after the fact, but we had a bit of a choice pickle when we were shooting our cover for the current issue of The Kit. We were working with well-known photographer Dan Lim, who has shot gorgeous campaigns for Mexx, Shoppers Drug Mart and BonneBelle, and stories for Canada's top mags. And every shot of model Danielle, in a variety of outfits provided by lovely stylist Vanessa Taylor, looked like a winner.
When I snapped the above image of Dan's computer screen while we were still on set, we had no idea which image we liked best. And those were just the rough photos, raw and unretouched. Here, look at them more closely, plus the final image on the cover by The Kit's wonderful art director, Caroline Bishop: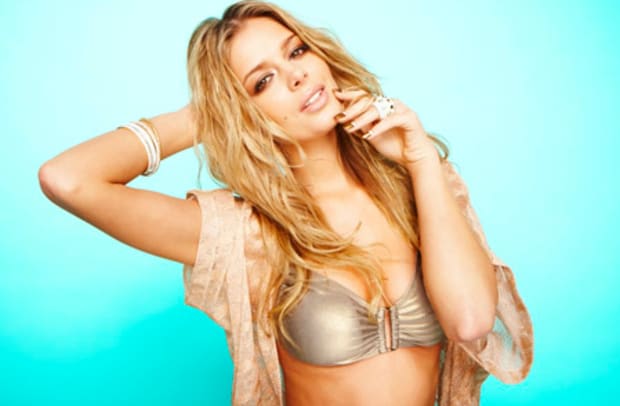 We love the end result, but want to know: would you have chosen something different?
Photography, Dan Lim; cover art direction, Caroline Bishop; model, Danielle/Sutherland Models; styling, Vanessa Taylor; makeup, Melissa Gibson for M.A.C; hair, Alexis Jardin; and nails by Leeanne Colley/P1M.ca and Tips Nail Bar.