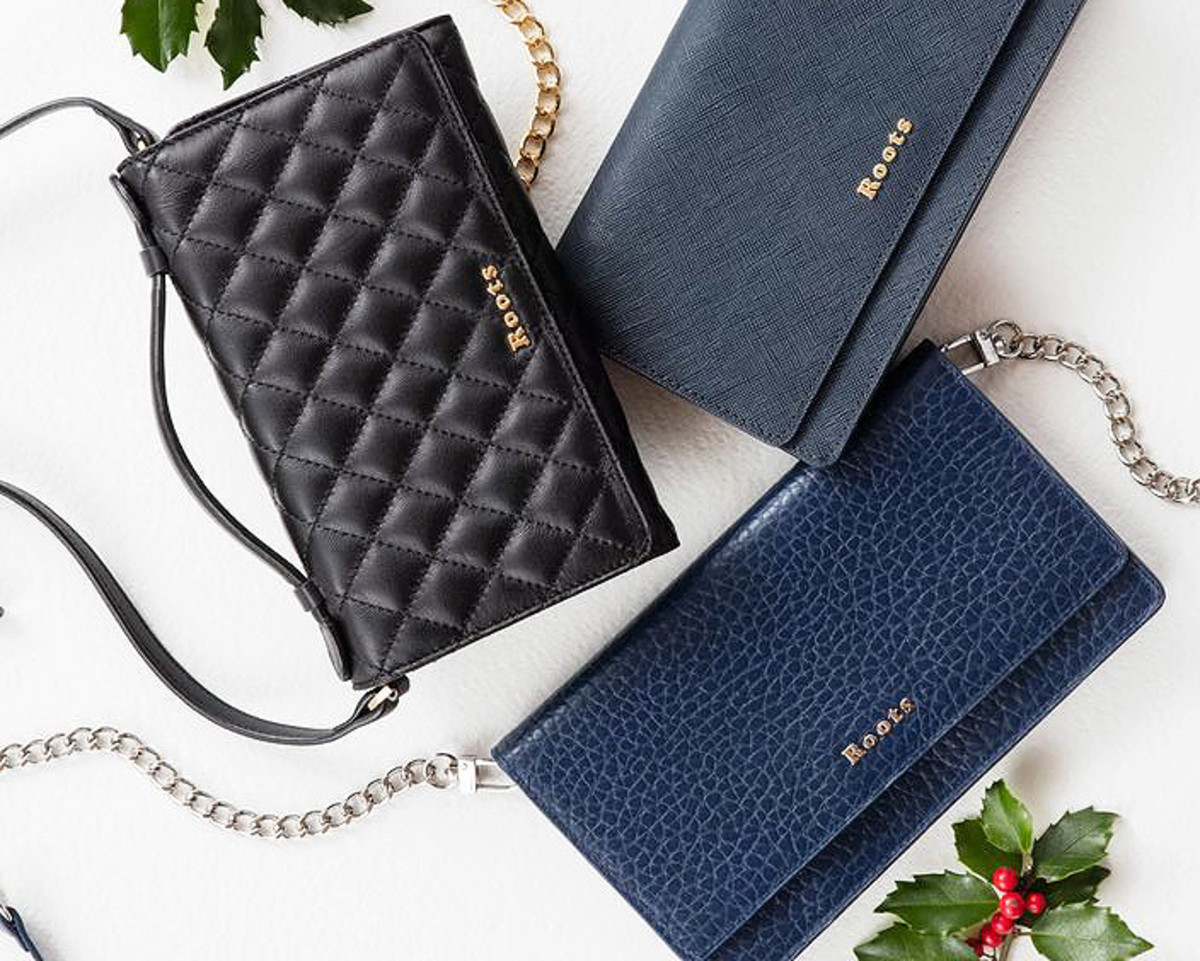 We love a clutch for evening cocktails or holiday shindigs, but they can make us wish for extra hands when it comes to nursing a delish beverage, snacking on tasty apps and shaking hands with new friends all at the same time.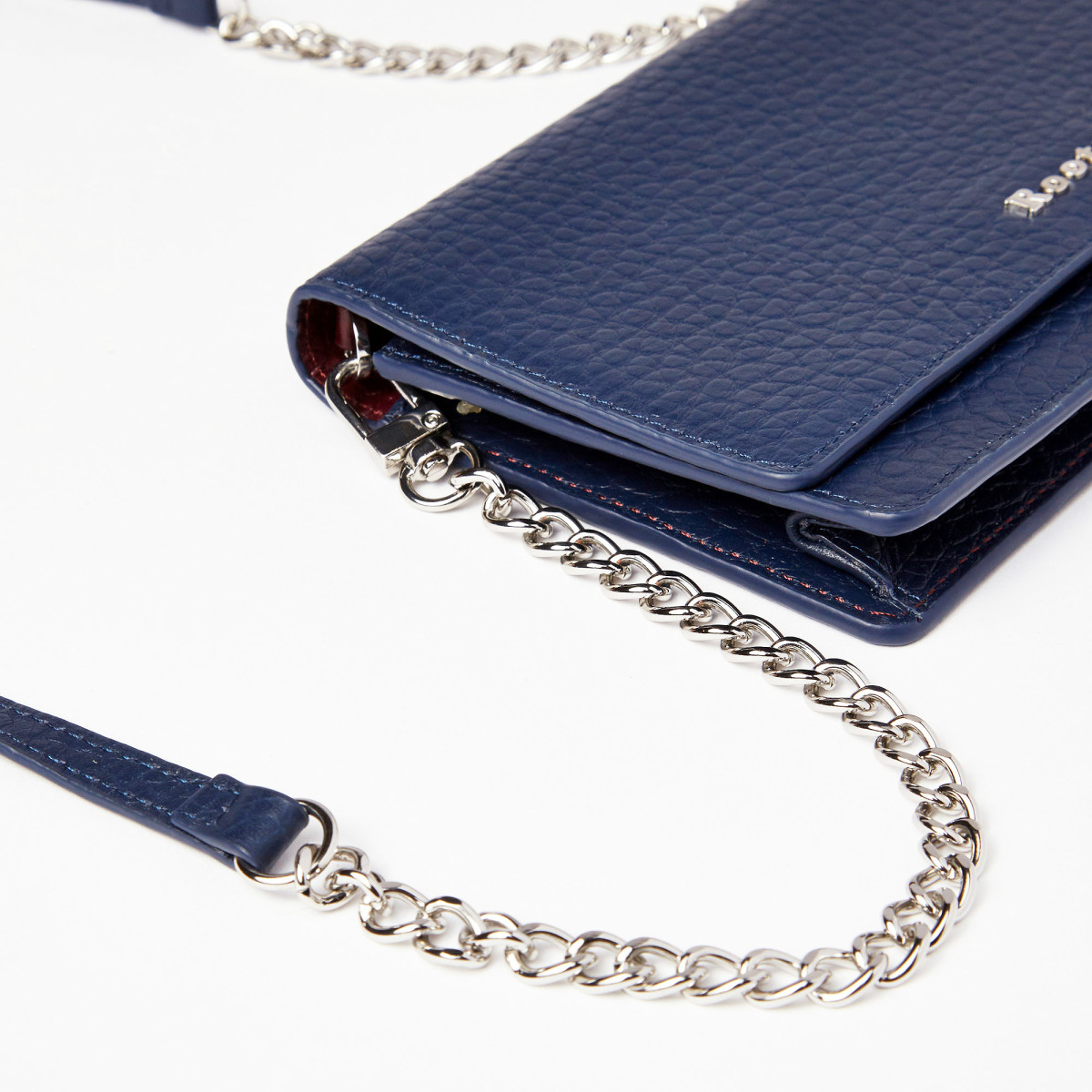 So we thought maybe you'd appreciate a smart, organized evening wallet that leaves your hands free. Say hello to the Roots Evening Wallet in Midnight Blue Prince leather ($138 CAD and $124 USD at roots.com).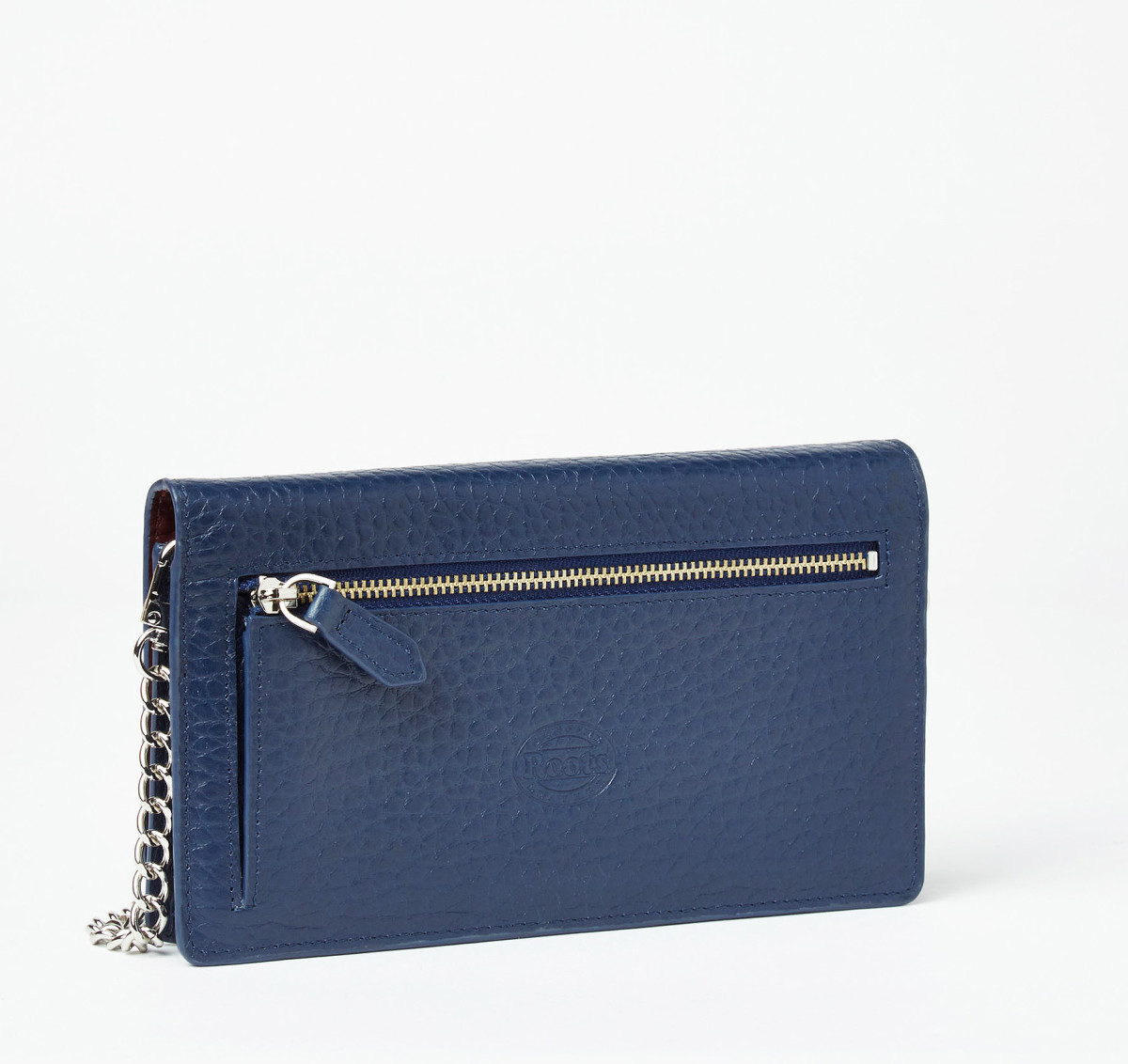 Isn't it pretty? Sleek and tidy with handy zippered pockets and inner slots, and navy is such an easy, polished neutral. 
Of course the leather is dreamy. Longtime readers know we adore Roots leather – follow this link for why Roots leather rules.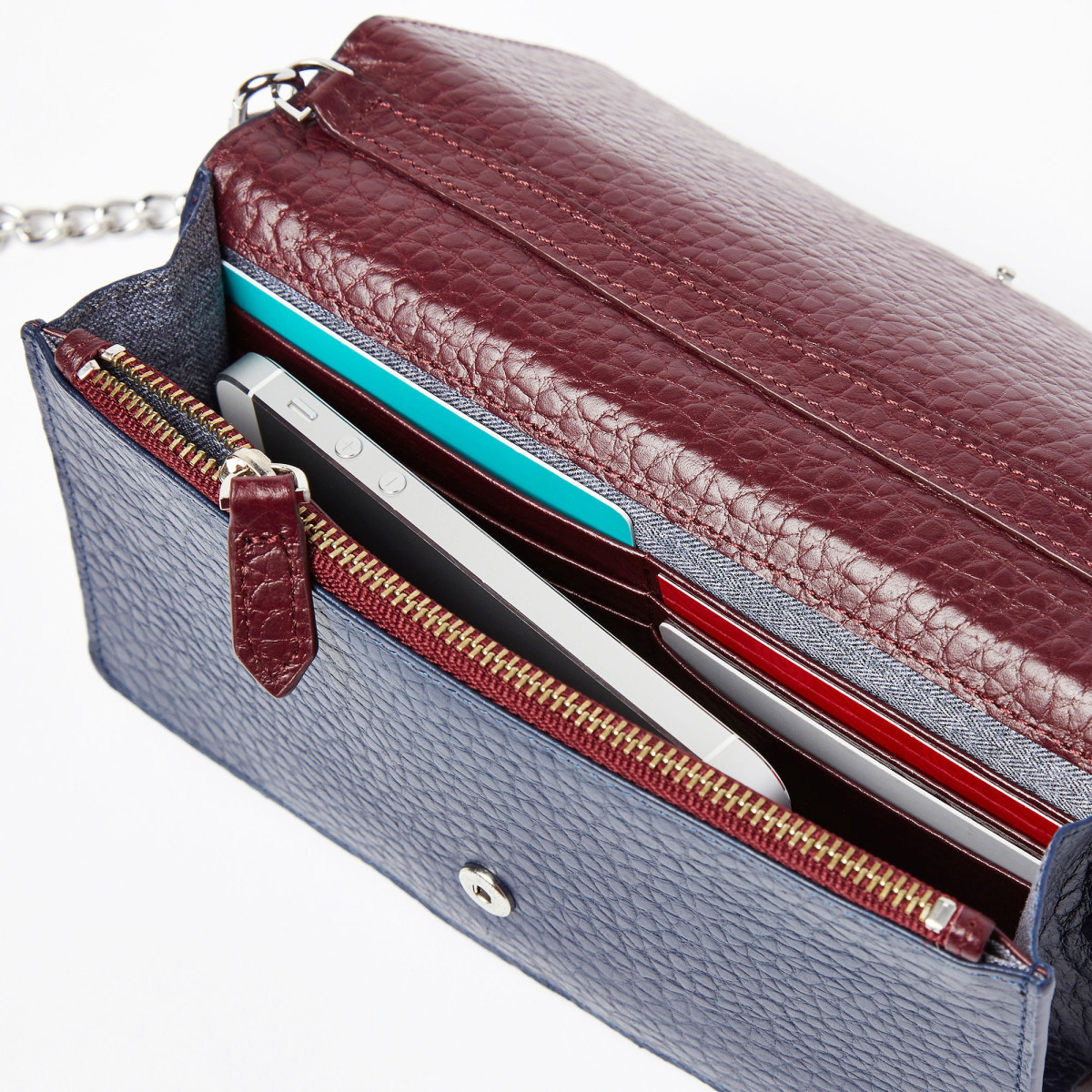 We're especially pleased that we can offer our beautygeek-friends in Canada and the US the chance to win one of two handsome Roots Evening Wallets like this. Yep, we've got one for a reader in Canada and one for a reader in the USA. Thank you, Roots!
enter to win a roots evening wallet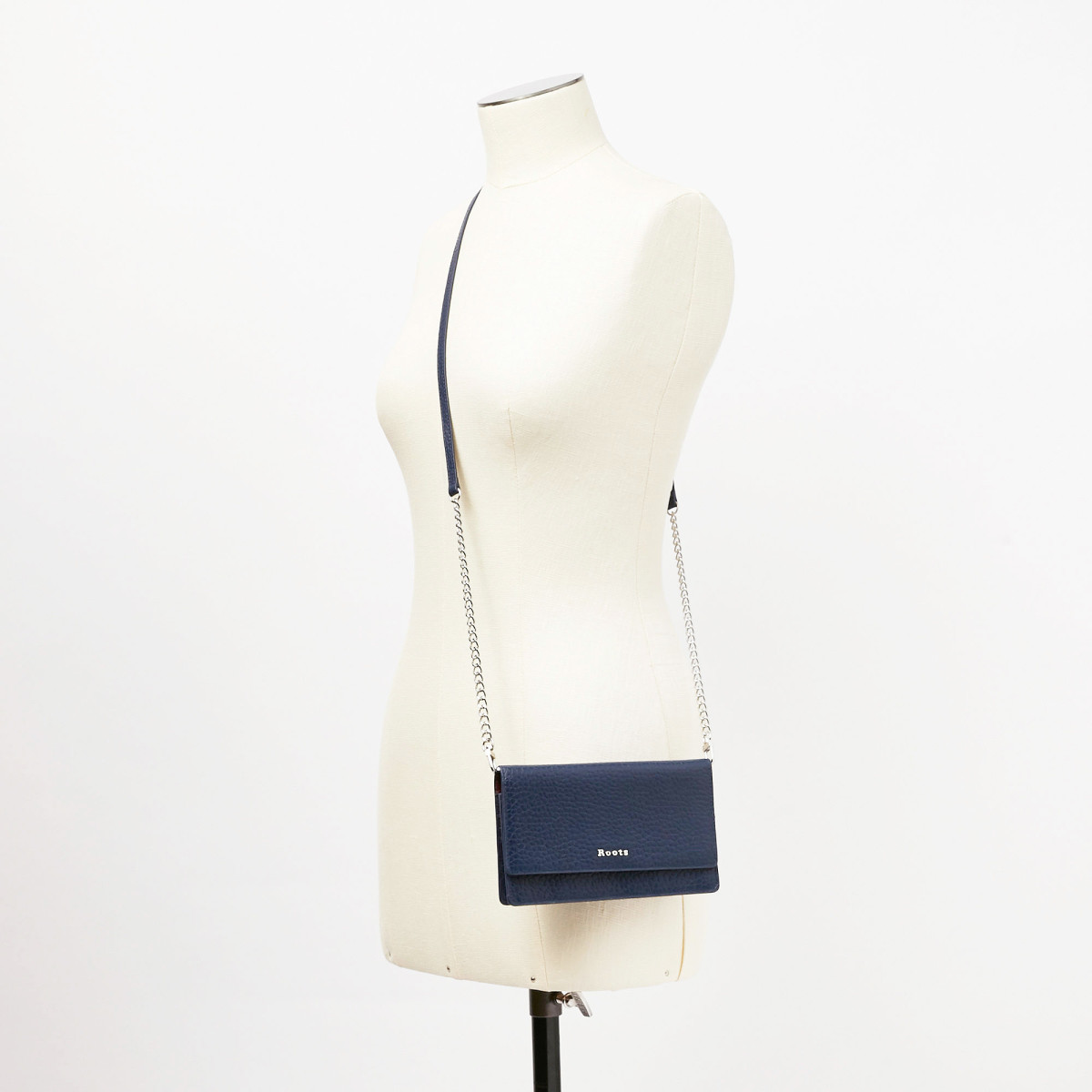 The usual rules apply: you've got to be at least 18 years old (or whatever the legal sweepstakes-participation-age is in your area), and you've got to live in Canada or the United States. (Unfortunately the more-than-$100 CAD price point excludes Quebec; waaah!) And once you get past the mandatory entries, there are lots of ways to score extra entry points too.
We're accepting entries until 11:59 pm on Friday December 9th.
Good luck, lovelies!
Photos via roots.com.