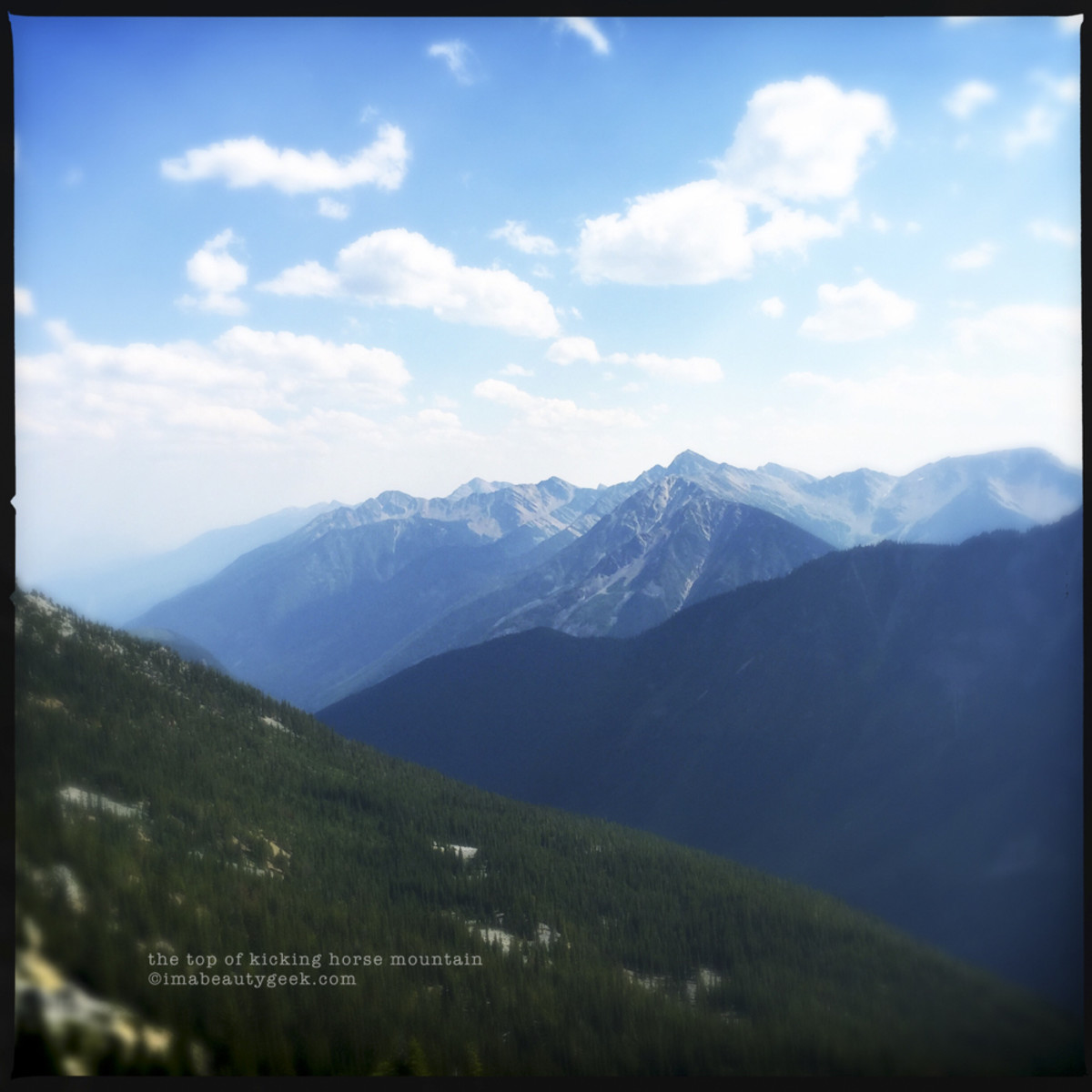 Jumpingranny has ridgies - sideways ones. I've suggested an intensive moisturizing campaign but that will take time. In the interim, she'd like to have a nice, smooth base to level everything out. Help? Please?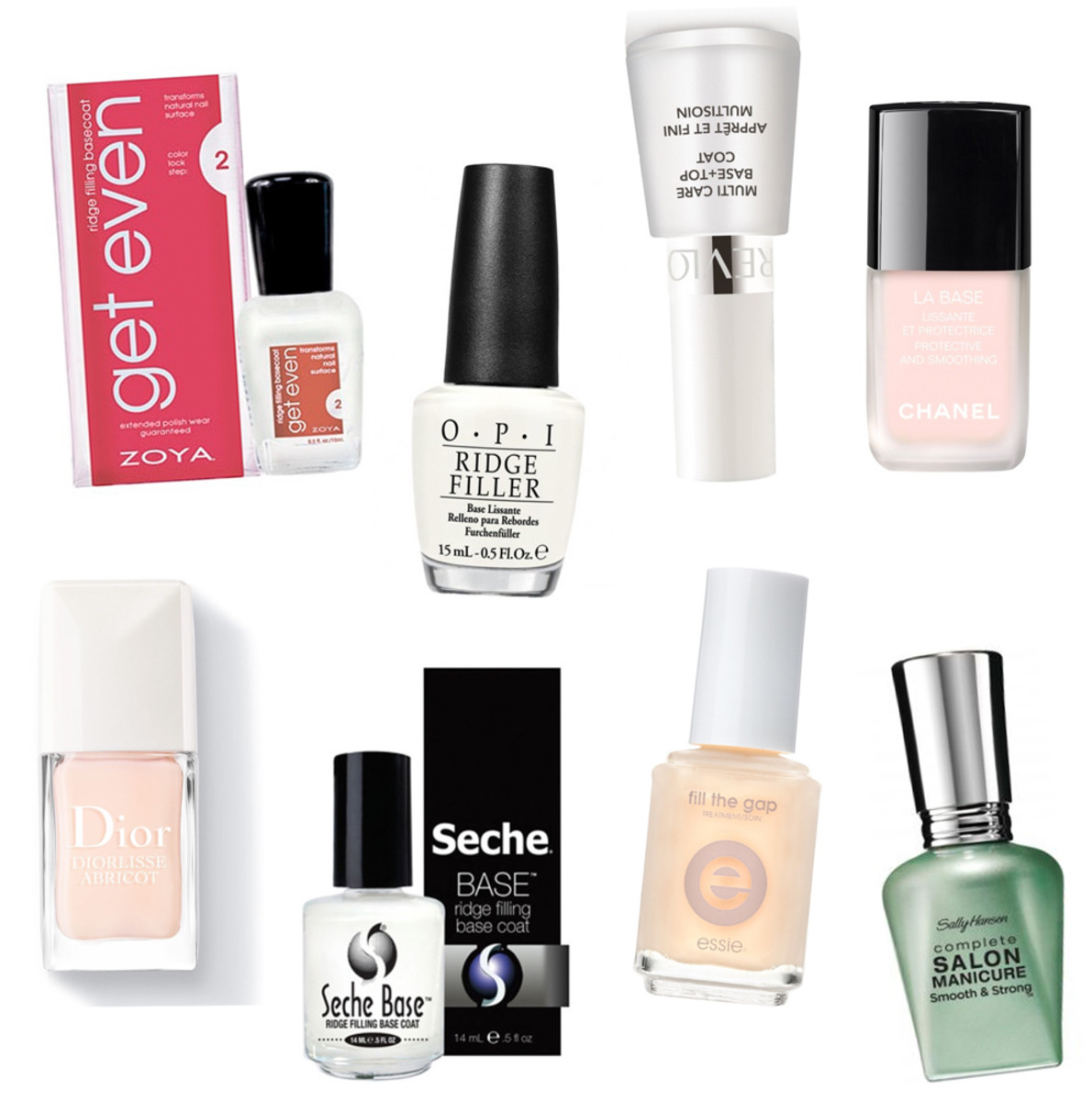 There are lots of ridge fillers and ridge filling basecoats out there and maybe you've discovered one that is better than others. We'd love it if you could share your favourite so Jumpingranny can go shoppin' and get herself a glassy, glossy finish just like yours!
Leave us a comment with your favourite? I'm excited to see what the general consensus is! 
Photos by Karen Falcon (she smooths using a top coat as a base coat but don't tell anyone, k?)
©2015BEAUTYGEEKS
www.imabeautygeek.com