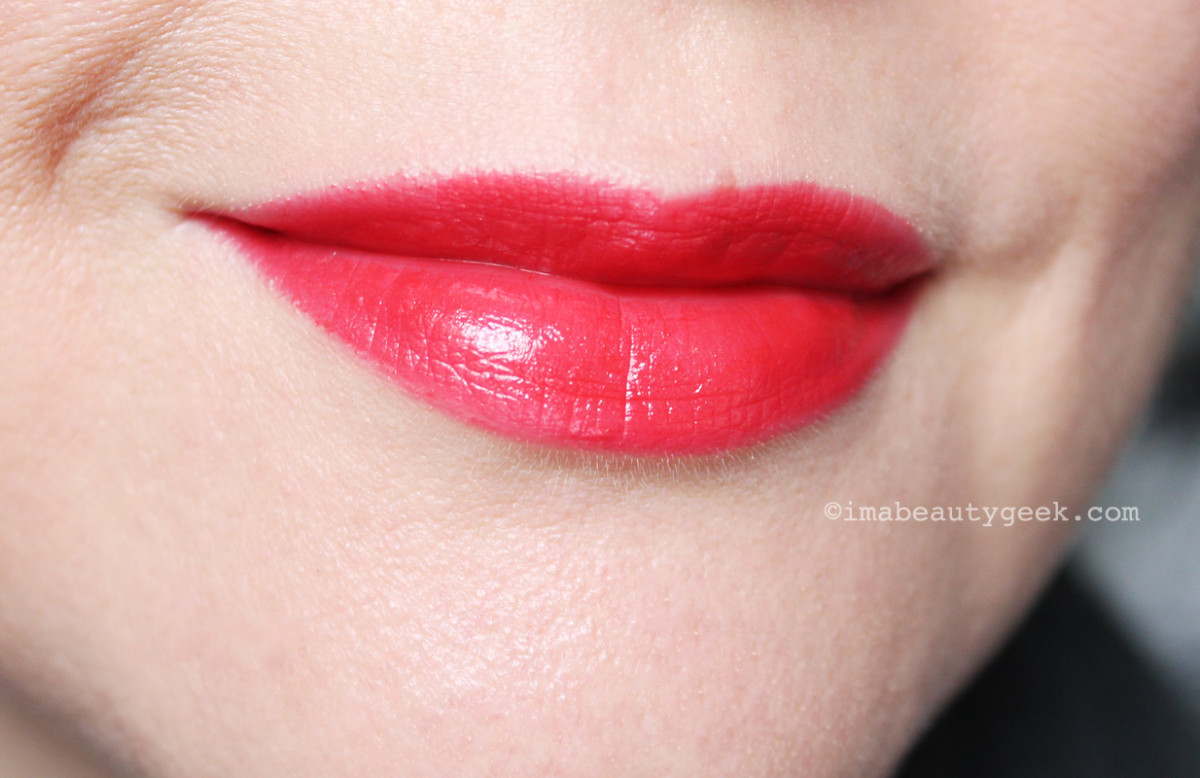 I've got my Canadian Flare on today. An American brand, my lipstick's wearing its own bit of Canadian flair in the form of chic packaging illustrated by Canadian expat Donald "Drawbertson" Robertson. He's a sensation on Instagram, a bigwig with the Estée Lauder group -- and a former runway illustrator for Toronto-based national fashion and beauty magazine Flare.
Smashbox Be Legendary Lipstick in Canadian Flare ($23 at sephora.ca) is a collaboration between Flare, Smashbox and Robertson, who's been busy art-ing up Smashbox packaging in the US for a bit (I got snippy about it in this post here – yes, I was heavily under the influence of beauty-packaging envy!).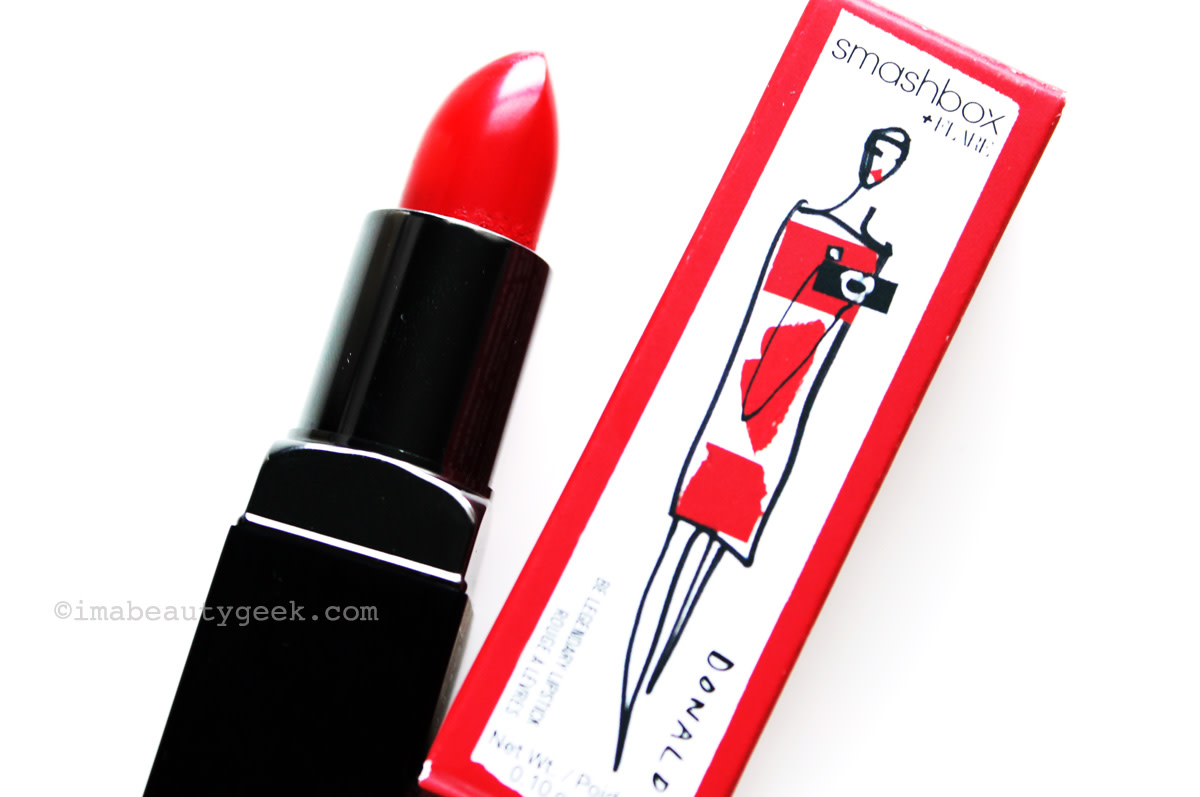 Click here to read about Canadian Flare, the vibrant custom shade inspired by Canada's flag, but tweaked with a touch of blue to make it more universally wearable, and Robertson's association with Flare all those years ago.
Smashbox Be Legendary Lipstick in Canadian Flare is available now exclusively at sephora.ca. Who's got one already?
Happy Canada Day, lovelies! xoxo
shoppity shop-shop