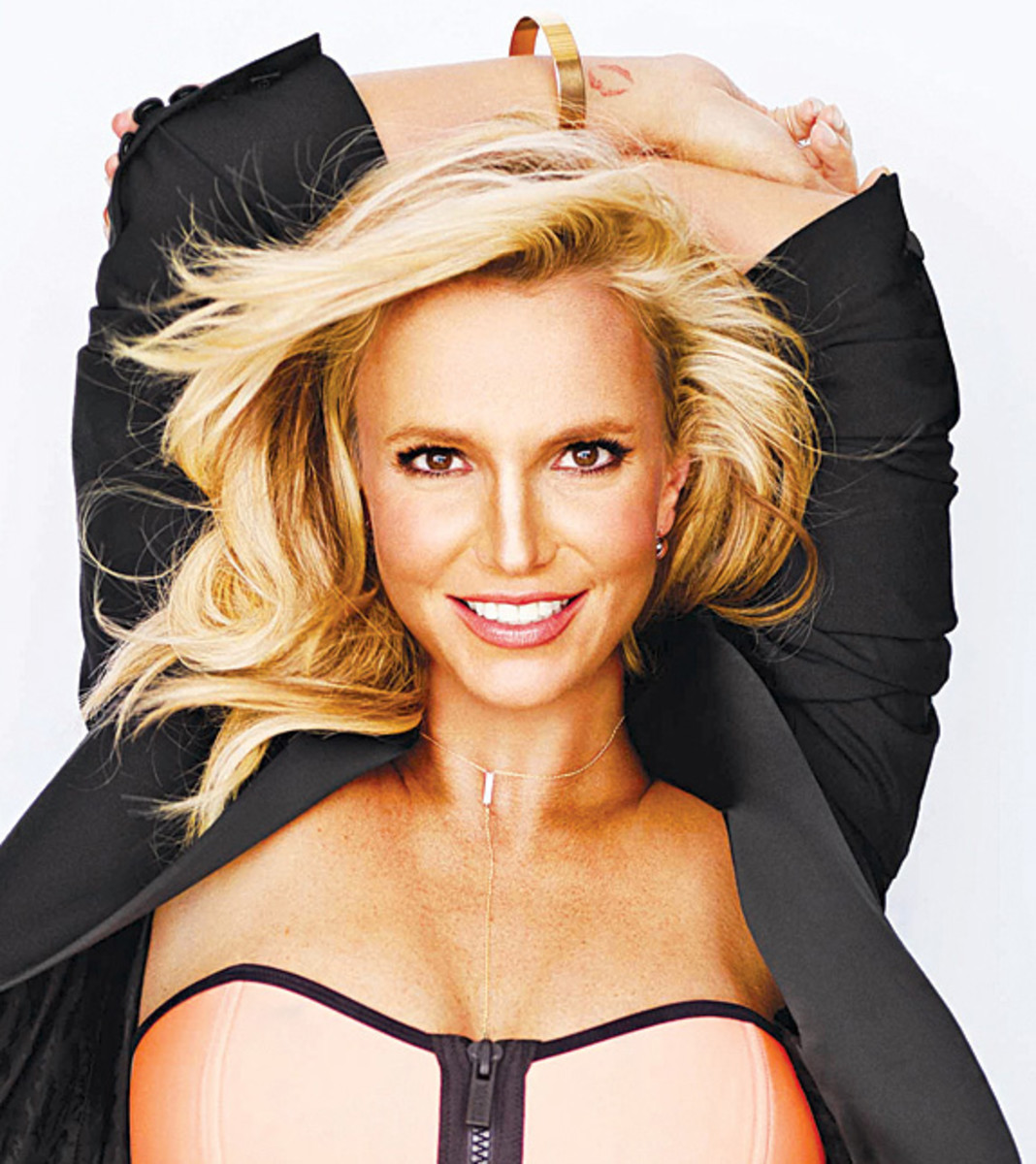 Holy wow, have you seen the current issue of Women's Health magazine? The pretty woman on the cover is causing a bit of confusion. Is that Britney Klum? Or Heidi Spears? Who nose?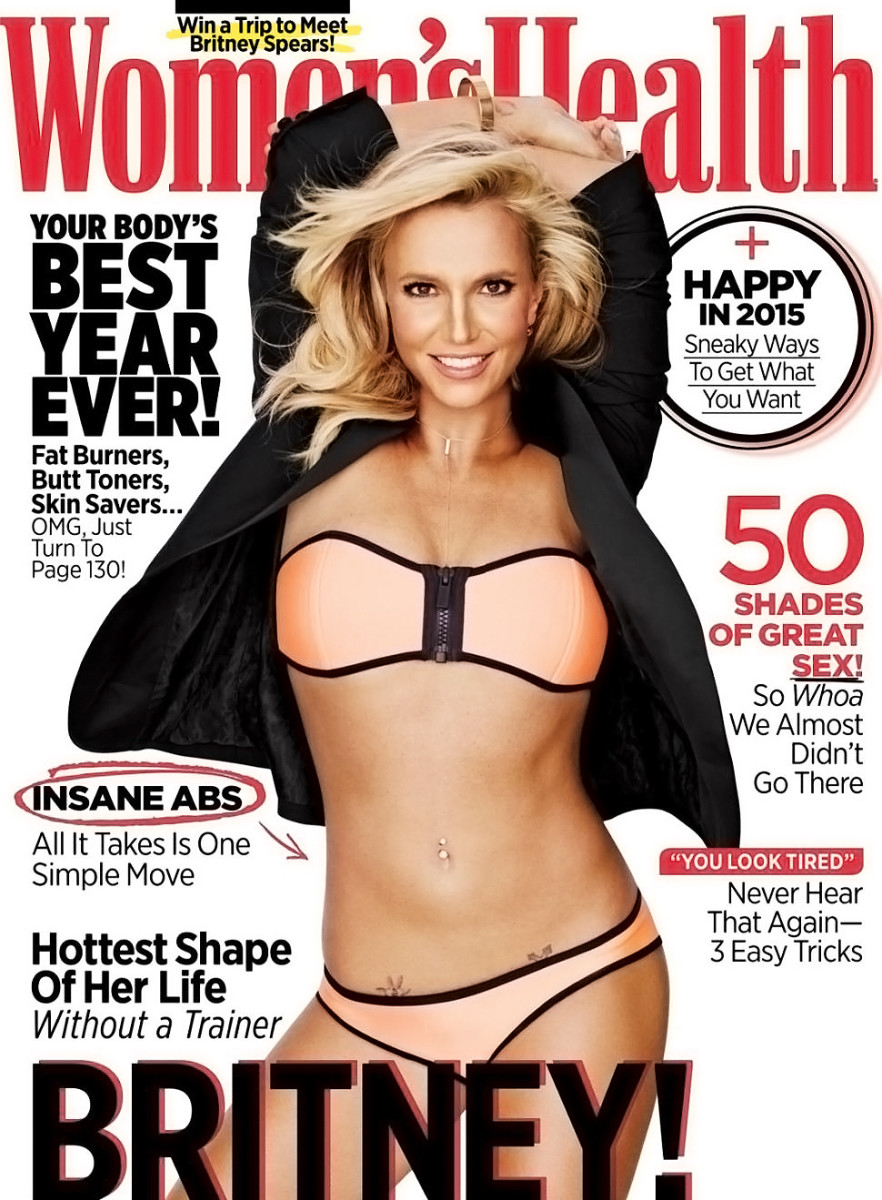 Okay, Britney Spears looks fantastic on the cover of Women's Health. She's found her way back to fitness (apparently I need a map), and she's back to the bombshell blonde that really makes her shine. But something's happened to her nose. Right? Let's look.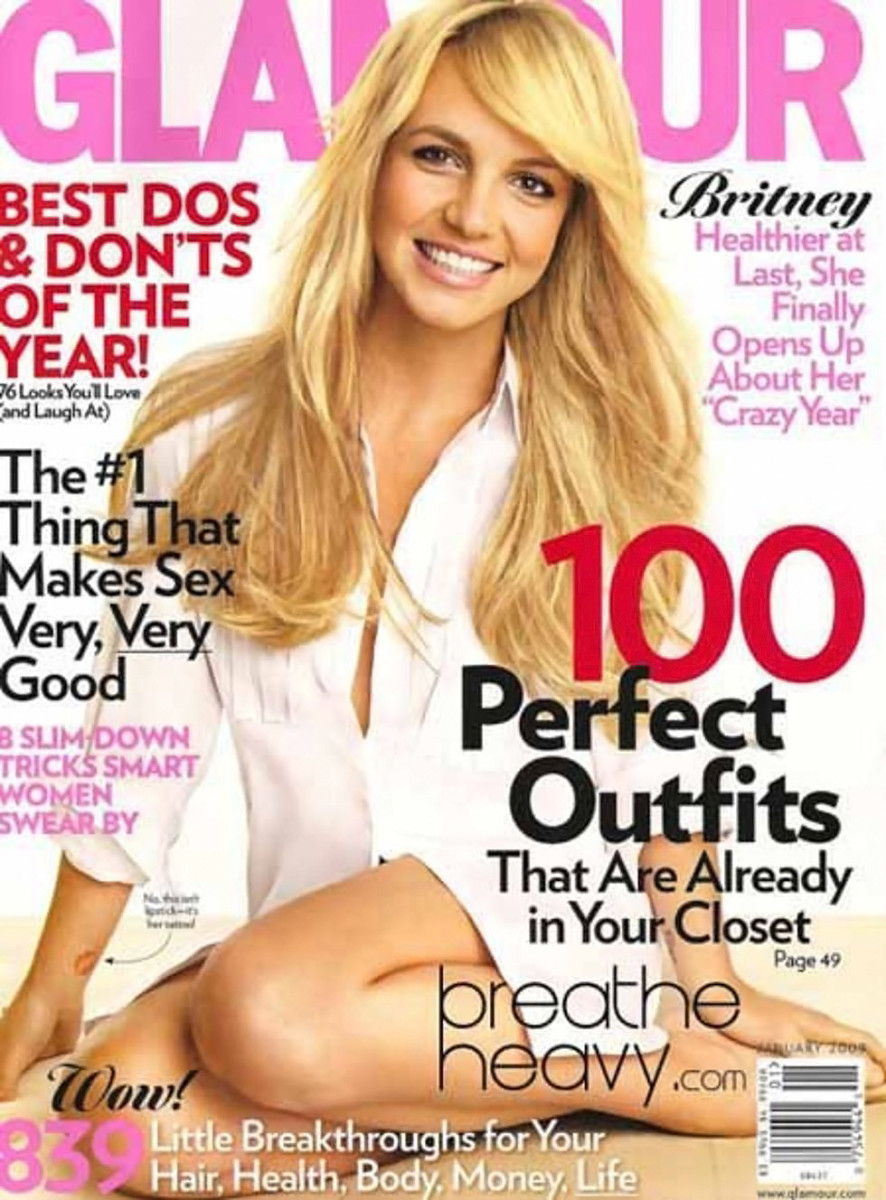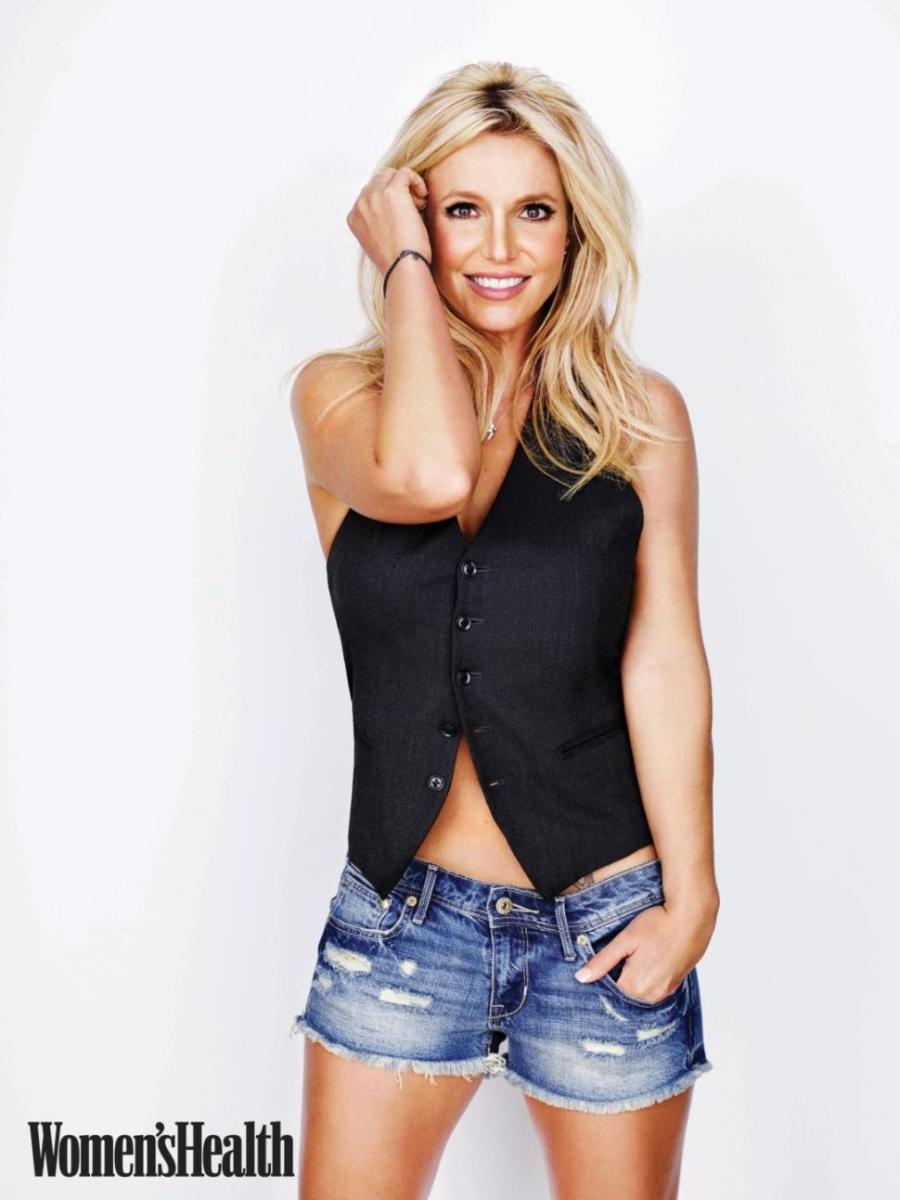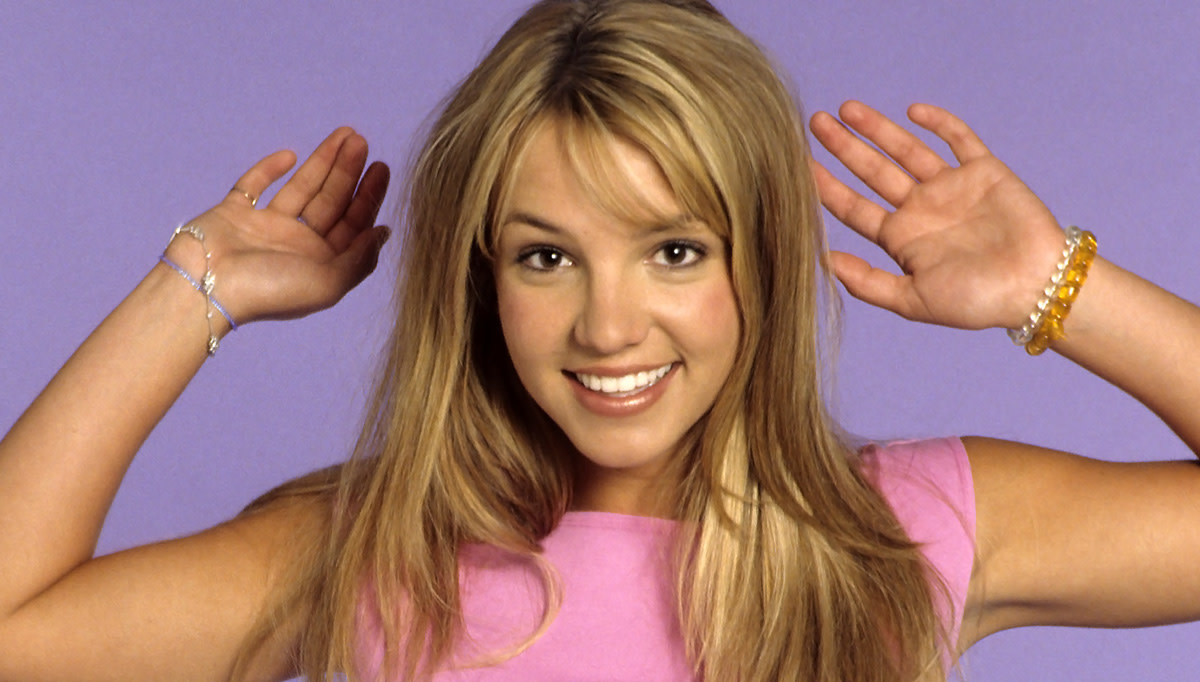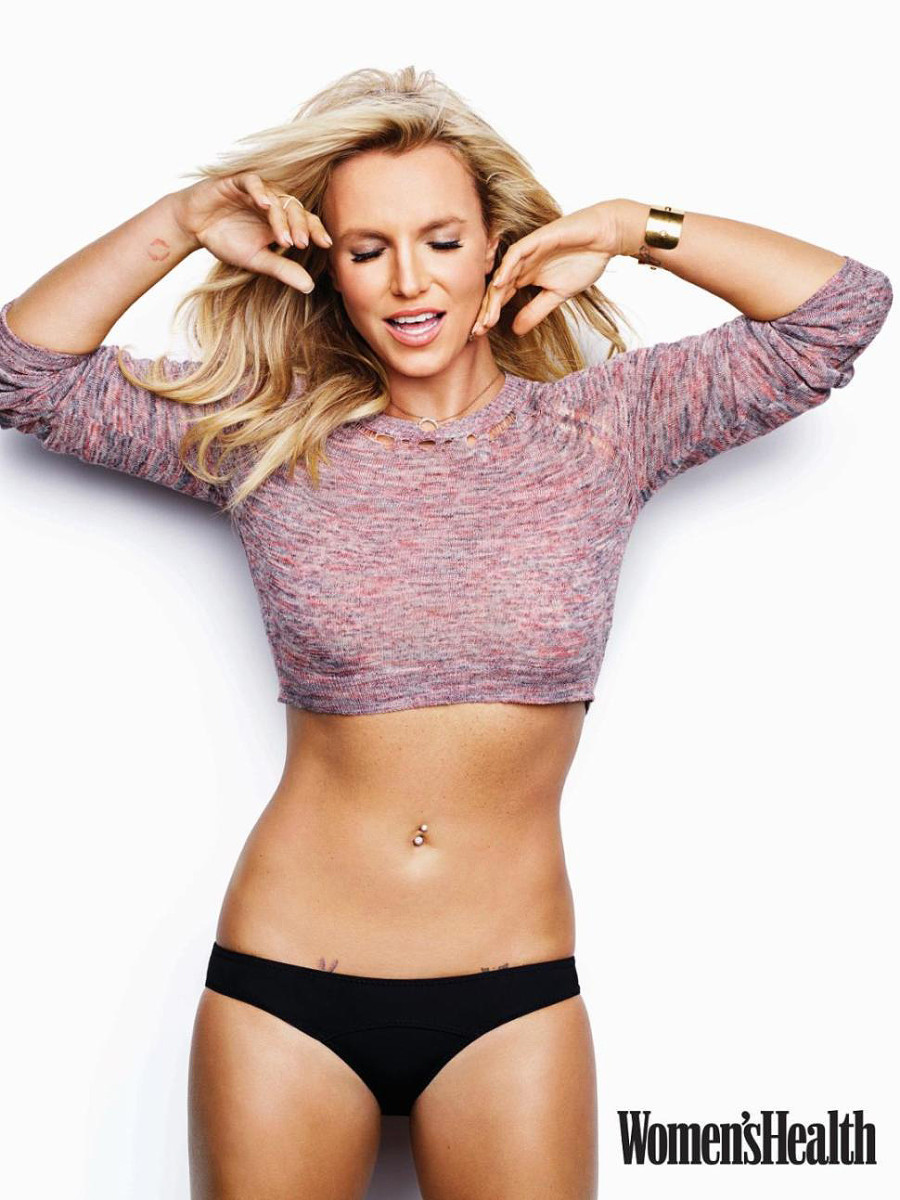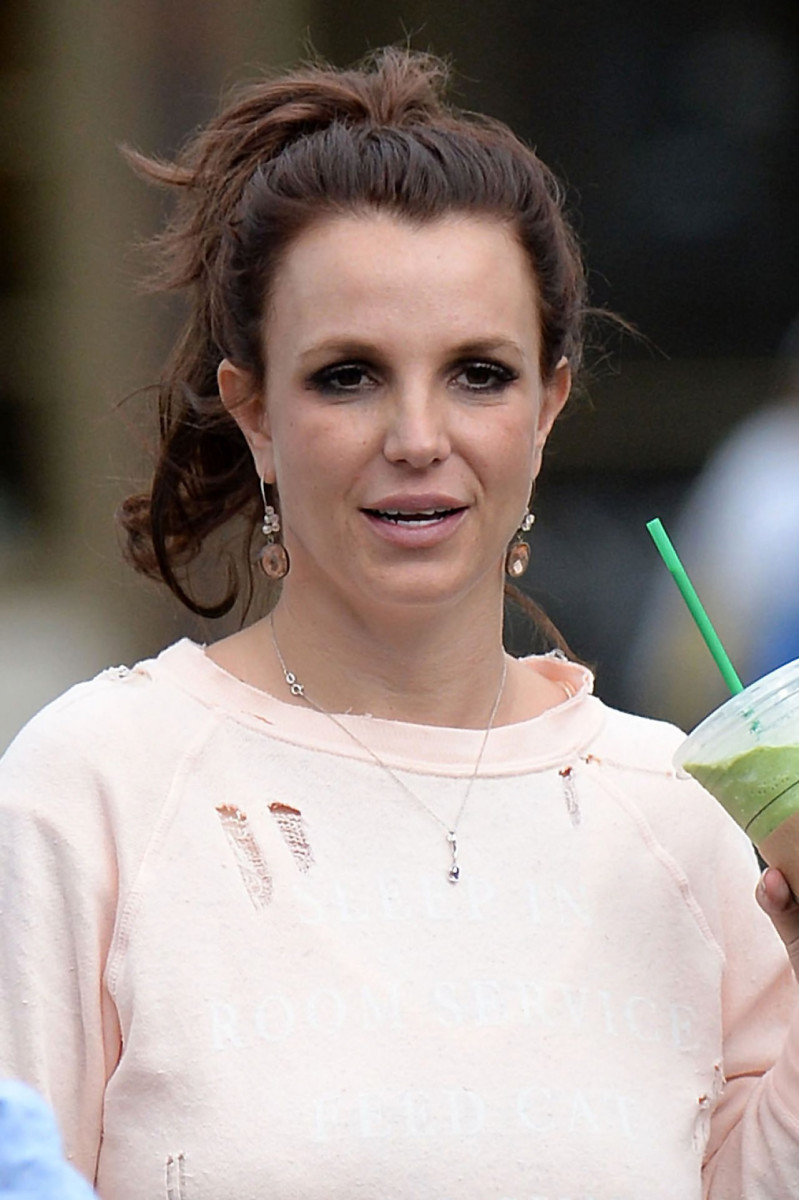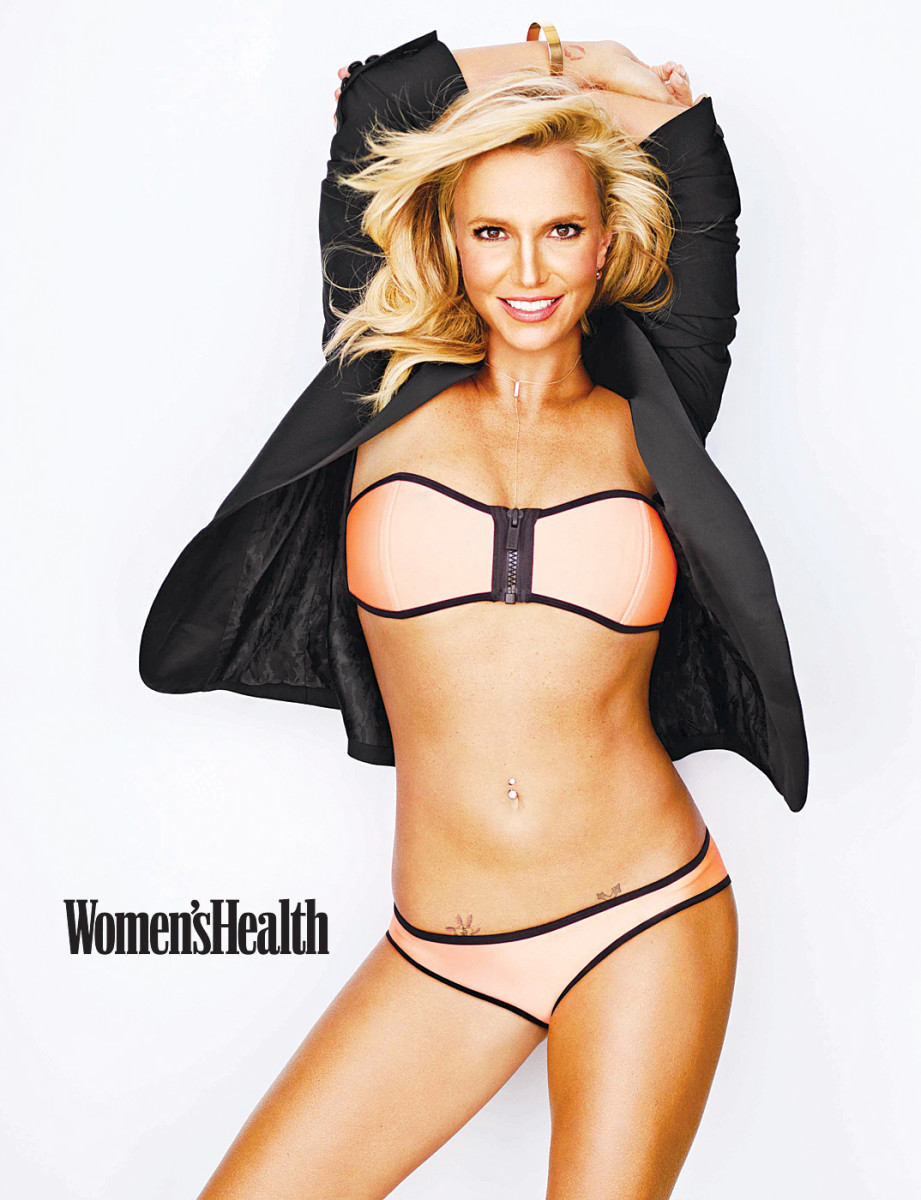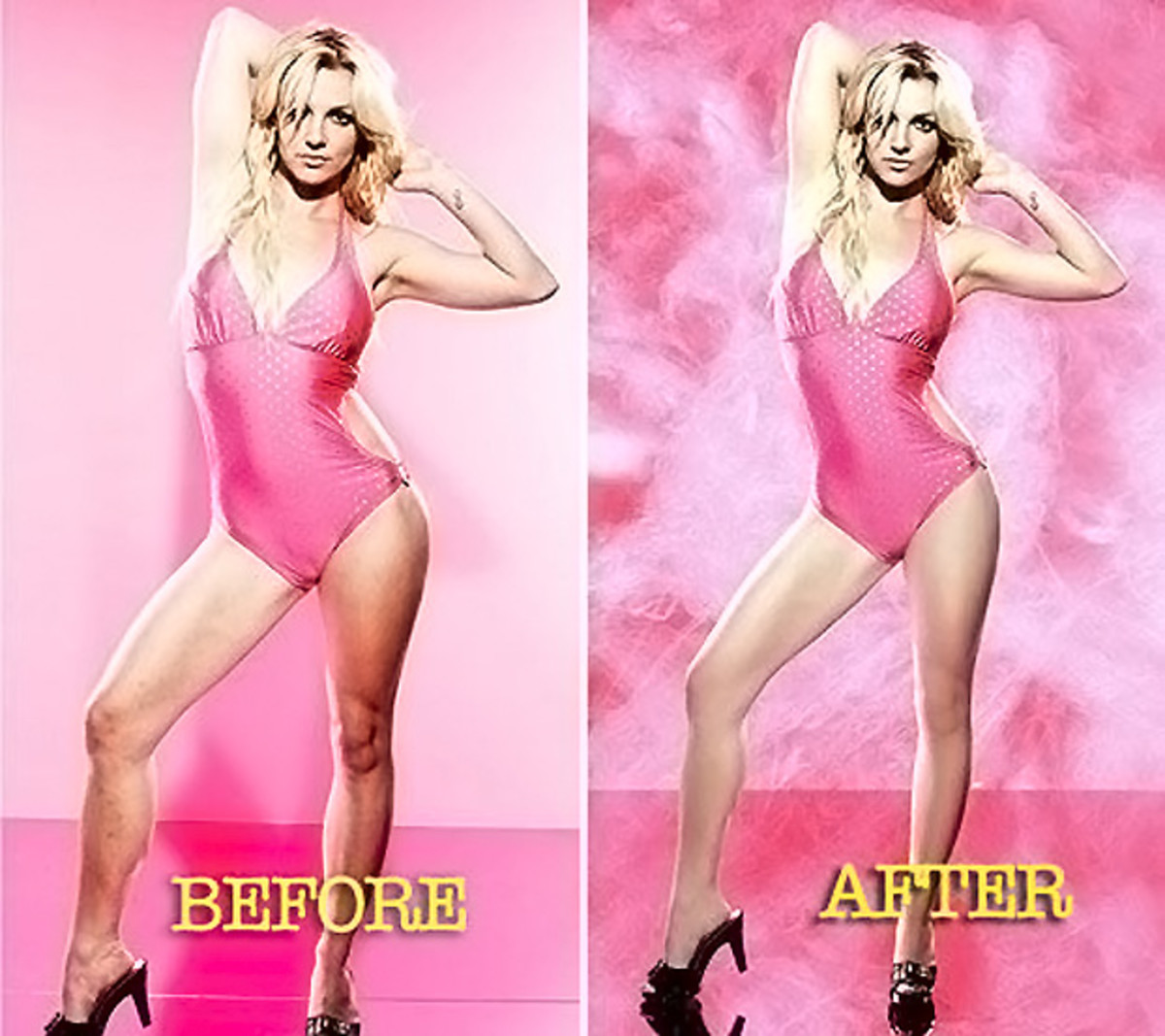 You have thoughts, right??