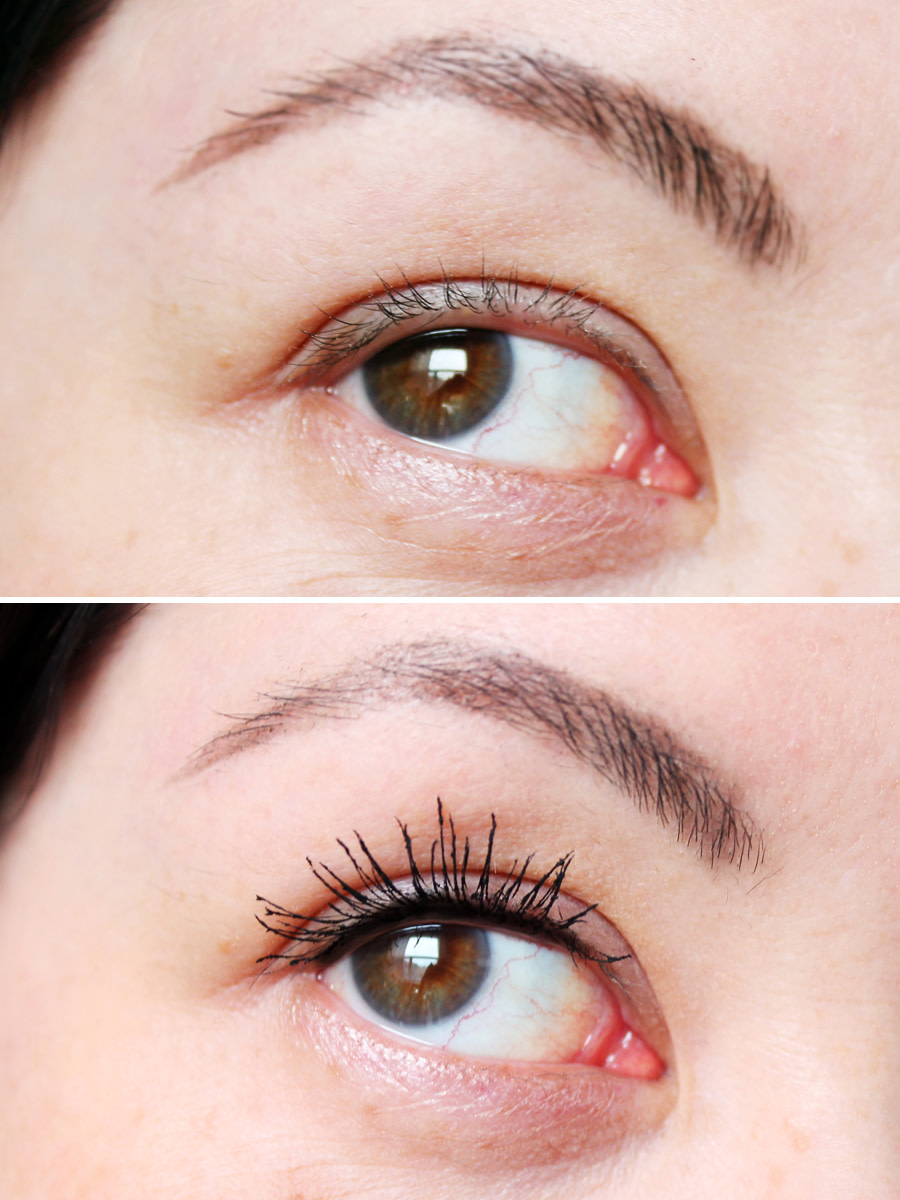 Just a before-the-weekend reminder to our Canadian beautygeeks that we're giving away some great L'Oreal Paris Miss Manga Mascara prizes in just a few days! Enter now if you haven't already!
you could win one of five l'oreal paris miss manga prizes!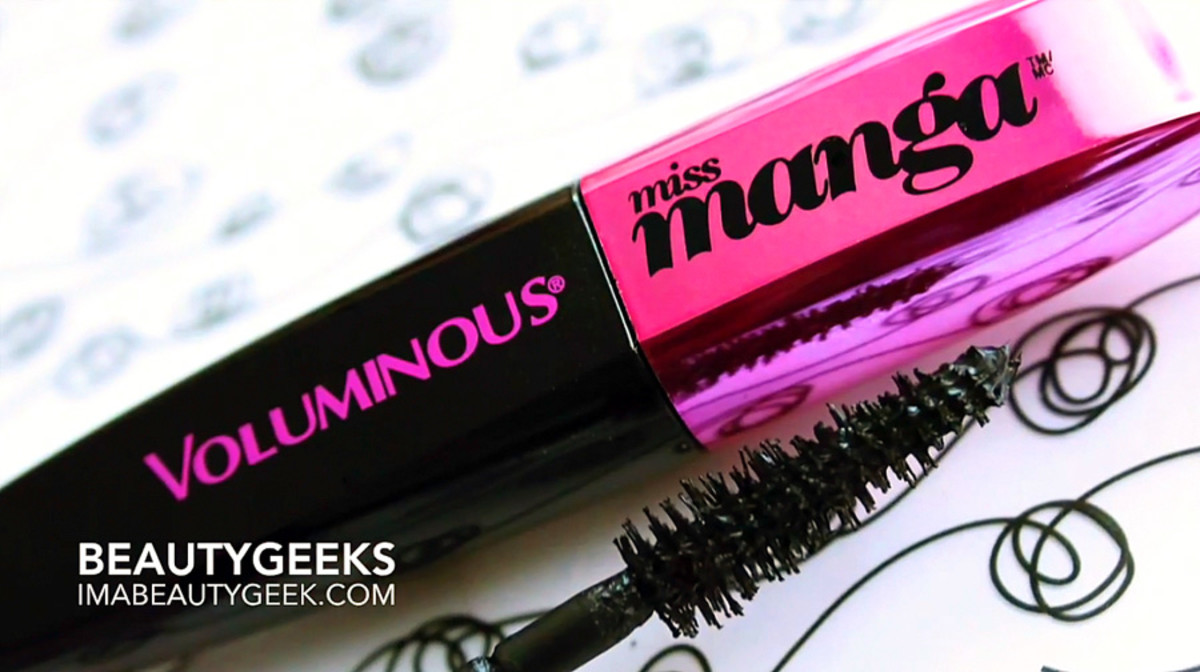 You could be one of five lucky beautygeeks to win one of the following:
one of five L'Oreal Paris makeup prizes worth approximately $75 that includes Miss Manga Mascara and a variety of L'Oreal Paris cosmetics!
one L'Oreal Paris grand prize worth approximately $250 that includes Miss Manga mascara and a variety of L'Oreal Paris products!
Please note: if you live in Quebec, I'm sorry but this contest isn't open to you. But this Miss Manga contest at lecahier.com is; click here to hotlink.
Click over to see our Miss Manga eye makeup tutorial and enter our Miss Manga giveaway!