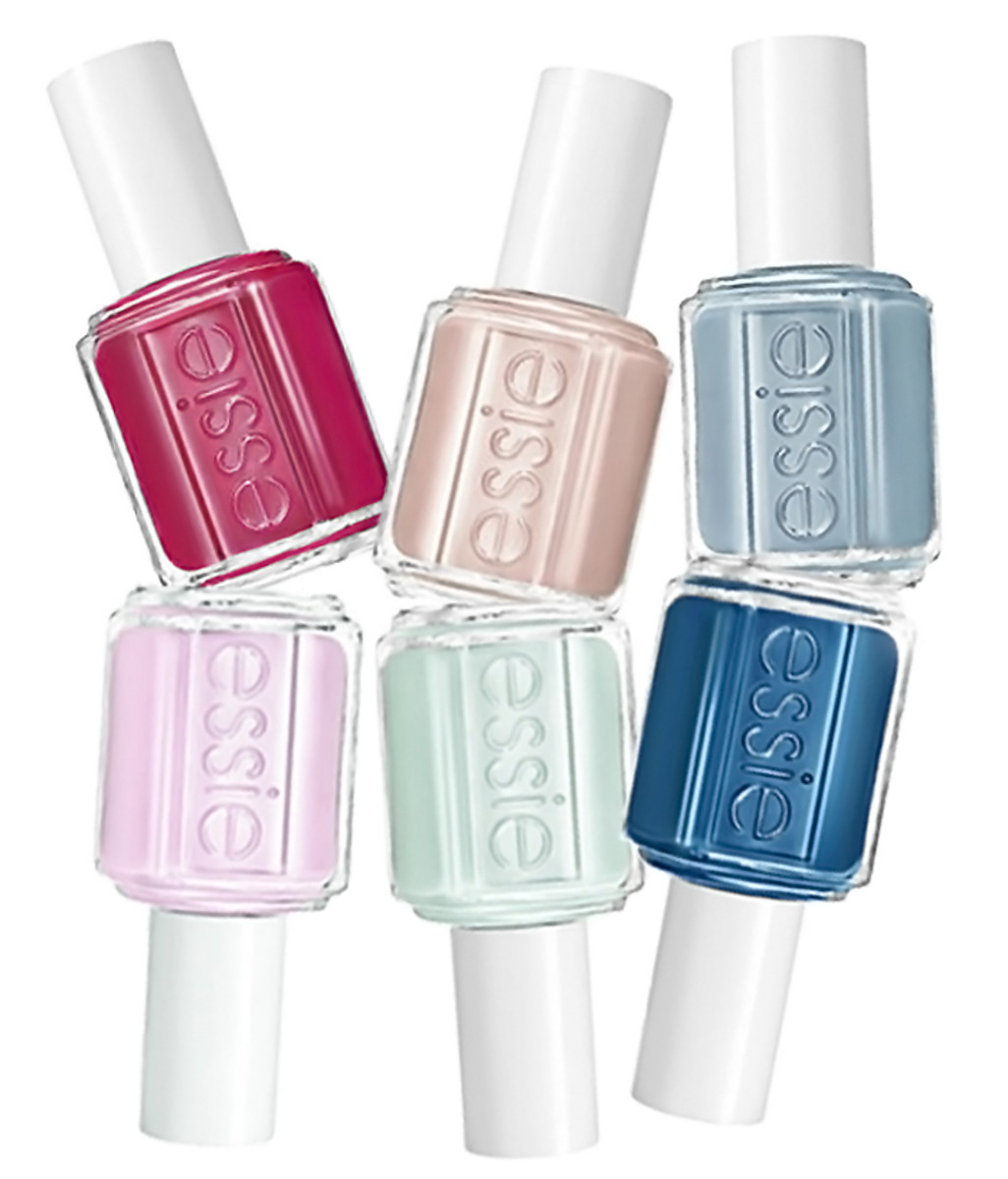 Not two weeks after Essie Resort Fling showed itself, the first Essie Spring 2014 collection images have seeped onto the Internet. This is Essie Hide & Go Chic, a fetching set of winter's-finally-over-yaaaaay shades set to hit this coming April.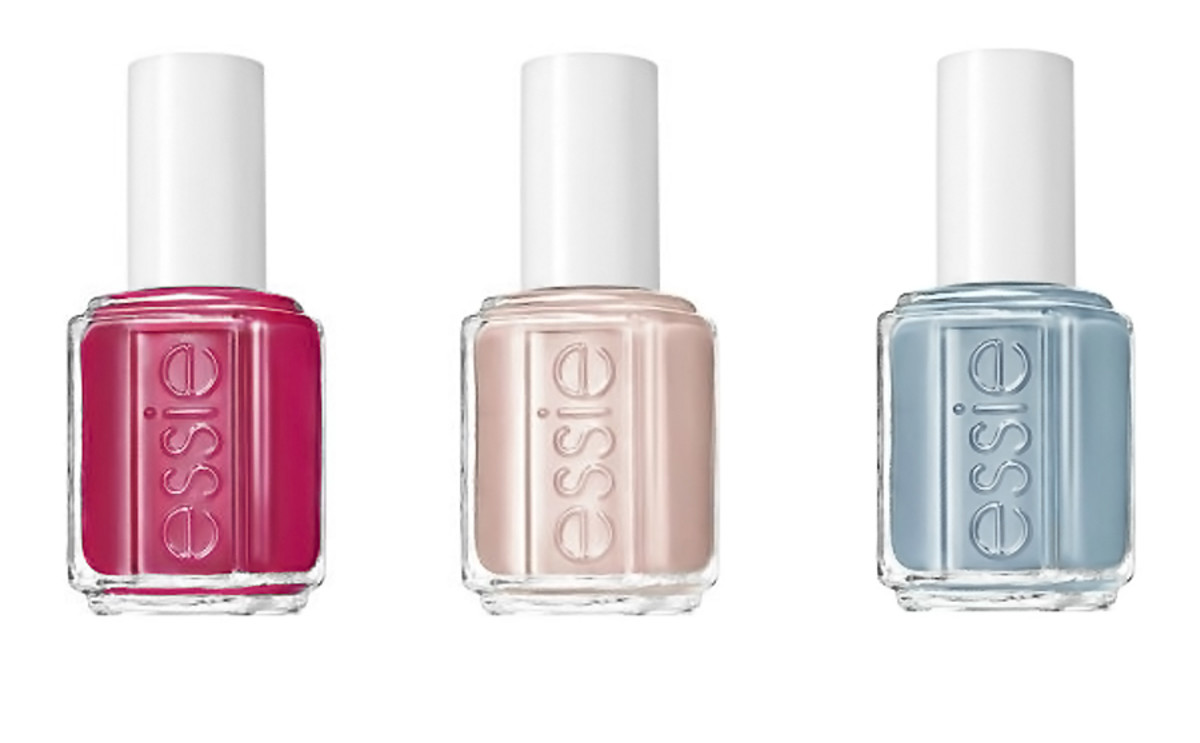 These first three Essie Spring 2014 polishes are Style Hunter, Spin the Bottle, and Truth or Flare (we wonder whether Essie meant "flair," which is completely different from "flare").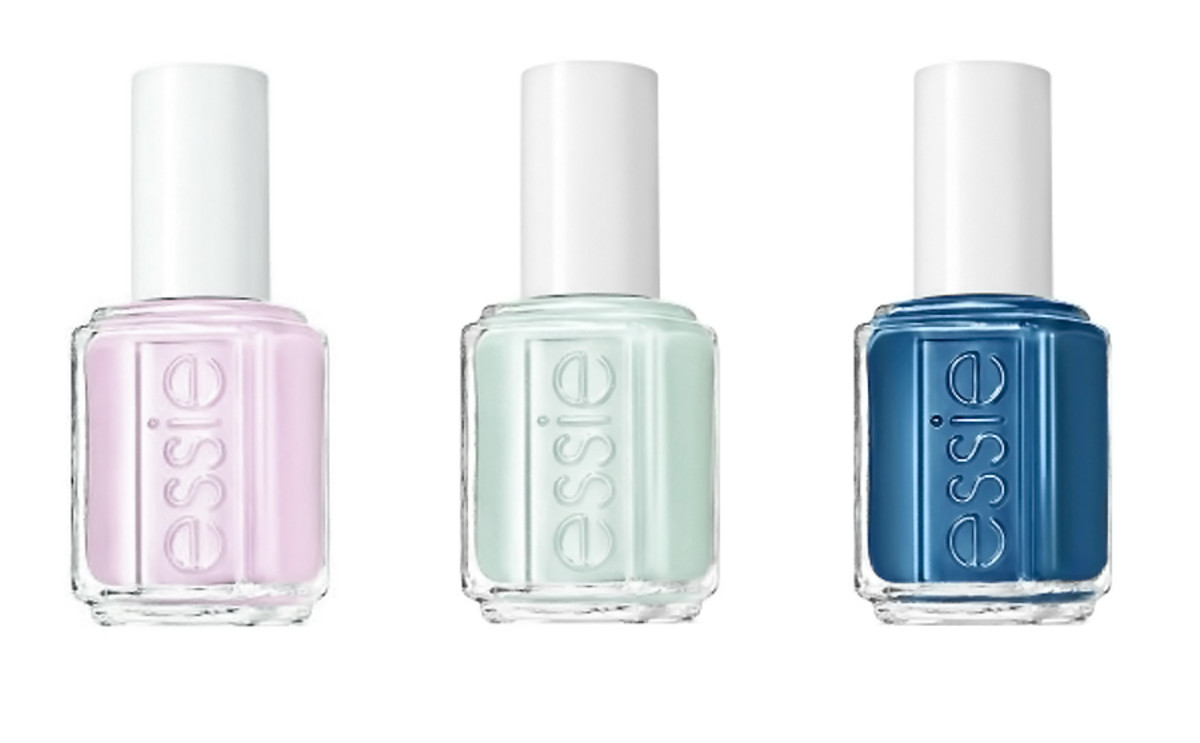 Romper Room, Fashion Playground, and Hide & Go Chic round out the Essie Hide & Go Chic collection.
Whatcha think? Flare or Flair?