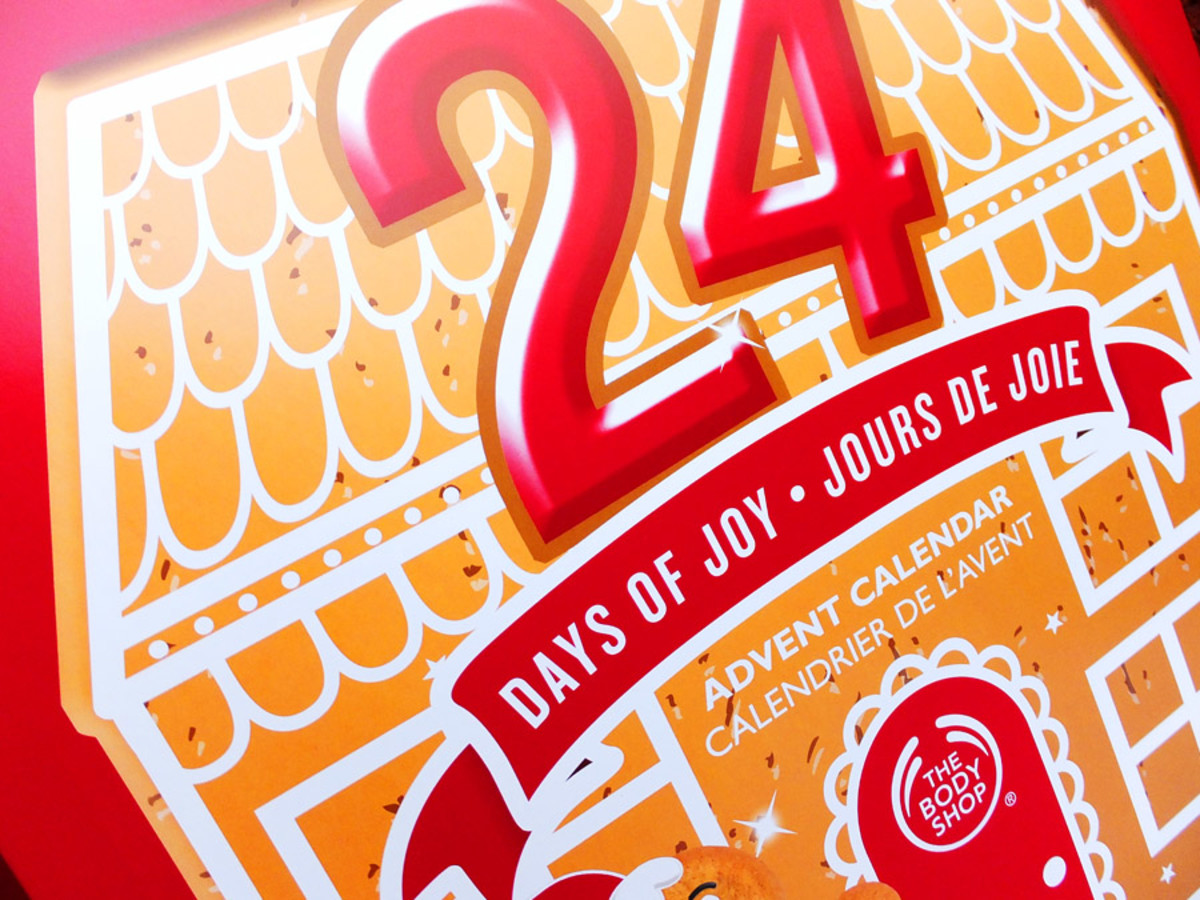 Beauty advent calendars are definitely a thing this holiday season -- squeeee! The Body Shop has cheerfully joined the countdown with a Best of The Body Shop Advent Calendar. Or maybe three of them?
I've only just confirmed that the Best of The Body Shop Advent Calendar ($75, value of $135.50) will be available in Canada, and in stores only, not online. I first spotted it on British Beauty Blogger (it's a £55 there).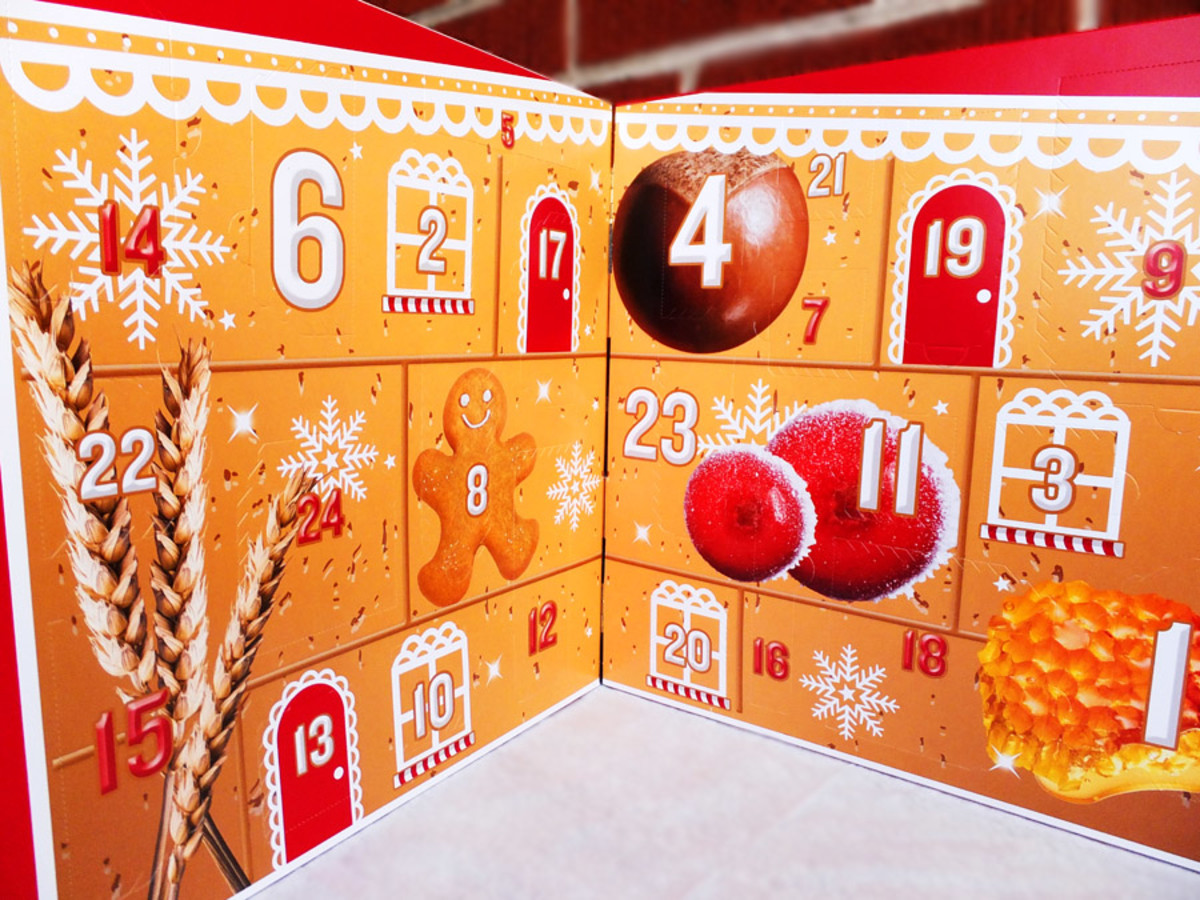 More investigation reveals that there are three versions of The Body Shop advent calendar: Luxury (red box), Deluxe (green box, slightly more expensive) and Ultimate (gold box, more expensive than Deluxe). Found the image below on Instagram courtesy of someone named tthstd (you can look me up on Instagram too, right here).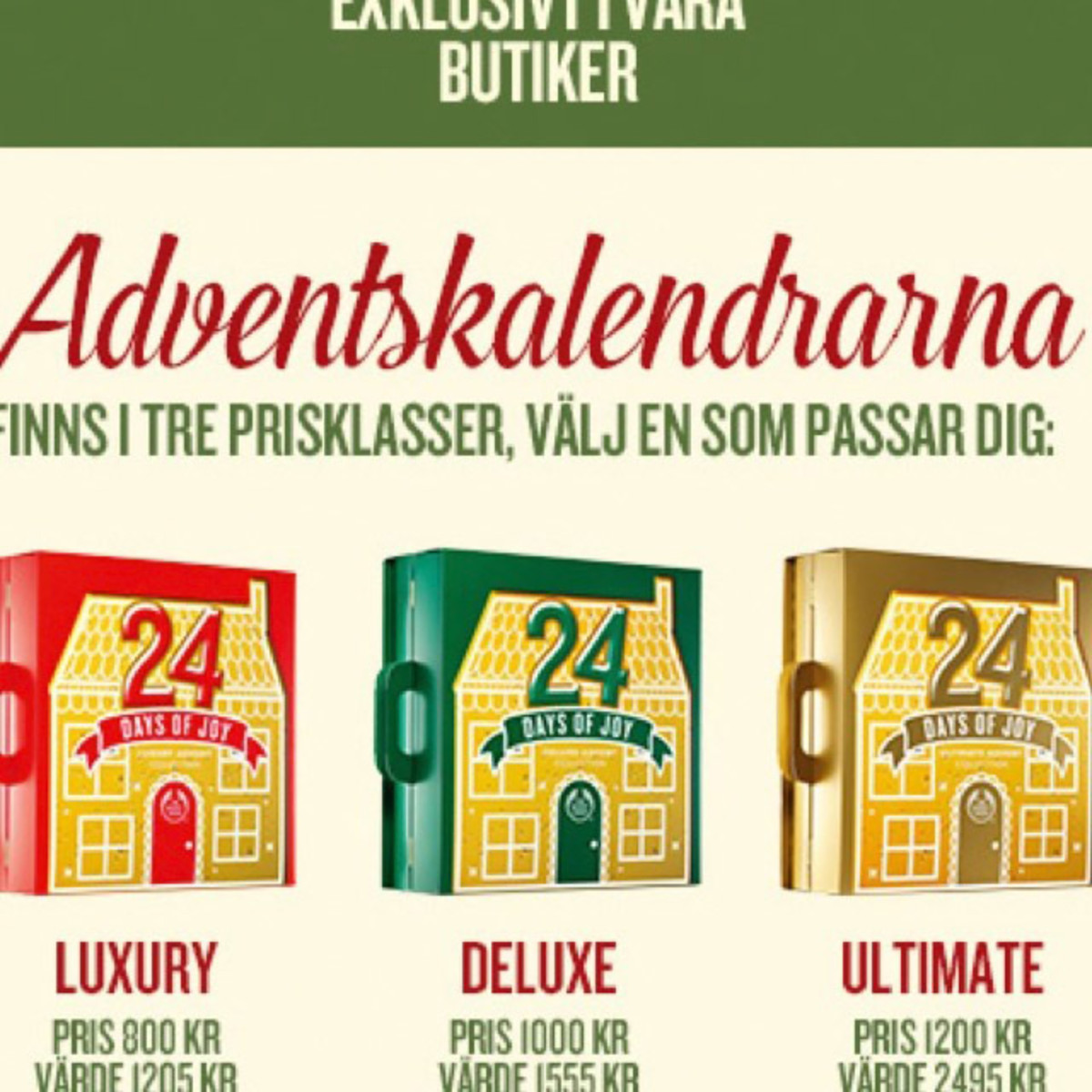 Canada will have only the Luxury Best of The Body Shop Advent Calendar.
The history of the Best of The Body Shop Advent Calendar is a story of employee initiative. It started in Sweden about 10 years ago when one of The Body Shop stores there decided to offer a bag of 24 smaller bags each containing a Body Shop mini. Scandanavians love their advent calendars, so the concept did well enough to catch head-office attention and result in formal gift versions. The Best of The Body Shop Advent Calendar has been available in other parts of Northern Europe for about four years.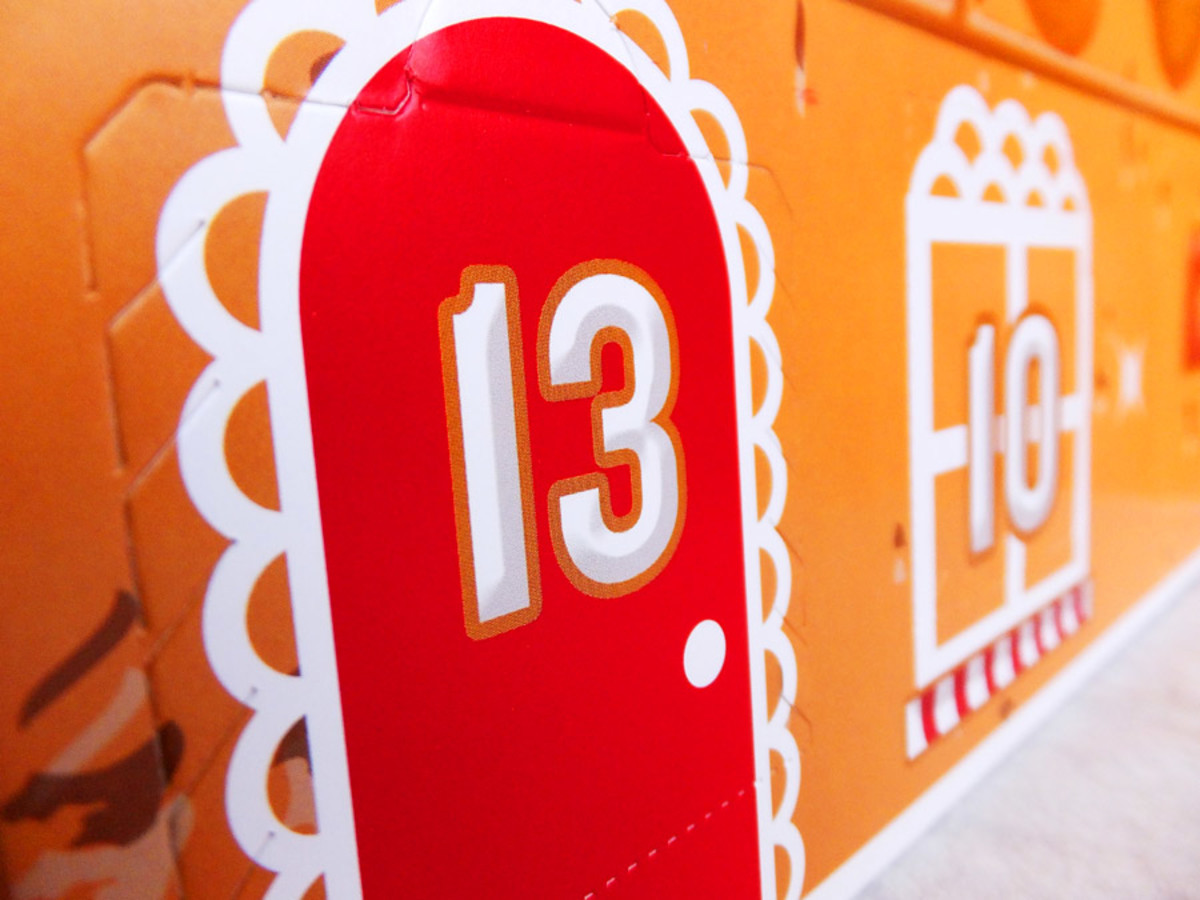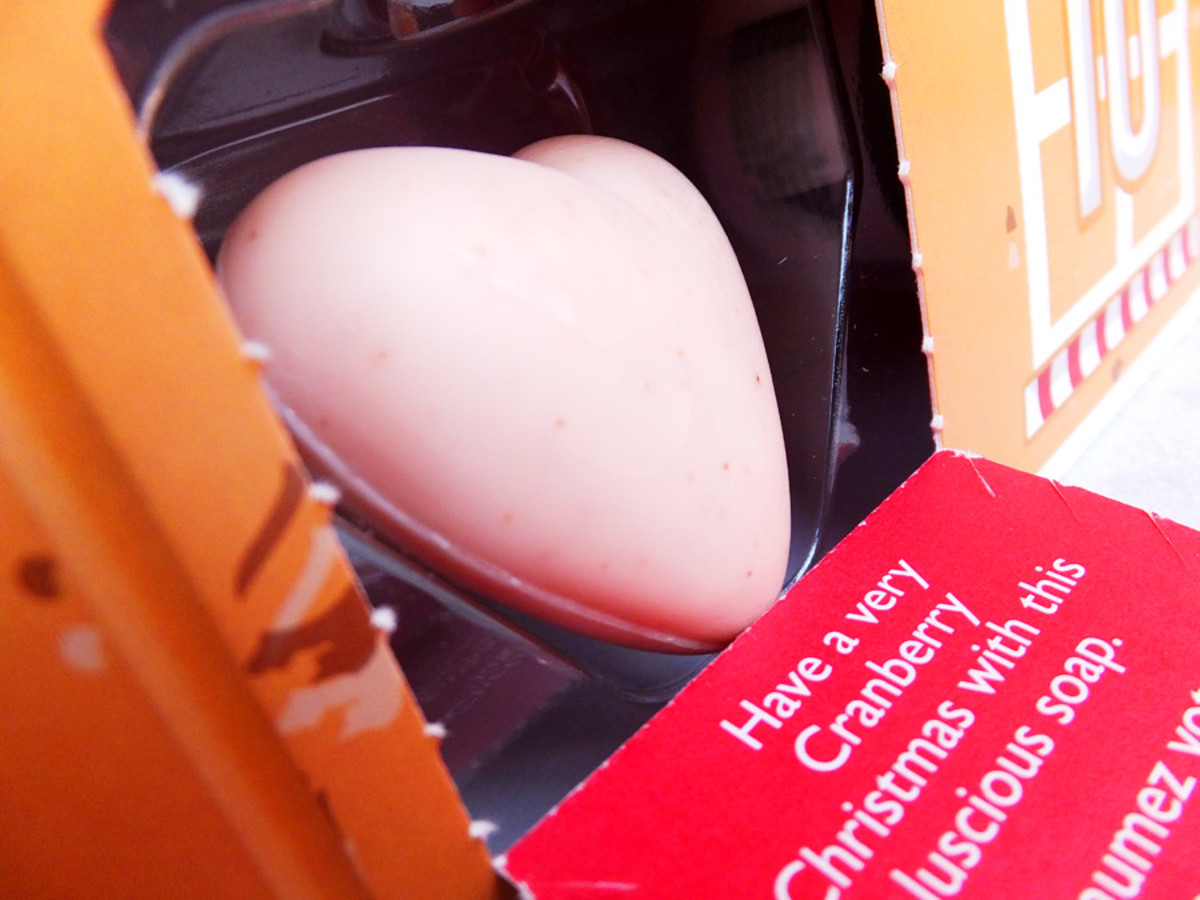 This is the first year a Best of The Body Shop Advent Calendar will be available in the UK, and in Canada. (Sorry to our American friends; it's not going to be sold in the US this year.)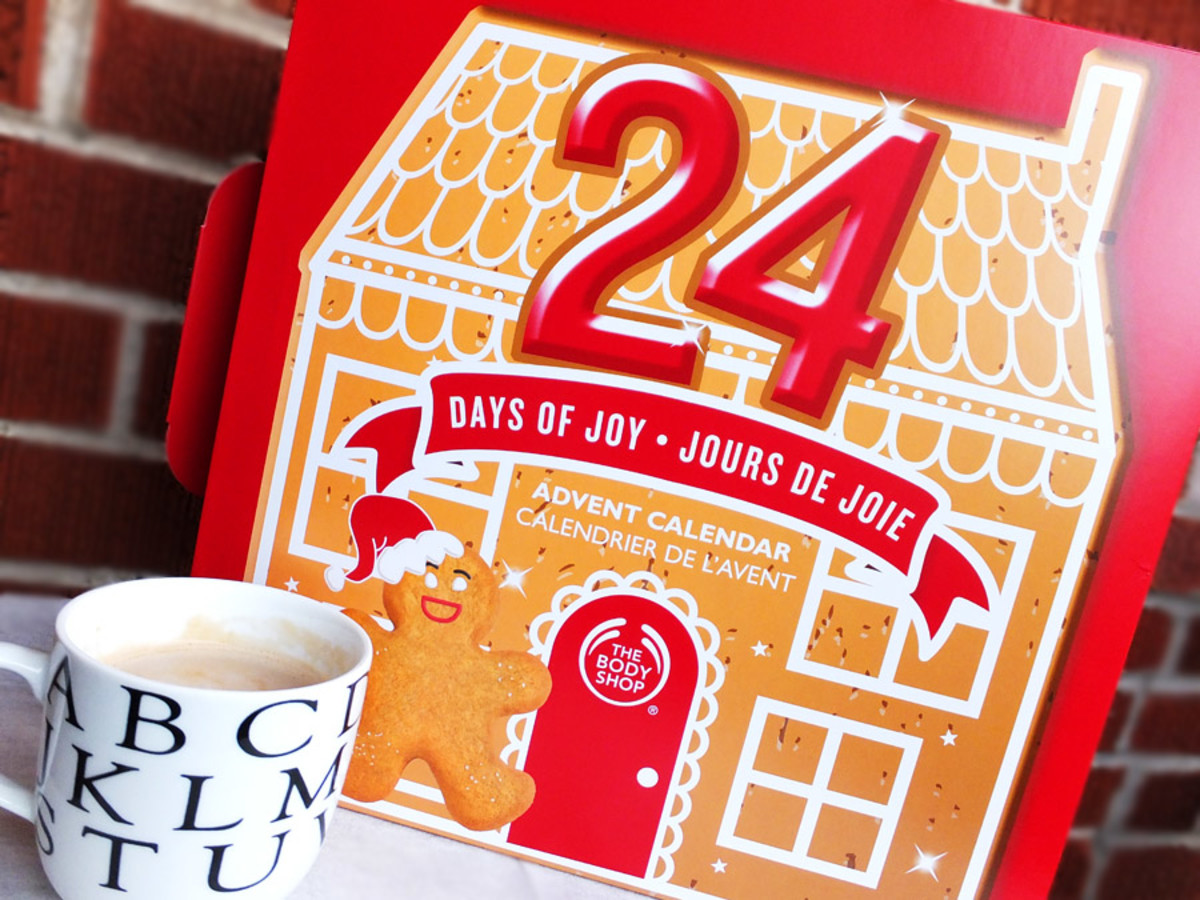 The calendars land on November 11; stores are accepting pre-orders now. As to what's in the box, aside from the peek at December 13th (above) I say wait to be surprised each day, but if you can't stand the suspense and must know what's behind doors 1 to 24, BBB's Jane has a full list of what's in The Body Shop Advent Calendar here.
Would it be weird to enjoy the Benefit advent calendar and the Ciaté advent calendar each day, too?