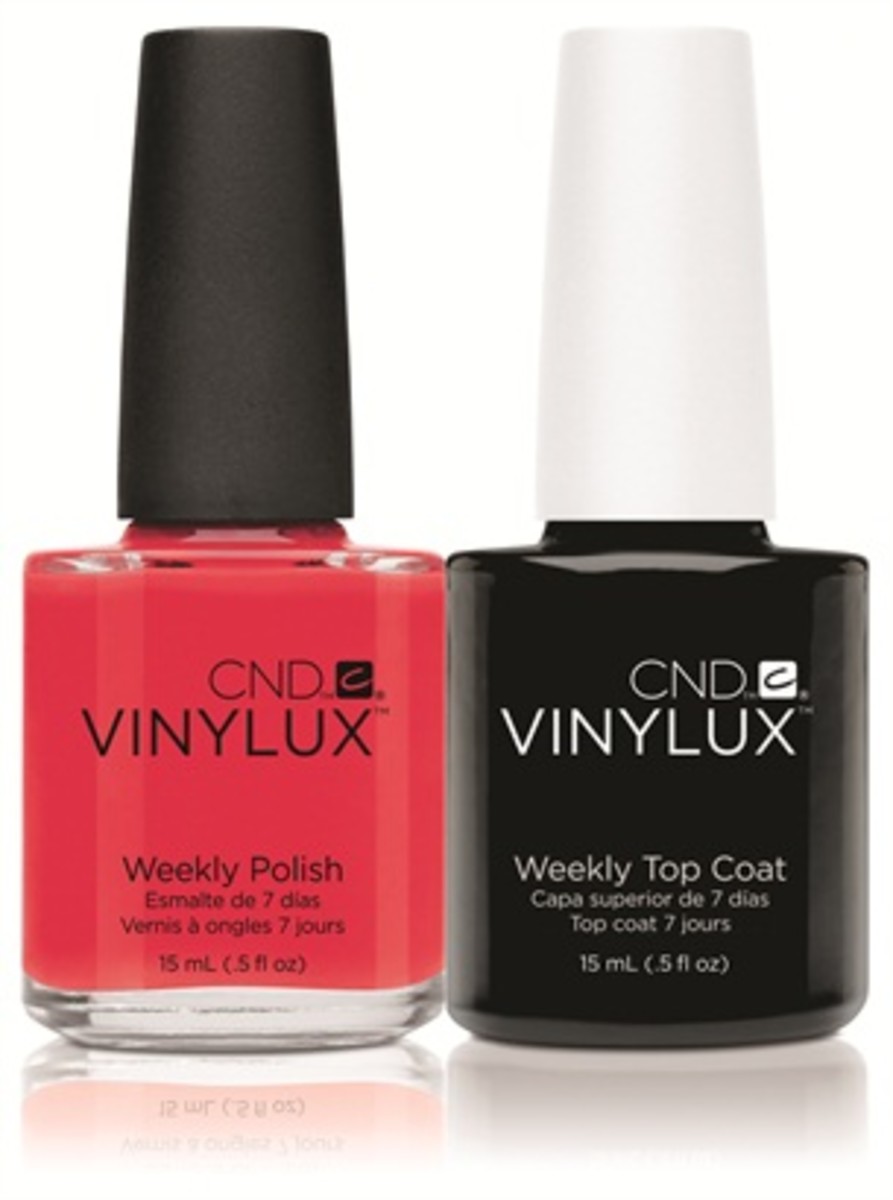 Creative Nail Design (CND), the brand behind Shellac, a hybrid polish/gel longwear UV formula, has launched a new salon polish designed to cure in natural UV* for a no-chip finish that lasts a full week. The target consumer is one who likes to change nail colour frequently.
CND Vinylux Weekly Polish comes in 62 shades that correspond to the Shellac range, and is meant for application on bare nails, no base coat required. It dries in eight and a half minutes and hardens further when natural UV hits it. Taking it off with acetone-based polish remover is about a minute-long process.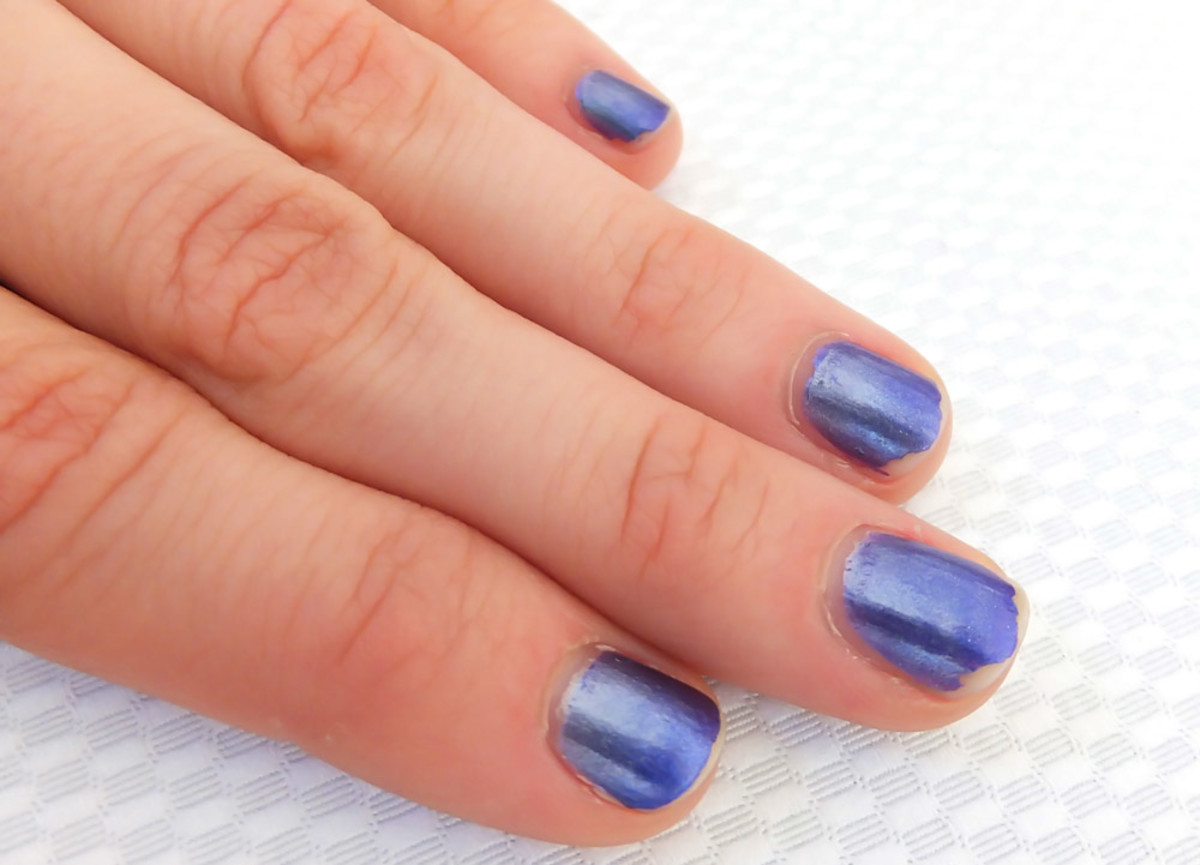 This is a beauty-industry friend's CND Vinylux finish two days after it was applied by a CND expert at a press appointment. Perhaps Revlon Colorstay Longwear Nail Lacquer is a better choice.
Have you tried Vinylux yet? How was your experience?
*Any UV-sensitive formula will cure in natural UV; UV/LED gels should be exposed in a lamp as per directions to ensure the product is properly cured to avoid skin-reaction risks. A nail polish that contains UV-sensitive resin, such as Vinylux and Revlon Colorstay, is designed to cure thoroughly without the need for lamp exposure.
For more info on CND Vinylux Weekly Polish visit CND.com.