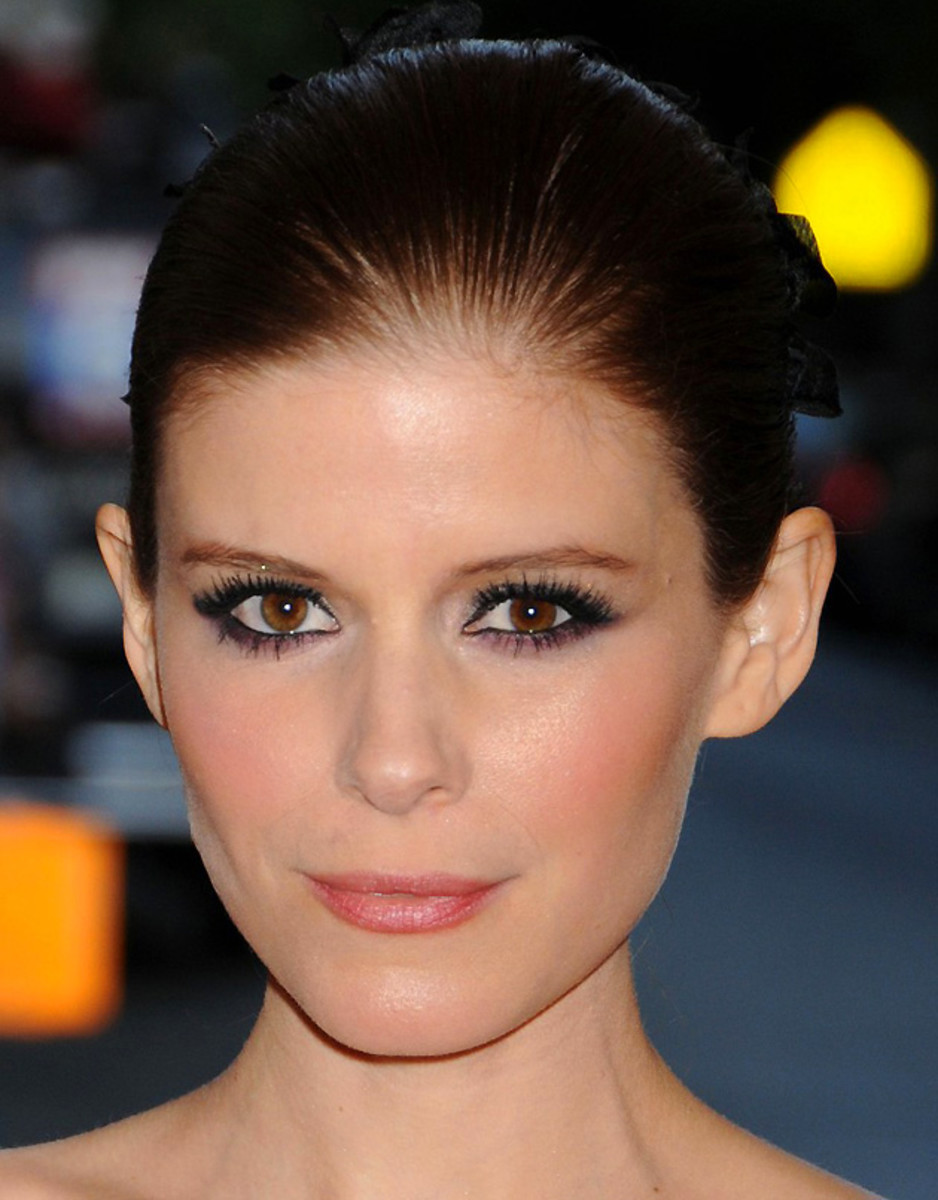 Wow, Kate Mara. She didn't go punk at the punky-themed Met Ball. Instead she went for the safe drama of smoky, tightlined eyes. Love that swipe of purple across the lower lashlines (purple is so great with brown eyes) and the heightened flushed cheeks. Made me wonder what her other red-carpet makeup looks are like and why I haven't appreciated any before now. Here's a bit of an evolution.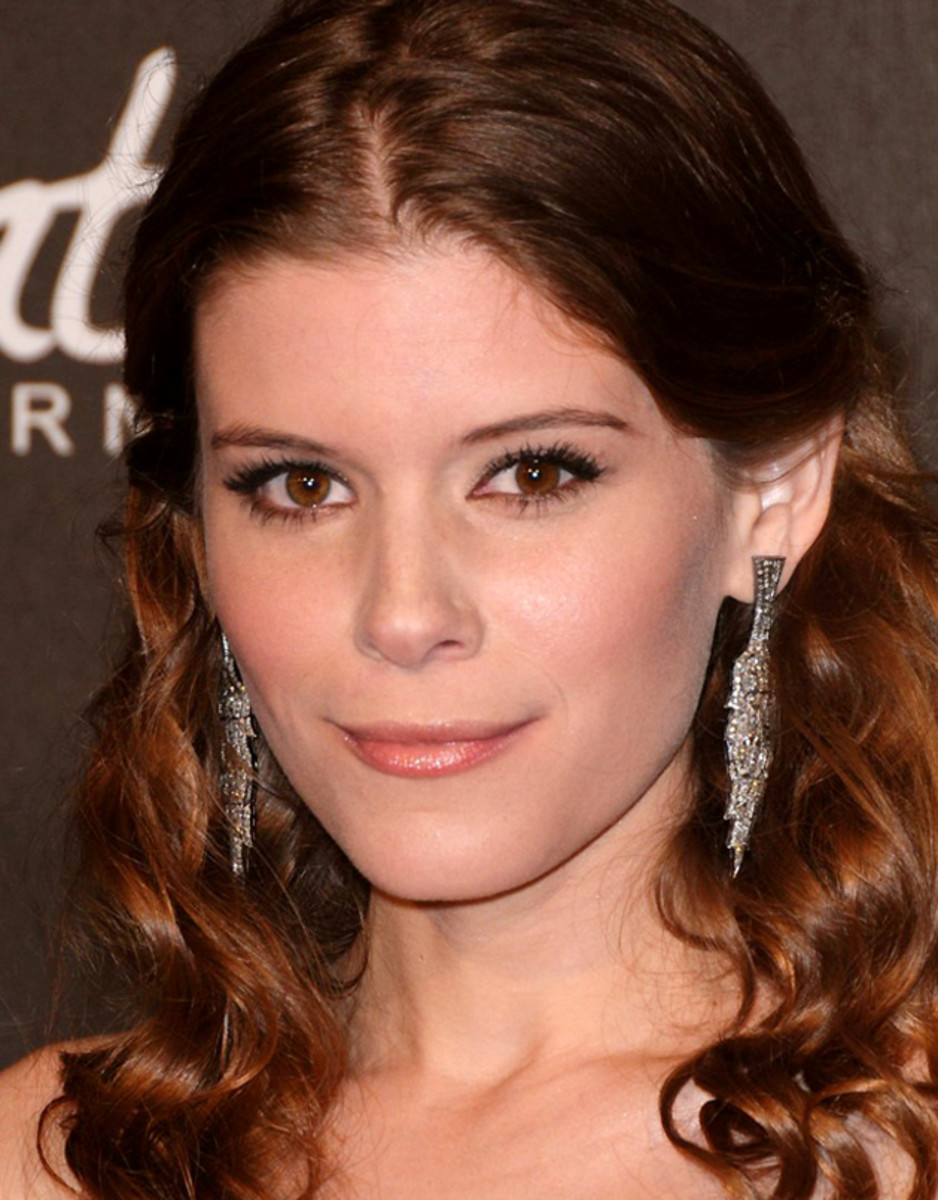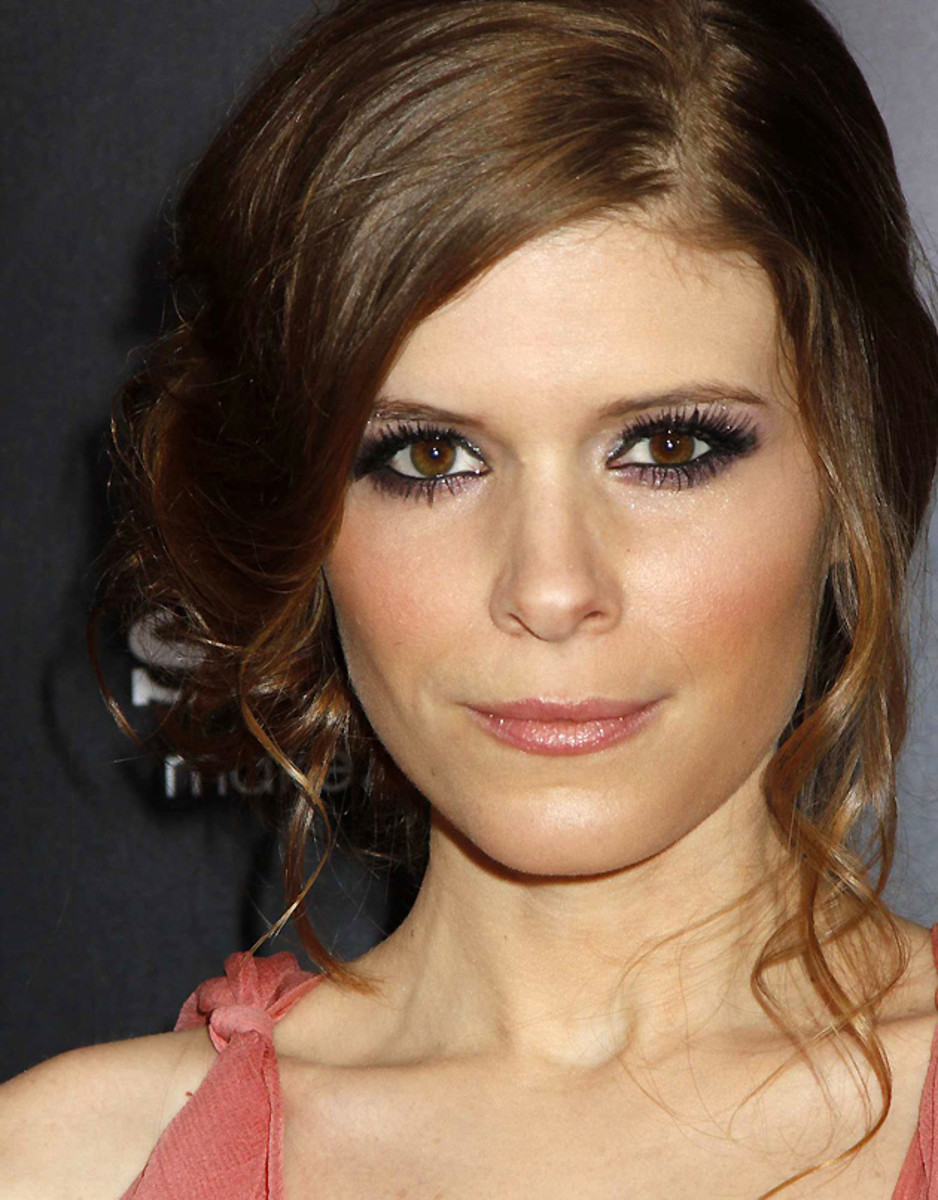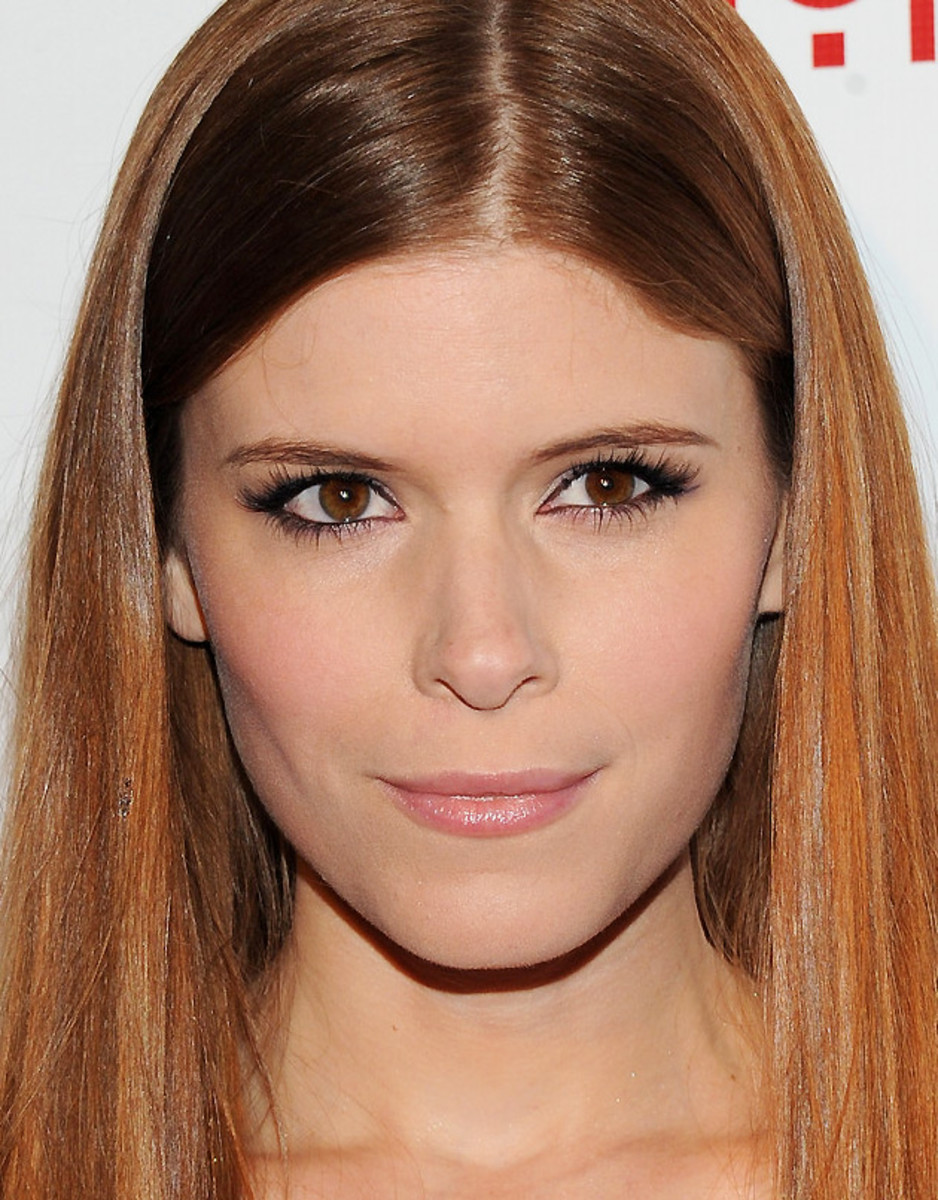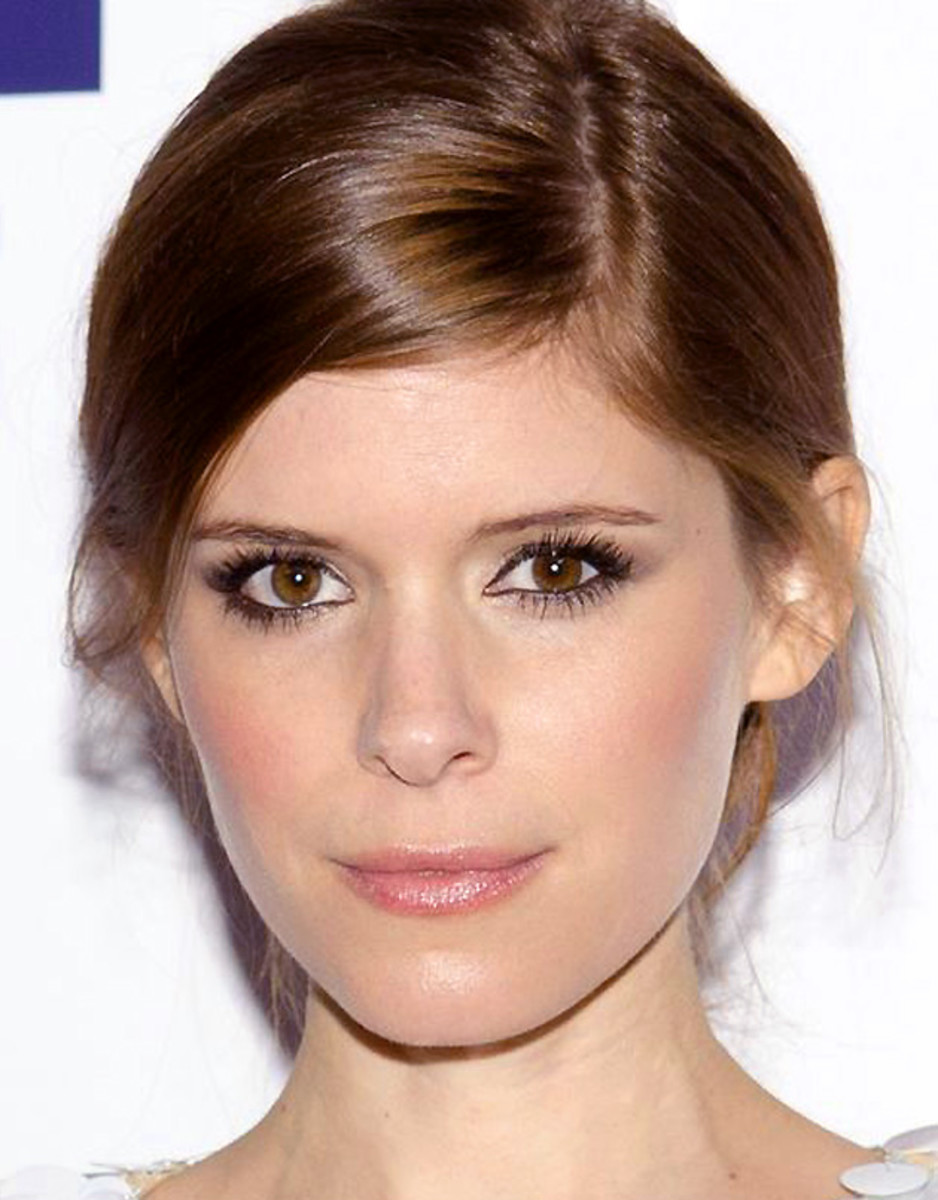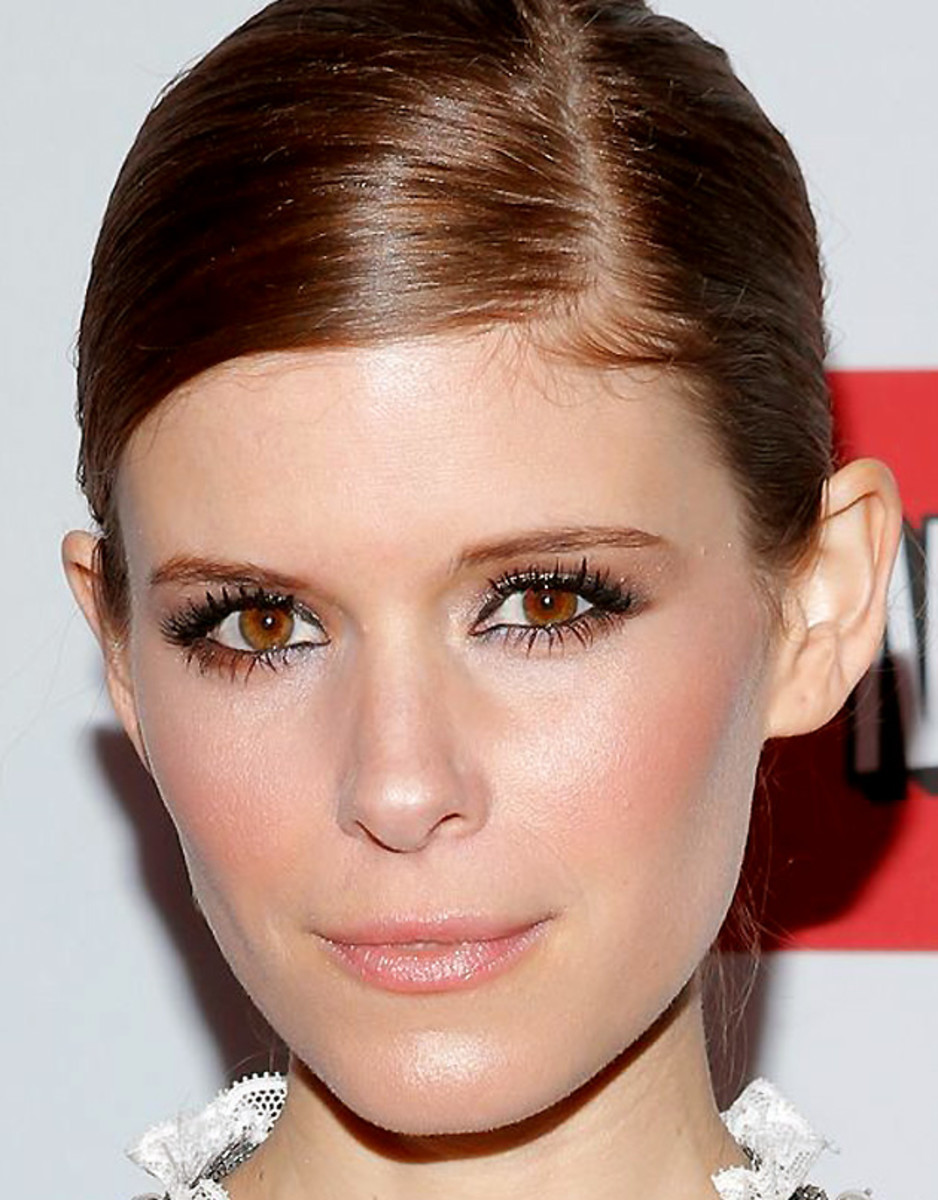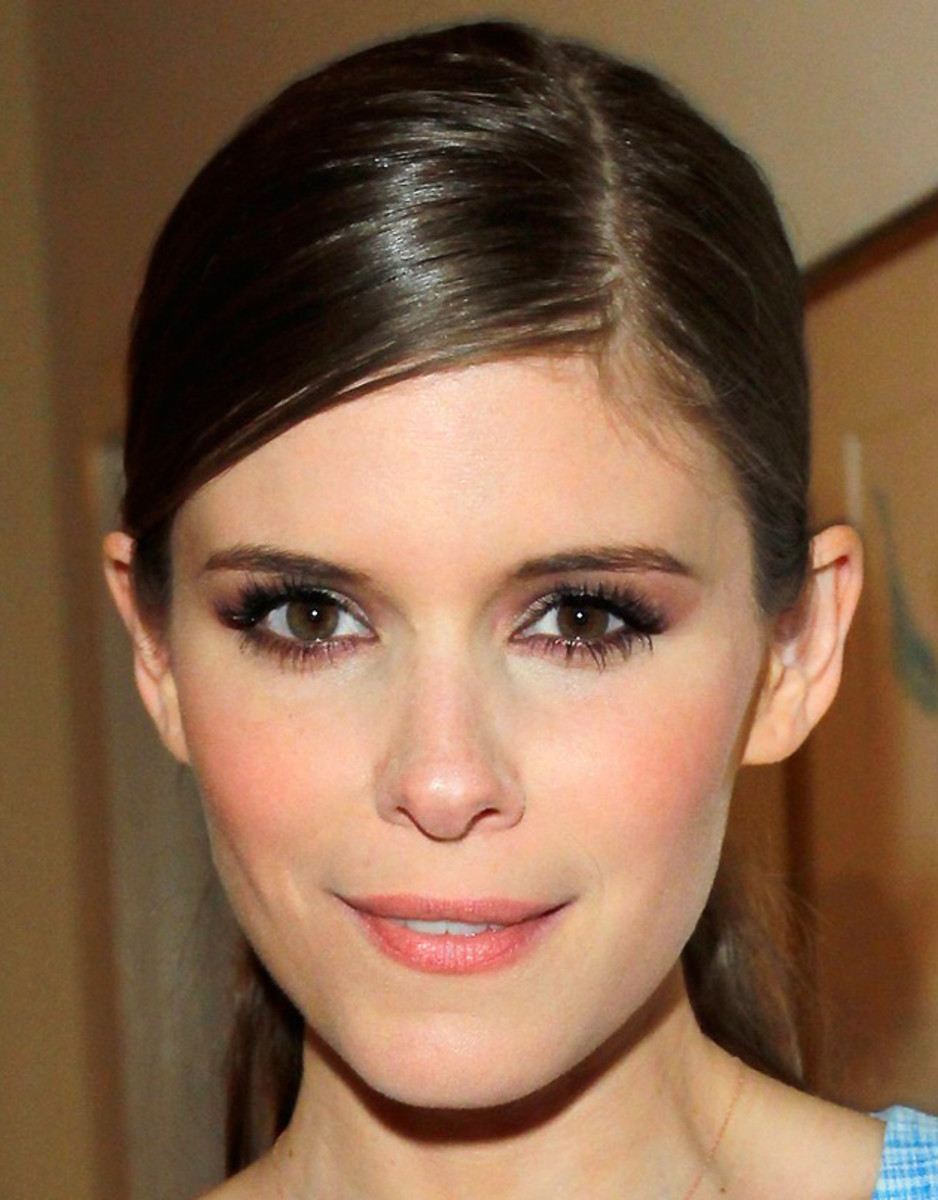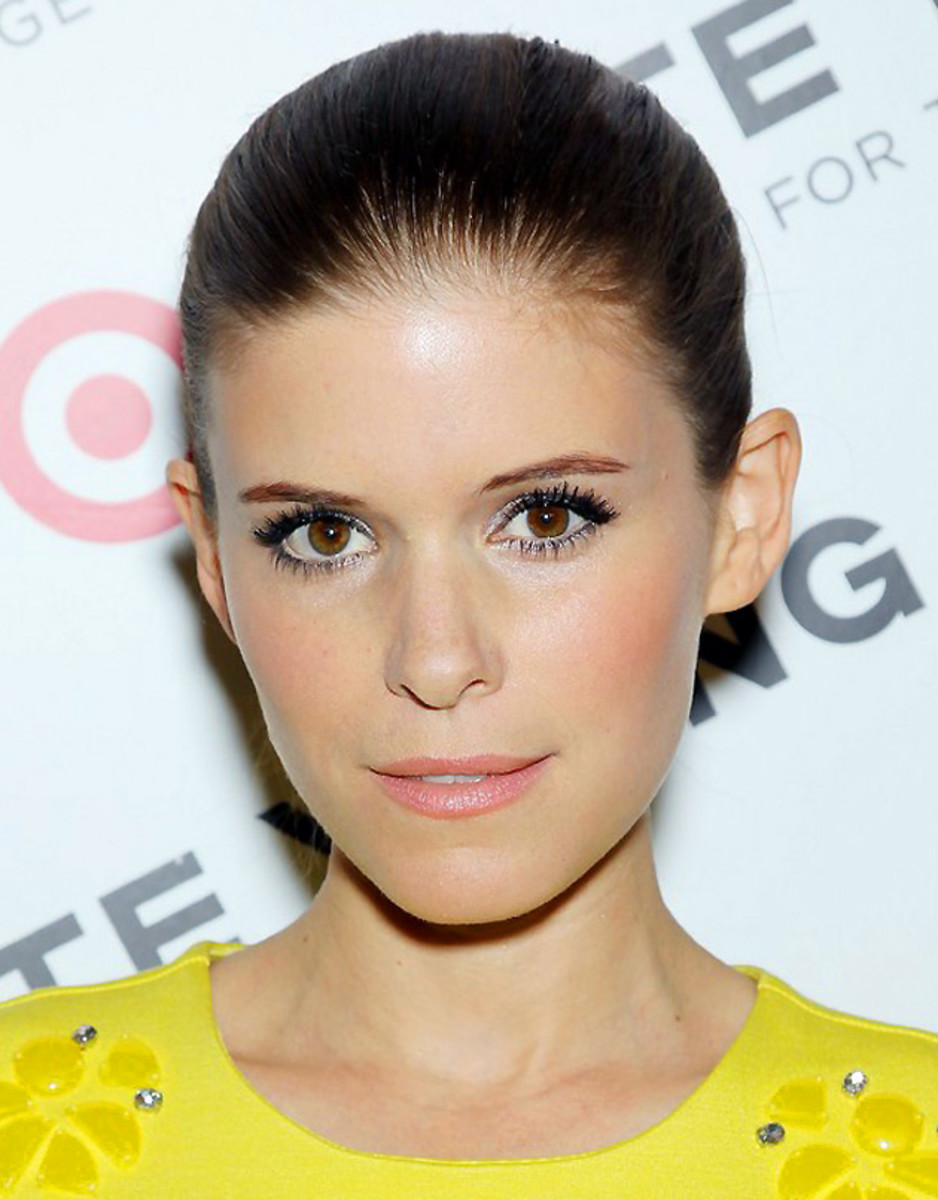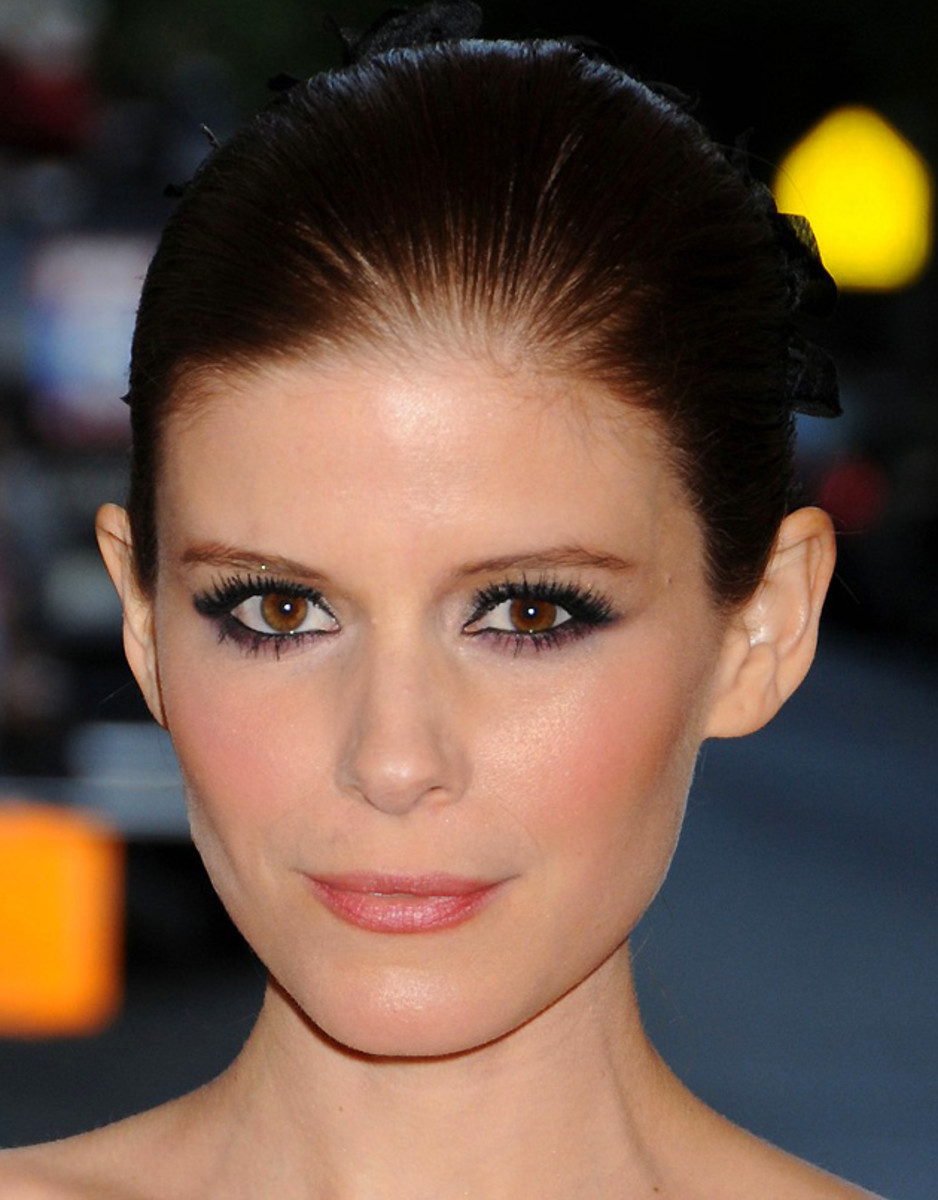 Kate has a signature look: inky liner and dramatic feathery lashes. Her makeup artist lines the inner rims with carbon black, glues on little lash clusters, and loads up on black mascara.
She also looks best with her hair pulled back off her face, sleek or a little bit soft (fourth photo). I think my favourite is the one in which she's wearing yellow -- that so-dark lashline, white liner on her inner rims, pale shimmer on lids and inner corners, plus that fresh, dewy complexion. Her Met Ball 2013 makeup is a close second.
Do you generally take note of Kate Mara's red-carpet hair and makeup?
Click here for more tightlinging inspiration on other celebs.