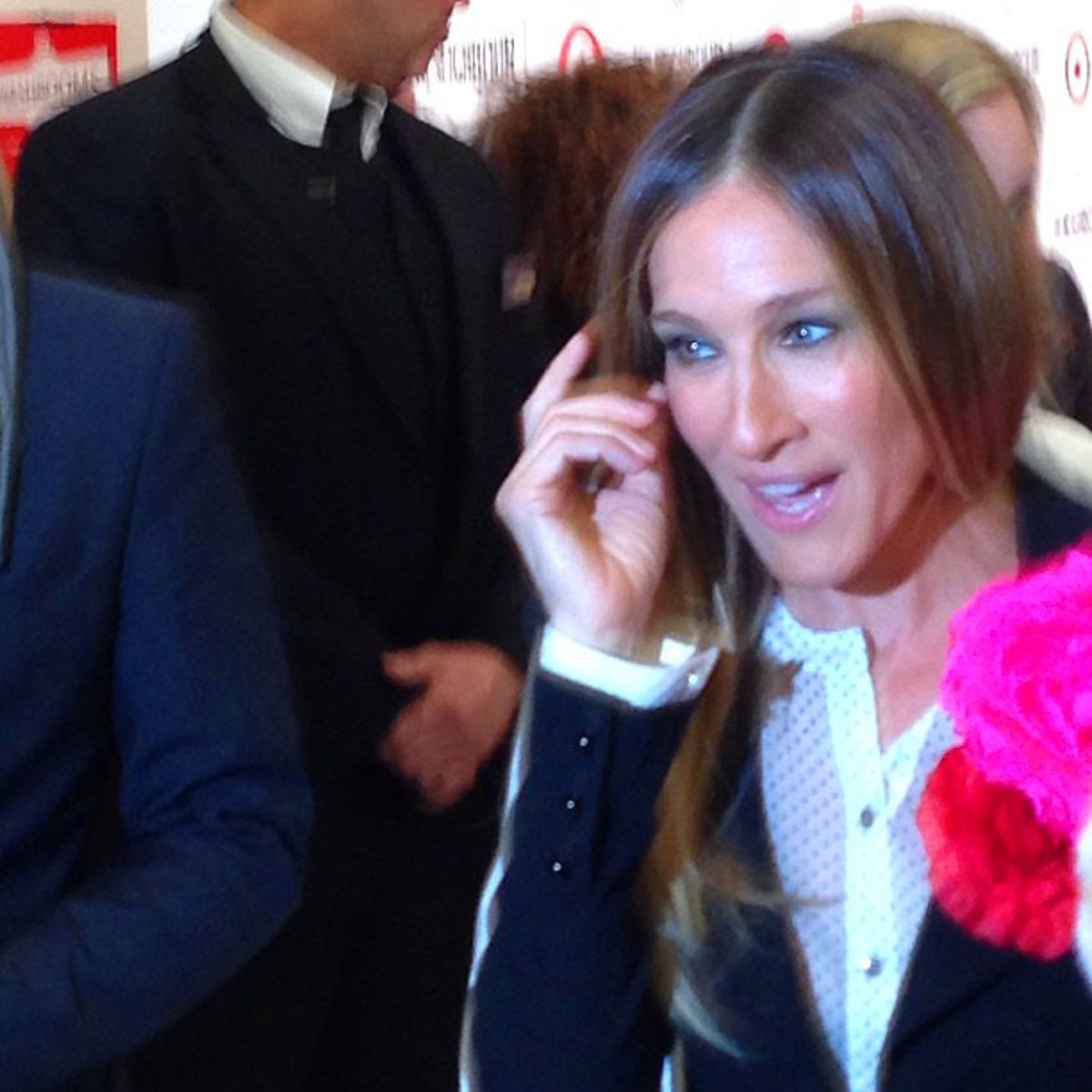 Sarah Jessica Parker! Blake Lively! Elisha Cuthbert! A bicycle-powered blender! Ironed-cheese sandwiches! Target Dim-Sum Carts (featuring Target's range of pre-packaged apps)! Maybelline New York Baby Lips for $3.99! Pixi! NYX! Caldrea! Mrs Meyers! Lulah! Be Delectable by Cake Beauty! Weleda! Live Clean! Essie! Goody Spin Pins! Foxy by Foxy Originals! The iPad and iPad 2! Last night at the 3003 Danforth Ave. location was a sensory overload!
I'm sorry. That was the worst opening paragraph ever. But that's how it all was in my head. The evidence: a slideshow of impressions of the official Target Canada opening night.
Click on the photo to advance.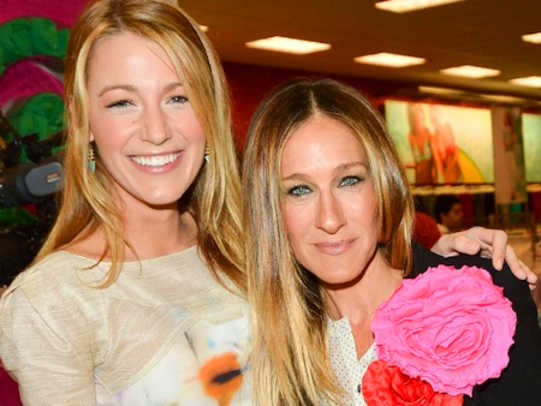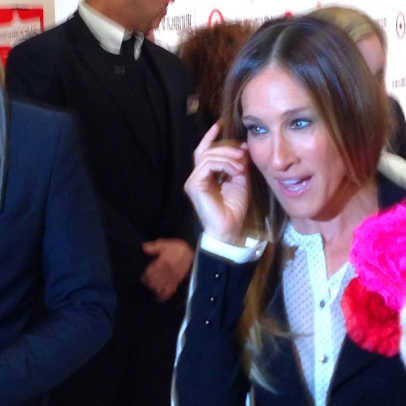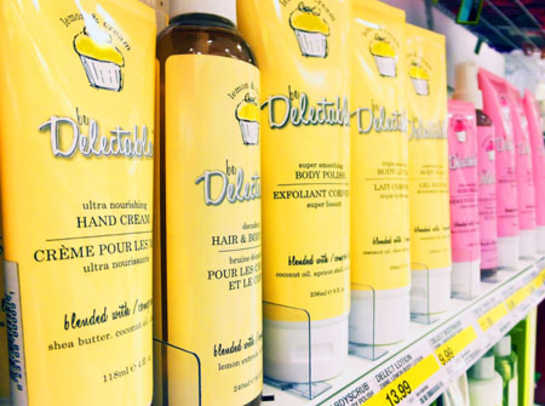 I know -- weird that I included the iPad stuff. But how often do Apple products go on sale?
Have you checked out one of the new Target Canada stores yet?
Snap of Sarah Jessica Parker on the red carpet at the official Target Canada opening night via @LauraCarinci. Check out Laura's Vine with the dude who was shucking oysters with a power drill.