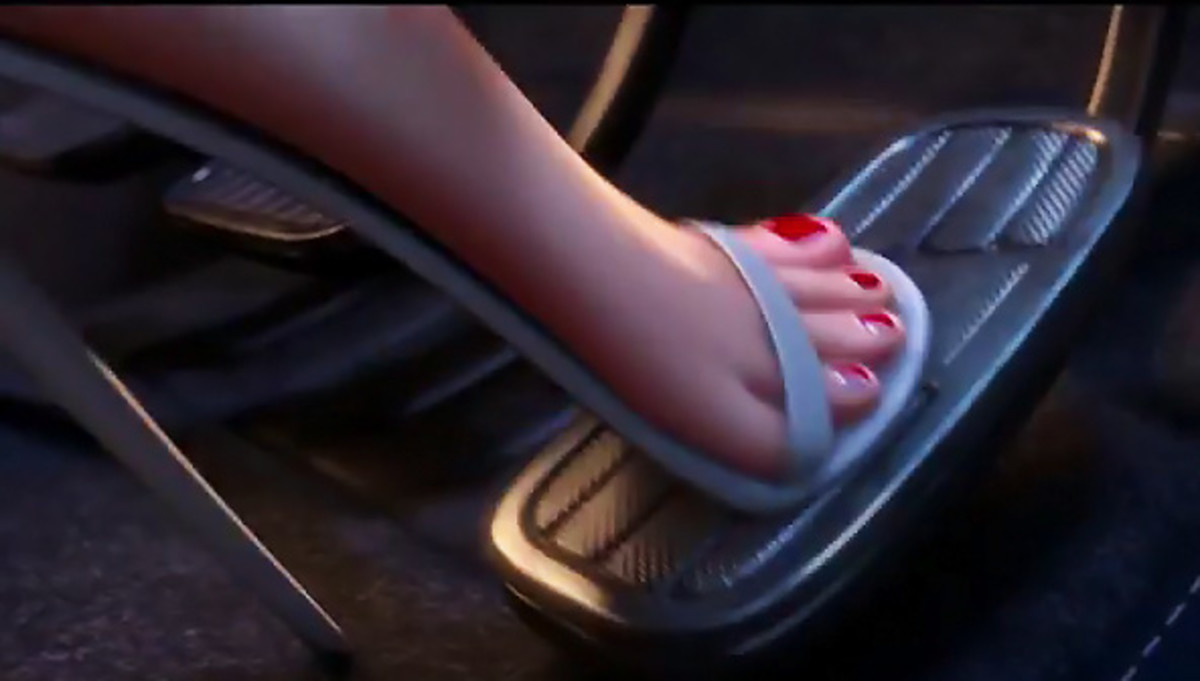 Liiight bulb.... Despicable Me is one of my favouritest movies ever. Yeah, I said favouritest. Three times.
"HE'S SO FLUFFY!"
If you've seen it, Despicable Me has to be one of your favourite flicks, too. If you haven't, you must. Kids or no kids. And then you'll have to see Despicable Me 2 when it opens in July so we can geek out together about lipstick tasers and perfect pedicures à la Kristen Wiig's character, Agent Lucy Wild of the Anti-Villain League. And we can fight over Gru, who I love.
And *peep! peep! peep!*
Who's with me?
Thank you Liza for sending me the link. Heart.