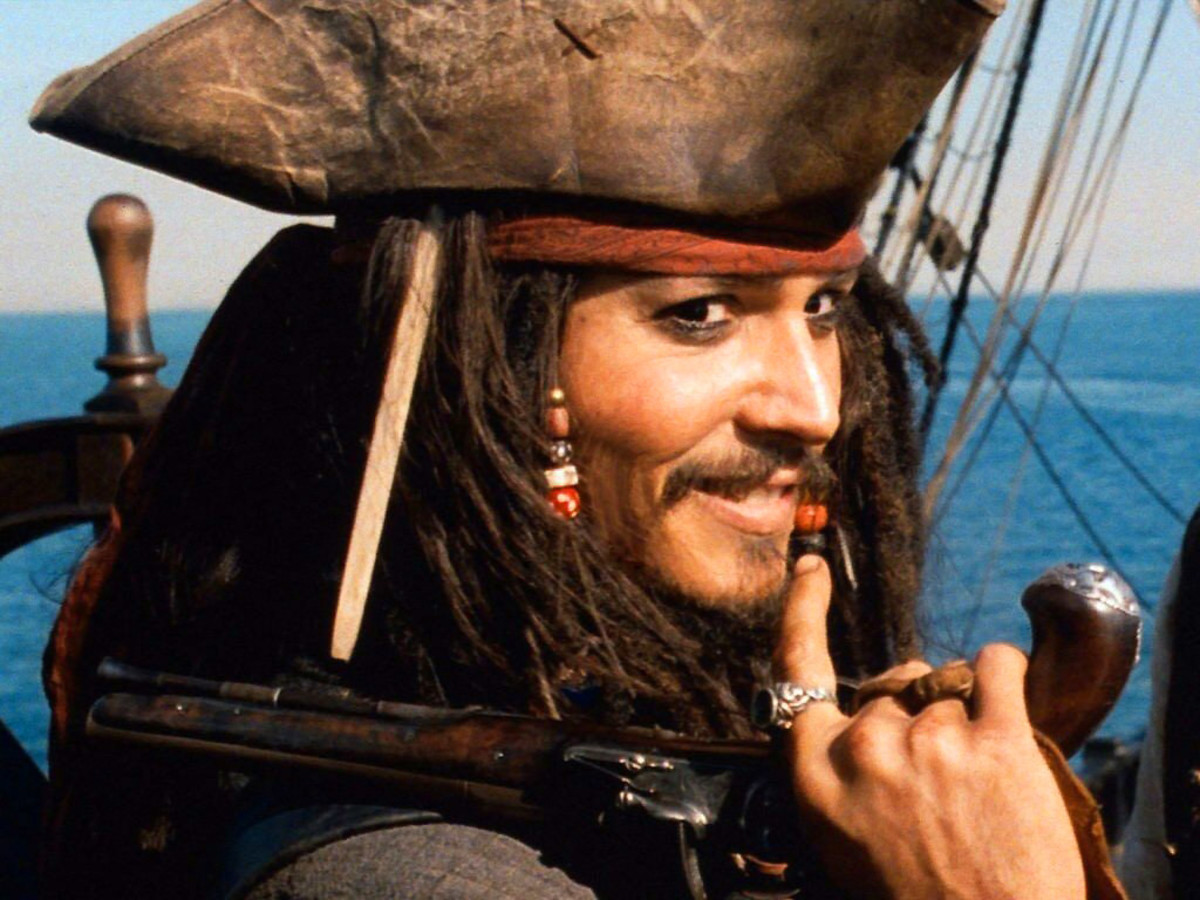 Usually the Best Pirate Award goes to Johnny Depp. No contest, he just gets the award. Then, cycle 17 America's Next Top Model winner (and Celebrity Rehab alum) Lisa D'Amato entered the octagon. A pirate-off ensued.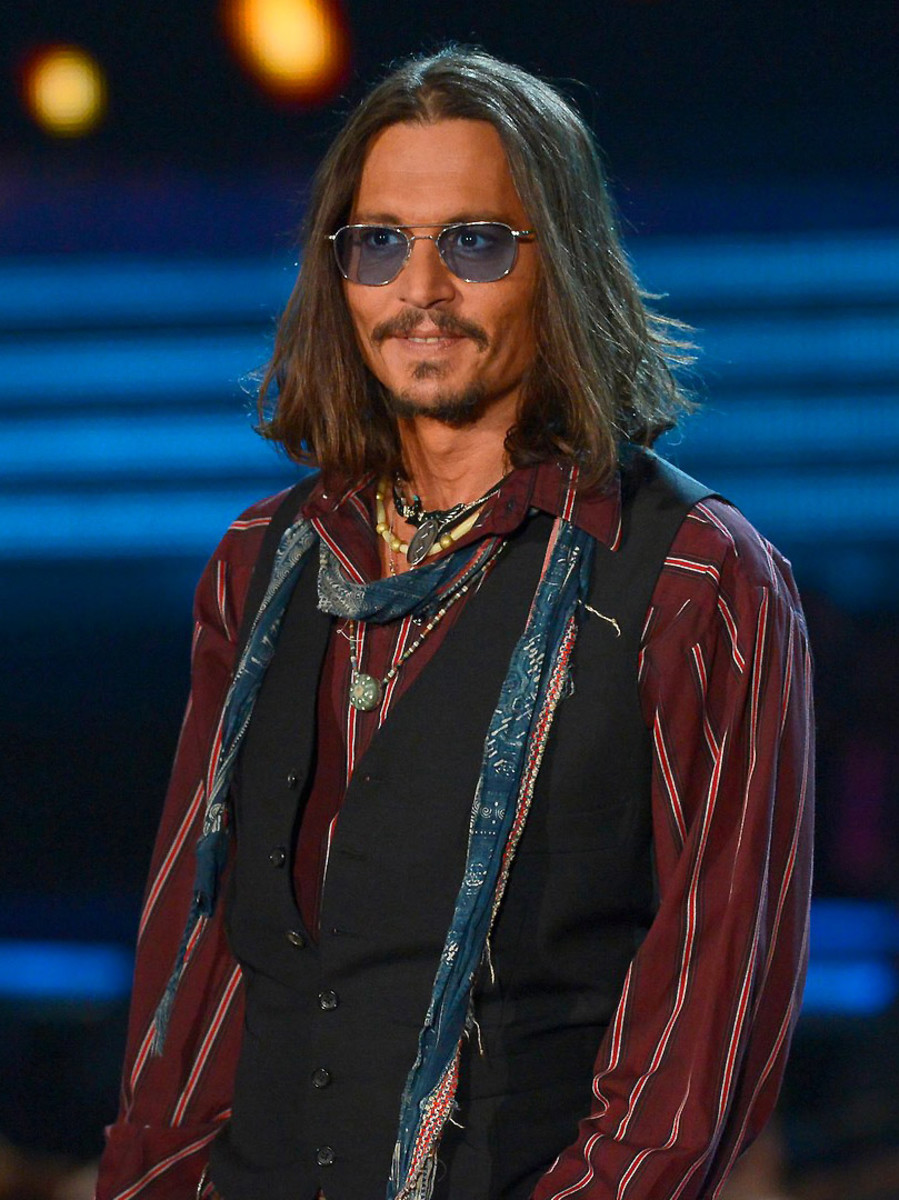 Here's Johnny.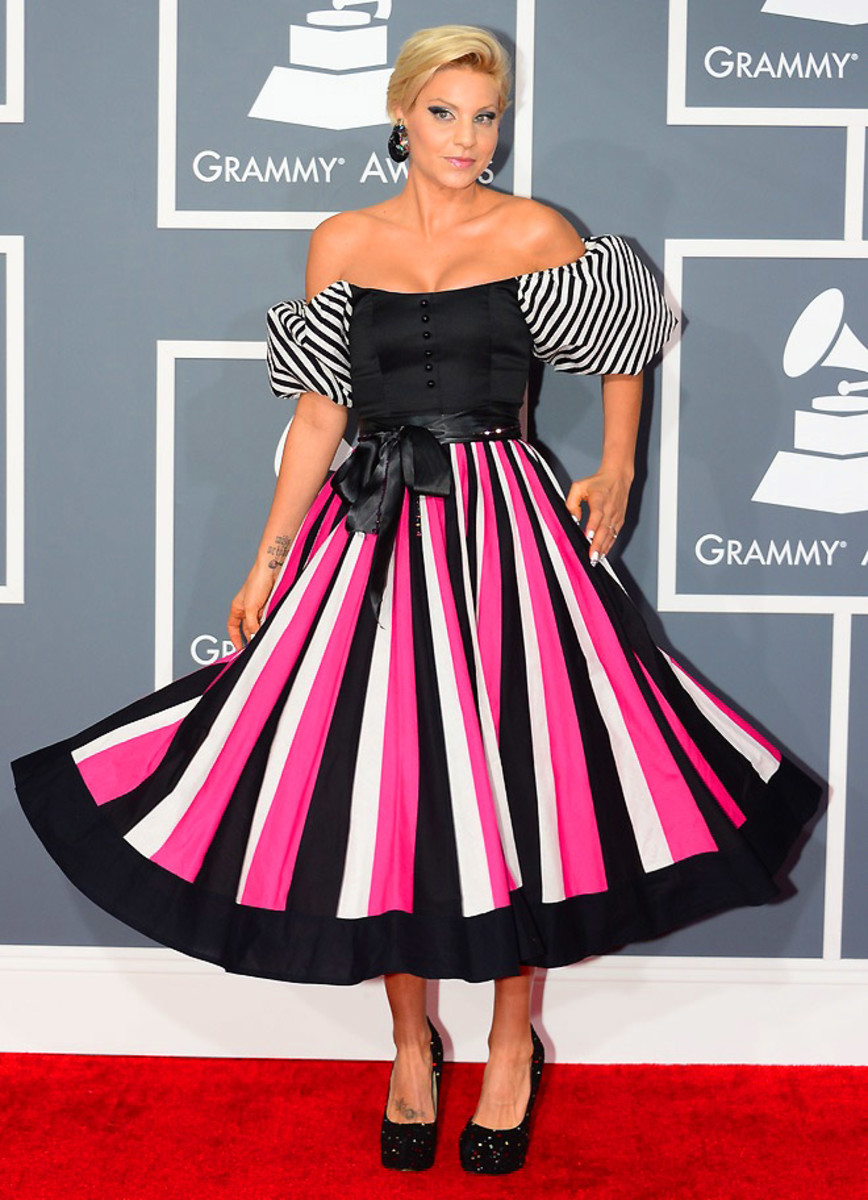 And Lisa. From the red carpet. It was shocking.
Who got out-pirated? Arrrggg.