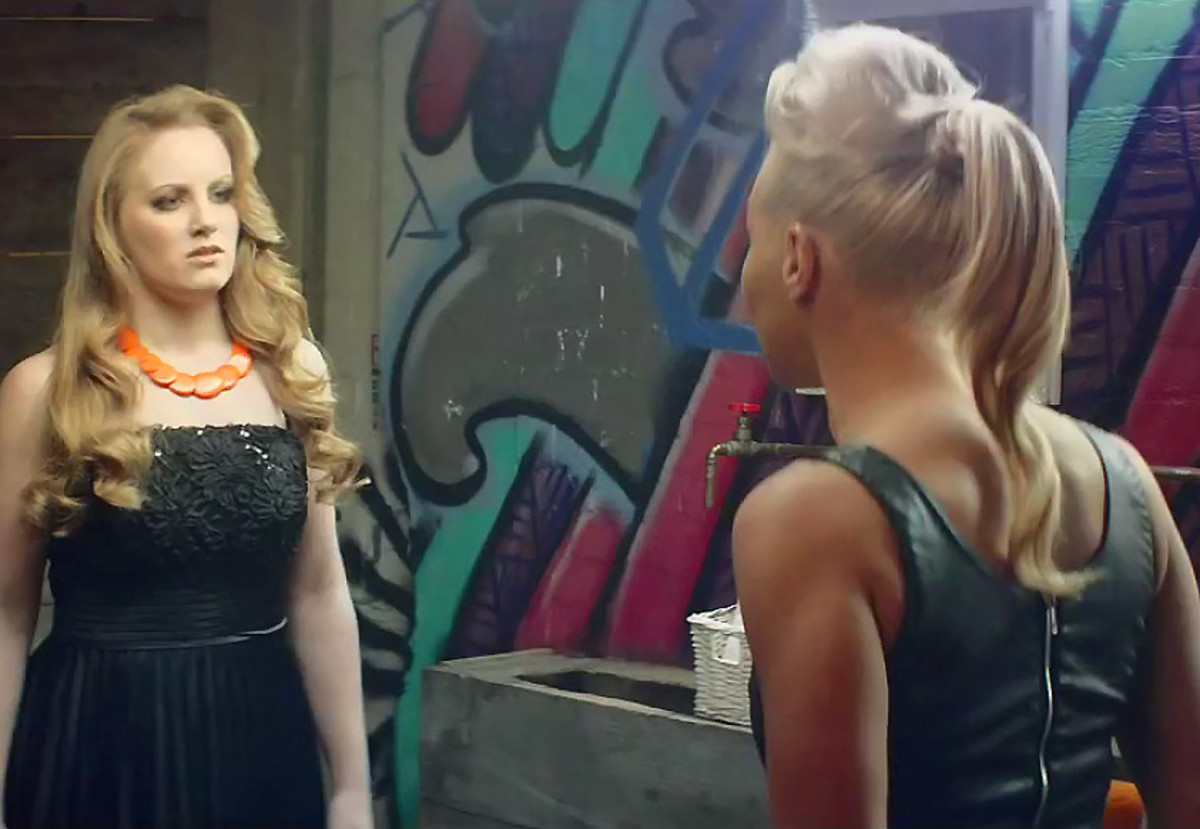 I'm not sure where the compliments are in this particular topic, but that's not really ever stopped me from posting about things that interest me that I think might interest you, too. *shrug* Right now I'm interested in this cup vs tampon thing when it comes to our monthlies, and this video I spotted on a friend's FB page is the reason.
I don't know much about menstrual cups -- the concept has always icked me out too much to investigate (even typing out the term is making me feel... greebly). But this video rap-off (nothing icky to see, thank goodness) is making me re-think.
Where do you land on this? Cup? Tampon? Pad? Icky? Enviro-plus? TMI?
Update: want another thought trigger? See the first comment below... #crotchrot
A brand called DivaCup is available in Canada; DivaCup Model 1 (under 30) and DivaCup Model 2 (30+) are $39.99 each via well.ca.