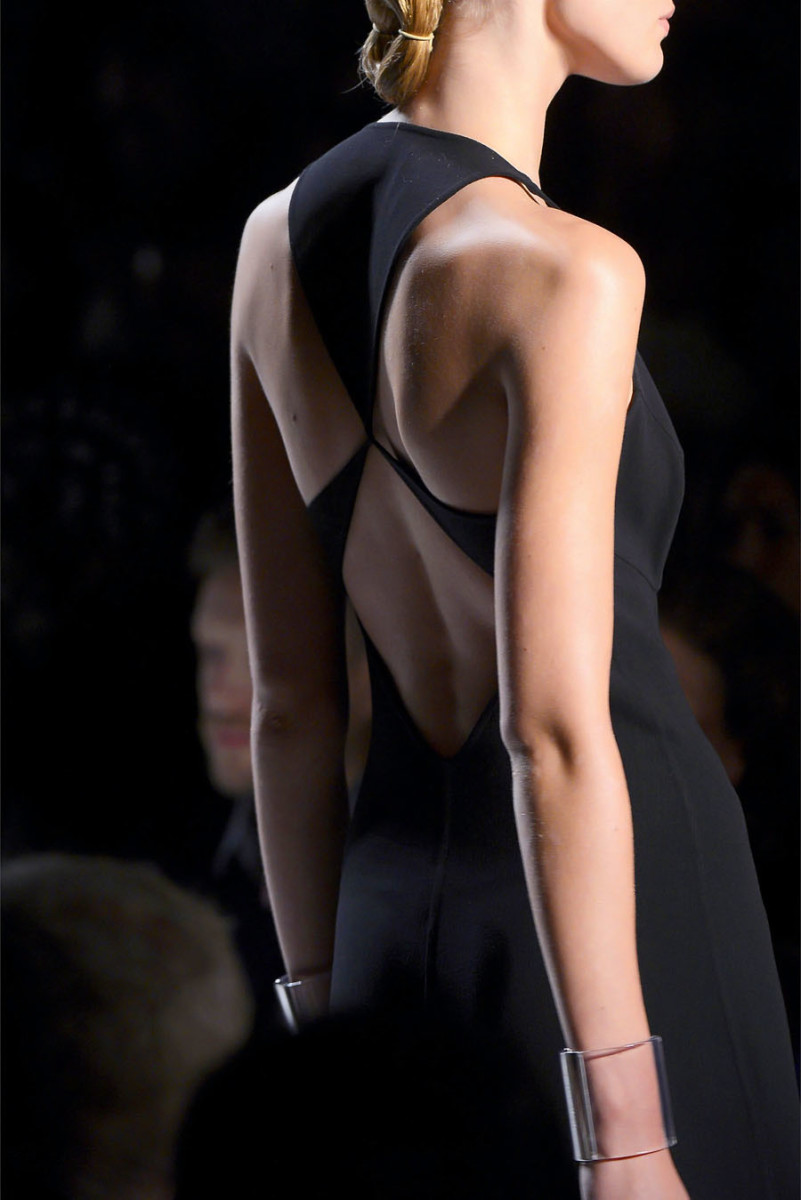 A few weeks ago, 10 beautygeeks accepted the responsibility of testing a new body moisturizer, taking notes and reporting back. The lotion is Jergens Daily Moisture, a lightweight lotion that promises 24 hours of hydration.
I'm more a fan of body oils, but sometimes I need lotion. When it's in a pump bottle (really!), it's my go-to when I'm in a hurry because:
* a pump bottle delivers lotion fast
* lotion is quick to apply -- doesn't need much massaging into skin
Whatever brand I choose,
* the lotion has to deliver enough hydration to get me through the day without itchy skin distracting me
* the fragrance has to be fresh or citrussy -- no vanillacandysugarfrosting scents, thank you very much (actually, this point is as important as the first)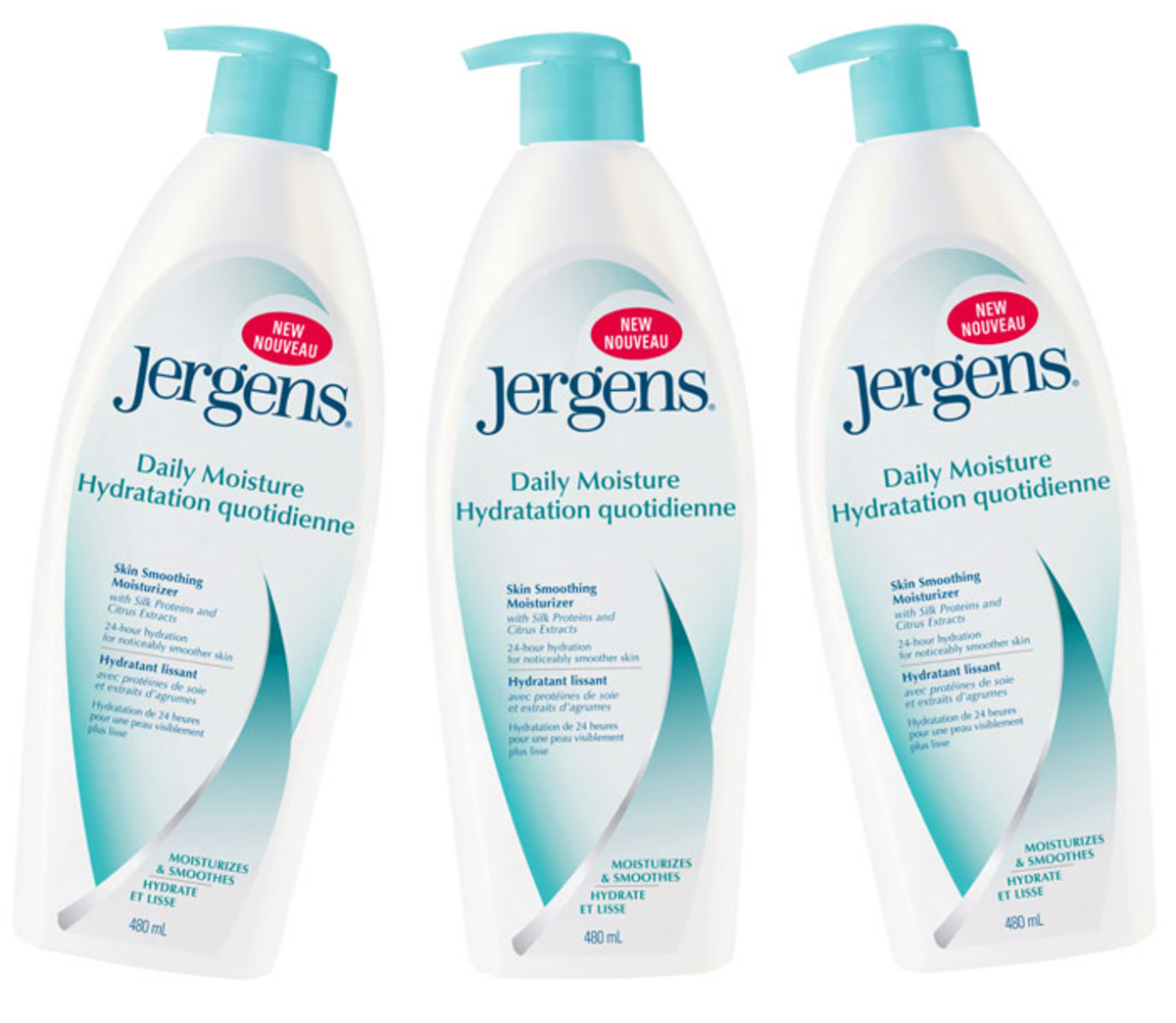 Jergens Daily Moisture hit the last two points as well as the first two. I'm so down with the scent -- not a cupcake in sight. On the long-term hydration point, I'm especially happy. My legs tend to be dry; with Daily Moisture, they're comfortable right through to night.
Throughout the next little while, the beautygeeks I mentioned earlier will post their feedback about Jergens Daily Moisture. Stay tuned.
Do you go the drugstore route for body lotion? Do you have a favourite? Have you tried Jergens Daily Moisture?
Jergens Daily Moisture is available at drugstores and mass retailers.
This is a sponsored post.