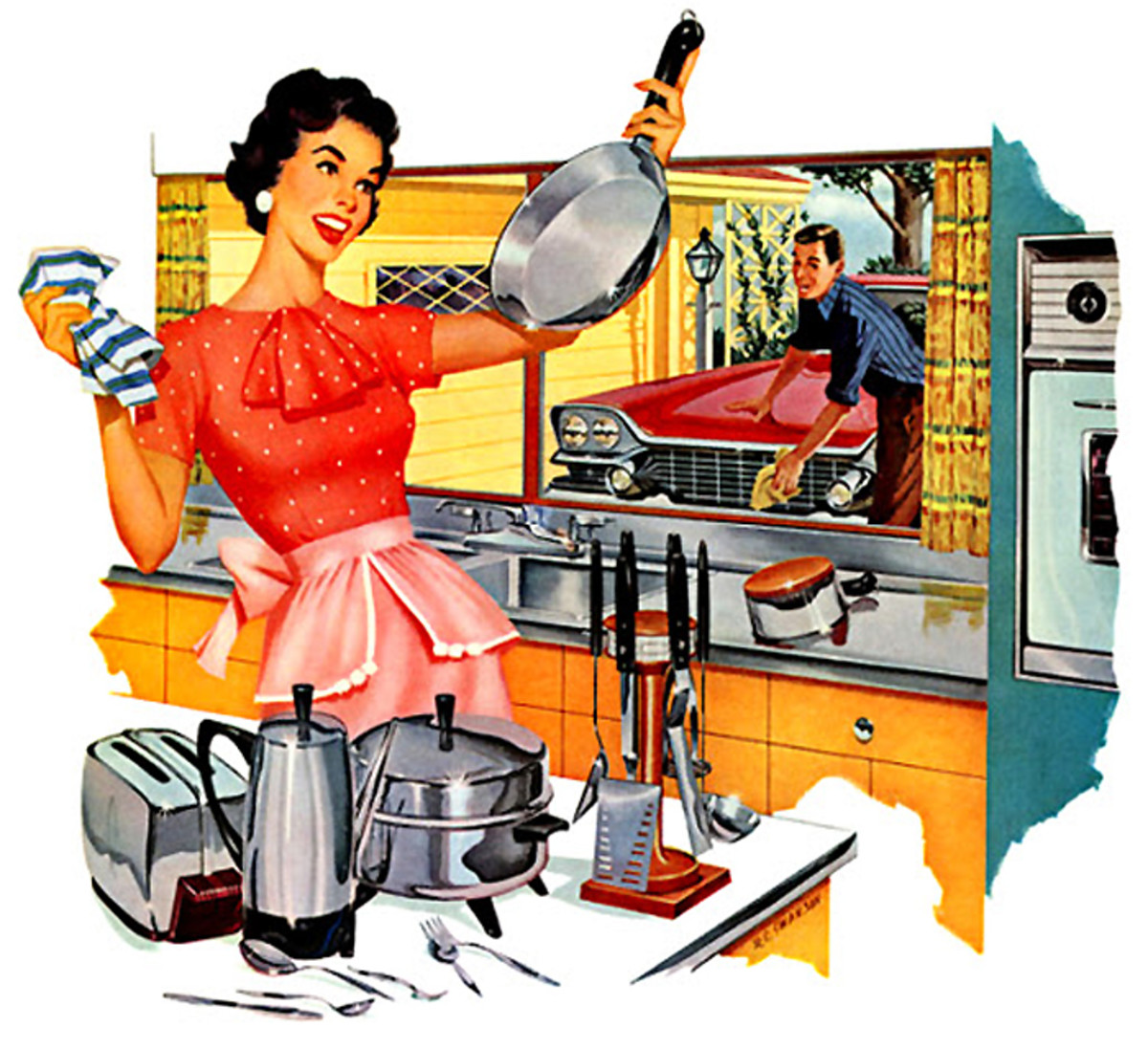 Interior designers love to say "doorknobs are jewelry for your house." Beautygeeks believe "dish liquid is perfume for your sink."
Seriously. If you're a real beautygeek, how can you love this fragrance, loathe that one, or be super-sensitive to even the tiniest added drop of vanilla only to abandon your aesthetic when you hit the kitchen?
You can't.
Cheap dish liquid smells so sad and institutional (think: prison kitchen) it should not be allowed into your home. Even the mainstream stuff ricochets between unremarkable meh and weird attempts at something creative, all "Sea-Breeze" this, "Fresh-Meadow" that. They try for clean, they get institutional. They try for complex and the result is "bad gift-shop candle."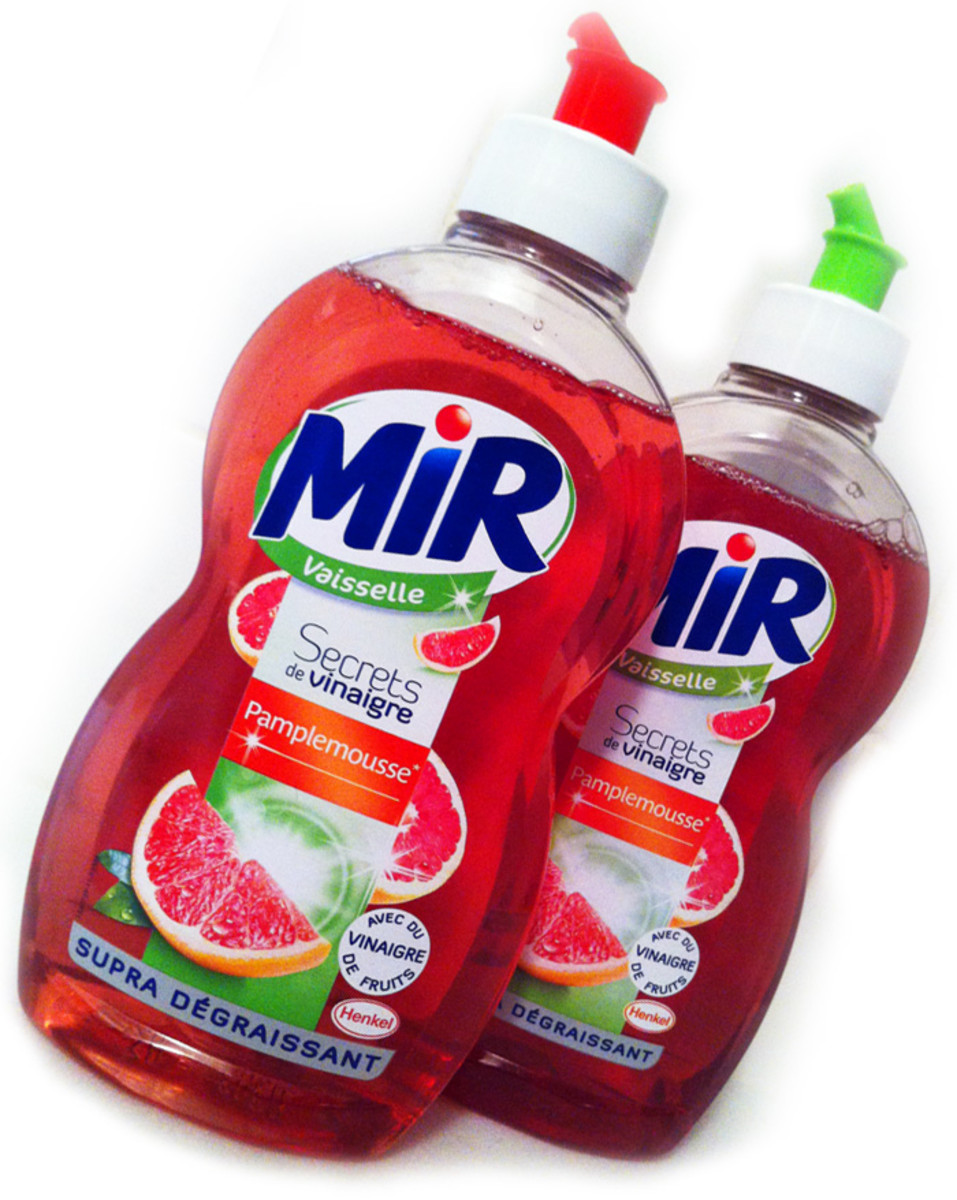 I've been lugging MIR Grapefruit dish liquid back from France for years because it smells like just grapefruit – one pure, clean, acerbic note. But who wants to use up precious suitcase space and weight with dish liquid?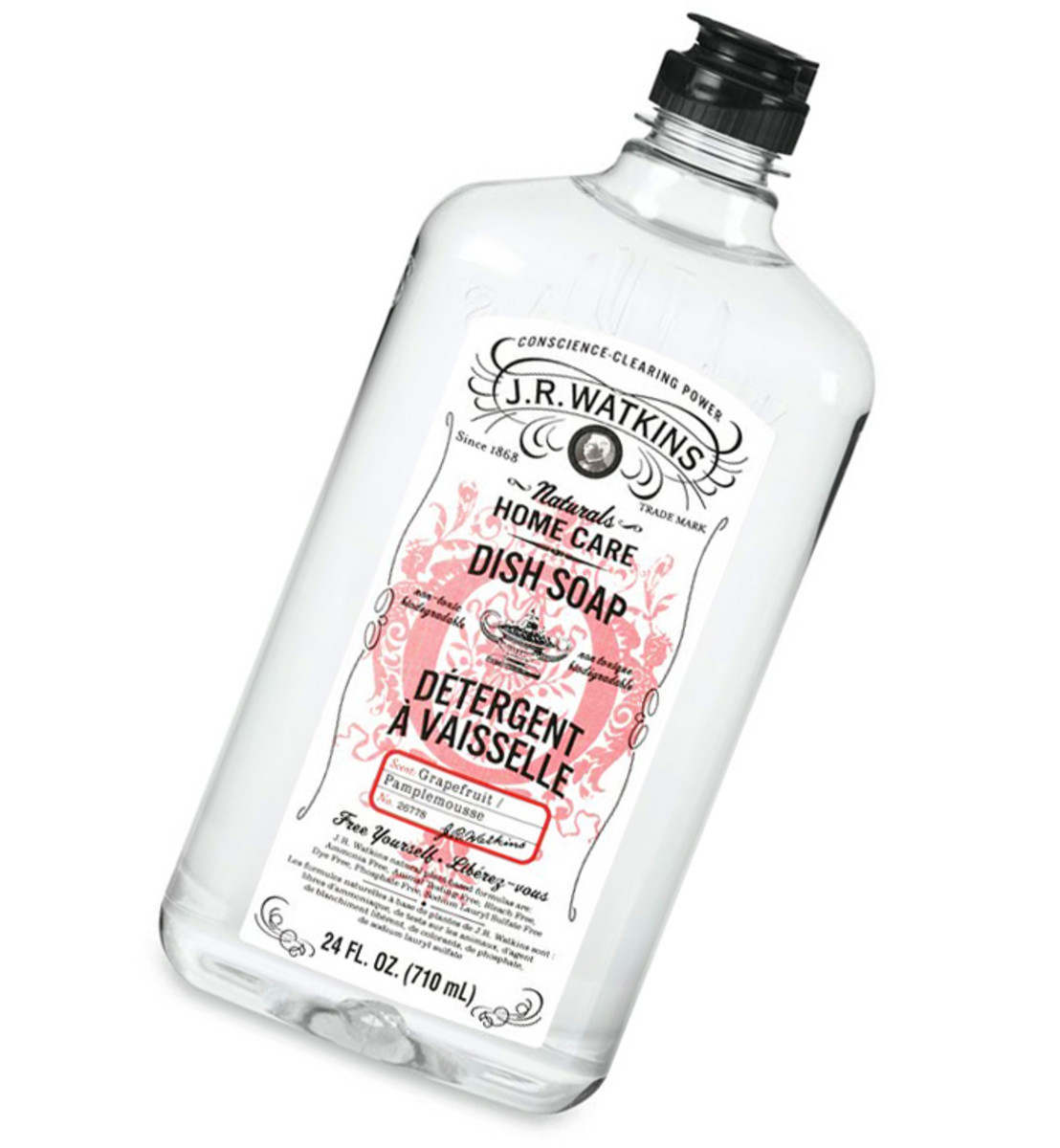 So I was all jumpy-claps when JR Watkins Naturals launched Grapefruit Liquid Dish Soap ($5.99, Shoppers Drug Mart, jrwatkins.com.) Made with natural, fully-biodegradable essential oils, it smells so fantastically unfake it's as if someone is standing beside you peeling a grapefruit as you slog through that mountain of dishes. Then all of sudden dish-washing is mood elevation instead of drudgery. Oh, and the apothecary-style bottle looks great sink-side. (Why don't more body-care lines launch home care products?)
If for some puzzling reason, you aren't completely smitten with the Grapefruit, there's also an amazing Orange Citrus, and others. But really – try the Grapefruit.
Unlike MIR, it won't cost you a plane ticket to France.
If you become hopelessly addicted to the dish soap, there's also JR Watkins Hand Soap and All-purpose Cleaner, each in a beautiful apothecary bottle. Because that's another beautygeek trait, right? Loathing bad packaging?
Some years back, a study by a Dr. Alan Hirsch, a Chicago-based neuroscientist and psychiatrist, revealed that the scent of grapefruit makes men think women (in the vicinity) look six years younger than they are. The story is a bit more complex than it sounds, but we'll take it. Grapefruit forever.