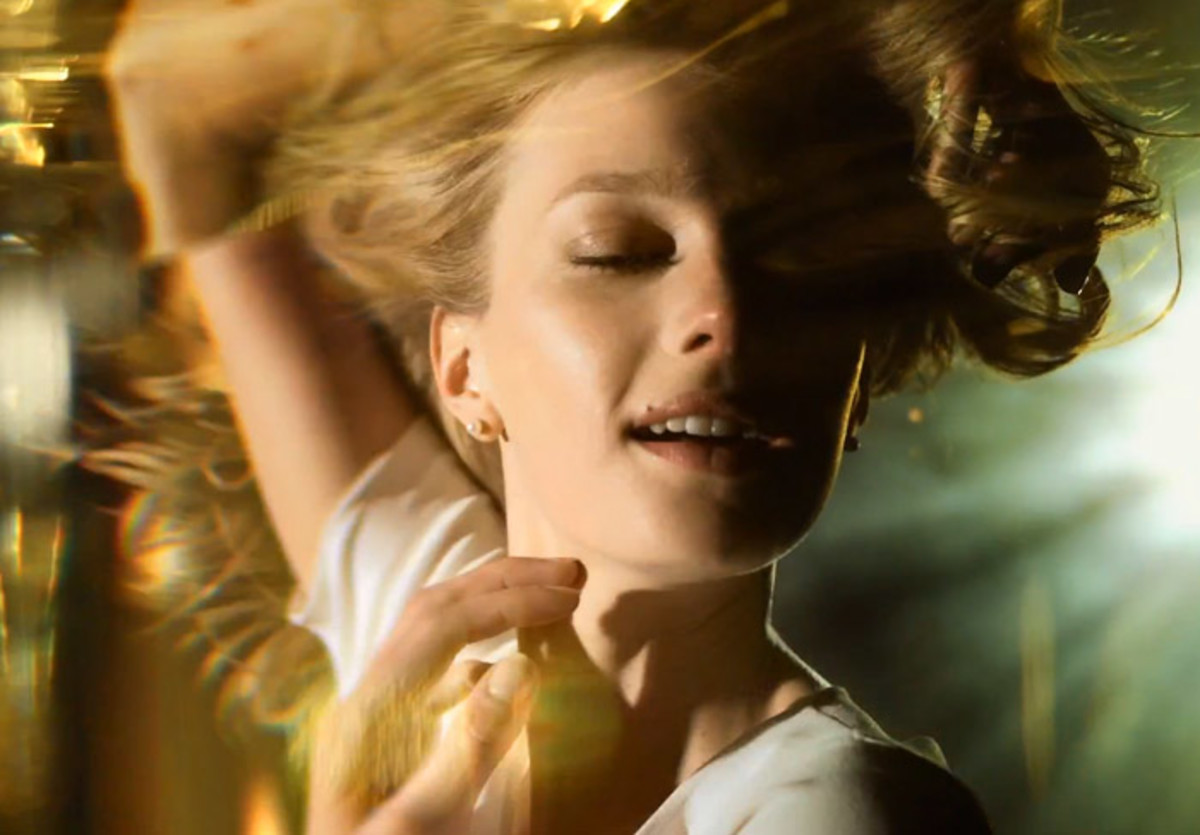 Mike Brady, Dad in "The Brady Bunch," was fond of saying "As a wise man once said, wherever you go, there you are." I was reminded of that upon first viewing Brad Pitt's Chanel N° 5 spot when it debuted a few days ago.
Monday's release, it turns out, was just part one. Here's part two. And it's much more along the lines of what I expected from director Joe Wright as well as Chanel.
Reviews on part one were... mixed. What's your take on this latest Brad-Pitt-for-Chanel N°5 installment?