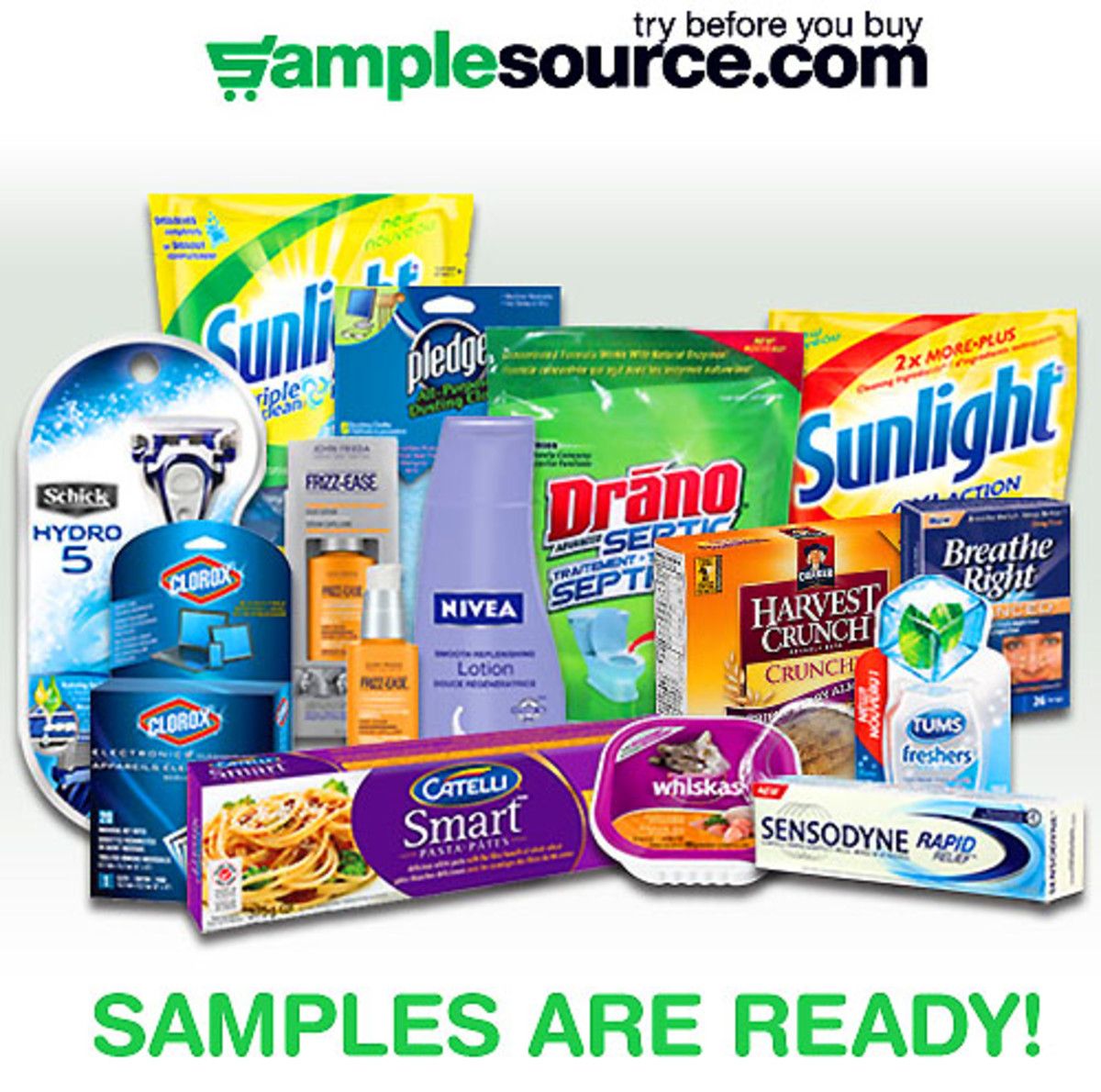 If you haven't already signed up for this Fall's try-before-you-buy sample box from SampleSource.com, there's still time. SampleSource has just added more inventory for anyone who hasn't had a chance to register and request from up to 14 products.
Nope -- no fee. All free. And straight to your door.
All you have to do is sign up, create a profile so SampleSource.com gets an idea of what you're interested in, then choose from the list of items that fit your profile.
One kit per address; duplicates will be removed. Here's the SampleSource.com link; hit it as soon as you can because the samples go fast.