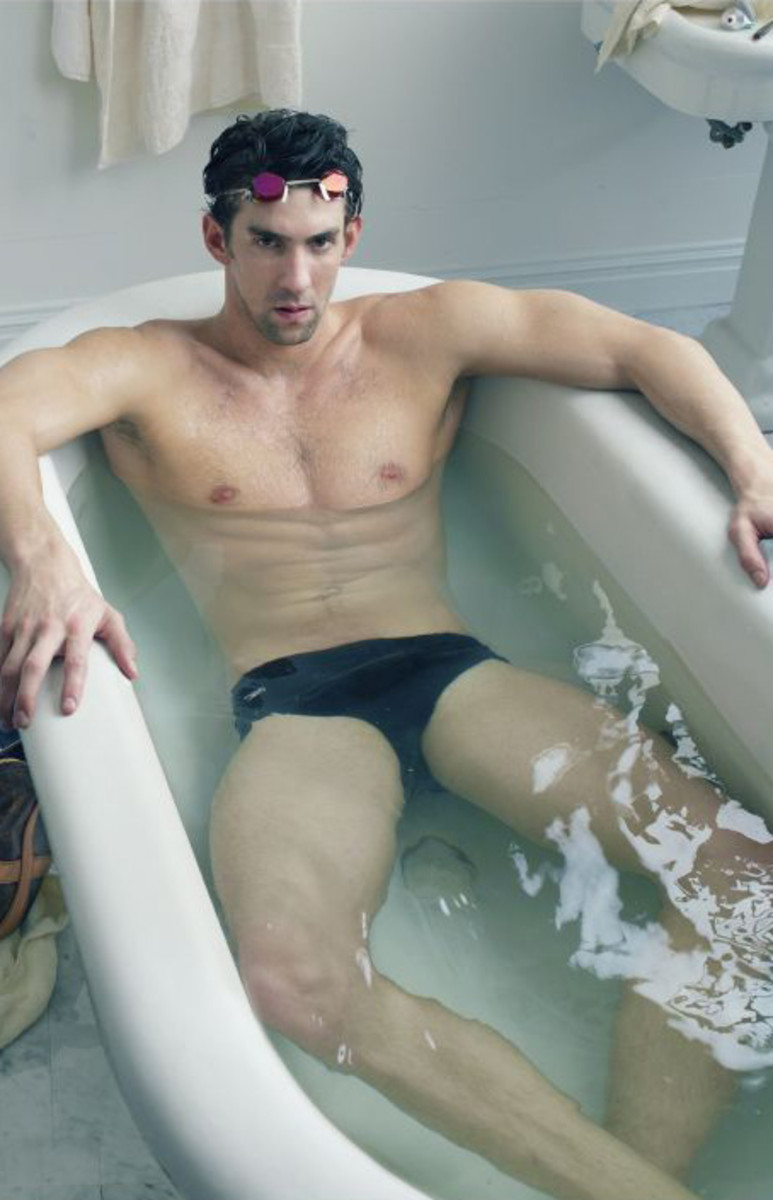 I don't care that it's not quite Friday. I'ma be early on my "Fridays: F is For..." post before the Boss notices it's up. 'Cuz today I want to know: who else has noticed something that looks like a fart bubble in this Annie Leibovitz photograph of US Olympic medal-winner Michael Phelps for Louis Vuitton? Did a naughty someone release an unretouched photo? Or maybe it's a retouched photo.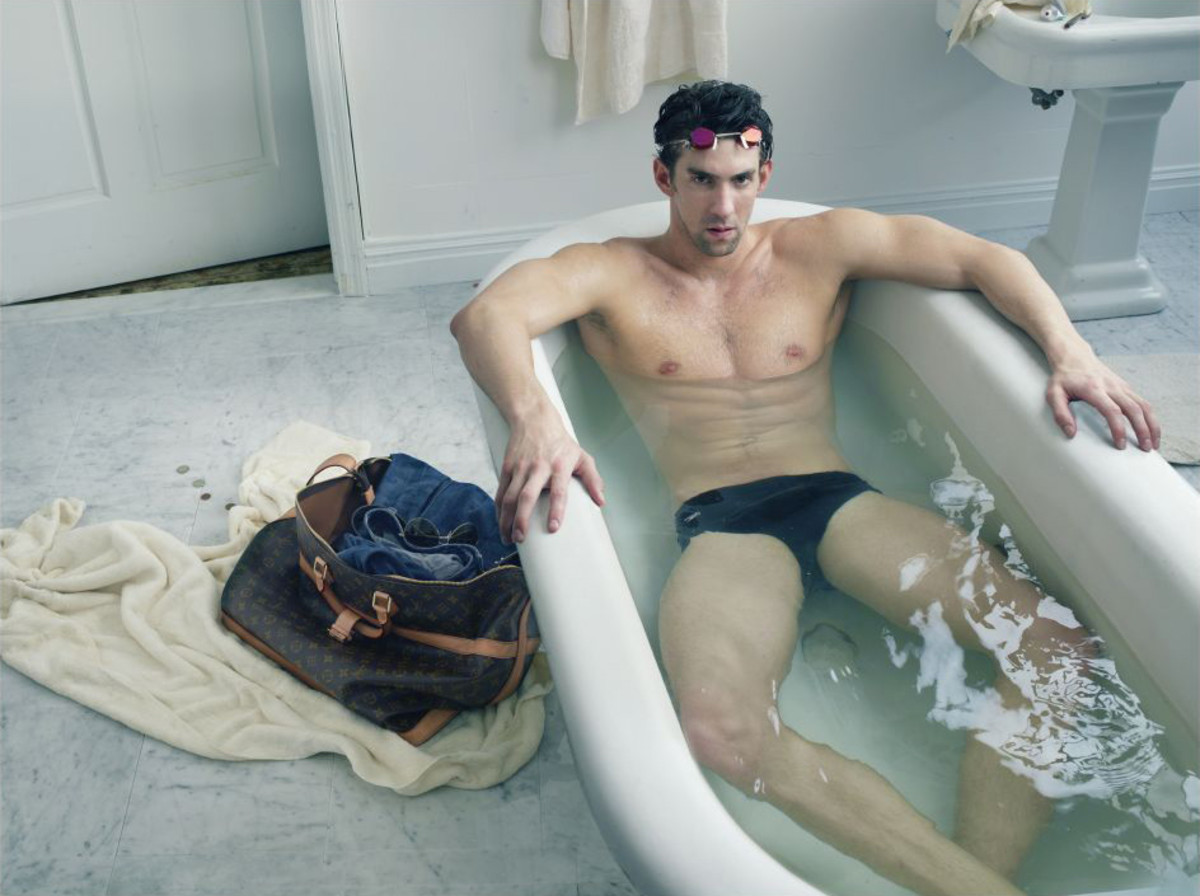 And the campaign could be in hot water. Except for major sponsors of the Olympics (the way P&G was a major sponsor), no brands were permitted to affiliate themselves with the 2012 Games between July 18th to August 15th. This image hit the web around August 7th. Read about the Michael Phelps/Louis Vuitton advertising issues here and (update) the possibility Phelps' medals are in danger.
So you see it too, right? The toot is out there?