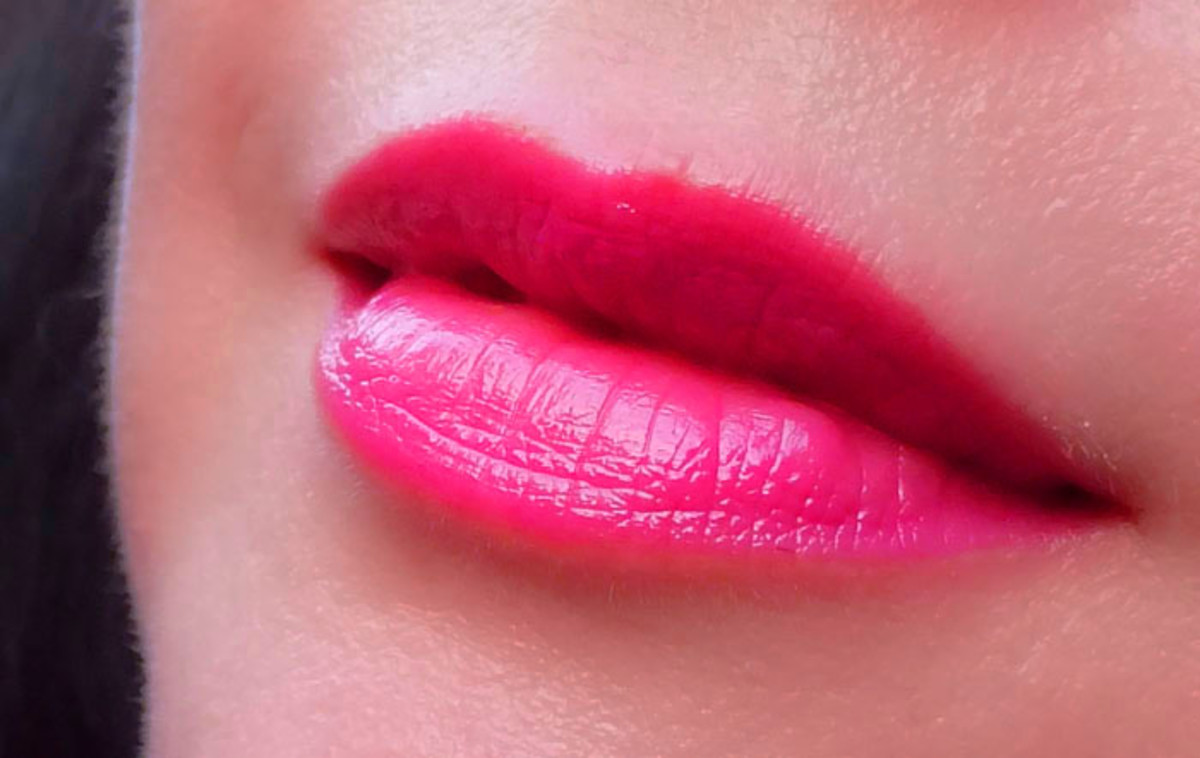 I got excited about this lip colour waaay back in mid-February -- I can't believe how long it's taken me to geek out about it here. I put it in the Spring digital issue of The Kit and a March print edition, too -- and then I got really tired of taking photos of my own mug. Whoops.
What makes this gorgeous shade even more exceptional is that it's one of the few natural-formula lipsticks that isn't some sort of brick or brownish red or uninspired neutral. Instead, it's part of a synthetic-free collection of youthful, vibrant, shimmer-free statement shades, with a creamy, light and comfortable texture too. And the ingredient list is short: organic beeswax, organic jojoba seed oil, organic castor seed oil, vegetable perhydrosqualene, natural Vitamin E, grape seed oil and pigments.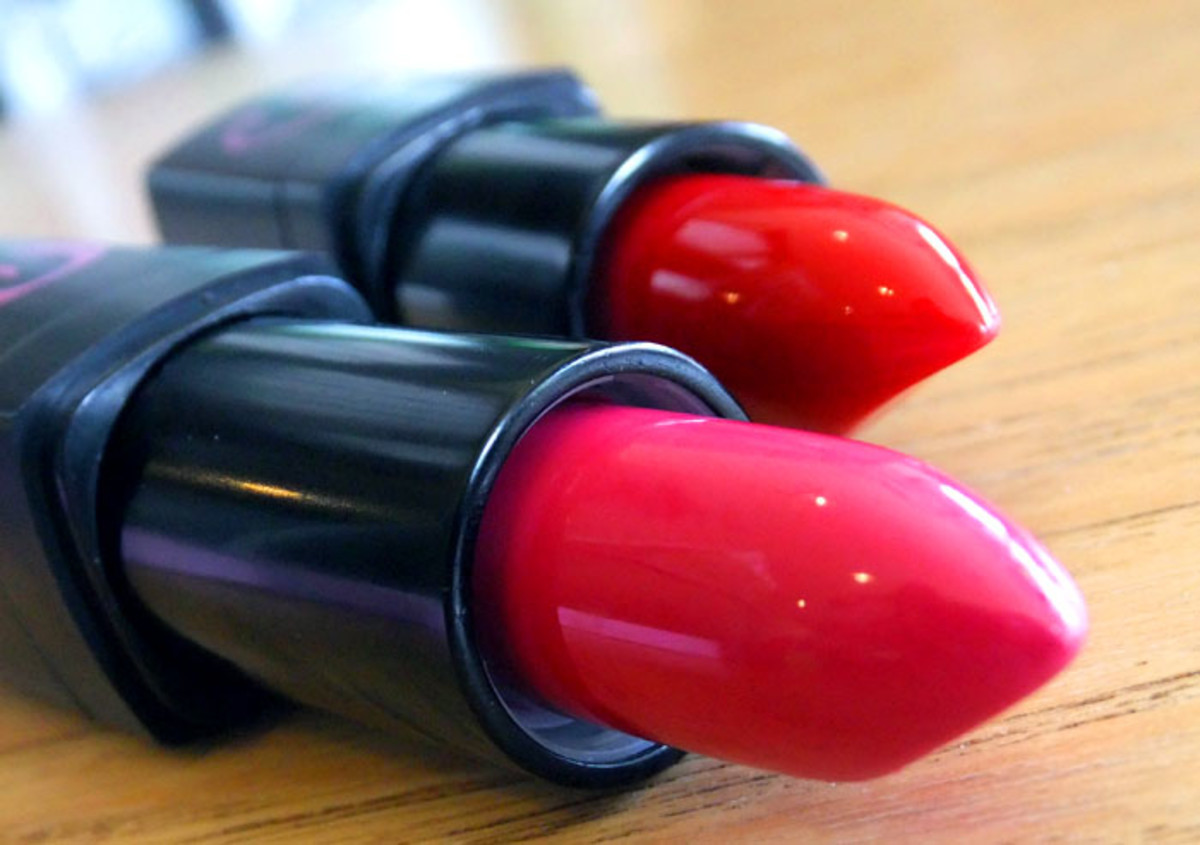 Formulated by Darcey Diehl, a Whistler, BC-based chemist, teacher, mom and fellow half-Asian, this is Lippy Girl Organic Lipstick in Vexy Vixen, $15.50 (ebeauty.ca). I love it. Also fabulous is Mother Pucker, a rich, sexy red.
Have you tried Lippy Girl lipstick yet?
UPDATE: Here's Darcey wearing Vexy Vixen, too!
Another look at Vexy Vixen! @BEAUTYGEEKS inspired instagr.am/p/NT9F3WTbyG/fb.me/1JQg5kMUp
— LippyGirl (@LippyGirlMakeUp) July 20, 2012