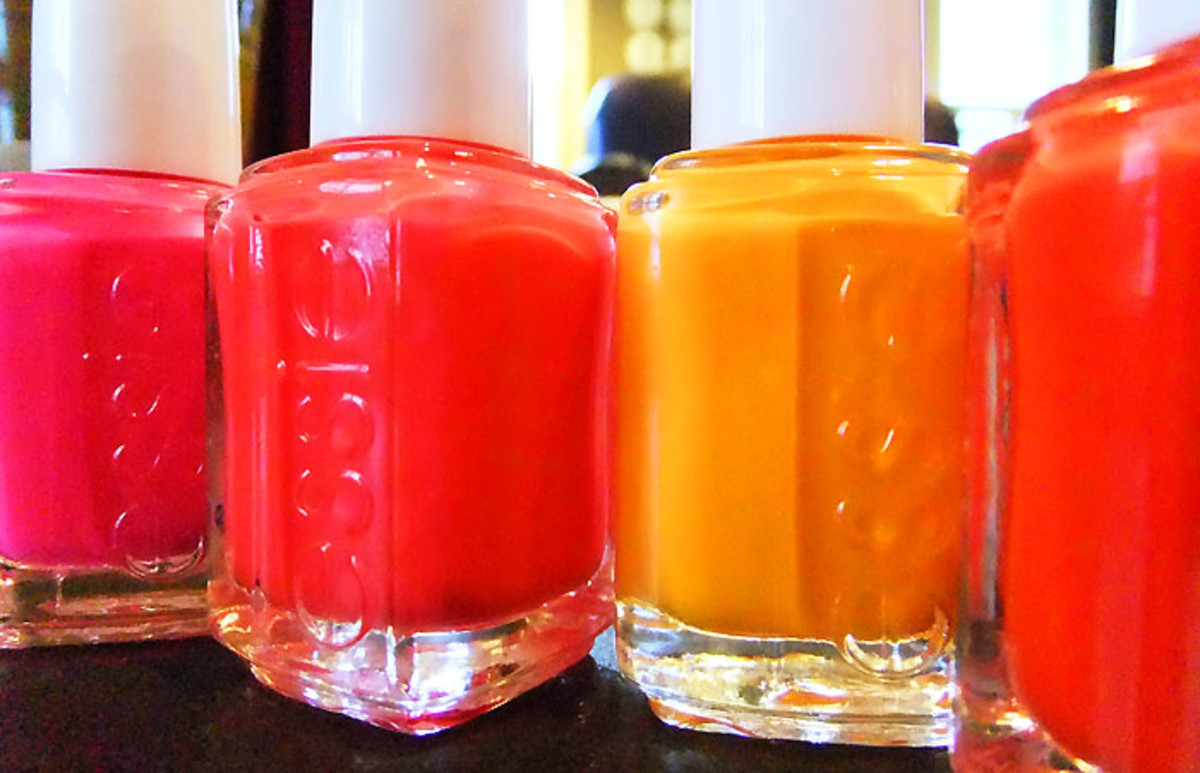 Hello lovelies,
It's finally sandal season around most of our fair country, and that means it's time for pedicures.
There are so many great bright, nude, classic and even neon nail polish shades to choose from this season. With all those great colours and non-colours, there's no excuse for this crime against good taste.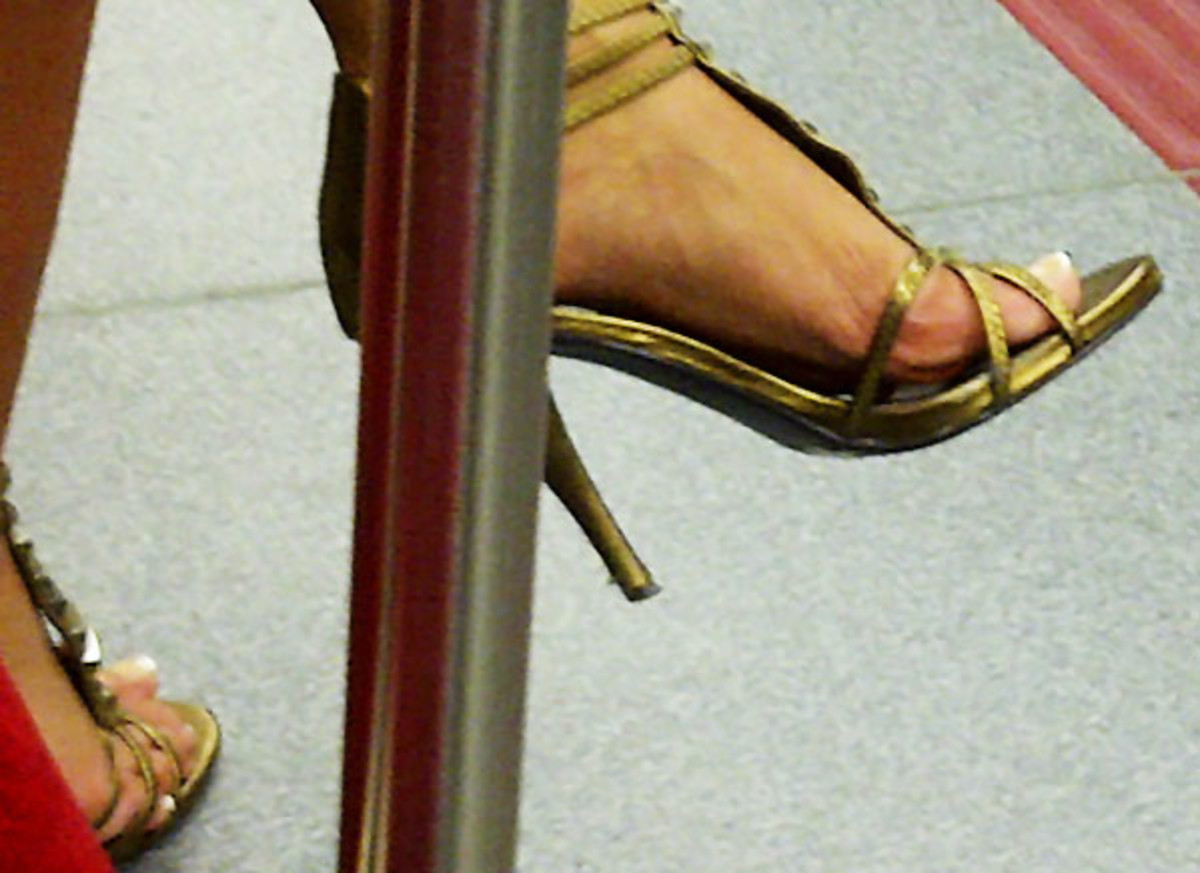 Yes, I'm talking about the French pedicure, seen here on the TTC, outside its natural environment.
Where would I expect to see a French pedicure, you ask?
Pressing down on the gas pedal of a black SUV from beneath a too-long, bedazzled, hot pink Juicy warm-up suit, of course.
Love,
Cranky