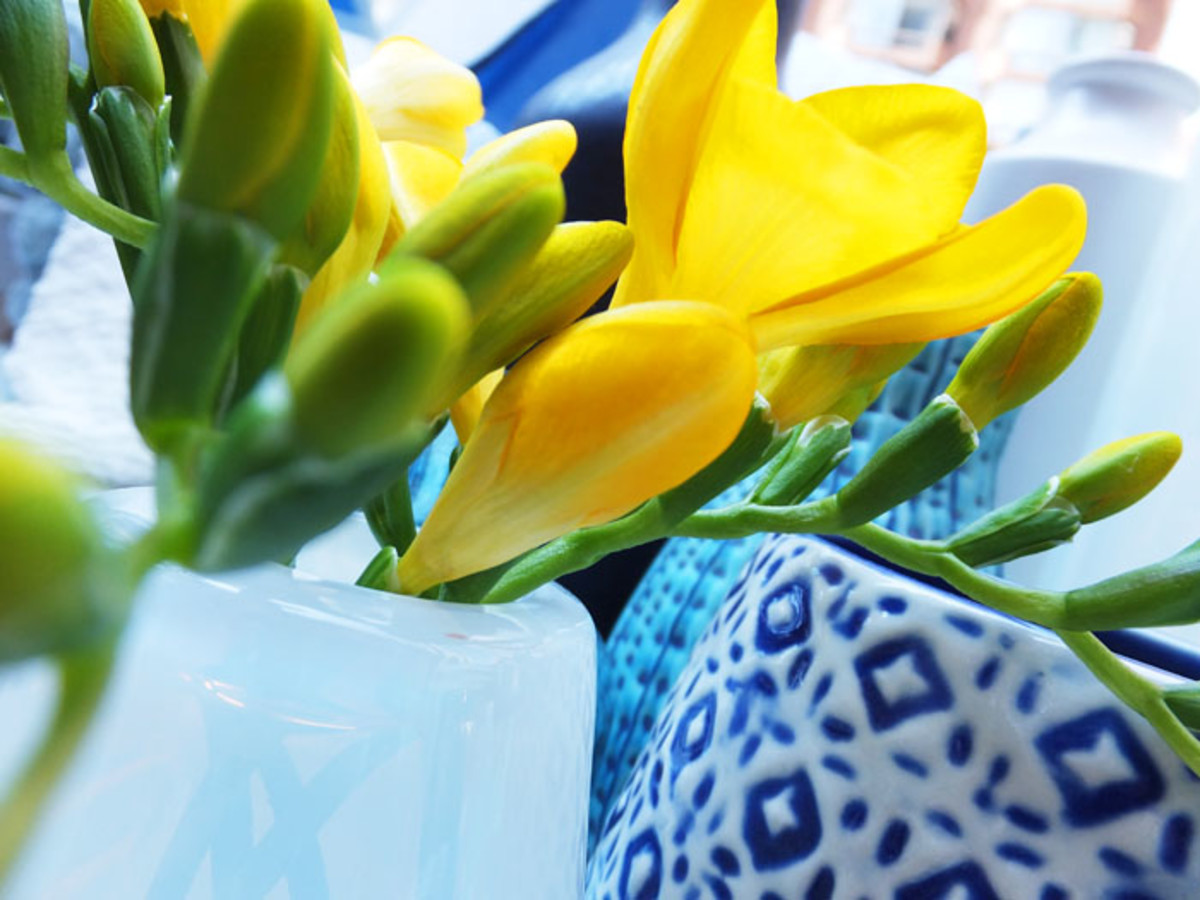 Indigo's summer patio preview yesterday morning was an opportunity to snap some shots with a Fujifilm Finepix F770EXR digi cam I've been trying out (before now I was using a Fujifilm Finepix F300EXR). All breezy blue and white and full of fun and charm, the Indigo courtyard at 55 Bloor sparked a wish that my laptop and I could hang there for the rest of the day. Or maybe a couple of weeks.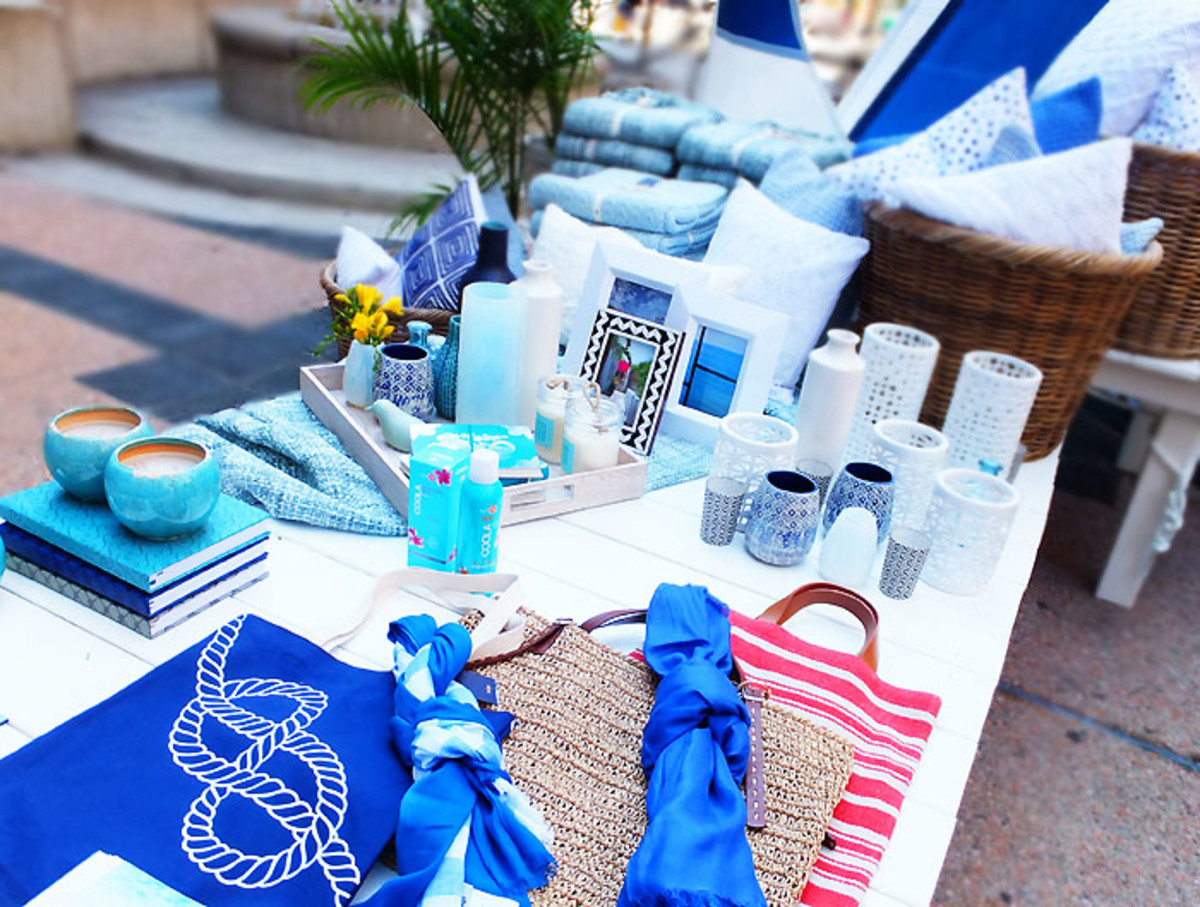 I need an outdoors for all this pretty outdoor-living.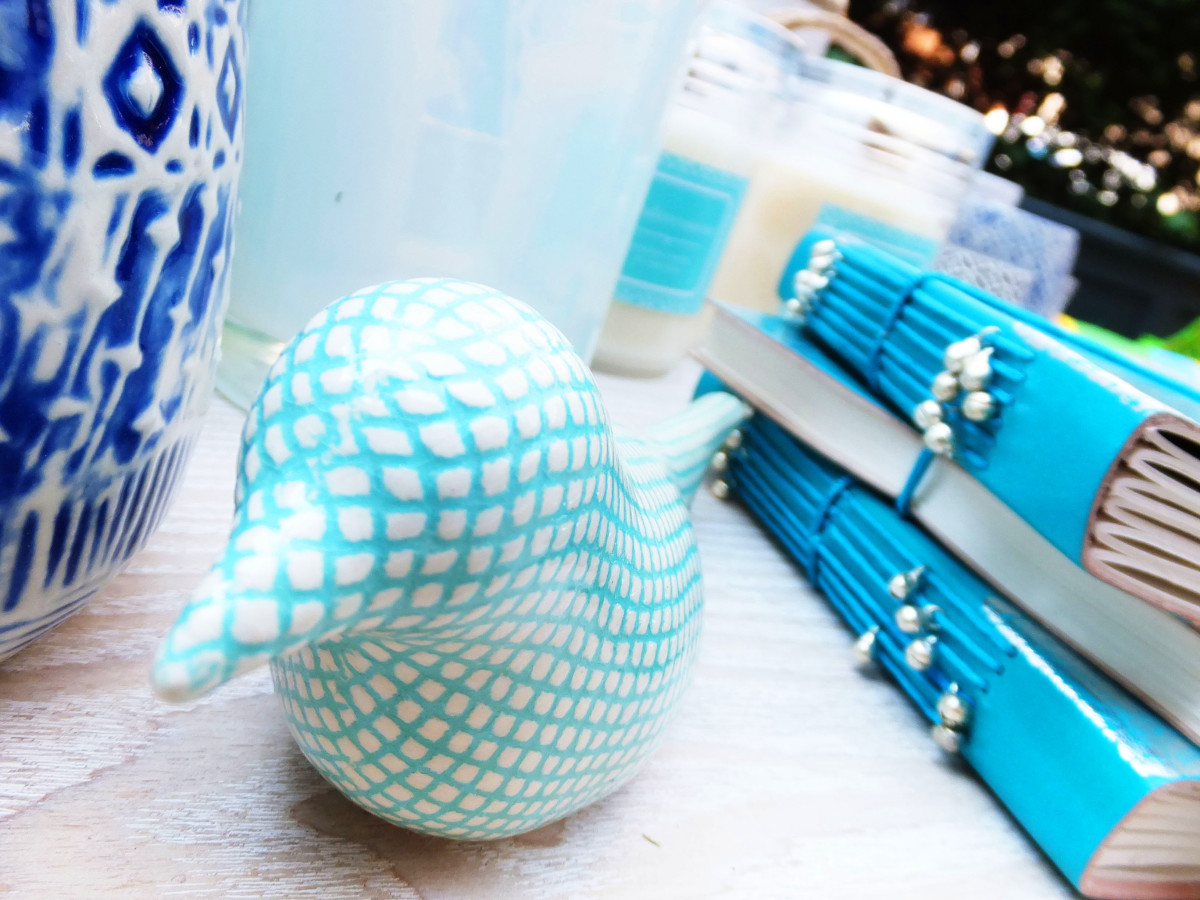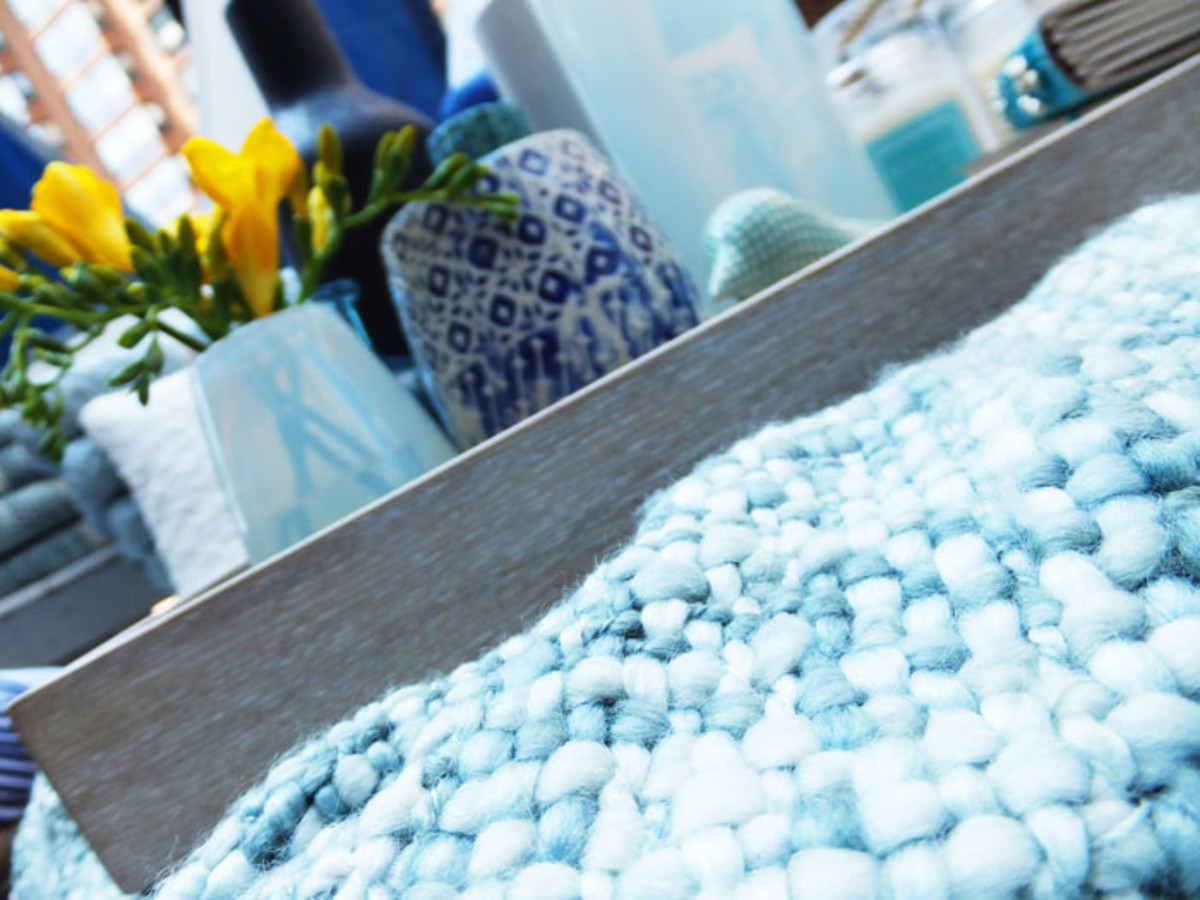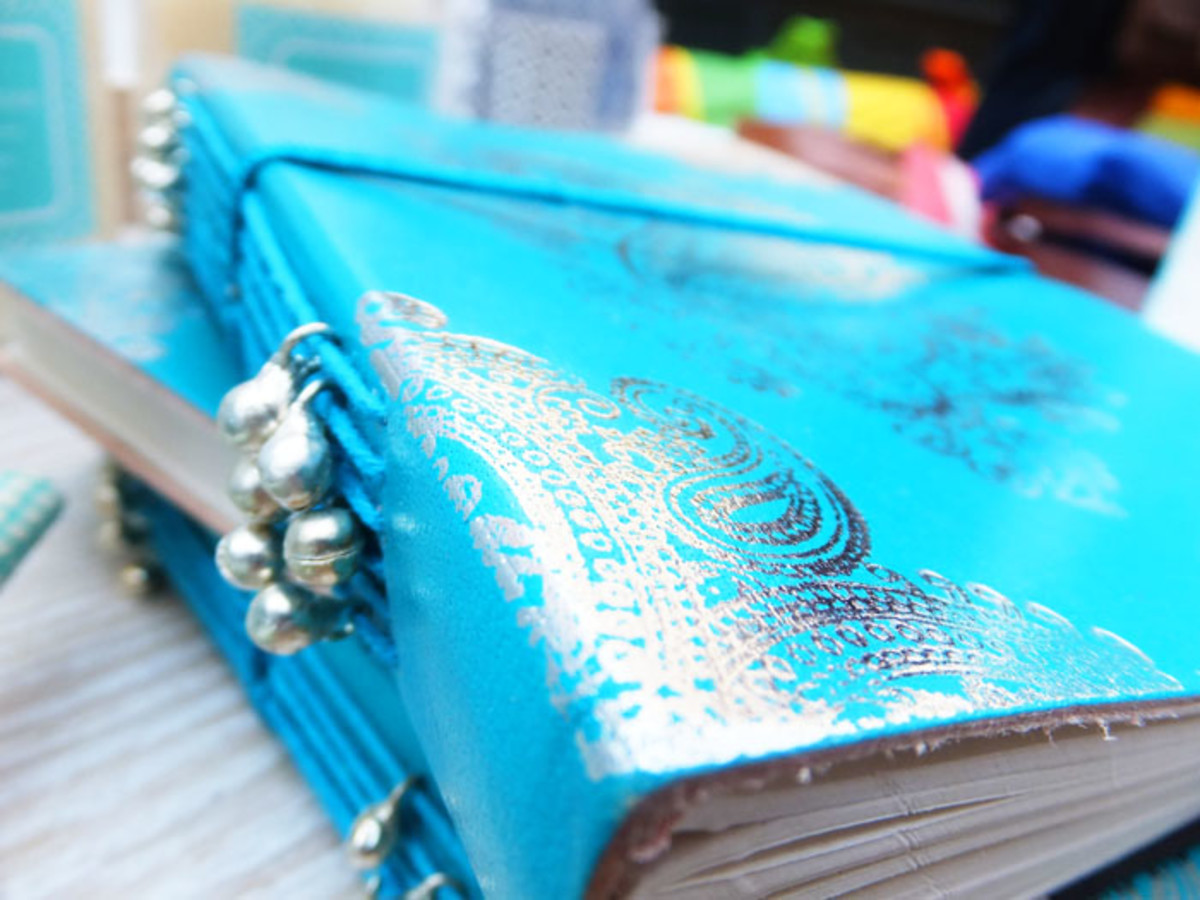 Macro is my Instagram.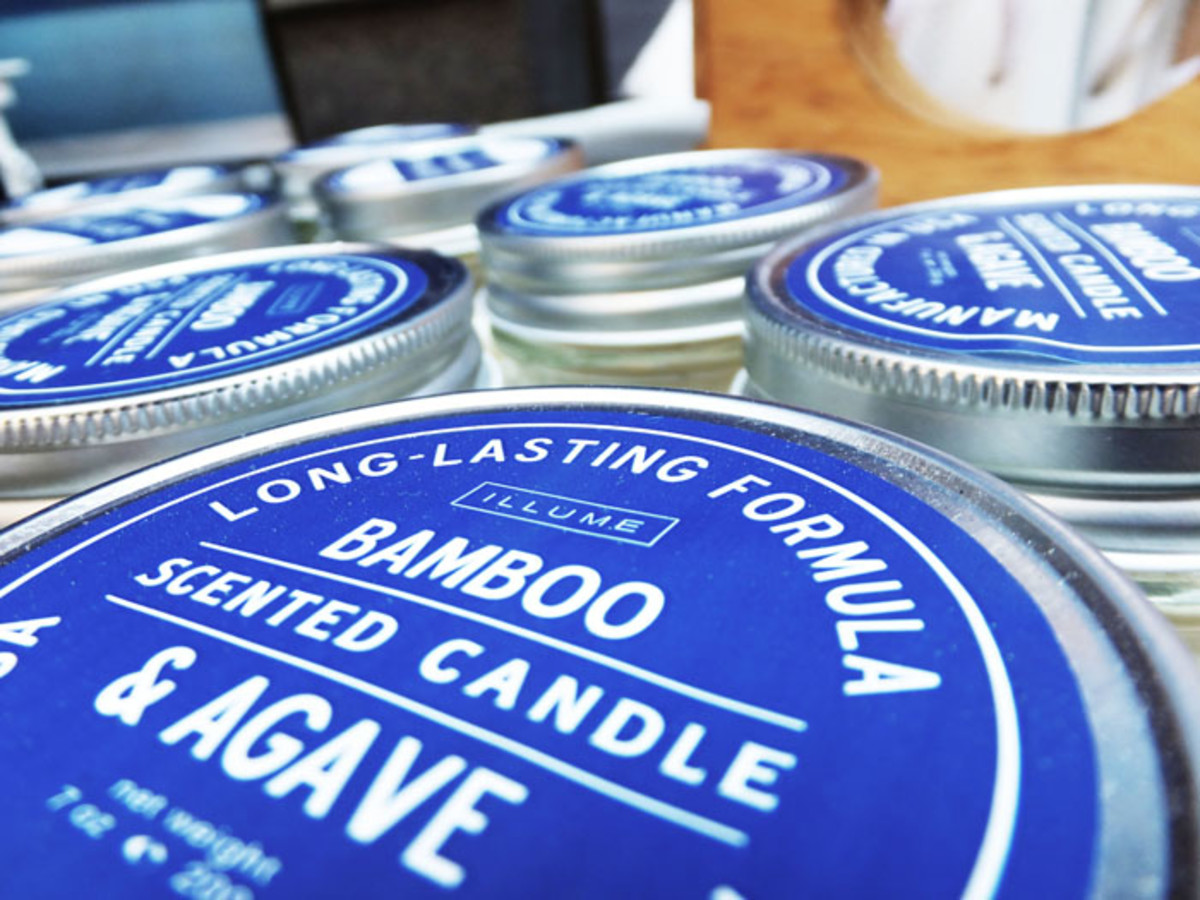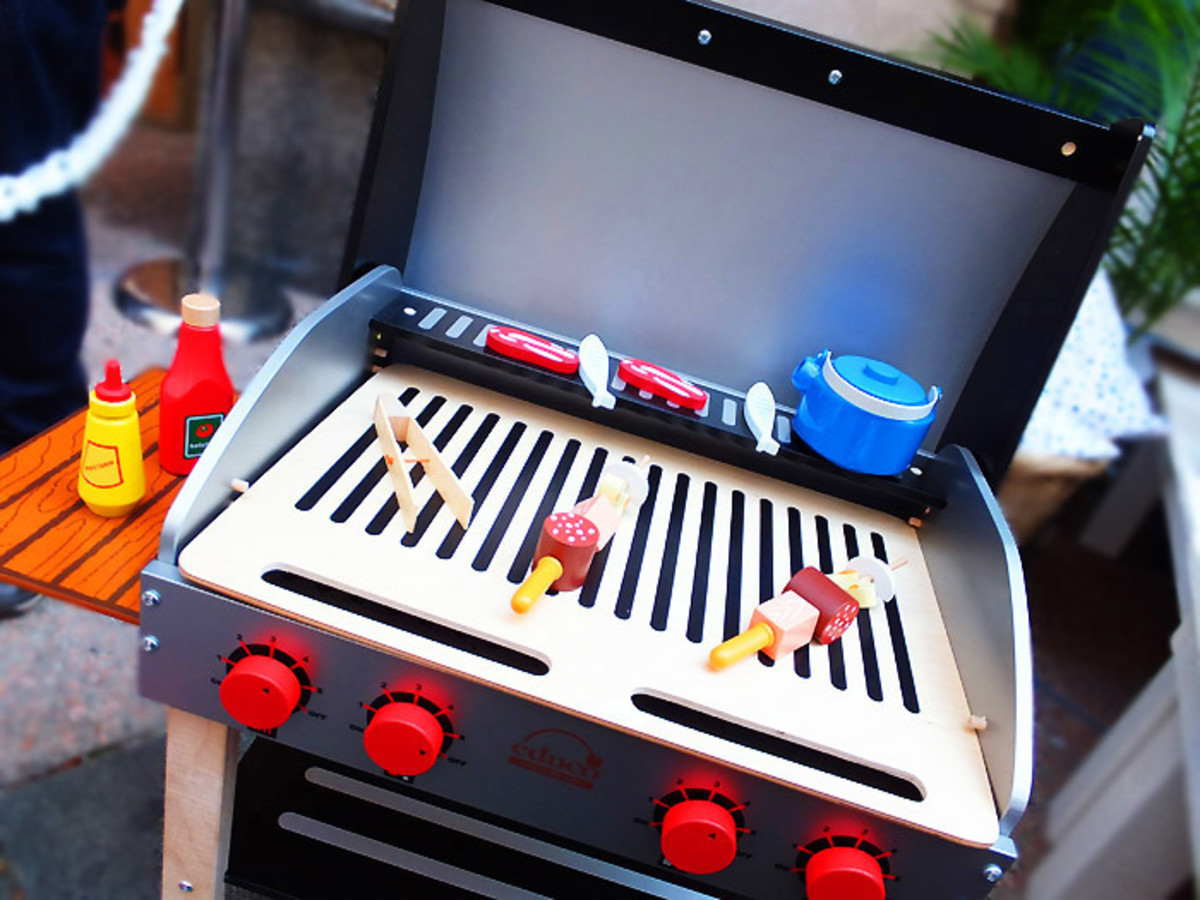 Geeking out: My Backyard BBQ Set.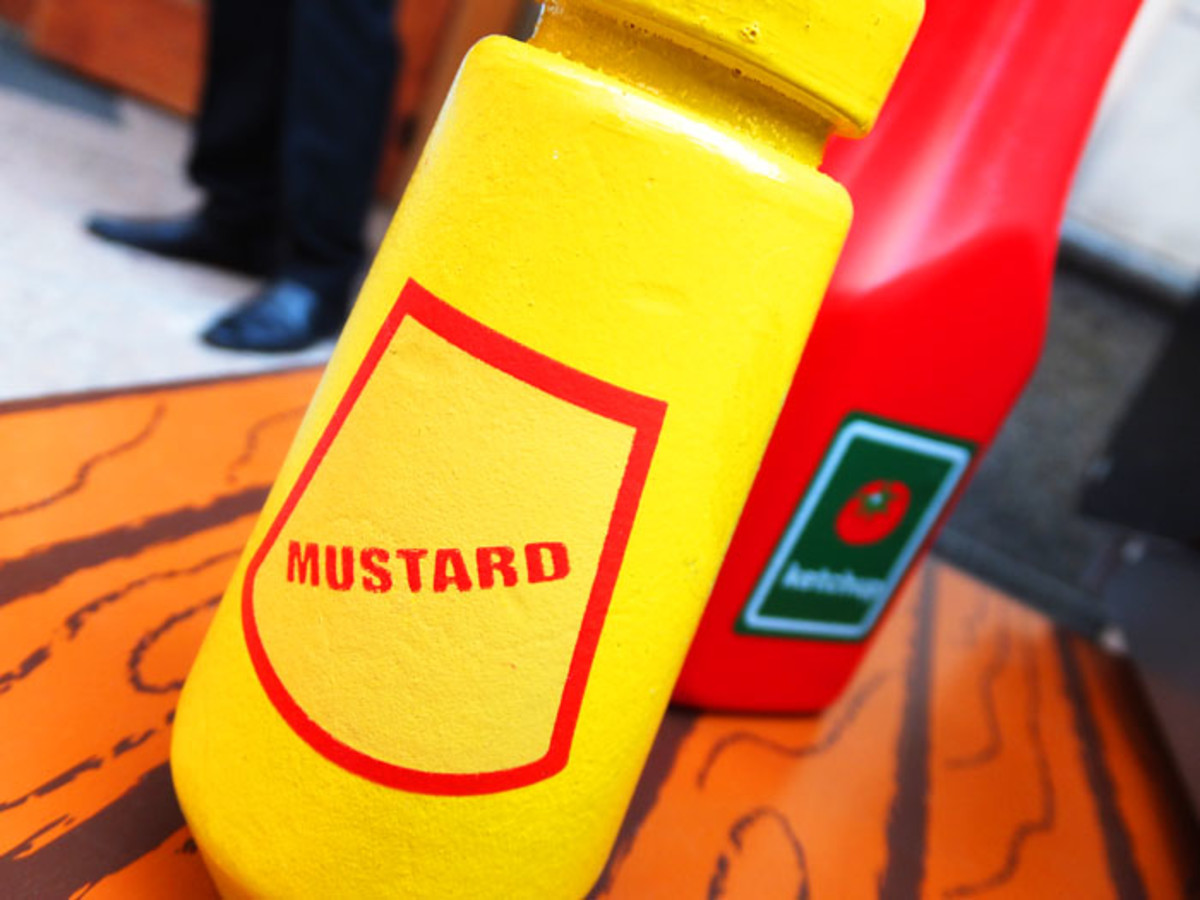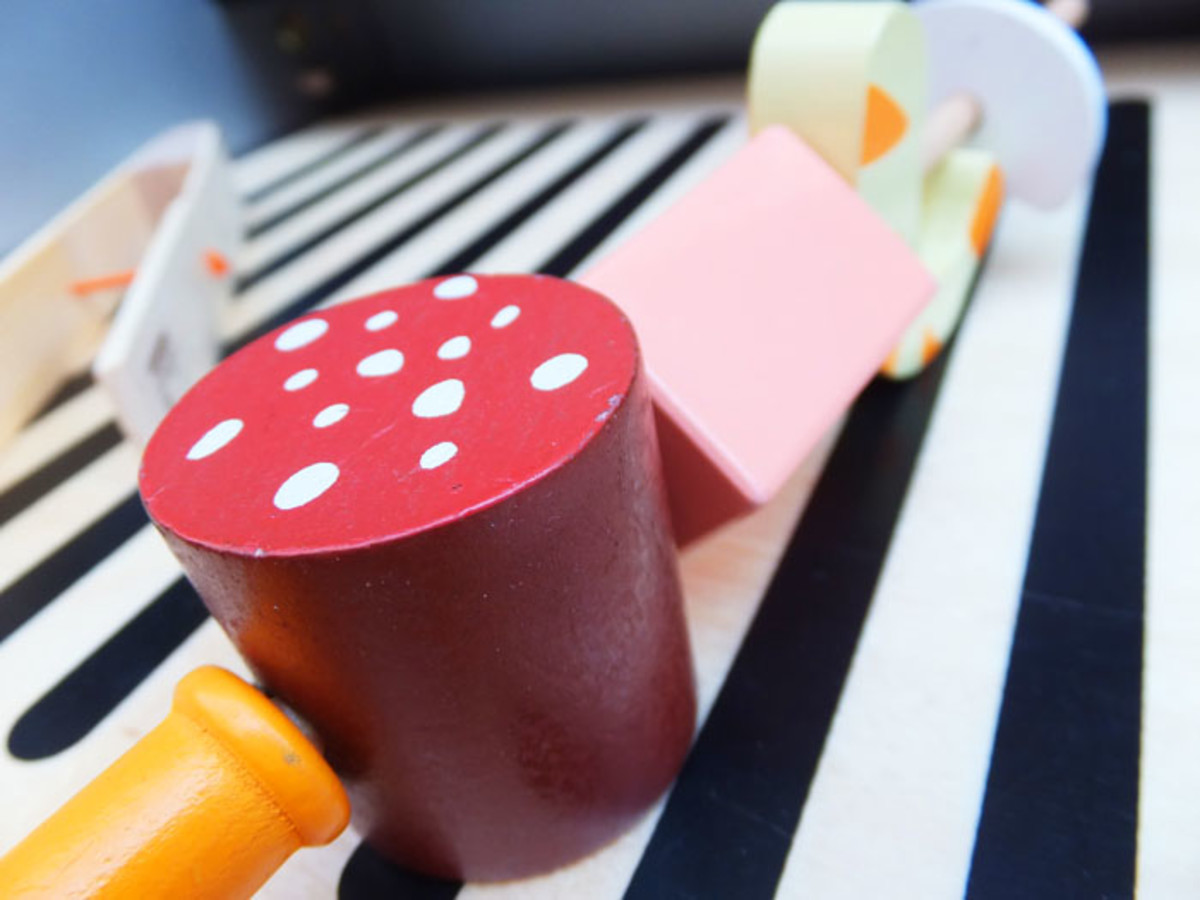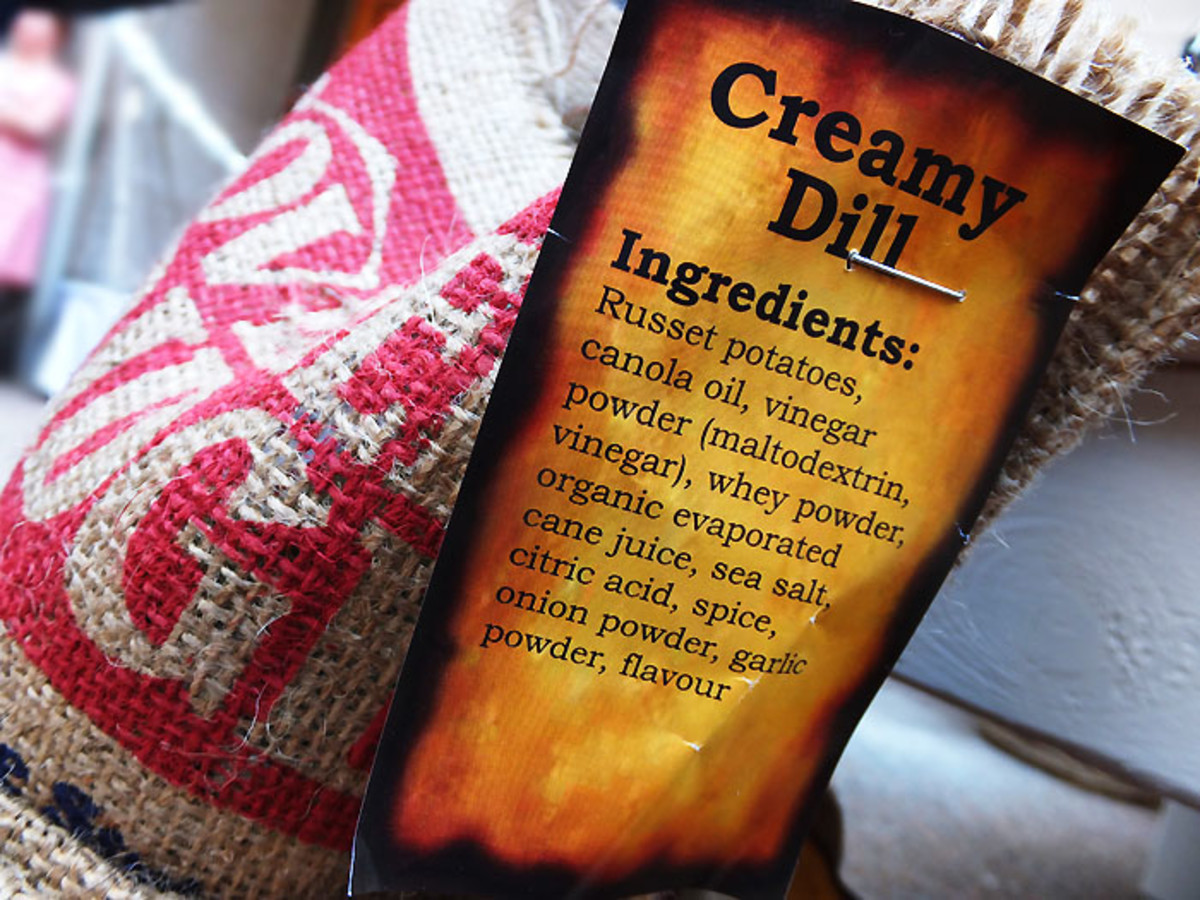 Nothing escapes PMS goggles.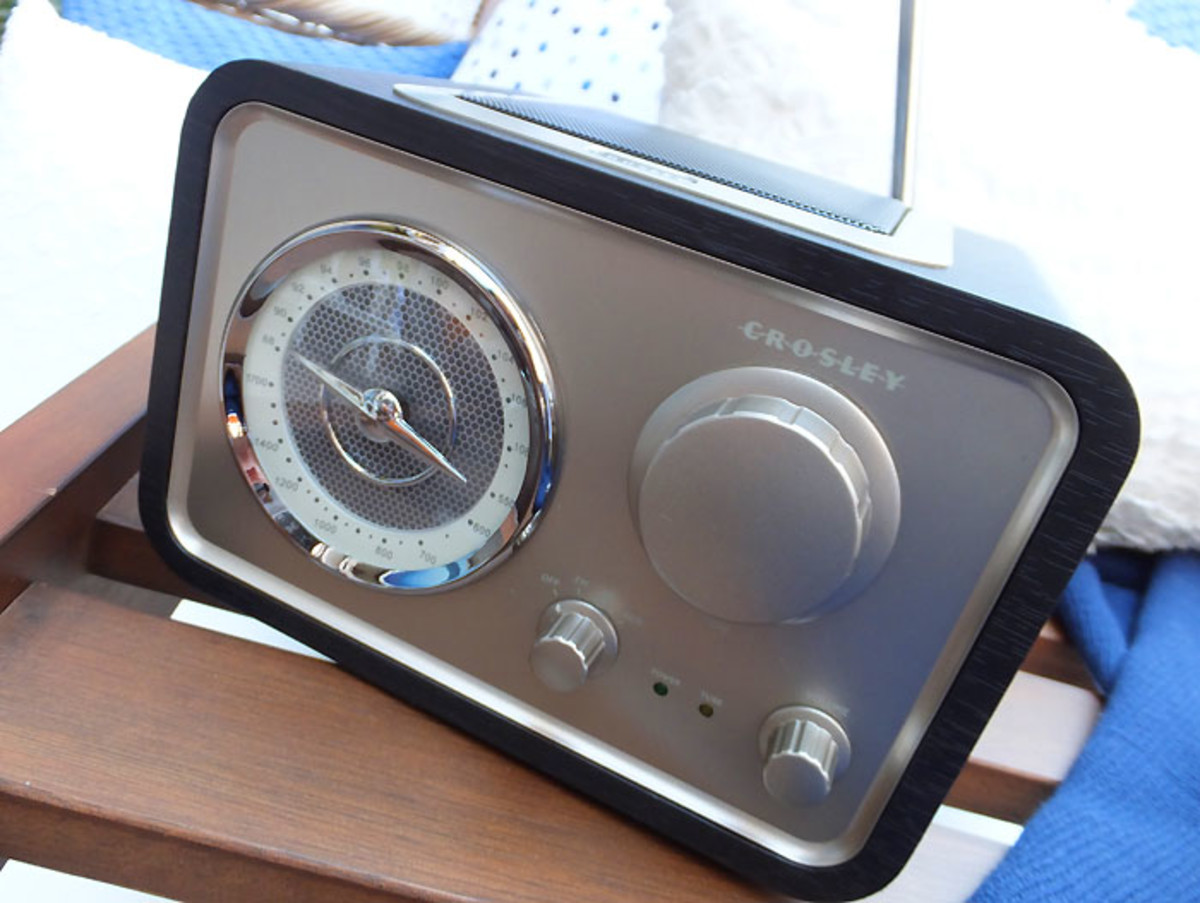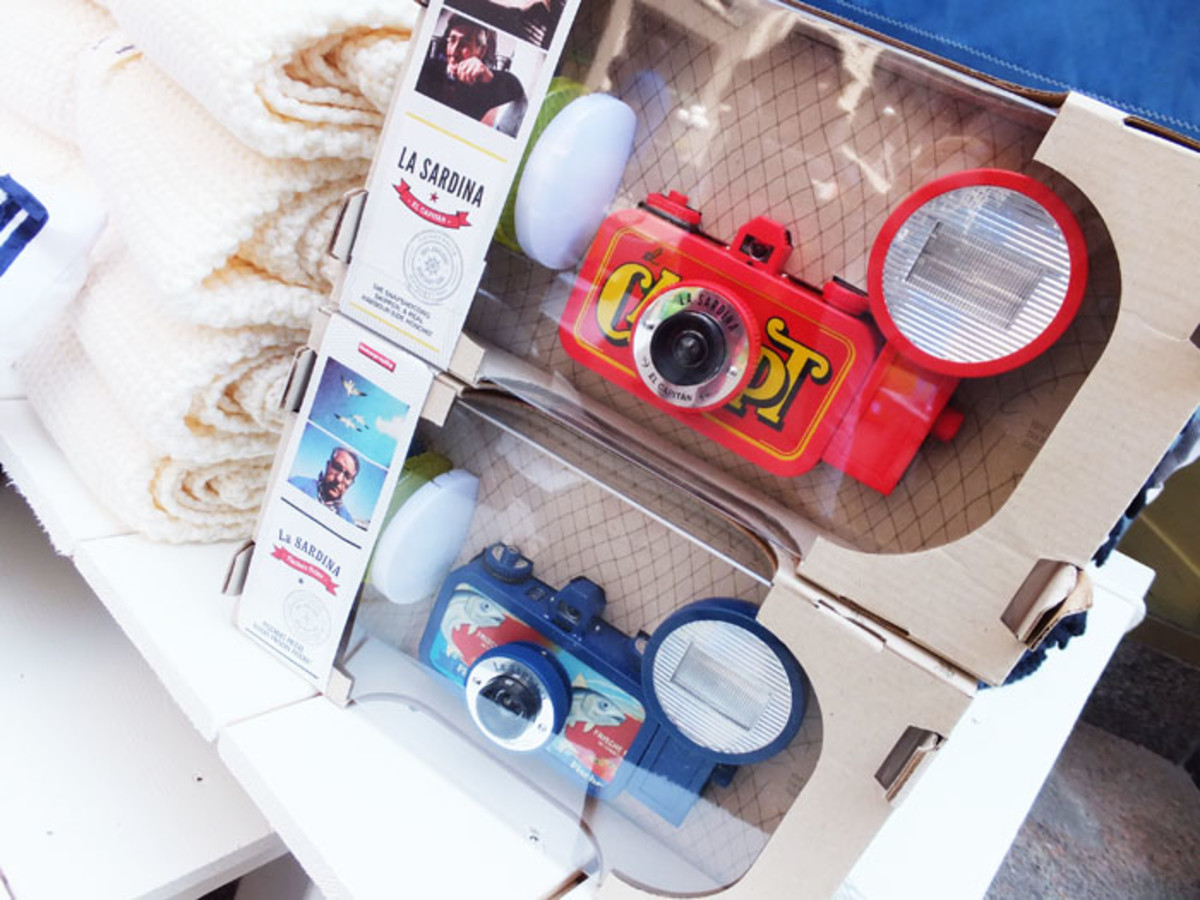 I want to play with one of these cameras!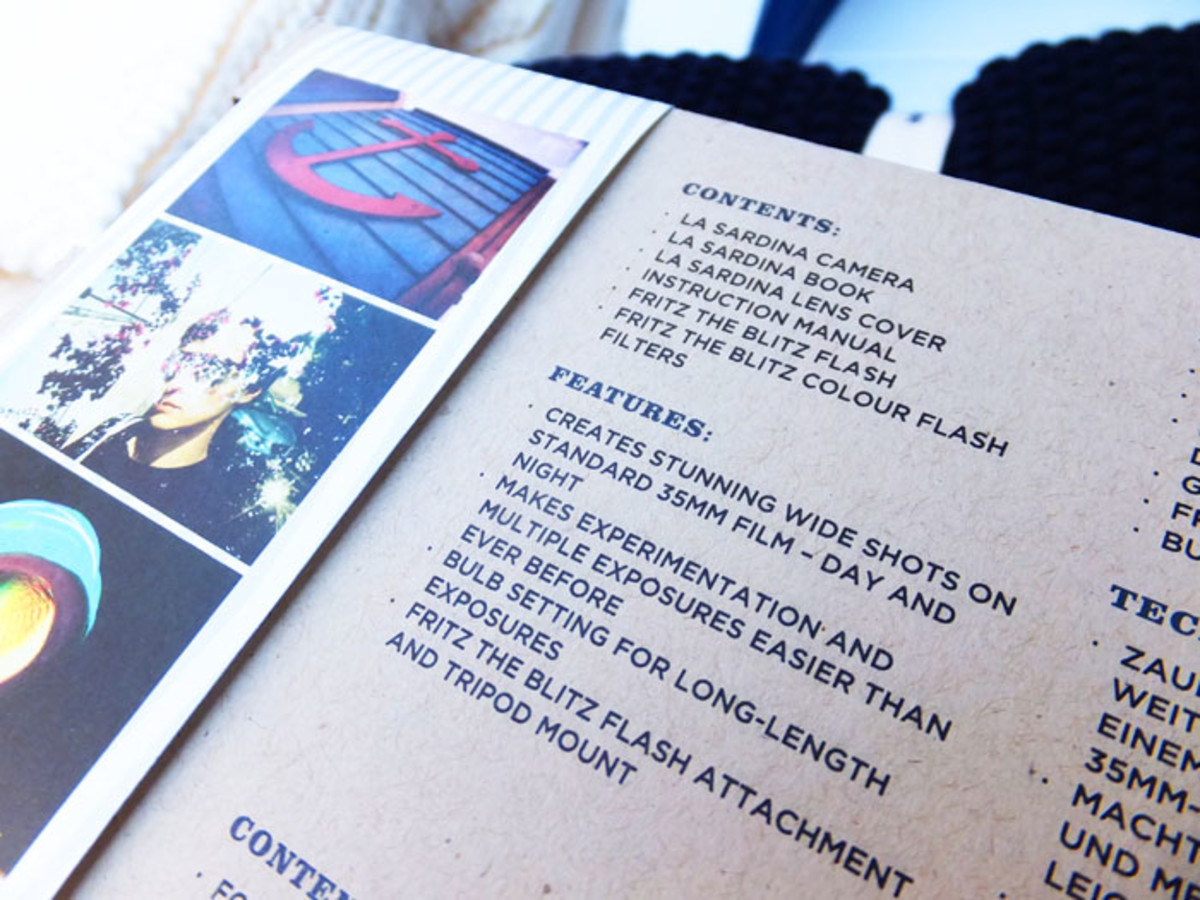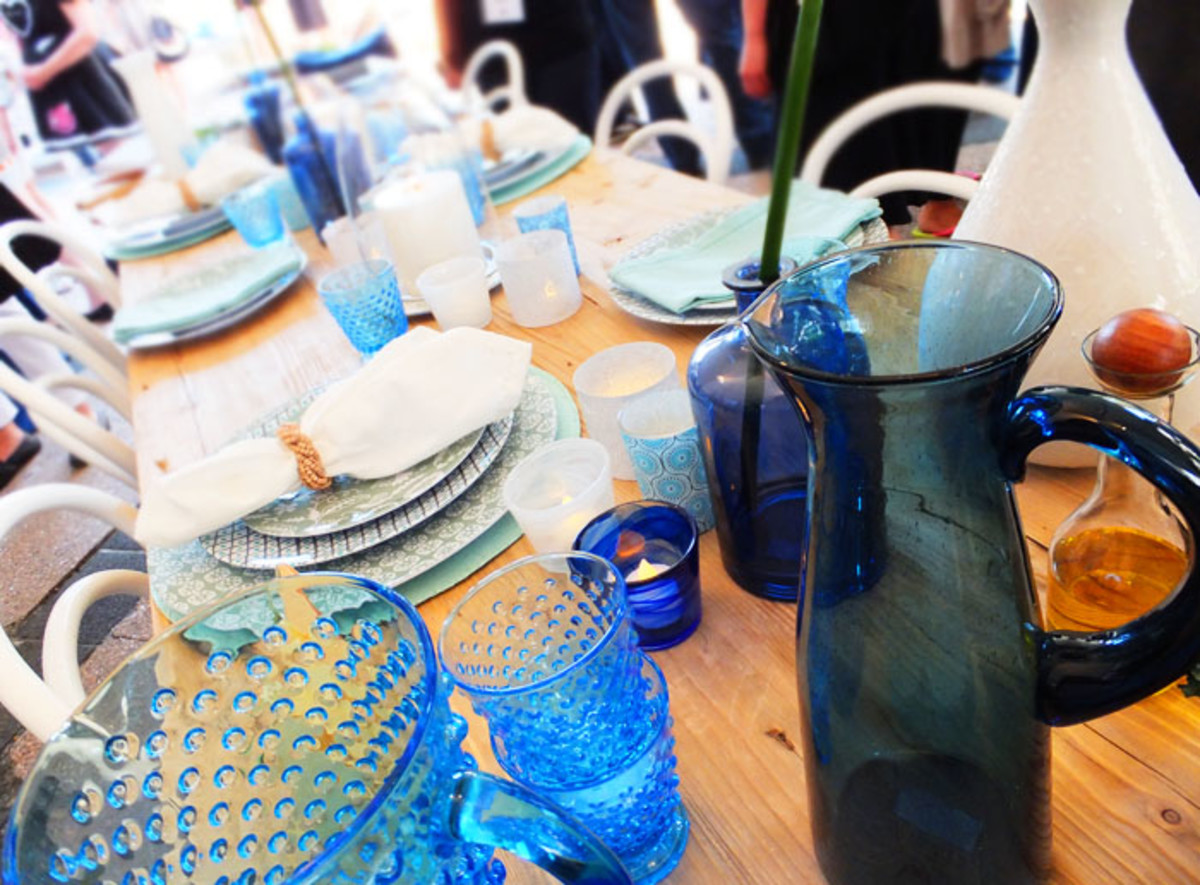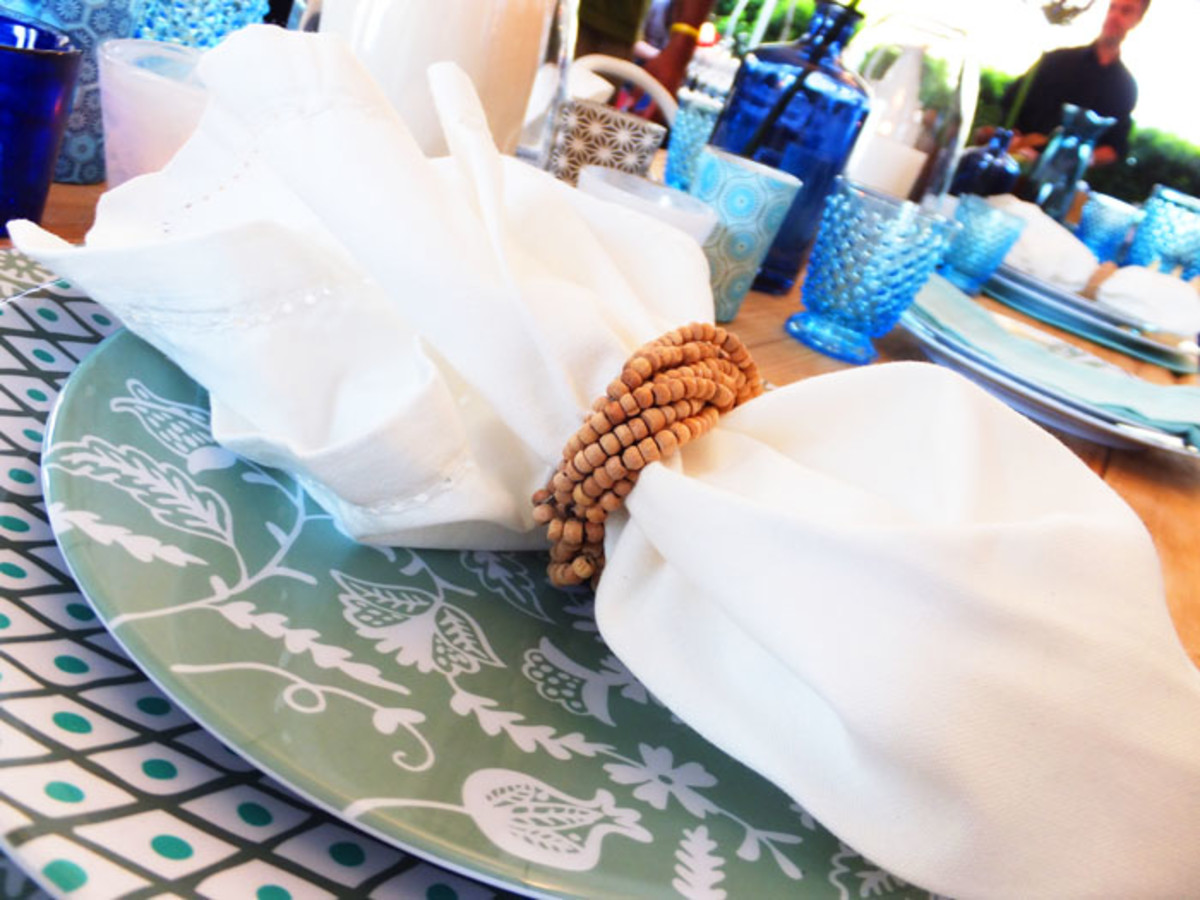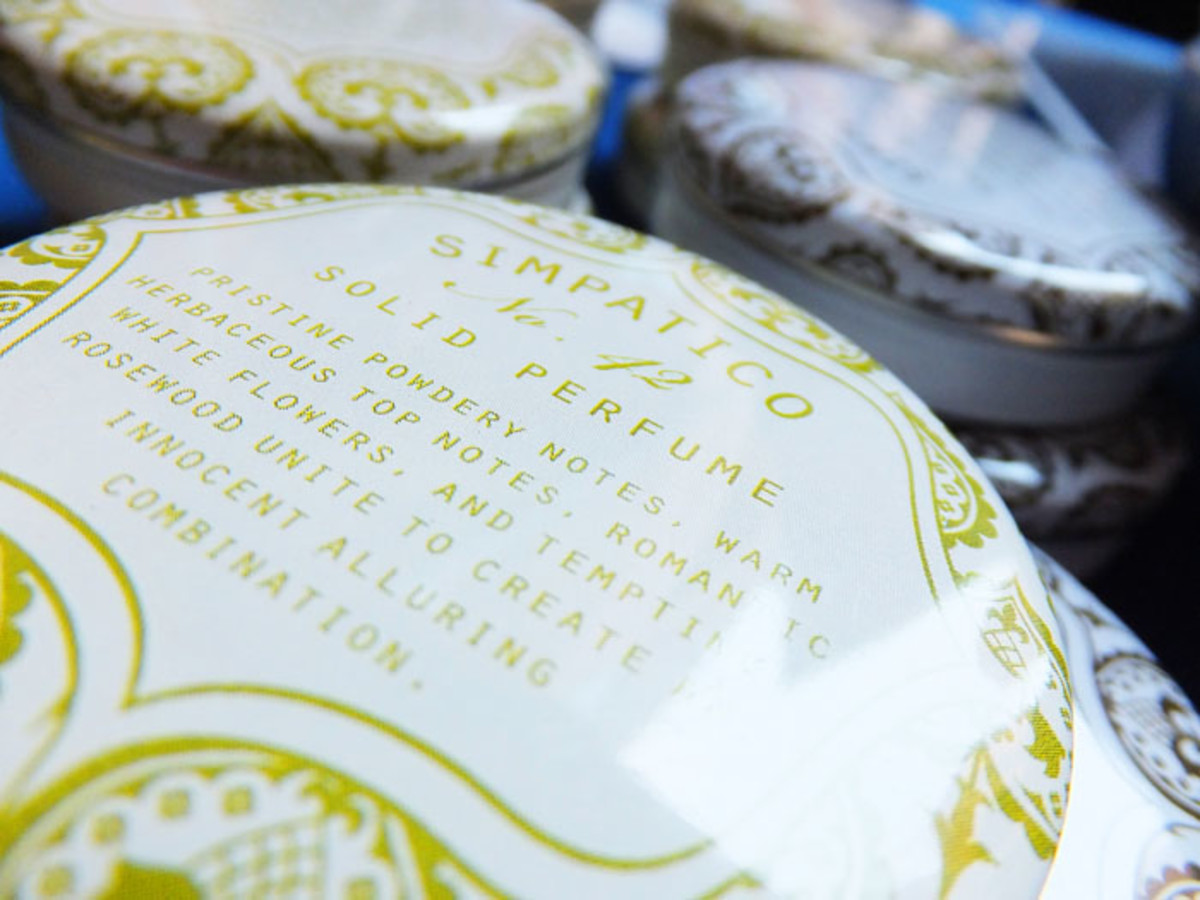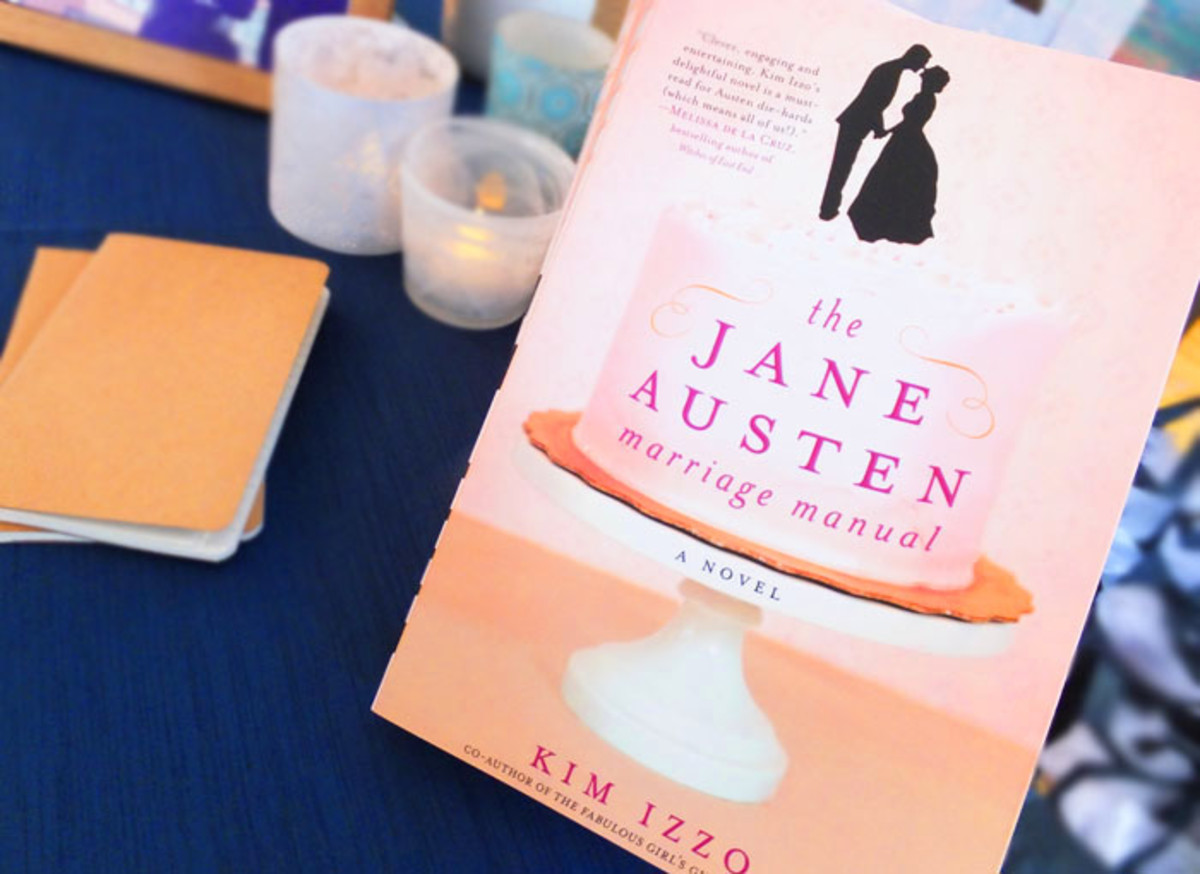 Summer afternoon reading: The Jane Austen Marriage Manual, the first novel from Kim Izzo. She's deputy editor at Zoomer Magazine, and co-author with Ceri Marsh of The Fabulous Girl's Guide to Decorumand The Fabulous Girl's Code Red: A Guide to Grace Under Pressure(tidbit: Oprah had Kim and Ceri on her show to share etiquette tips). For the story behind the new book, read this Globe and Mail piece by Sarah Hampson.
See anything here for your fancy outdoor life?
Photos via Fujifilm Finepix F770EXR ($379.99, fujifilm.ca).