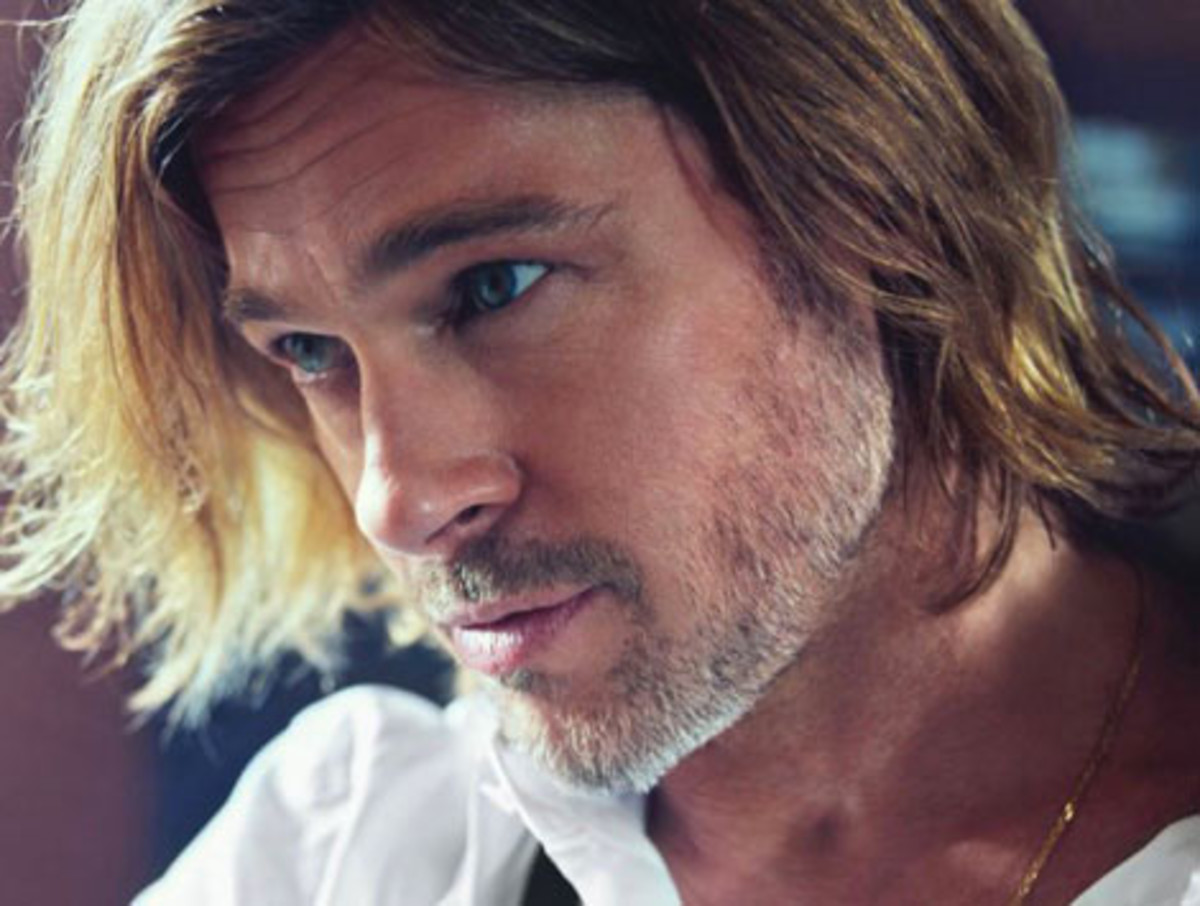 No, you're not wrong. Chanel No. 5 is a woman's fragrance. Yet Mr. Brangelina, Brad Pitt, is the new celebrity face of the iconic scent. Reports say he's set to start filming a campaign spot in London this week (apparently he and the family have bought a home there).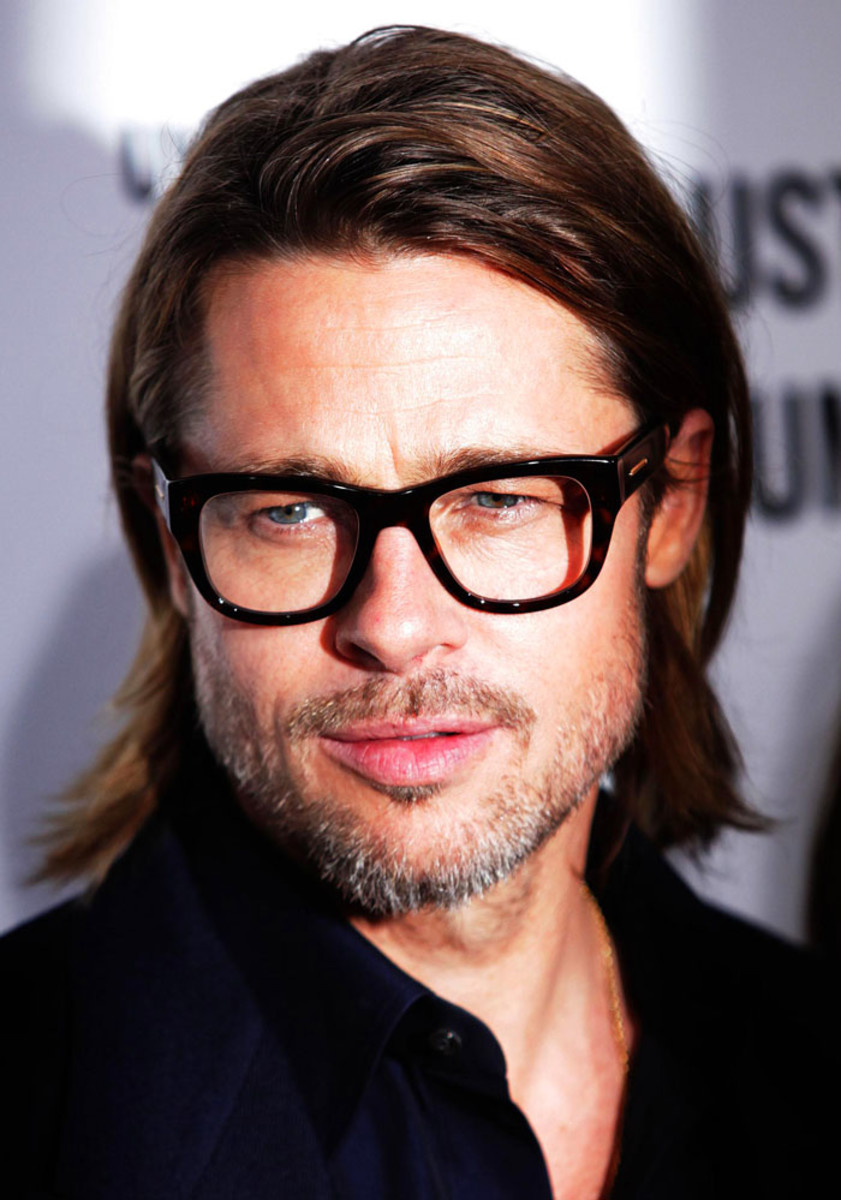 Guess Chanel wants to take the focus off the woman who wears Chanel No. 5 and put it on the man who appreciates when she wears it.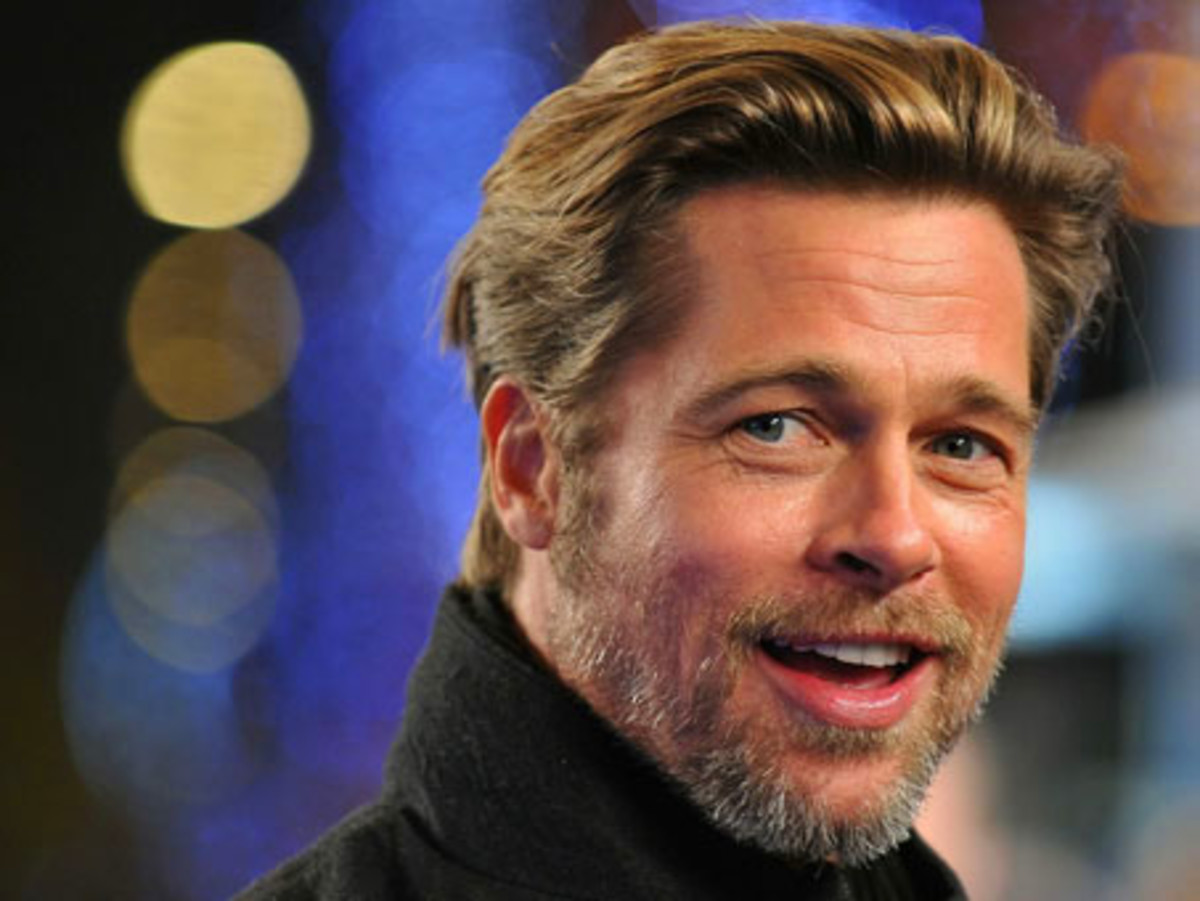 Staff's agog at the rumoured seven-figured paycheque the 48-year-old actor will earn for his endorsement. "Talk about moneyball," she says.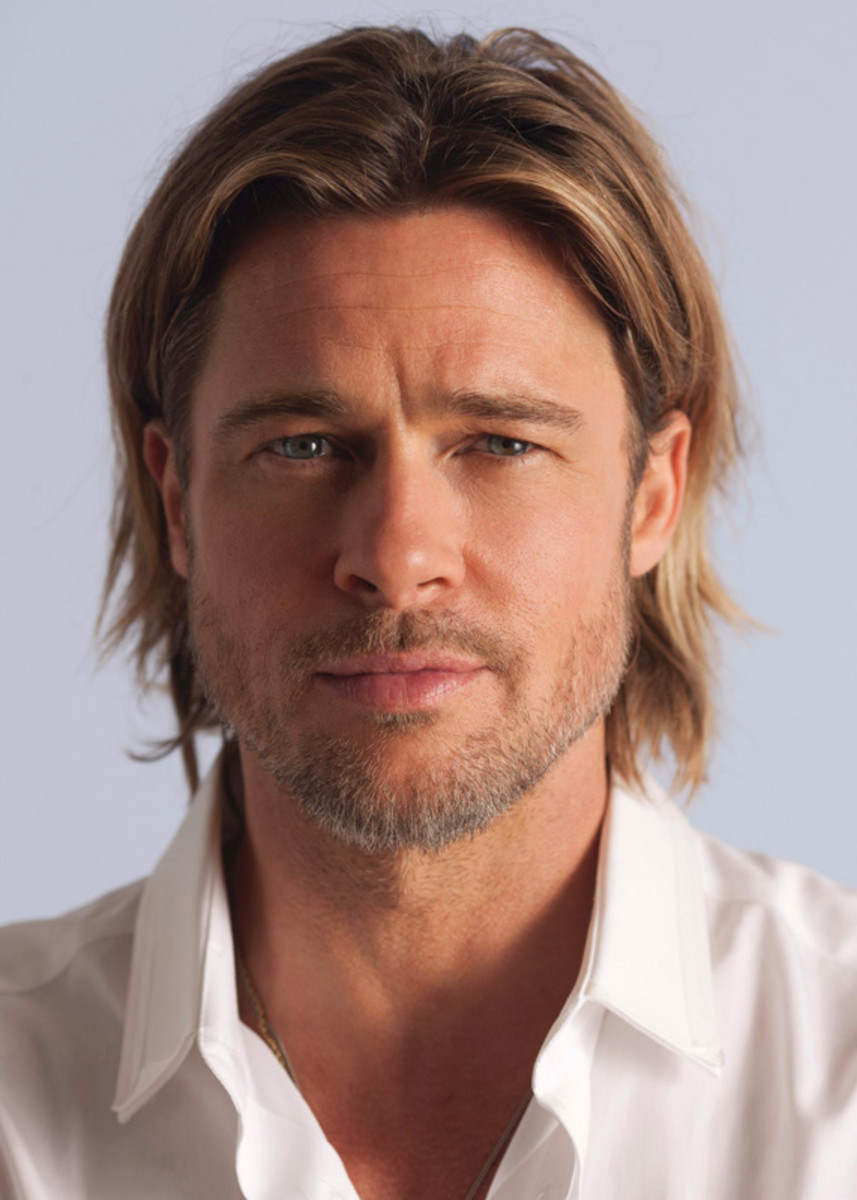 This is the official Chanel press-release photo of Brad. Do you think he'll be scruffy Brad or spiffy Brad for the ads? Or somewhere in between?