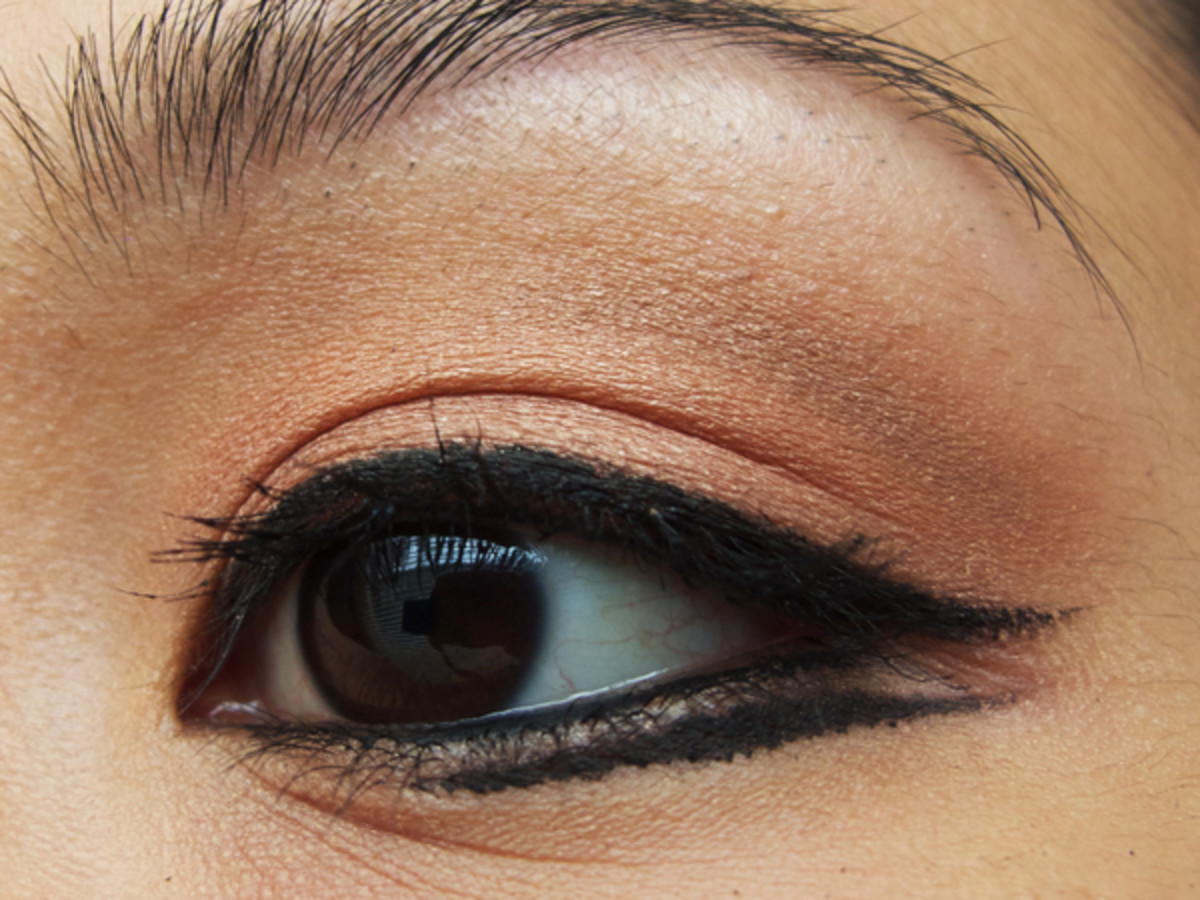 I adore this Giorgio Armani runway-inspired liner execution from Arianne, aka GlitterGeek.ca. Marios Schwab showed a similar look by MAC for Spring/Summer 2012.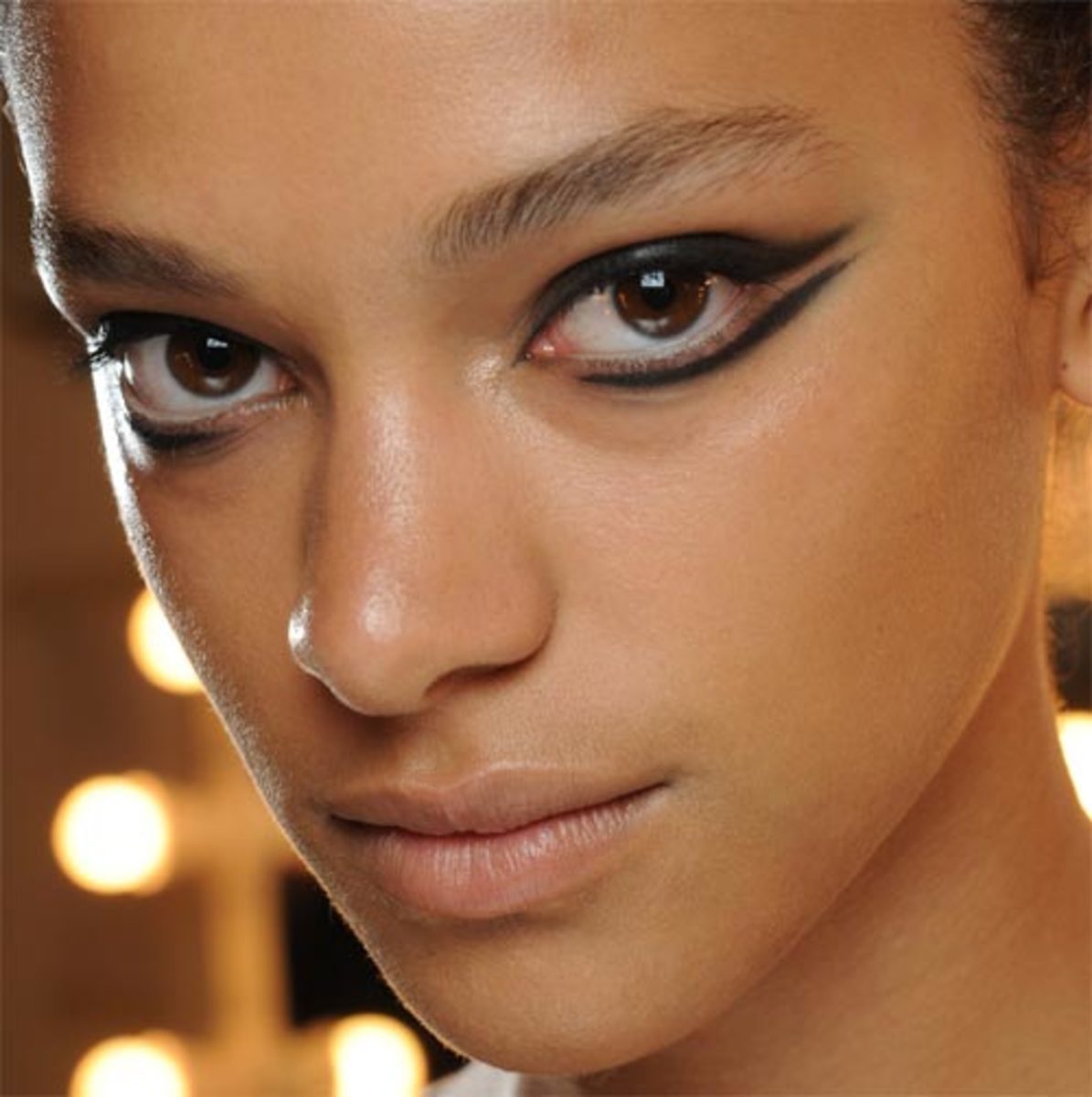 Particularly love the look paired with a minimal face. Ima try it. Best left for a day I make up before leaving the house, which could happen soon -- Operation Take Fewer Cabs initiated.
Arianne's liner how-to details here.
If you try this technique, let me know how it turns out. Adore.