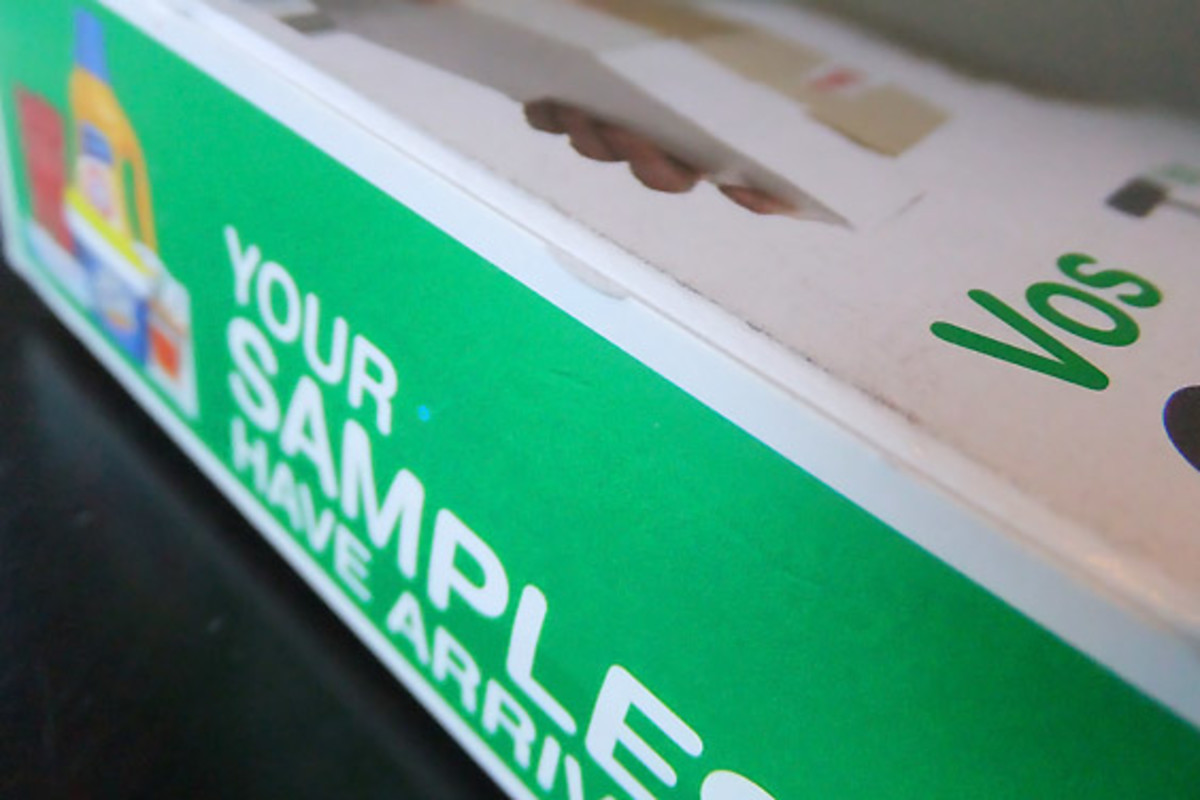 A little birdie tells me SampleSource is following up its first wildly successful free-stuff-to-try-before-you-buy offering with a whole new sample pack sometime next week. And yes, you read it correctly: F is for FREEBIES -- you don't have to pay anyone anything to get them.
Just join the SampleSource invitation list to receive notification when the samples become available. Quantities are limited and go fast.
The site is a breeze to click through. From a variety of items -- household as well as beauty -- you'll be able to choose samples of products you want to try. Shipping costs you zero, and after you've tried what you receive, you'll be sent a quick SampleSource survey via which you can share your feedback.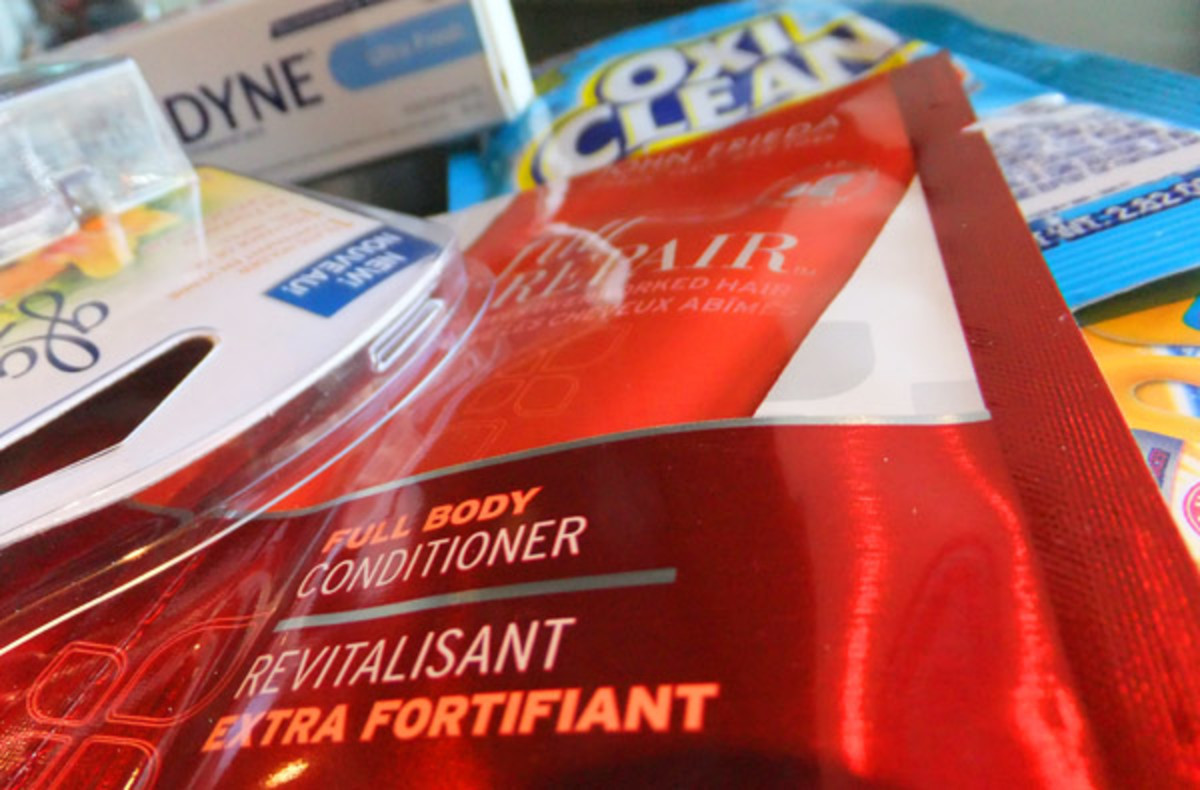 I signed up last October when the site launched and snagged the samples you see in the above photo. (They came in a small box, neatly packed without extra packaging waste -- bonus. One item was a coupon for a free 1.84L bottle of Arm & Hammer OxiClean detergent -- love that.)
If you missed out then, here -- sign up now!
Hey, did I mention absolutely free? So if something doesn't suit you, no big.
Rather a no-effort way to make shopping decisions, huh?