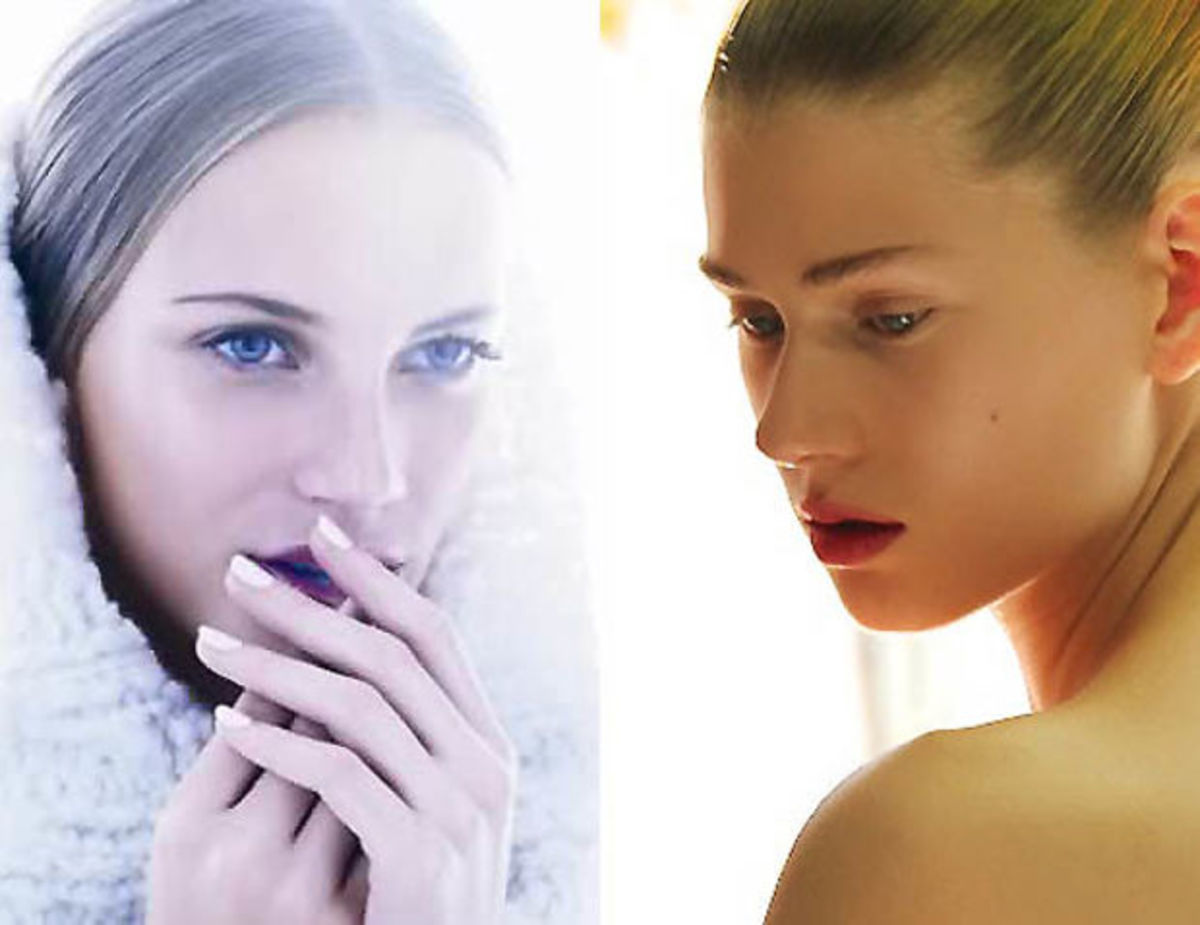 In partnership with Aveeno Active Naturals  •  With all the bickering going back and forth between Winter and Spring, we've entered a bit of a tricky time for skin. My friend Sarah tells me that over the last couple of warm weeks, she's lightened up on her lotions and potions. It seemed appropriate. But when the temperature dropped a couple of days ago, her skin instantly rebounded to mid-January. "Why do you look all powdery?" her fiancé asked. Oops.
Seems skin needs some time to store up moisture reserves to see it through the occasional drop below 10ºC. So watch the weather channel, and follow the doctor's advice below until winter fully concedes defeat.
Thanks to Aveeno Active Naturals, Beautygeeks has well-known dermatologist Dr. Paul Cohen to answer some of your skincare concerns. Congratulations to Colleen Cole of Brampton, ON, who wins a selection of Aveeno Active Naturals products worth more than $50 for having her question answered!
Colleen: By the end of the cold weather, the skin on my legs is so dry that a cloud of dusty flakes flies off them as I pull on my nylons! I use body lotion, but it seems light and is heavily fragranced. Should I be switching to a heavier body lotion, and if so, which one would you recommend?
Dr. Cohen: When it comes to adjusting cold-weather skin care habits, my general recommendation is to switch your moisturizer to a non-fragranced, more moisturizing one. If your normal moisturizer isn't enough, I recommend switching to a cream, which has a thicker base, to last longer on skin and provide skin with more moisture. Try Aveeno Skin Relief Moisturizing Cream, a rich, fragrance-free formula with natural colloidal oatmeal, cocoa and shea butters that will help provide long-lasting relief for flaky, extra dry skin all day long. Be sure to apply your moisturizing cream immediately after bathing in warm (not hot) water and patting skin dry – this will seal in the moisture. In cold weather, be sure to apply a moisturizer or cream twice a day.
Despite the weather changes, you can always be prepared, because the same basic rules always apply, no matter what the weather may be: cleanse, moisturize, and protect.  Don't forget SPF on the cool days; UV rays are still around.
For Dr. Cohen's dry-skin shower rules (teach your kids!), click here. Aveeno Active Naturals products are at drugstores, mass retailers and well.ca.