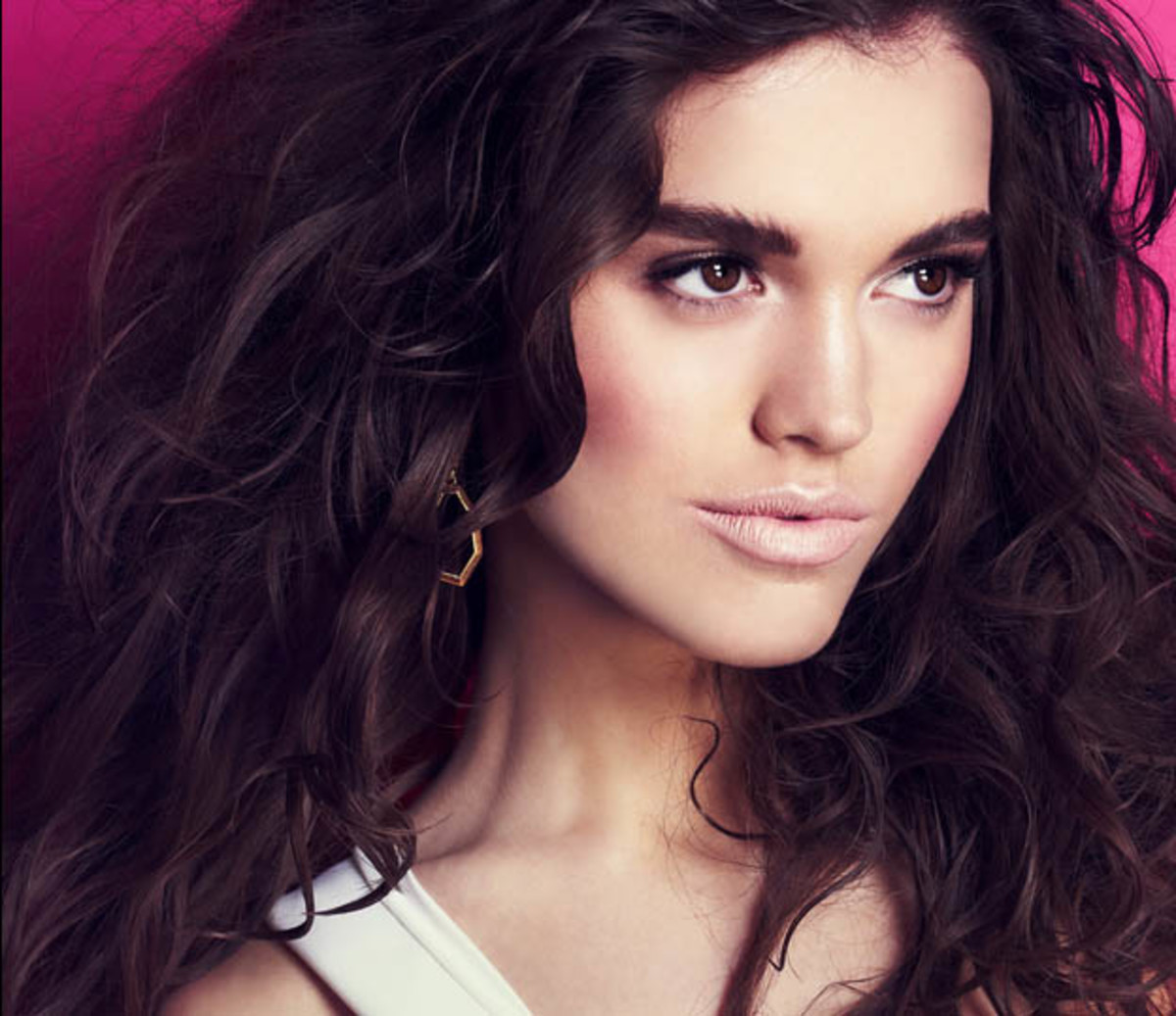 Love this "One Cut, Three Styles" hair feature by the fabulous Chantel Guertin in the new issue of The Kit. This "scoop" cut by stylist Greg May looks wonderful on Brittany, whose long length and naturally wavy texture seems ideal for such a cut.
Wavy or not, very long hair has a tendency to drag the rest down to result in a flat-top look that only the best bone structure can handle. This scoop cut technique, which Greg also demos via vid for The Kit, gives hair a bit of volume on top, and sacrifices zero length.
Check the styling video out -- gorgeous.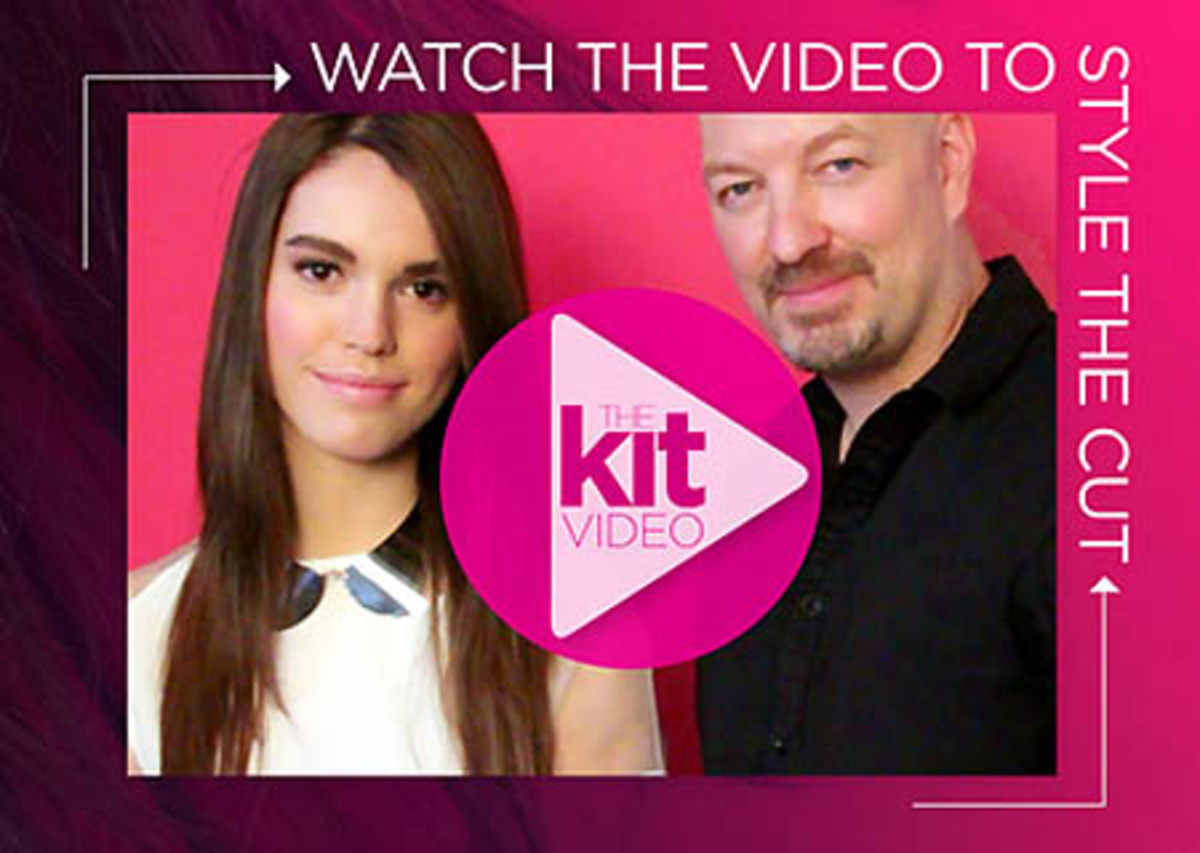 Photography by Carlyle Routh, carlylecreative.com. Hair by Greg May, Greg May Hair Architects. Makeup by Vanessa Jarman, p1m.ca. Styling by Vanessa Taylor, thestylesocial.com. Video by Laura Lanktree, Llchemy.com. Produced by Chantel Guertin for The Kit, chantelguertin.com. Model, Brittany, Elmer Olsen Model Management.