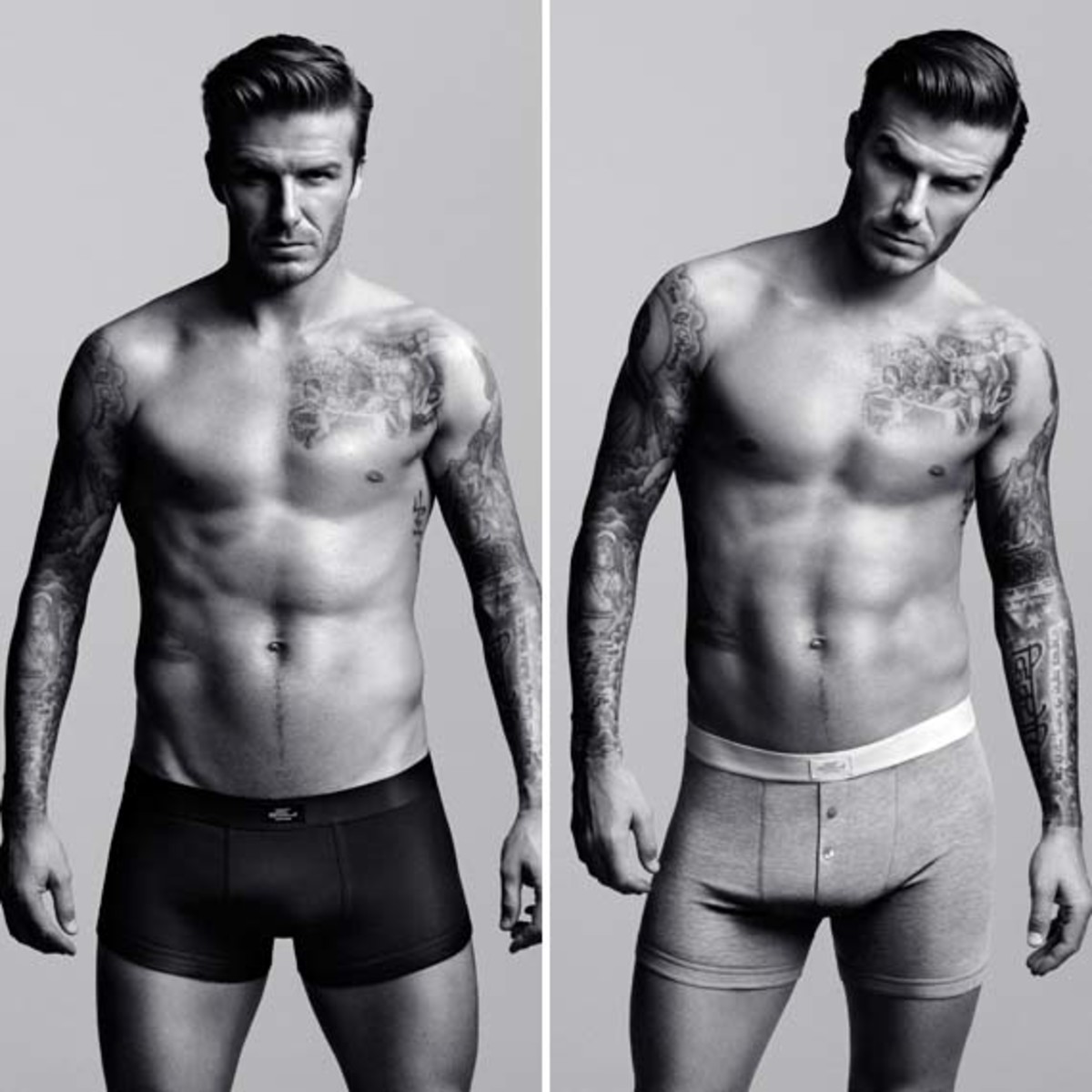 Does your office computer screen face a wall? Oh who cares. Everyone's watching David Beckham's Bodywear for H&M Superbowl Ad. On mute -- he doesn't speak, but even music is unnecessary.
Just try not to splash your keyboard when you pour that cold water over your head. (You know who you are.)
Update: Is it just me who thinks maybe Becks isn't as cut as he has been in other images?
Thank you H&M.