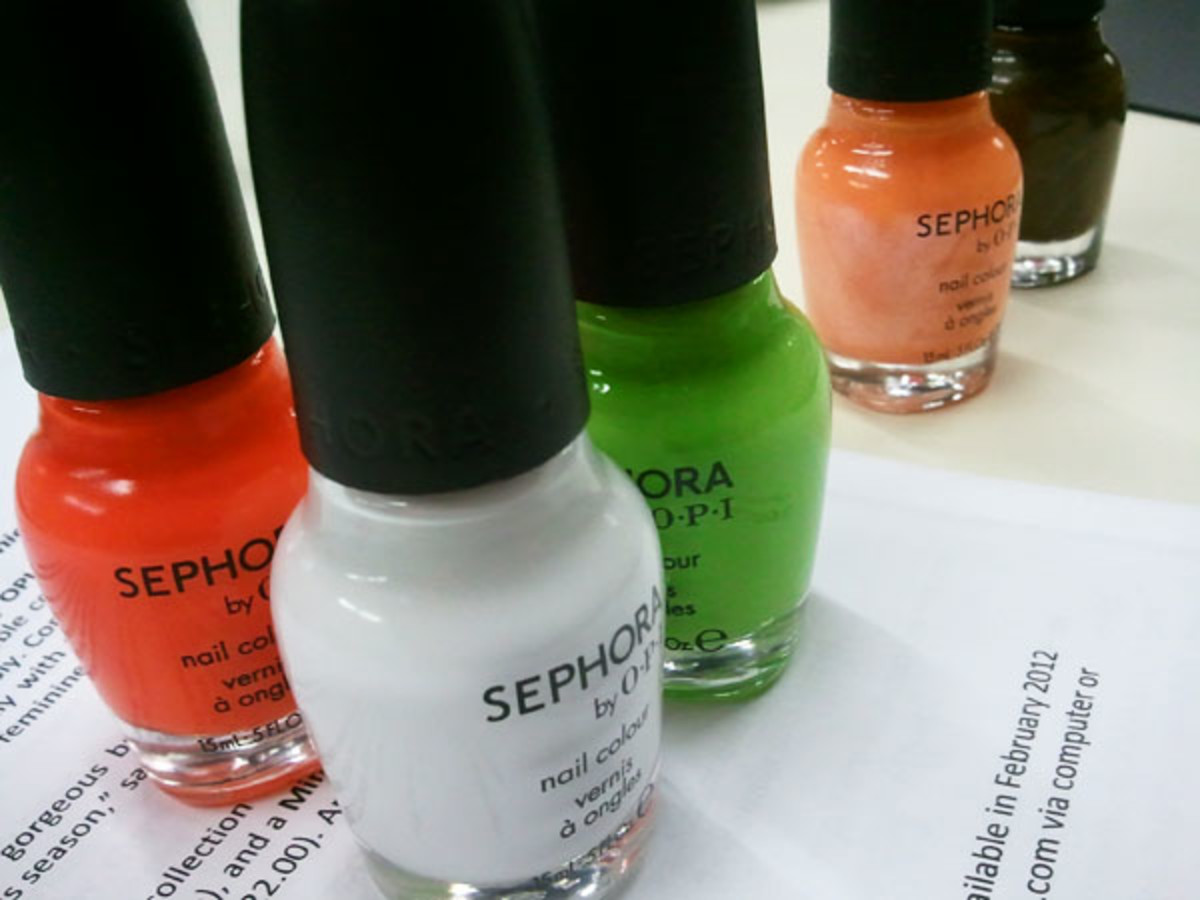 I didn't mean to post on nail polish quite so soon after yesterday's little one. Oops. Forgive me?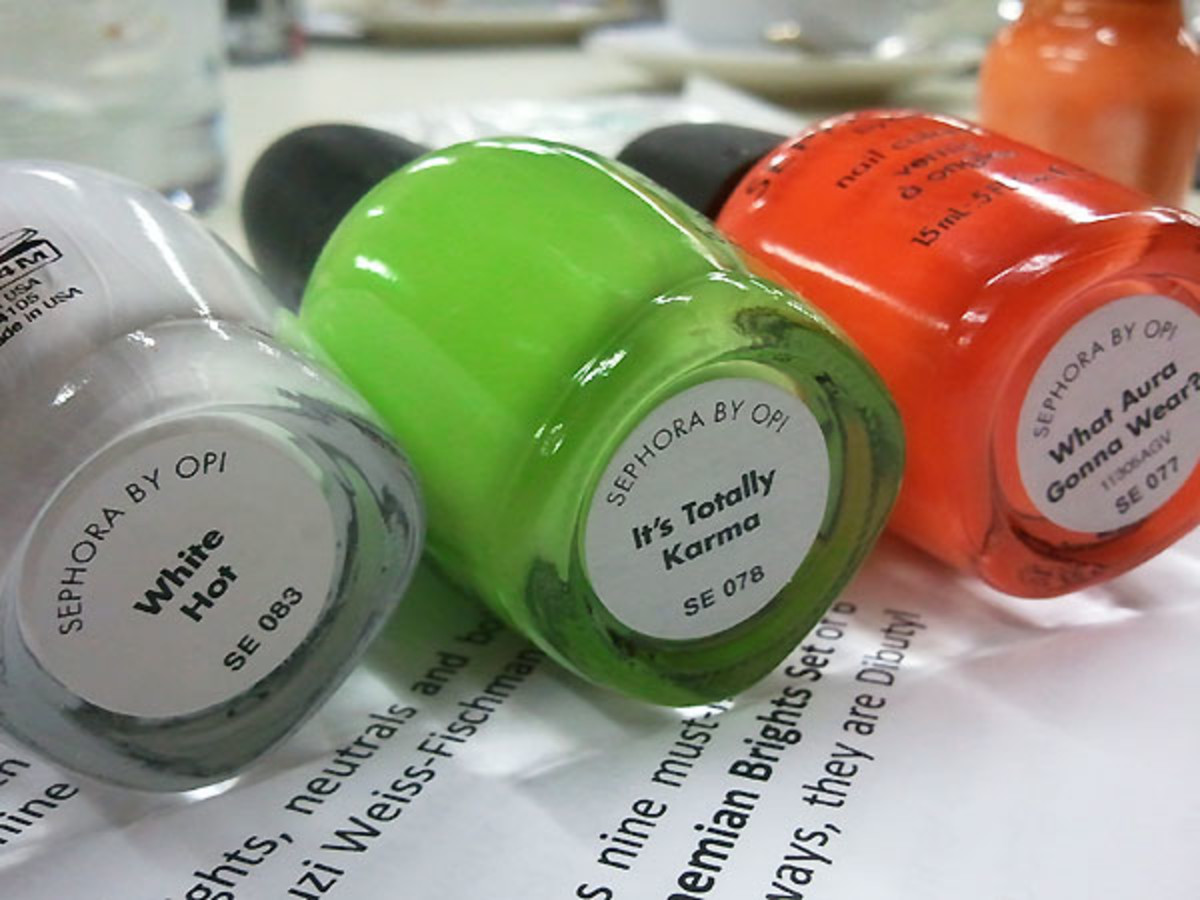 This is the Spring Sephora by OPI collection, Bohemian Brights ($12 each at Sephora). Saw it this morning; the colours are a happy antidote to today's bone-chilling rainy start in Toronto.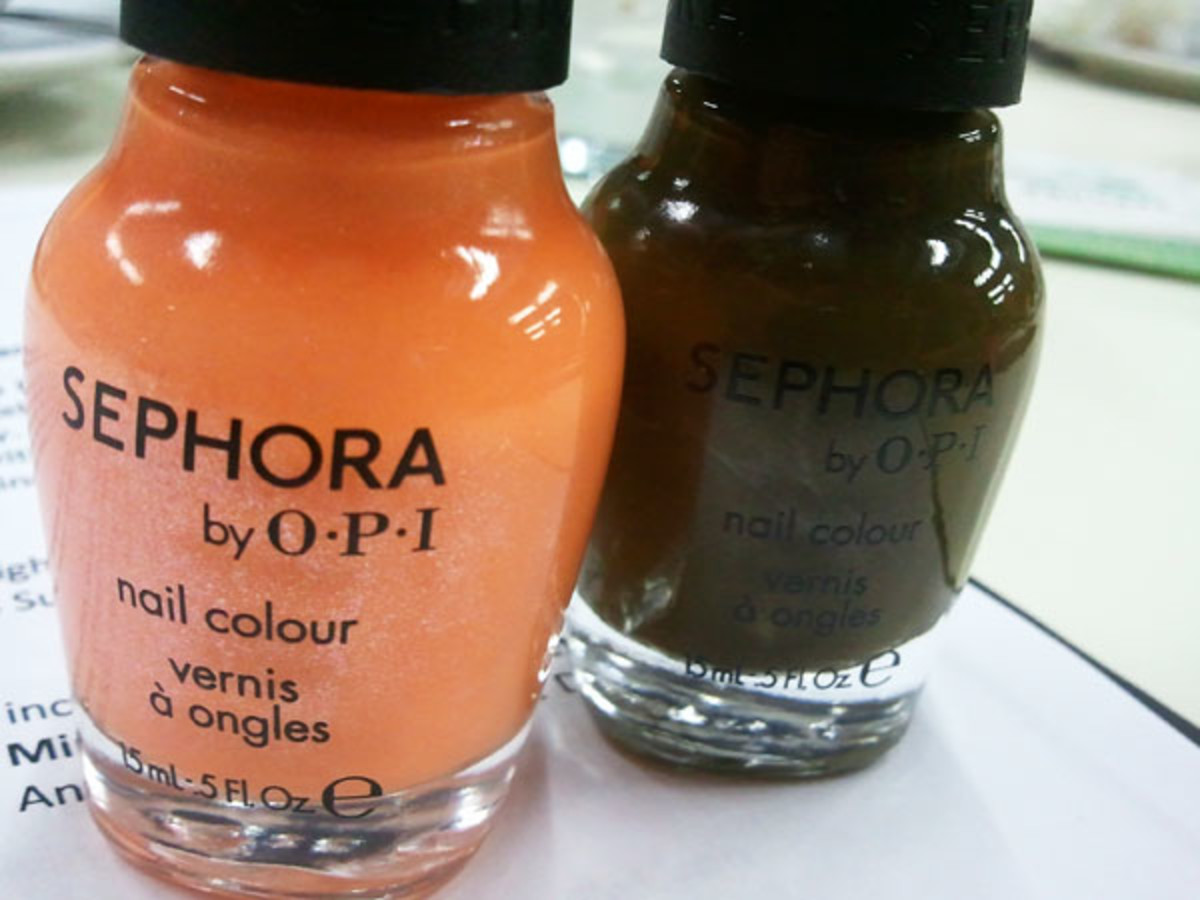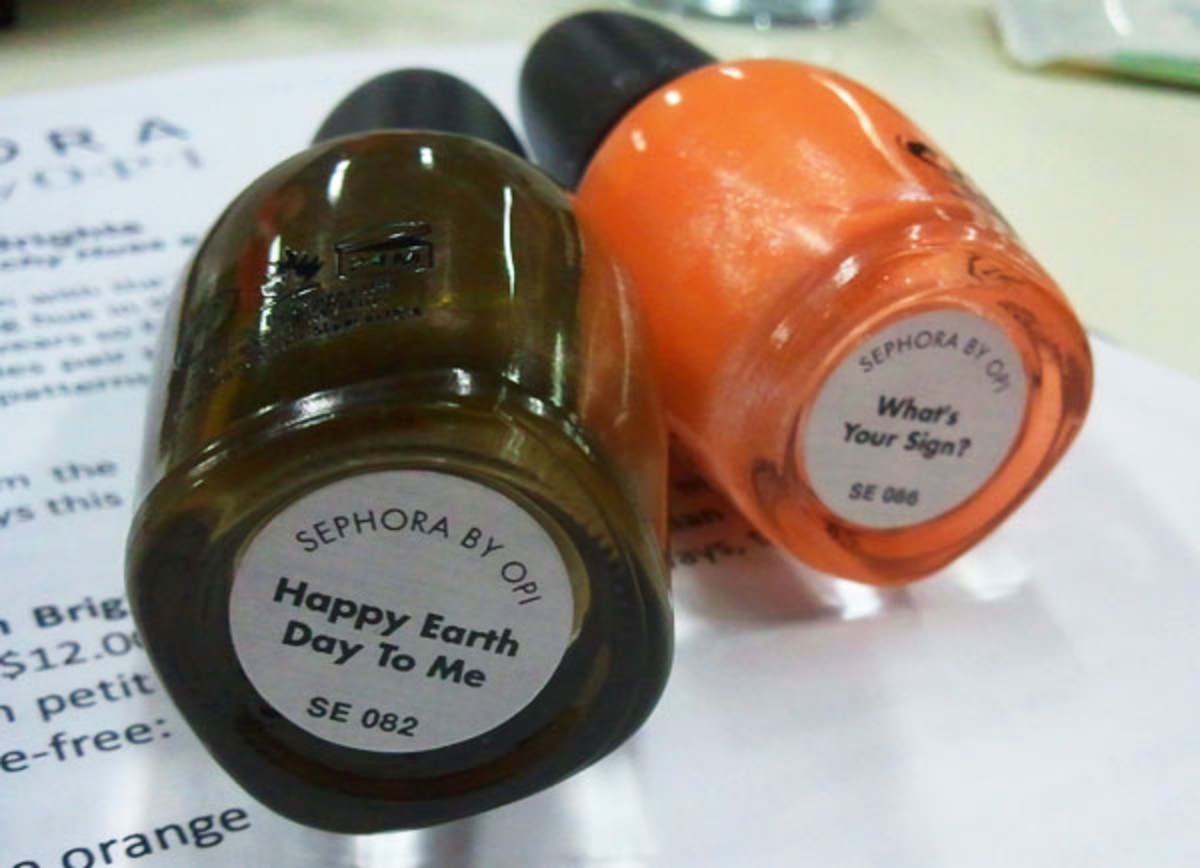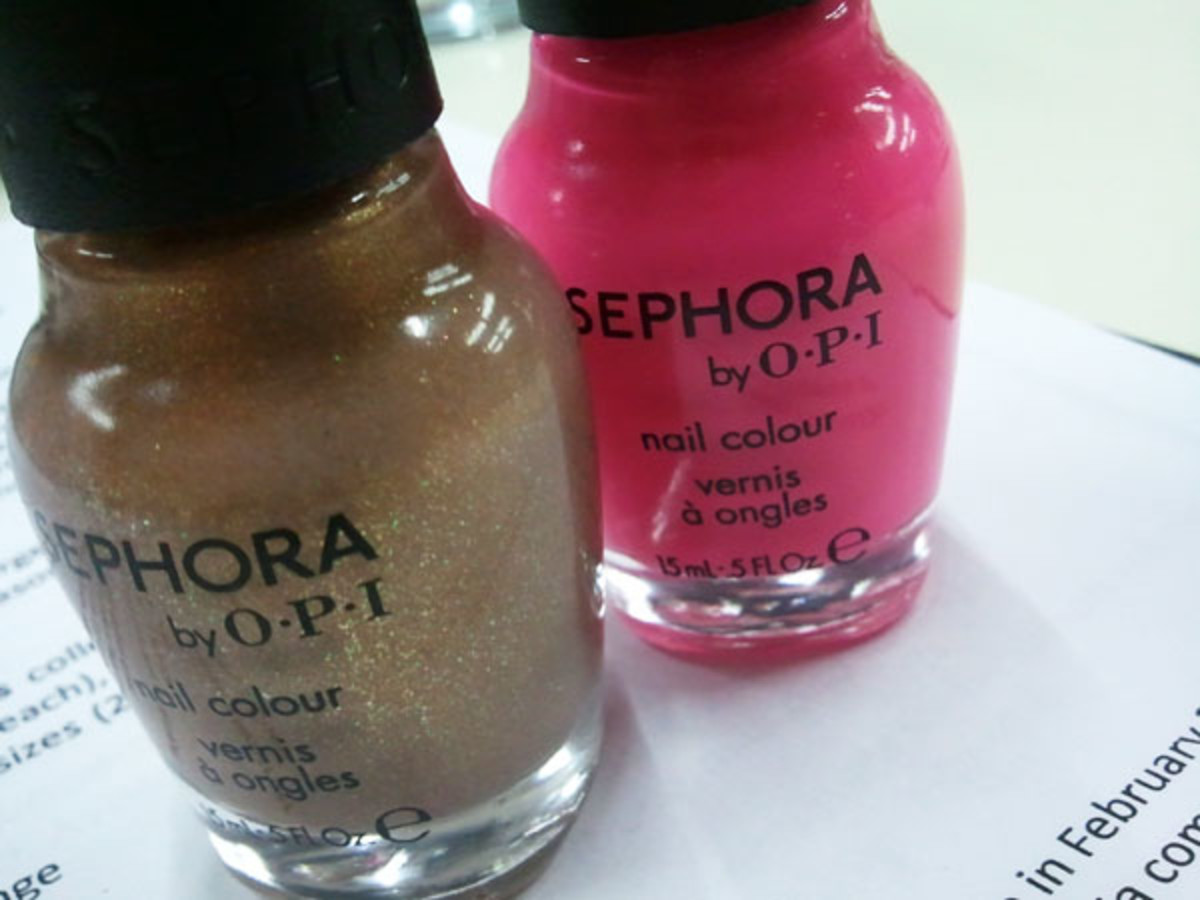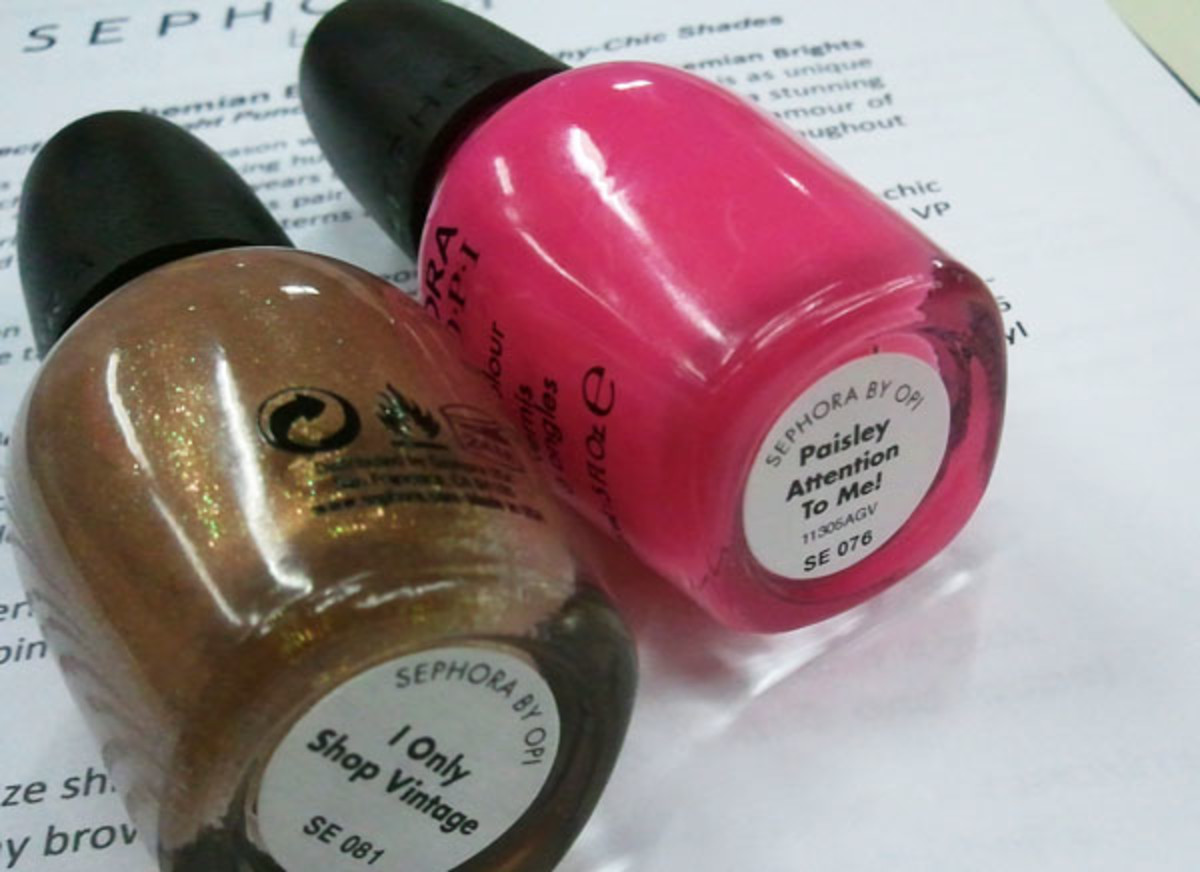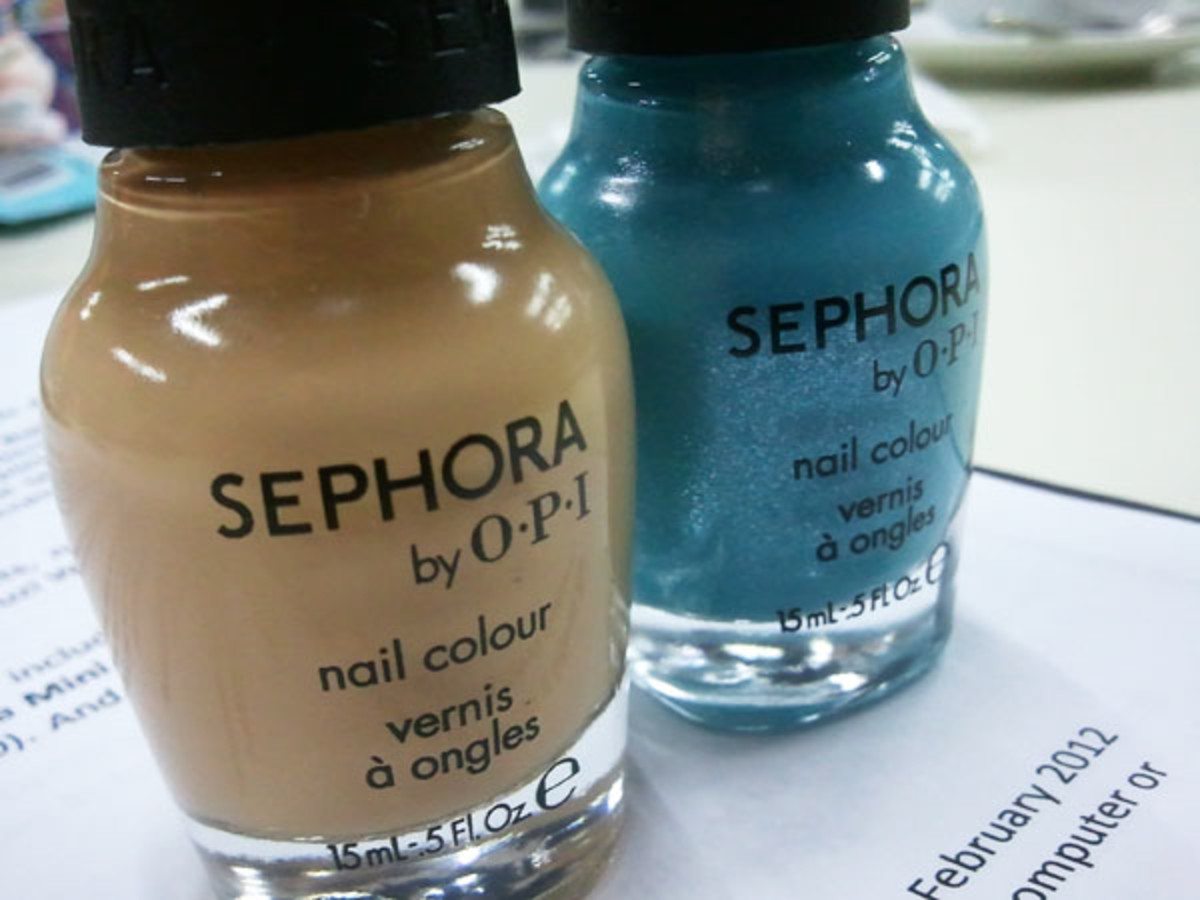 I can feel an obsession with one of these starting...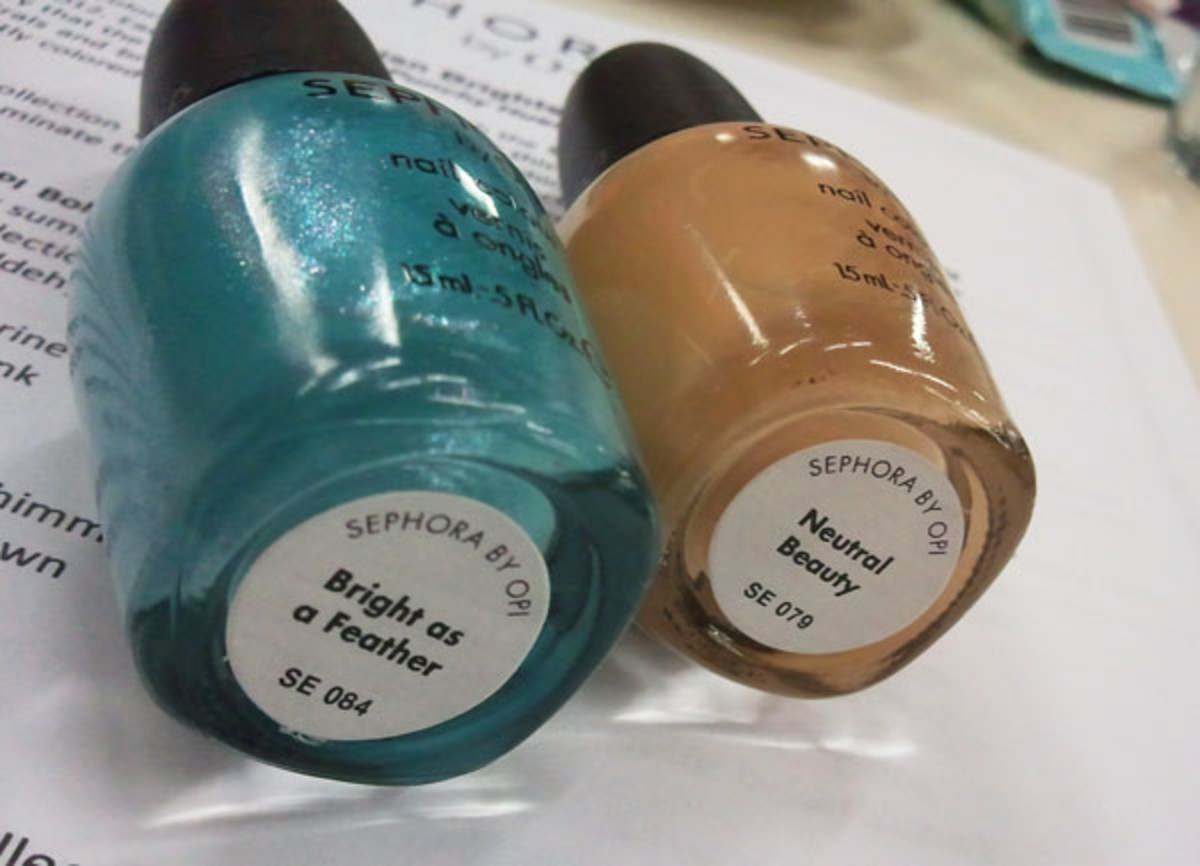 Guess which one?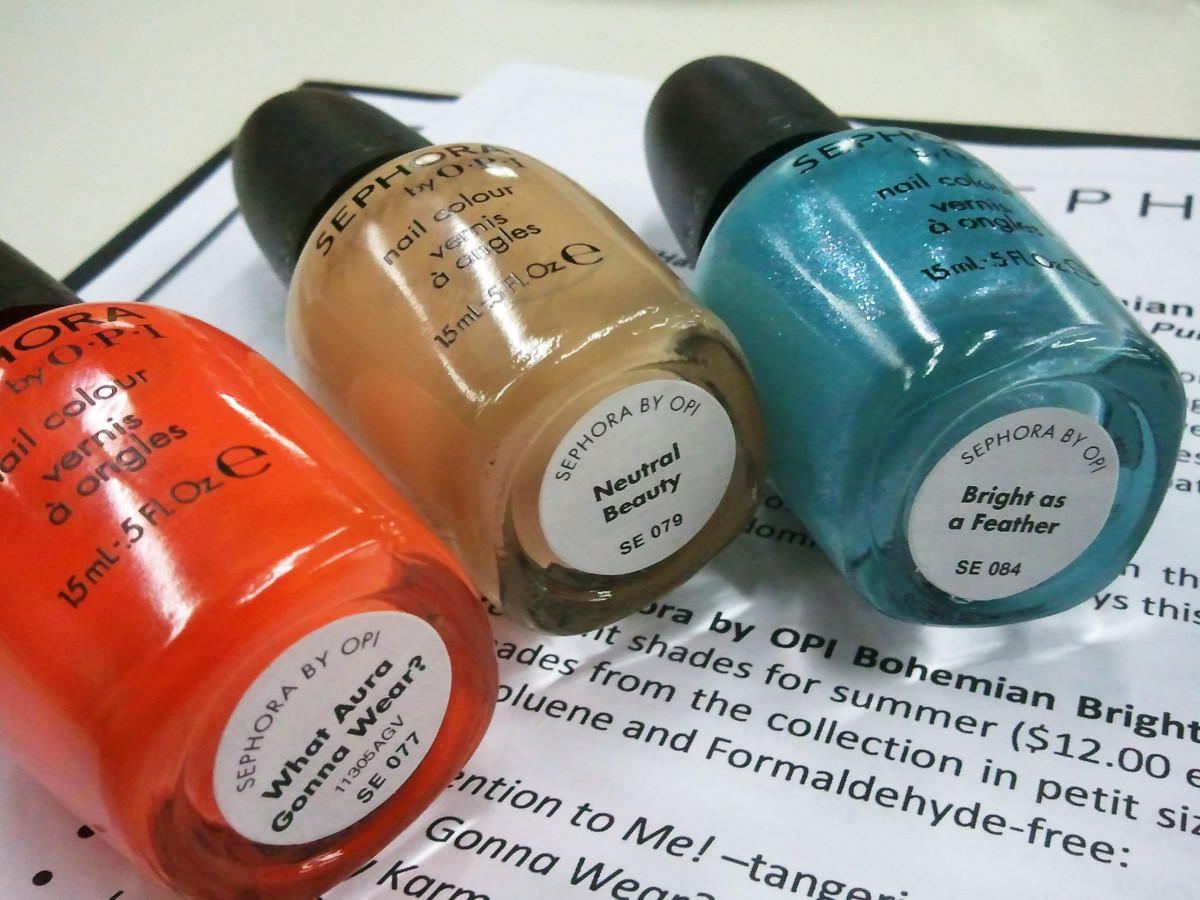 If you like bitsy bottles, a Mini Bohemian Brights set of six ($12) will be available as well. The release doesn't specify which six beyond calling them "the hottest shades." Will check on that.
What's calling your name?