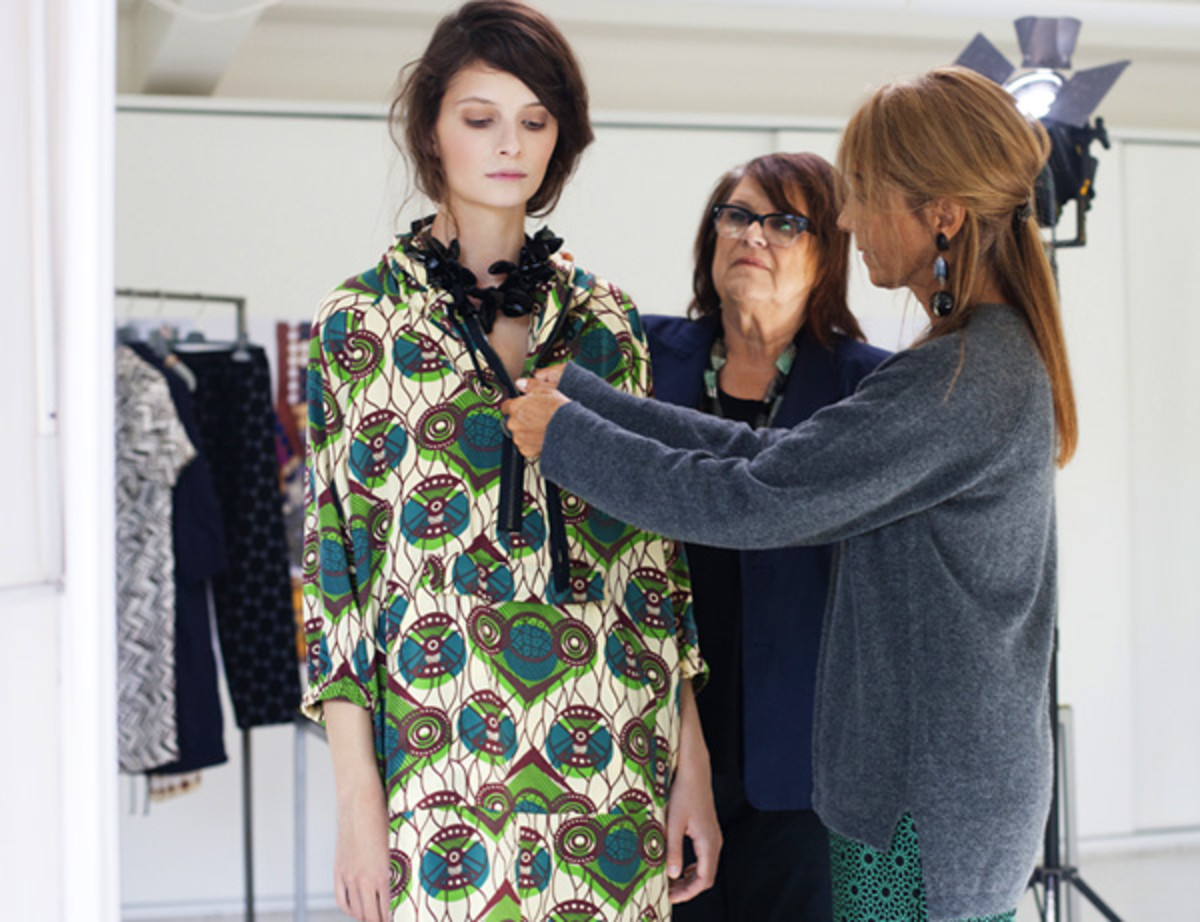 H&M's next designer collaboration -- it's with Italian label Marni -- hits stores on March 8, 2012.
For your viewing pleasure, the electronic press kit featuring Marni founder and creative director Consuelo Castiglioni, H&M Creative Advisor Margareta von den Bosch, and veteran fashion reporter Tim Blanks.
Are you a Marni fan? Is this an H&M collaboration you can get into?