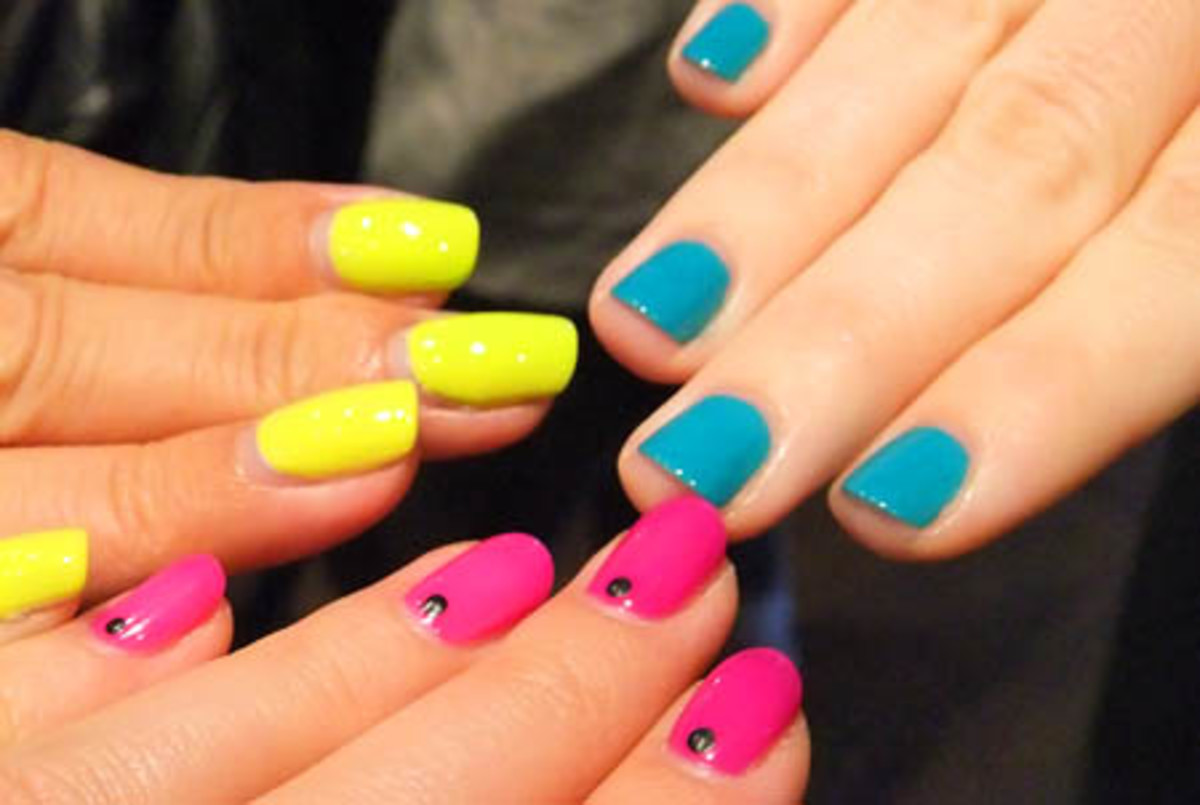 From top right: Nicki Minaj by OPI in Fly; Gelish soak-off gel in Carnival Hangover + black polish dots; Nicki Minaj by OPI in Did It On 'Em.
Hah. Said last April at the start of the no-chip mani craze that nail adornment had become the new lipstick. And now, according to Reuters, "Nail varnish has become the top-selling fashion accessory, replacing lipstick as an affordable indulgence in austere times and leading to a boom in sales as consumers flock to buy brightly coloured bottles."
Of course Staff claims she called it, but how she might have managed to do that without her own voice is a bit of a mystery. Oh -- "telepathy," she says. (Read my mind now, Staff.)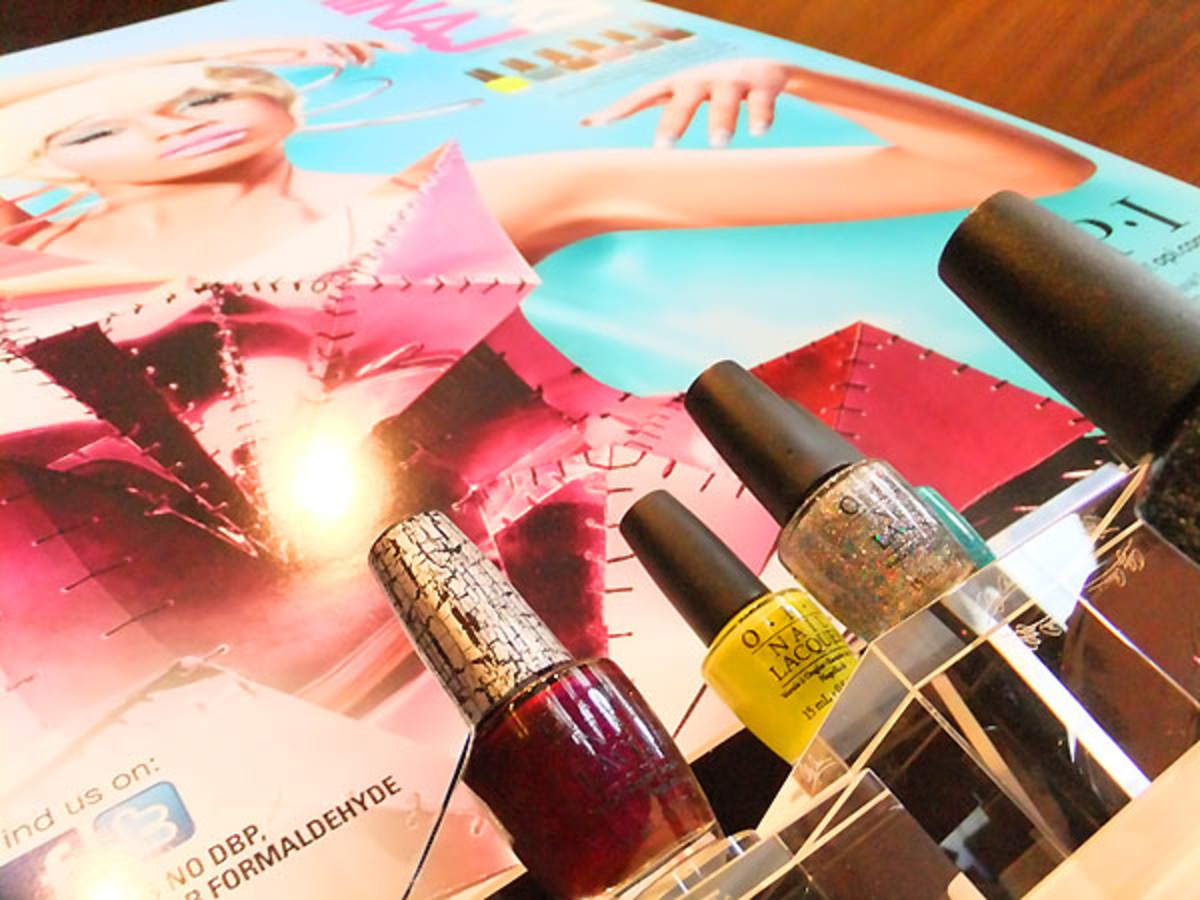 The thing about nail polish is that it rings in at a lower price than many lipsticks today. Plus there are fewer colour boundaries than there are with lipstick. Neon, black, blue, green, glitter -- all happiness we can wear on our nails, but wouldn't on our lips. Never mind the explosion of nail-art creativity everywhere. And come January, with the release of the un-shy Nicki Minaj OPI collab (above), and February, with the release of OPI's Holland Collection, we'll have more fun colour to consider. Such as these: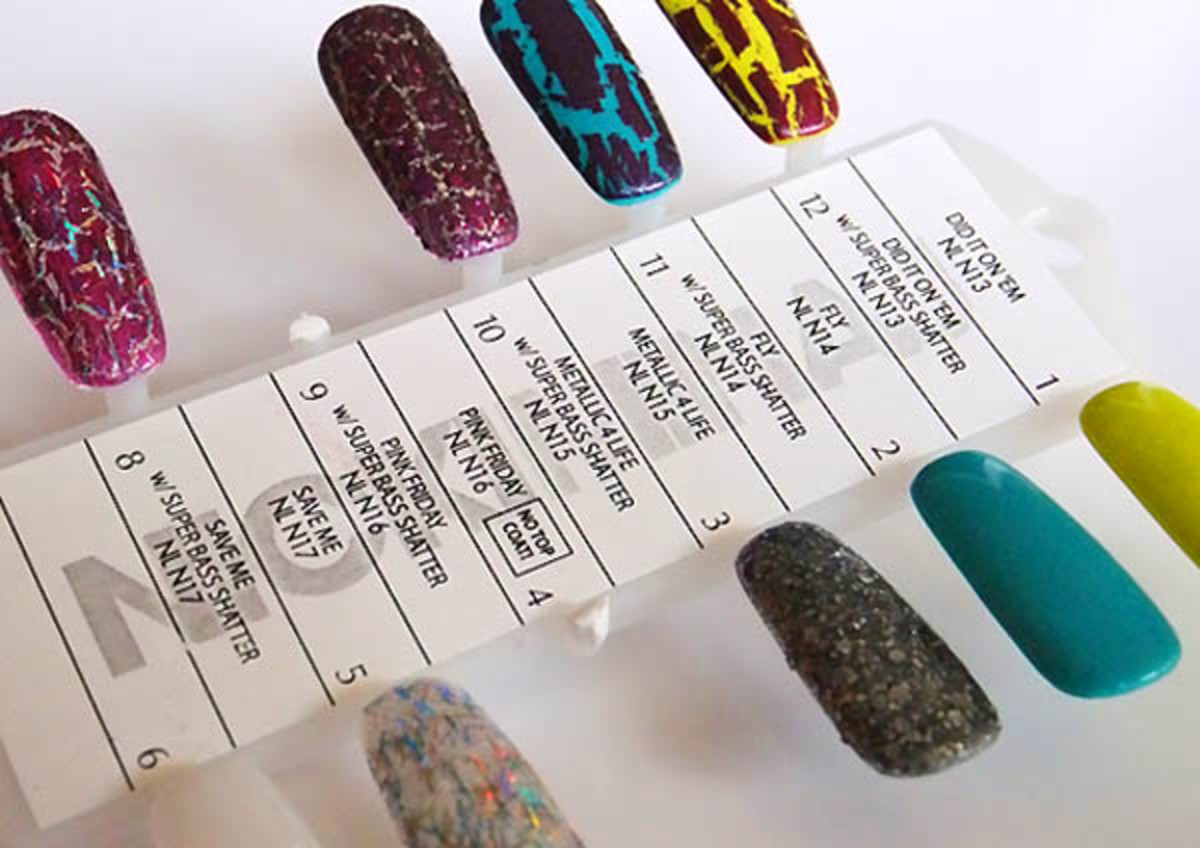 The Nicki Minaj by OPI collection consists of five shades (including Pink Friday, which is still in development) plus a purple "Super Bass" Shatter.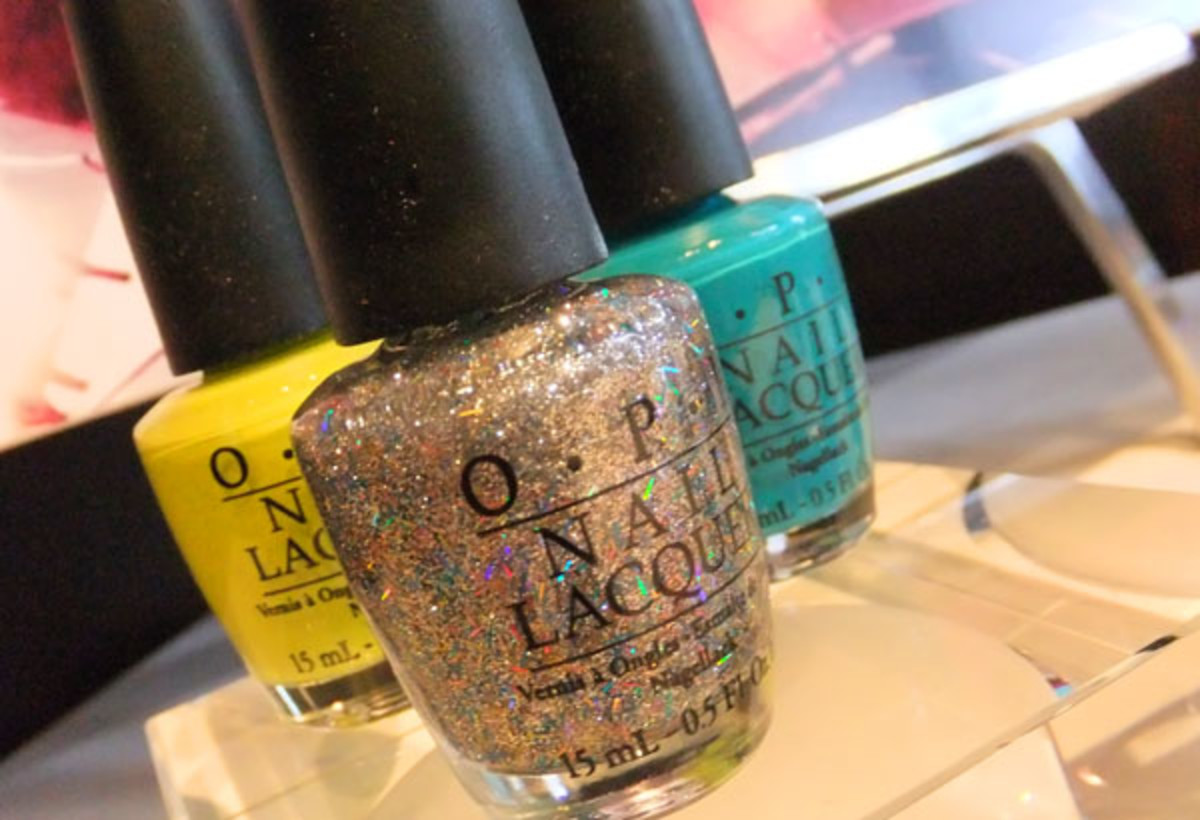 Nicki Minaj by OPI in Did It On 'Em, Save Me and Fly.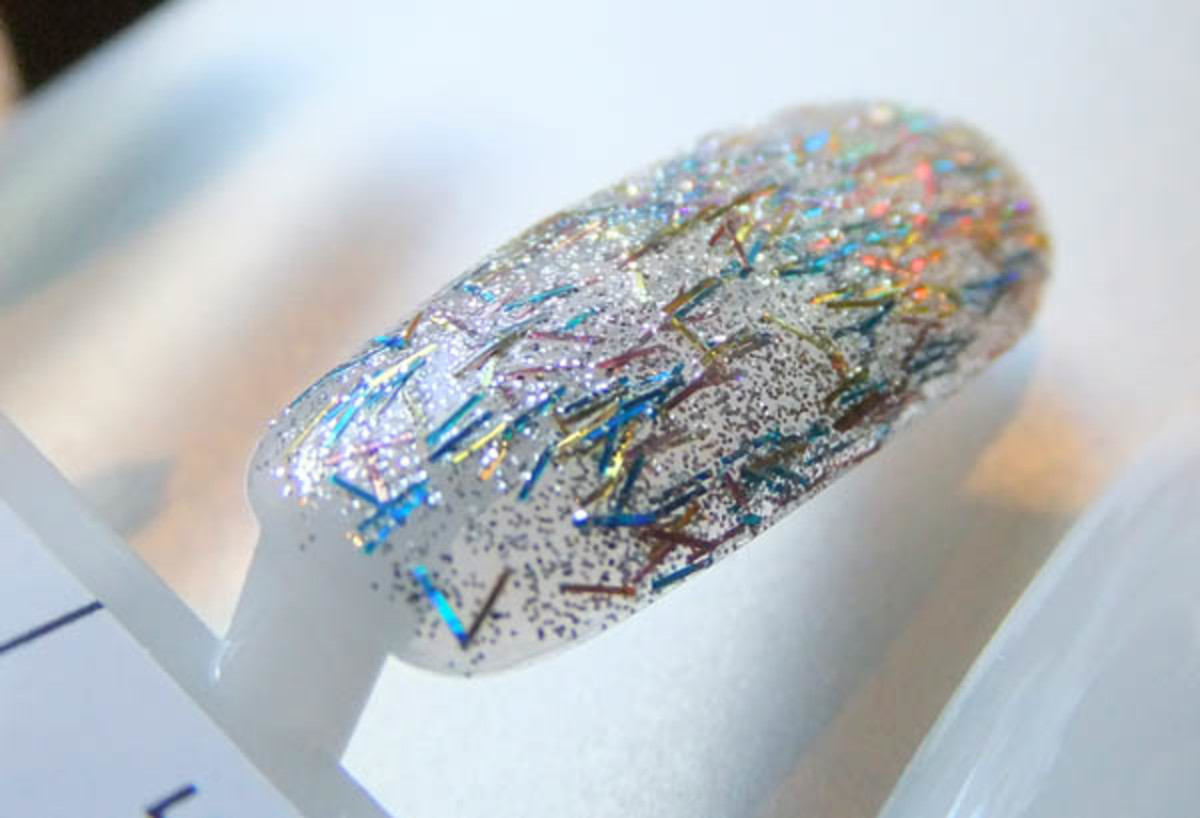 Nicki Minaj by OPI in Save Me.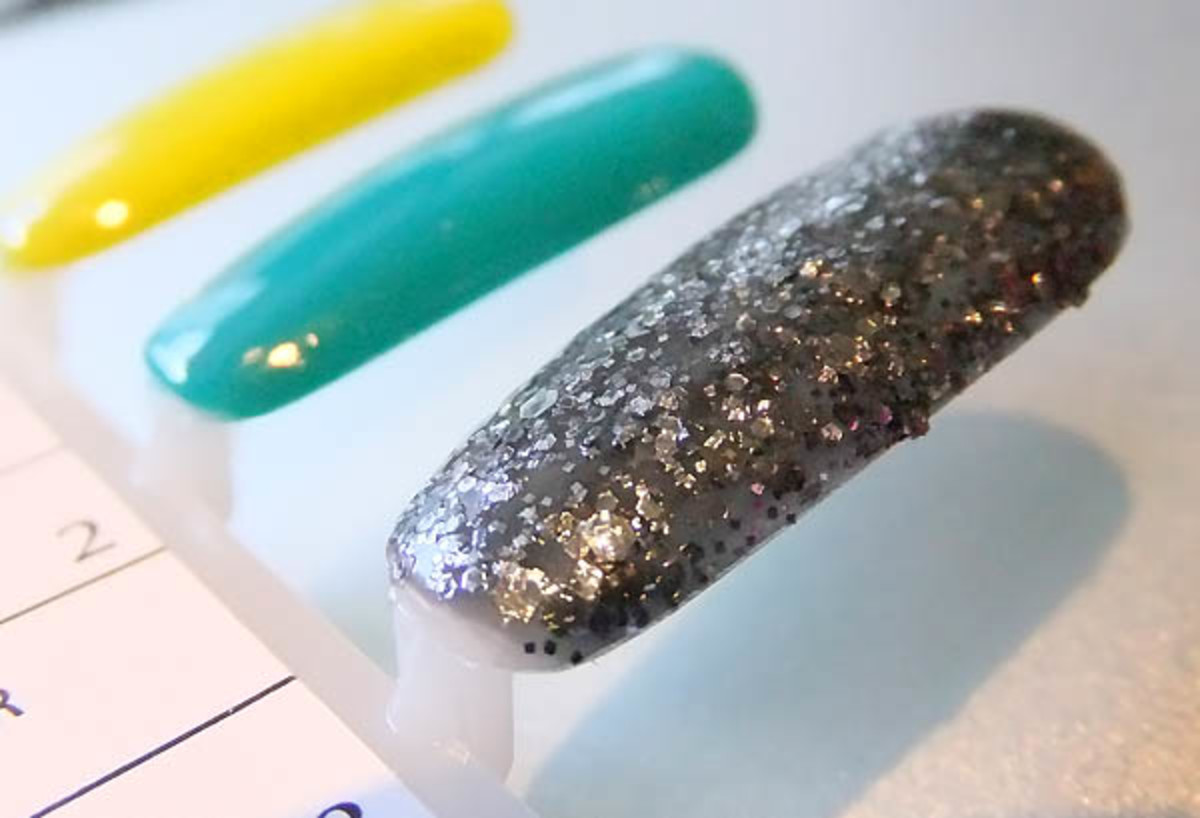 Nicki Minaj by OPI in Metallic 4 Life.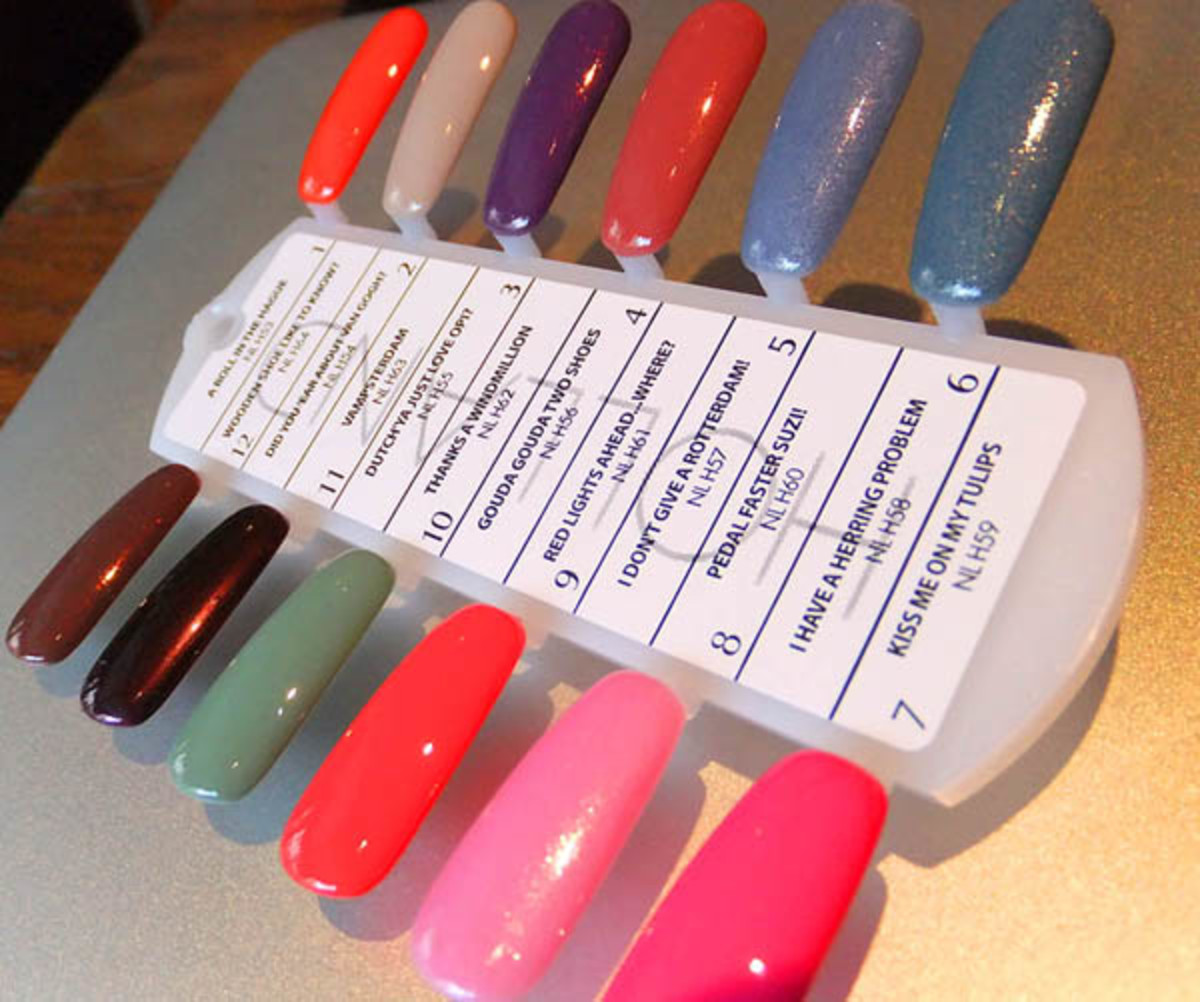 OPI Holland collection, Spring/Summer 2012.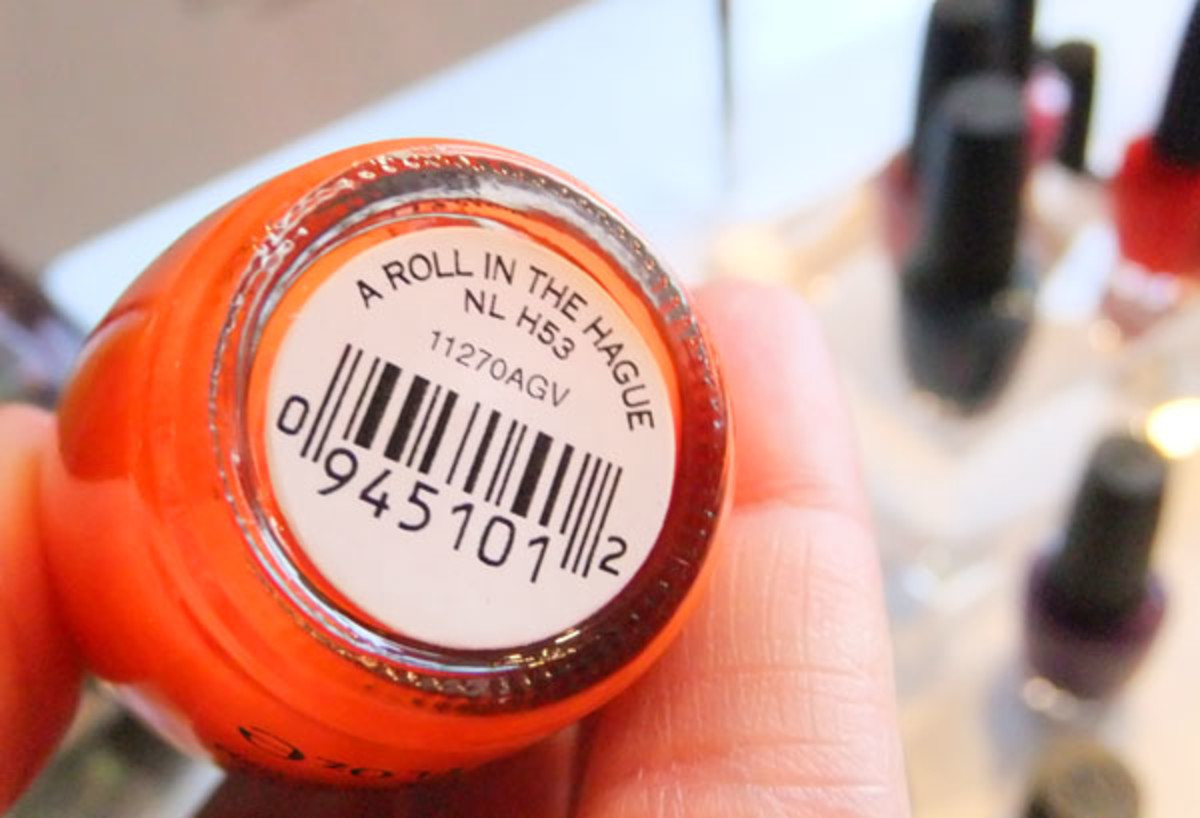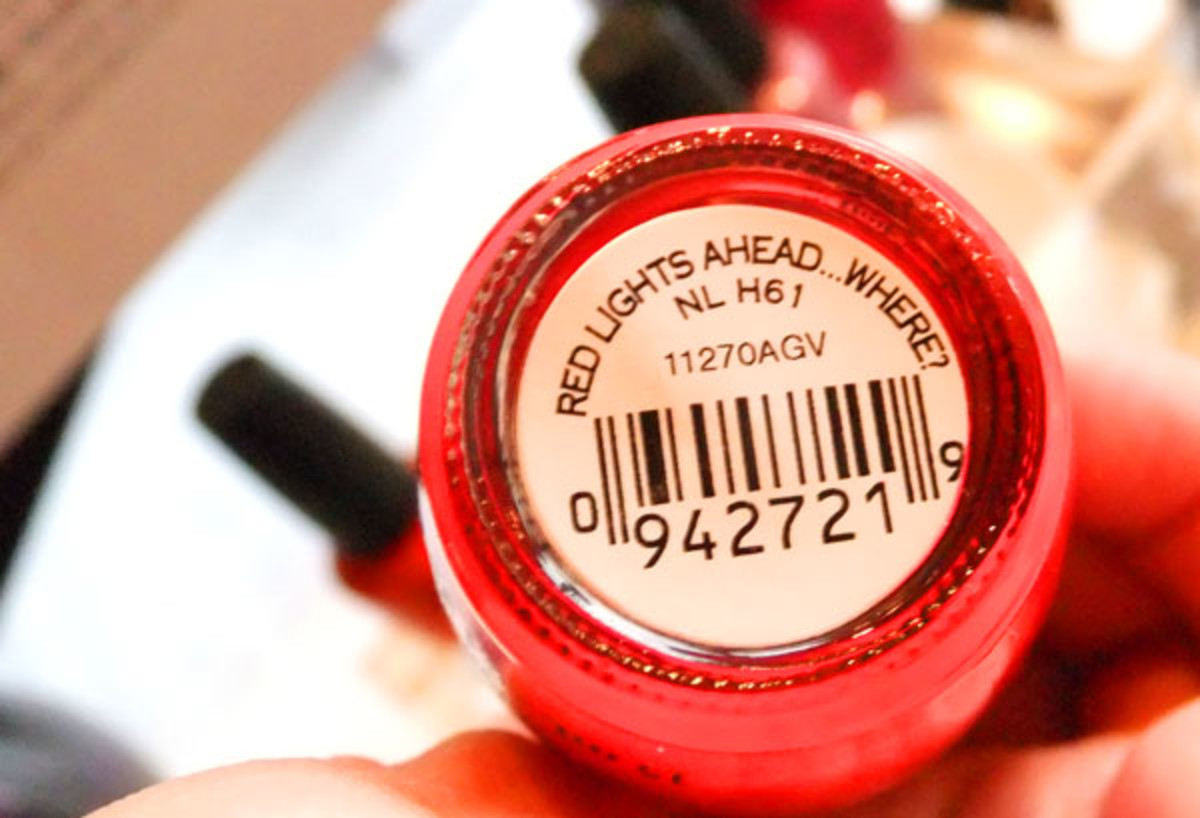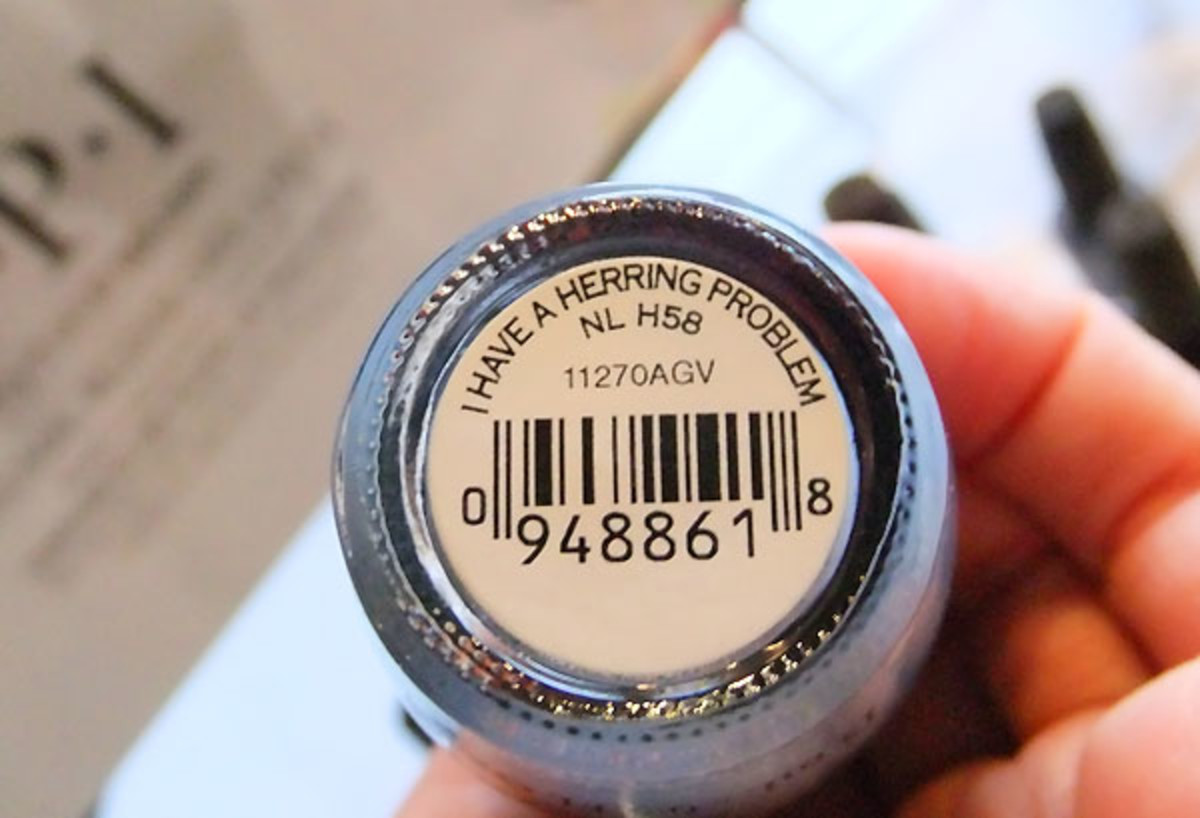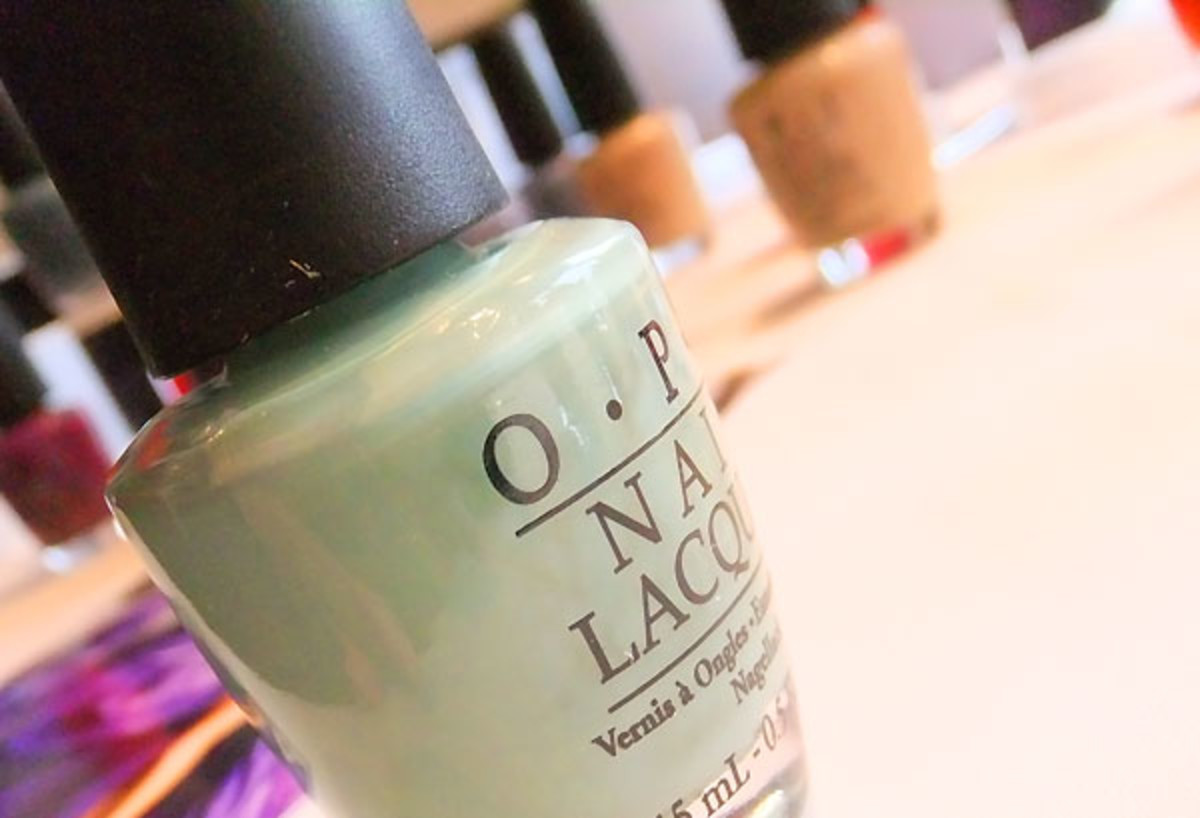 OPI Thanks a Windmillion -- so pretty on nails.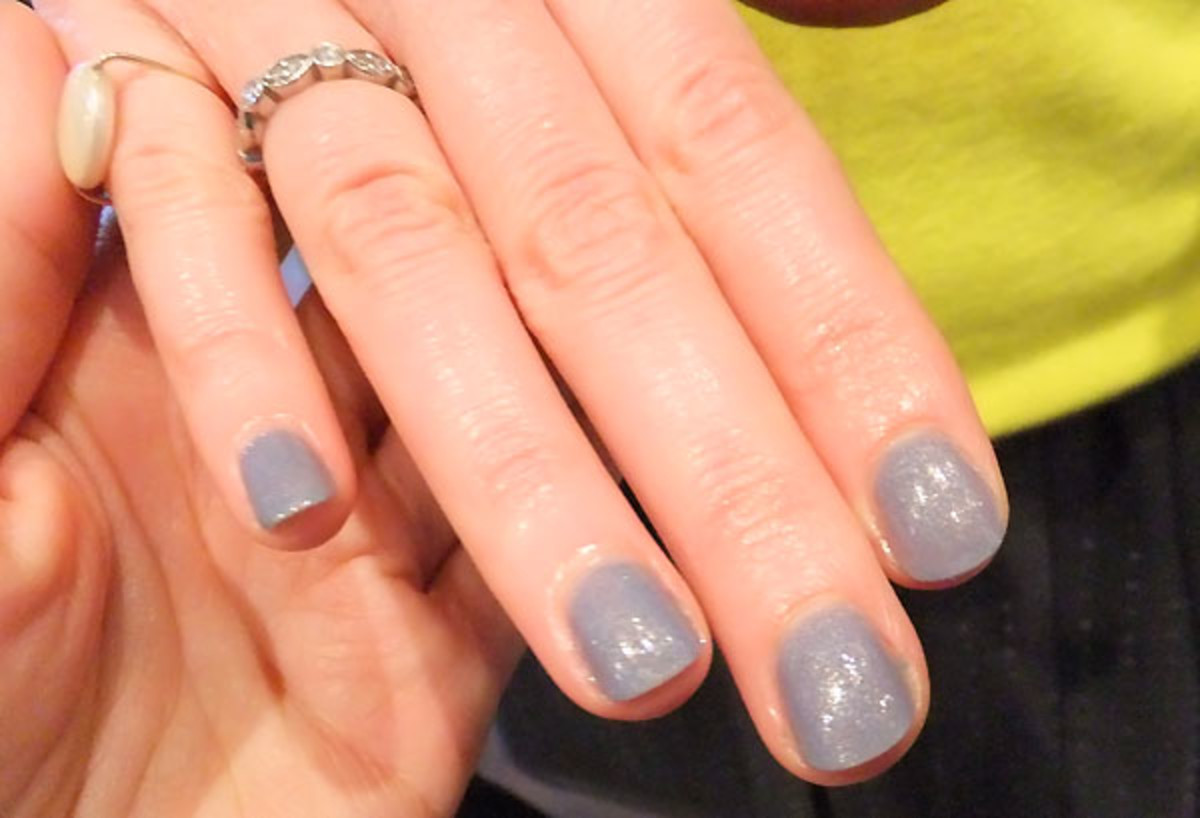 OPI I Don't Give a Rotterdam -- I think I love this. Looks gorgeous on Gabrielle of Sweetspot.ca.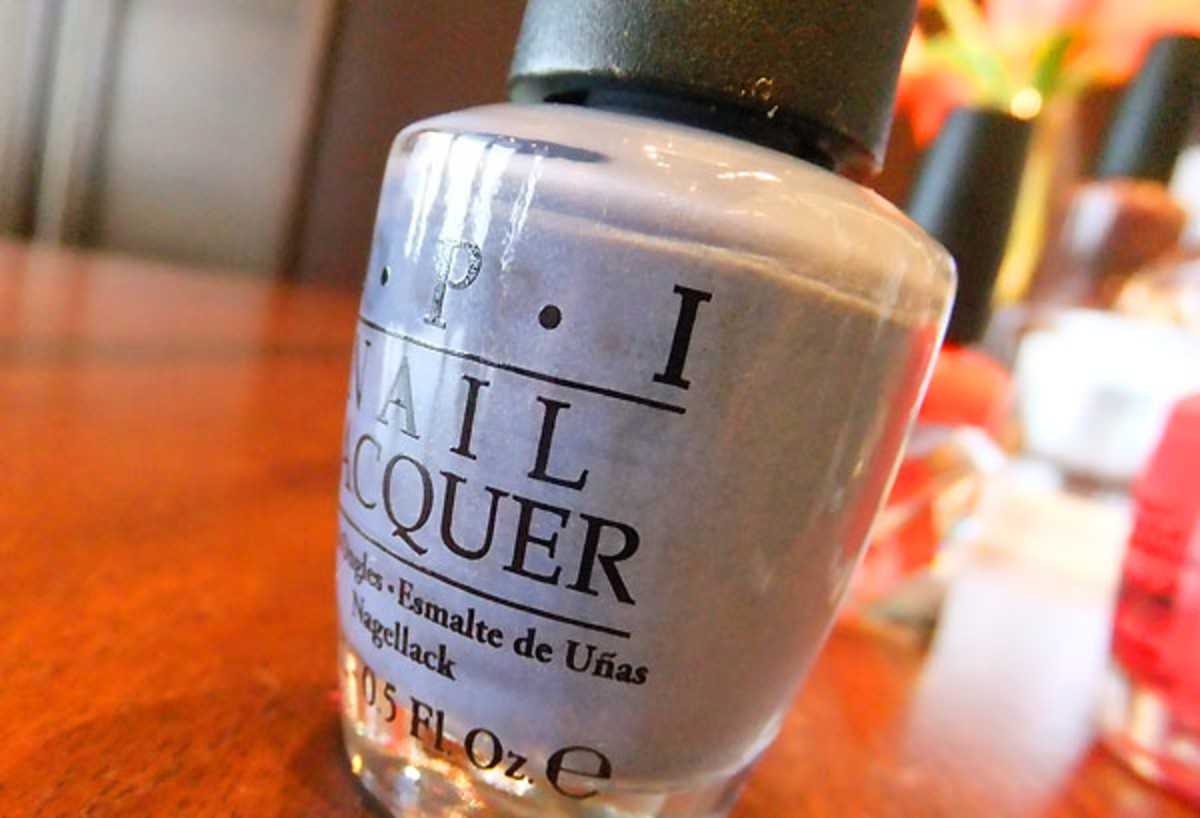 Who's looking forward to February?
Top photo: that's Lesley Ellen Mirza of Lipstick Powder n Paint (@powdernpaint) in Fly, and Karen Kwan of Health&Swellness (@healthswellness) in Did It On 'Em.