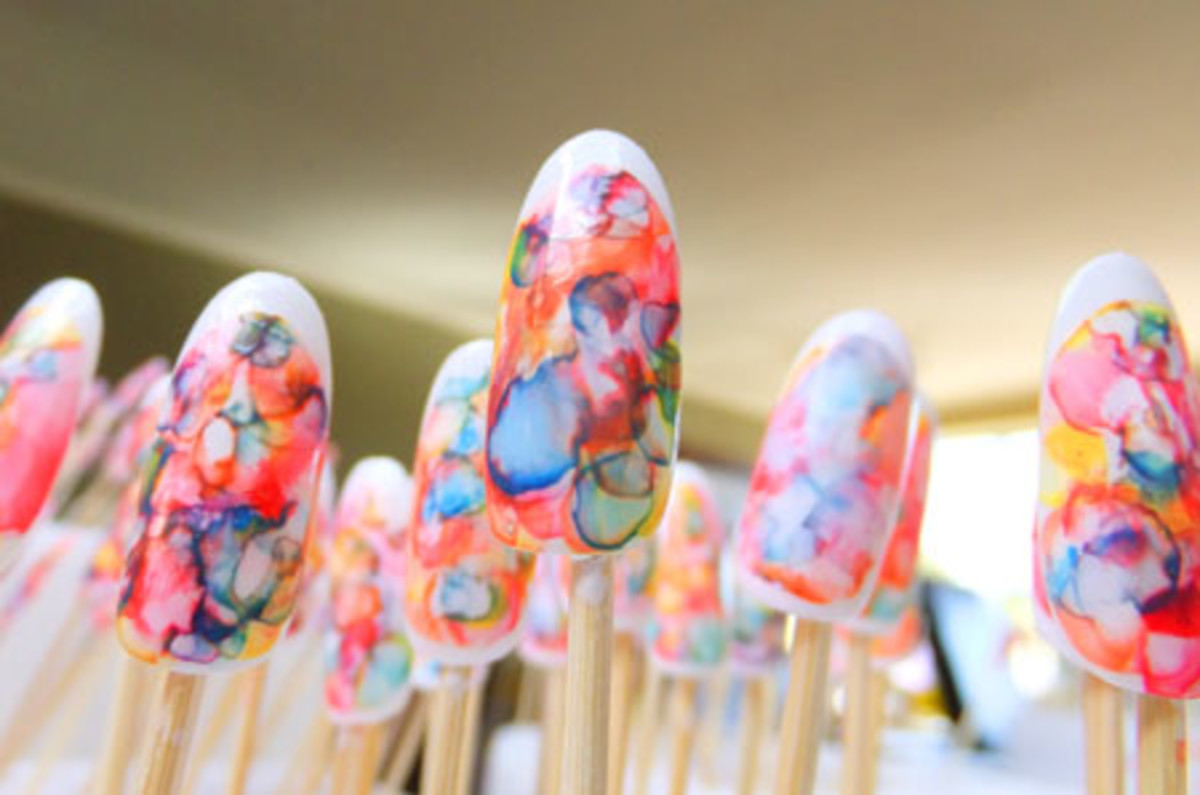 I had to borrow Leeanne's iPhone for the how-to video on the watercolour nails -- or watercolor nails -- she and the team at Tips Nail Bar & Spa did for the Lucian Matis Spring 2012 show last night. I'd popped in for an appointment last week and there they were, in various stages of development. And my camera was at home. #shouldneverleavehomewithoutit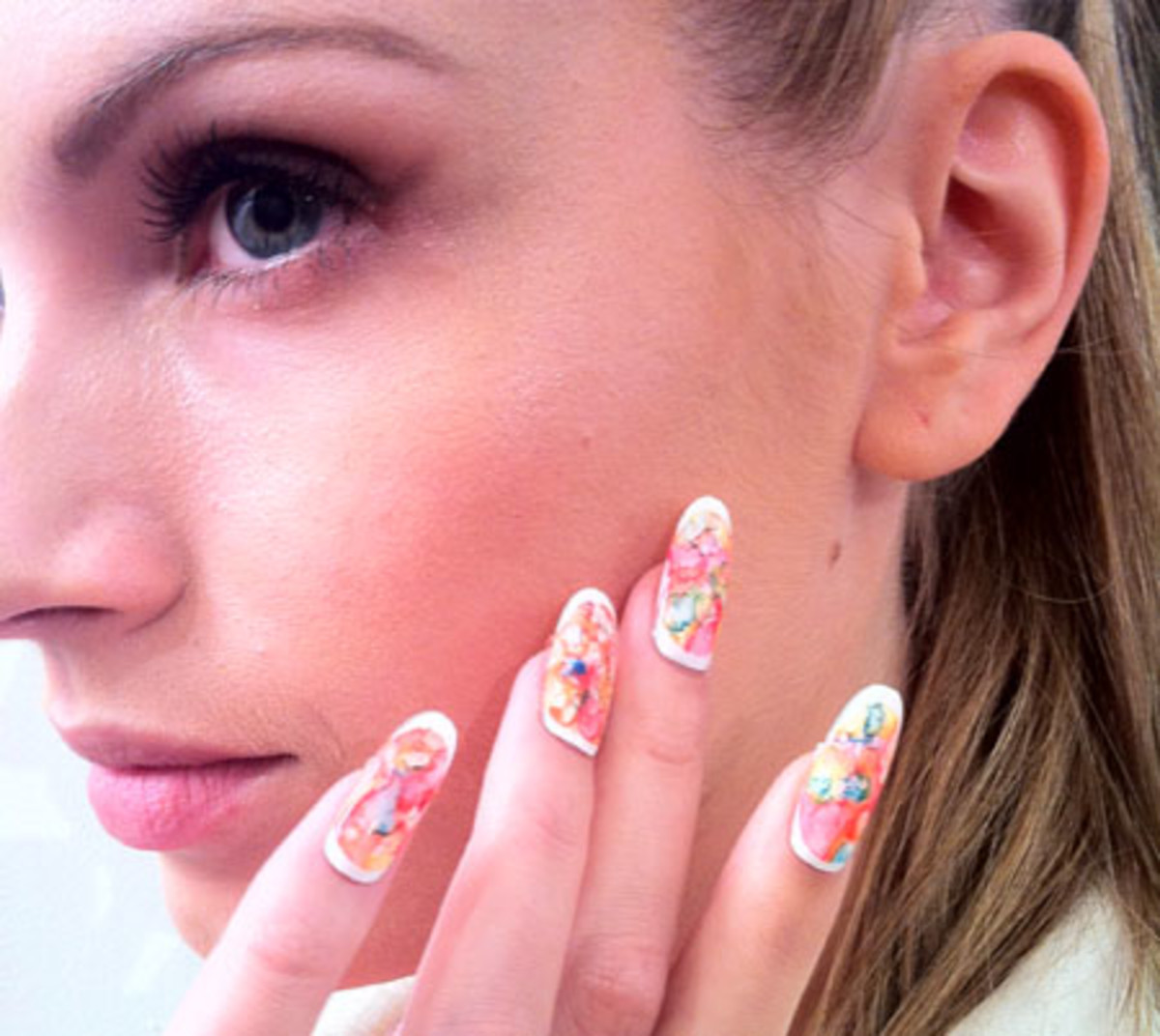 Inspiration for these watercolour nails -- or watercolor nails *grin* -- came from the fabric shades in designer Lucian Matis' Spring 2012 runway collection. (See Elle Canada's top 10 favourites from the show here.)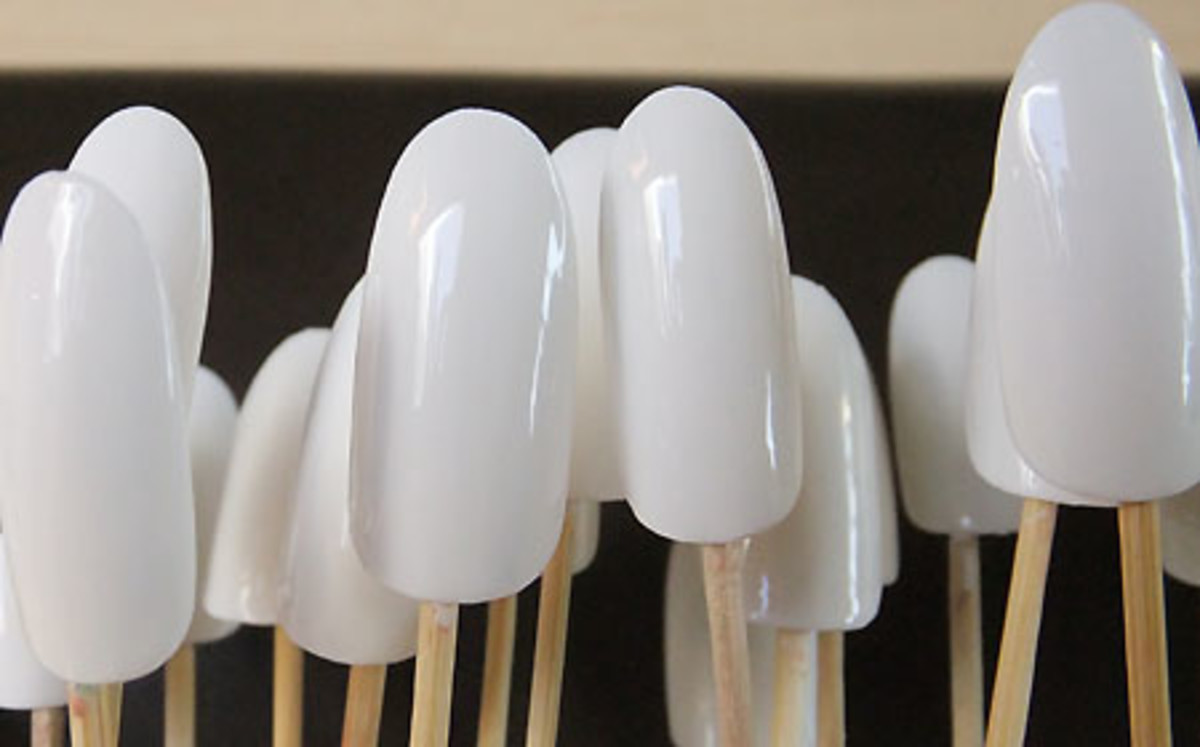 The base coat is Revlon White on White (plus a clear, UV-cured glaze to make the nails ultra glossy).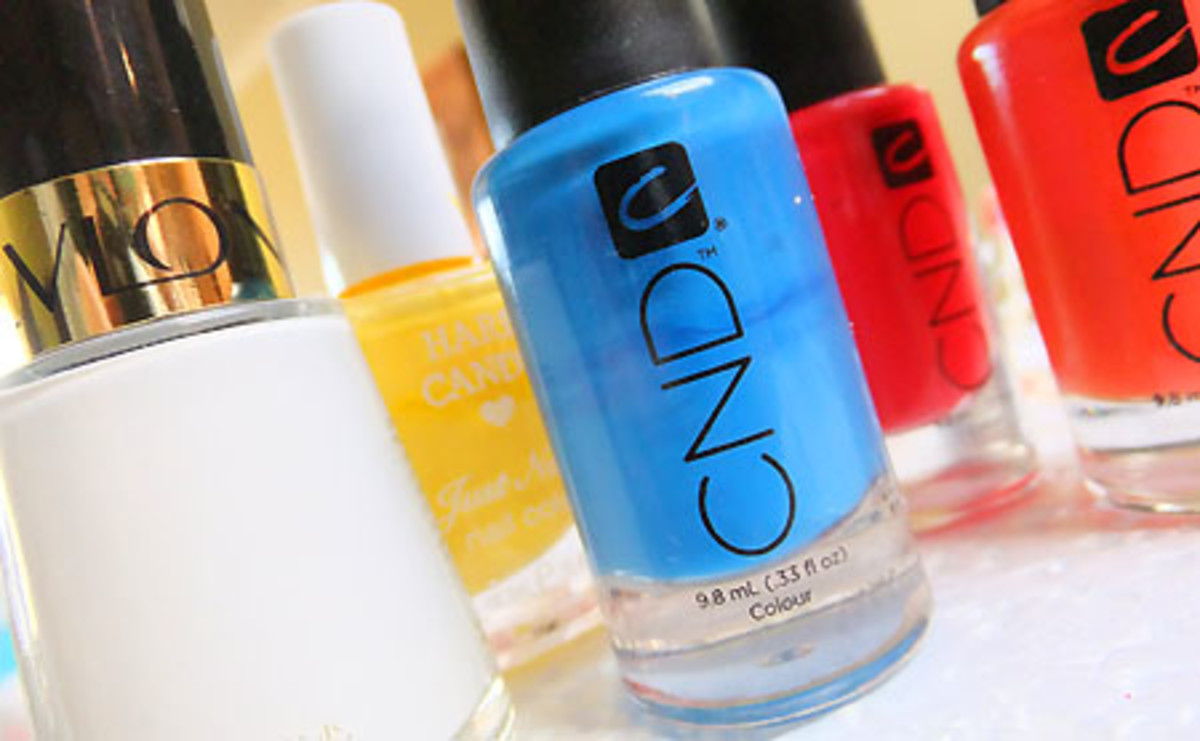 The colour is regular polish: Hard Candy's Splendid, and Creative Nail Design's Anchor Blue, Flashpoint and Electric Orange.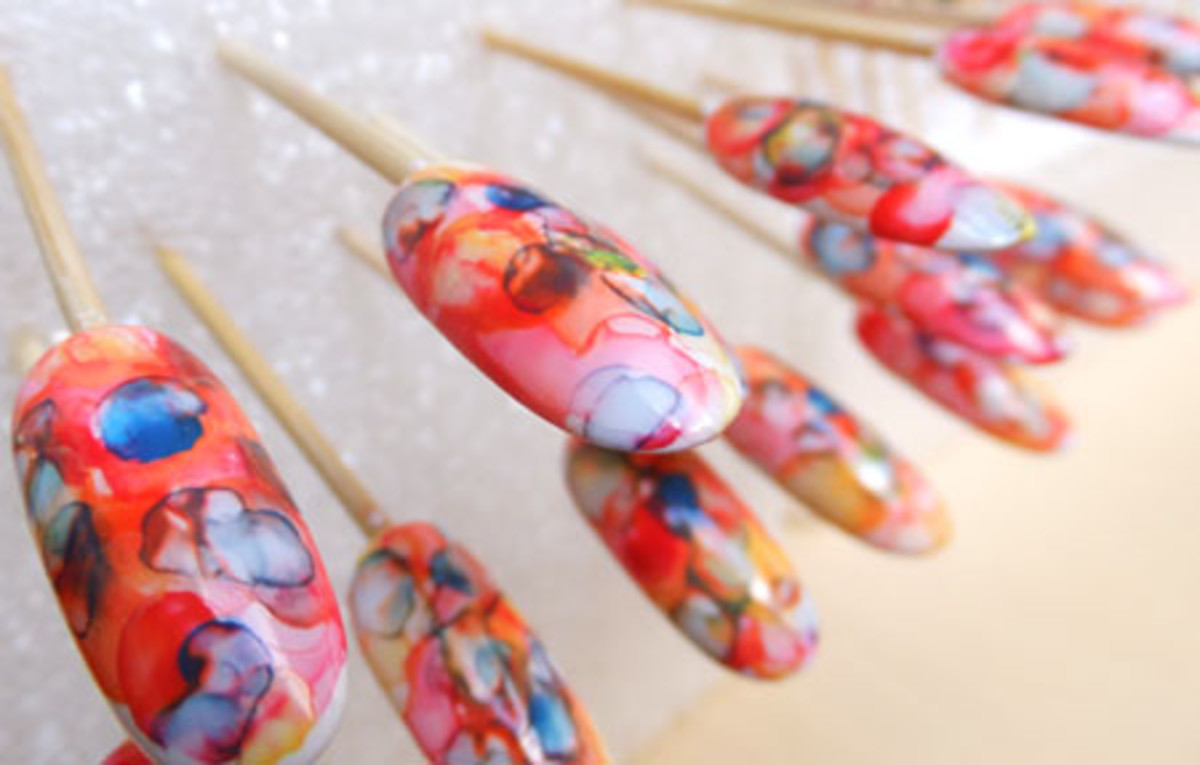 As for the watercolour nails technique (yep, or watercolor nails technique), it's brilliantly easy. If you're into nail art -- and you love Spring -- you'll love this tutorial:
Model photo courtesy of Leeanne Colley/p1m.ca and Tips Nail Bar & Spa.