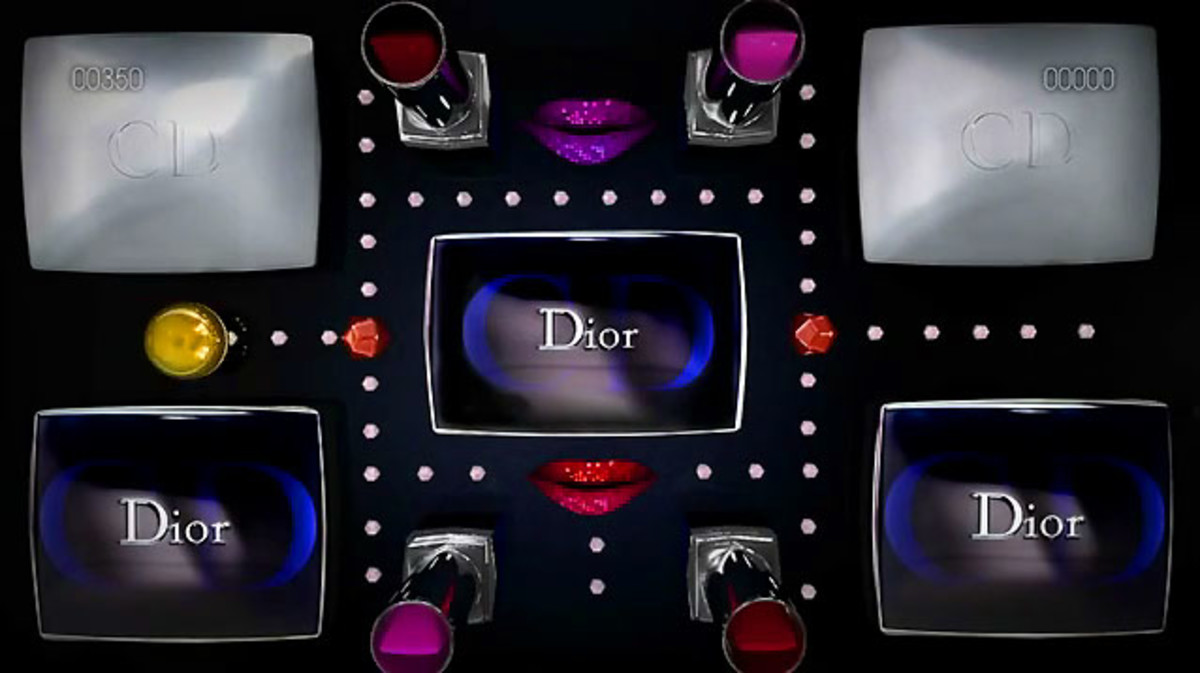 Oy. "Please, please, puhleeeeez may I do a post?" begged Staff. Since she almost never shows such initiative, I thought okay, fine. So what does she do? Posts what amounts to a free commercial for Dior's holiday beauty collection.
Can't say I don't appreciate the Tetris part, mind you. #reformedaddict
And okay, the Pac Man bit, although it makes me think about micelle cleansers. And the pretty makeup. Plus, the music's perfect-for-4pm peppy. (It's "Tigerlily" by La Roux.)
What's your take?