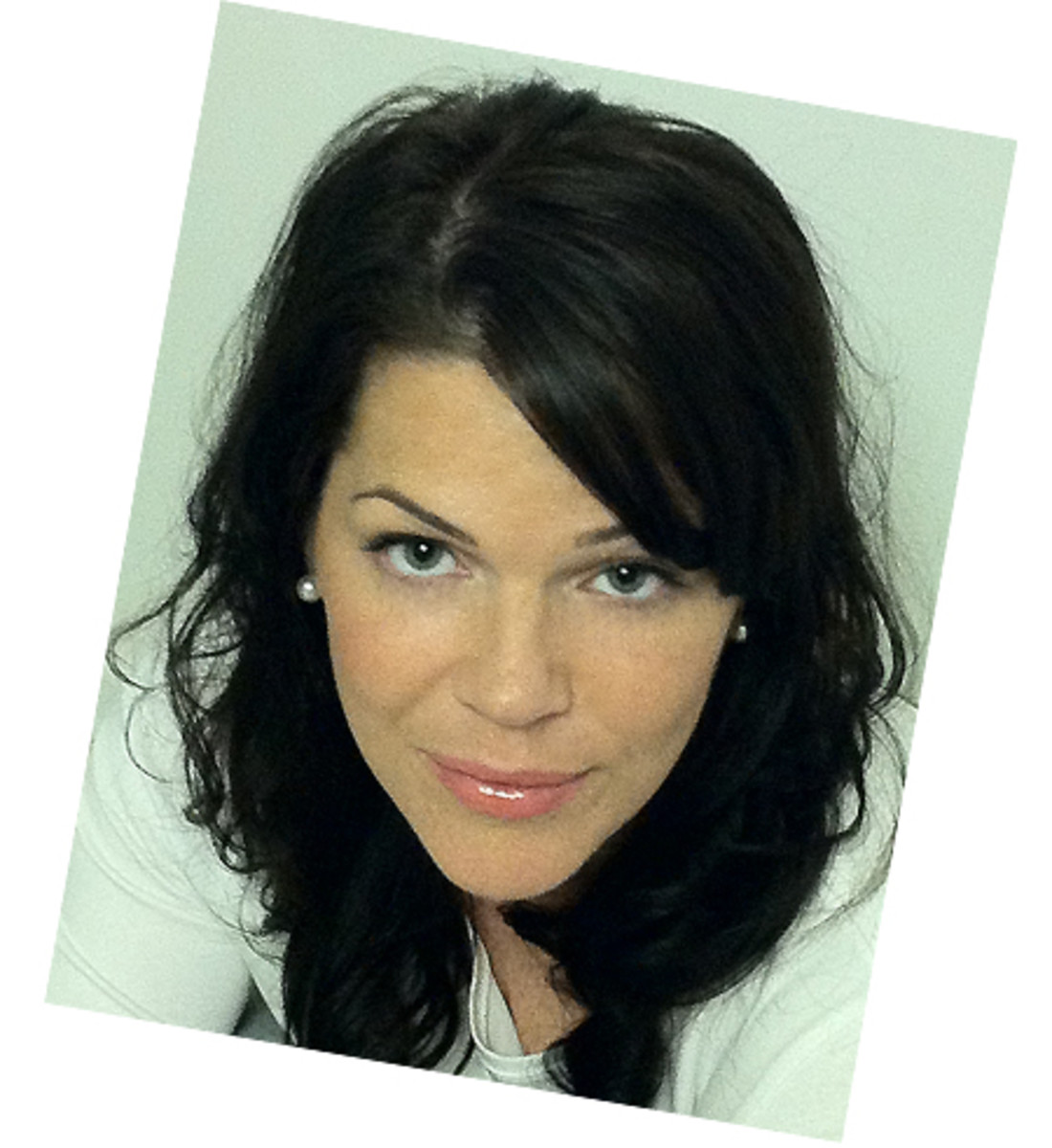 Happy news for Tips Nail Bar & Spa owner, skilled nail technician and artist, and my go-to nail expert Leeanne Colley: she's now Revlon's Nail Expert for Canada! If you haven't heard of Leeanne, because maybe FASHION Magazine hasn't mentioned her, or I haven't mentioned her, or you haven't seen the wicked stuff she pulled out for LG Fashion Week in Toronto, or someone hasn't tweeted about her... okay, you get the idea. But maybe you've missed some of the work she's done for Canada's top fashion and beauty magazines?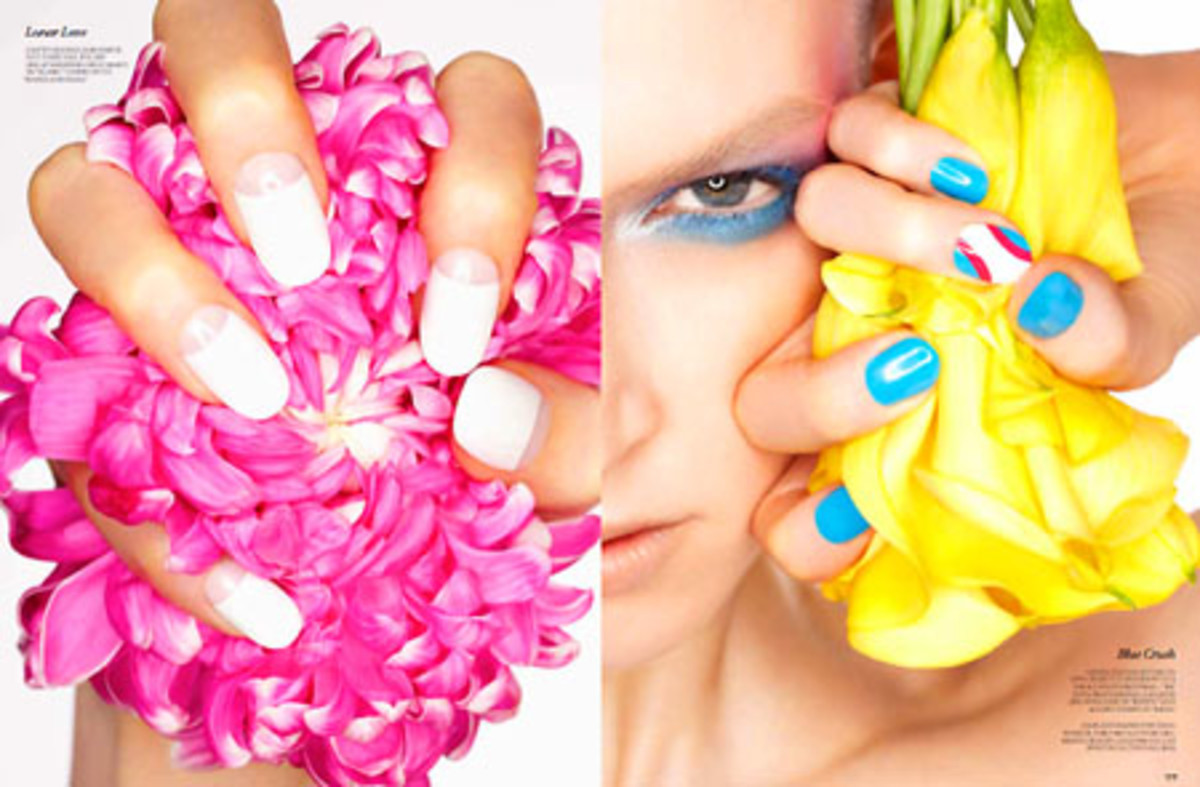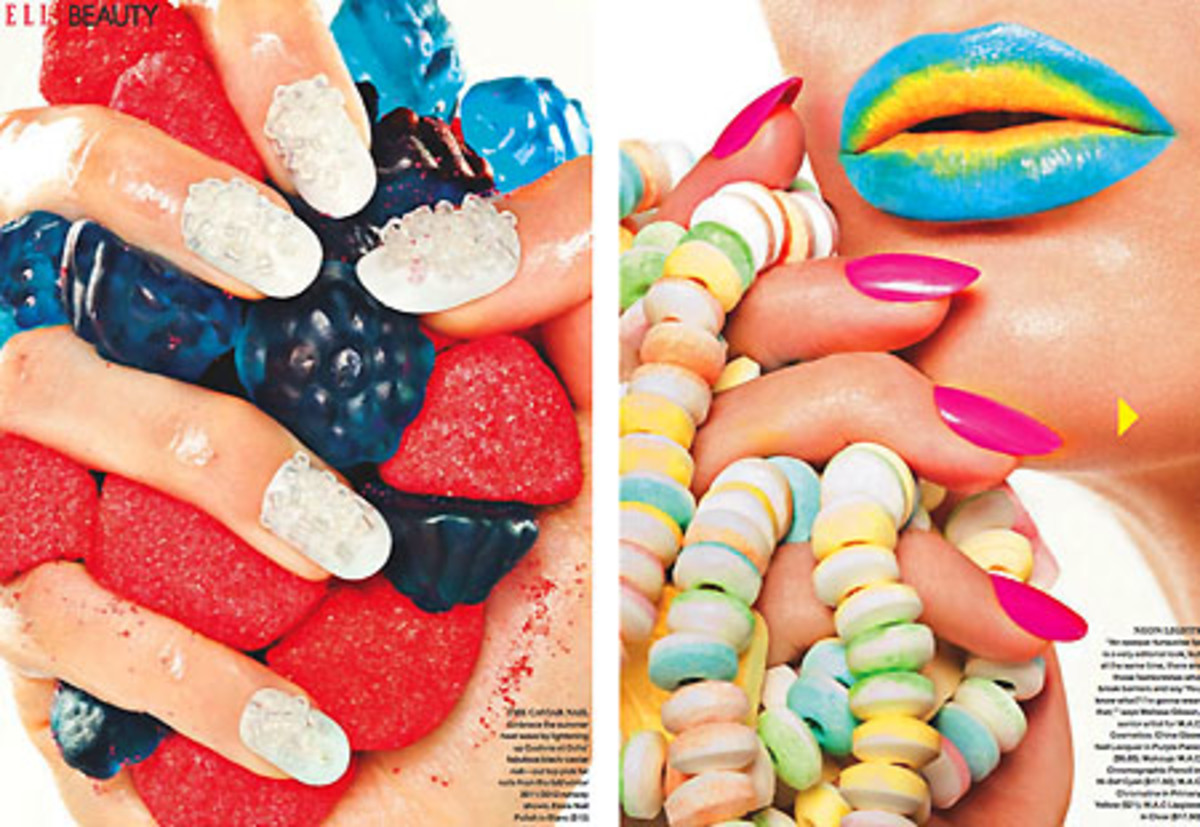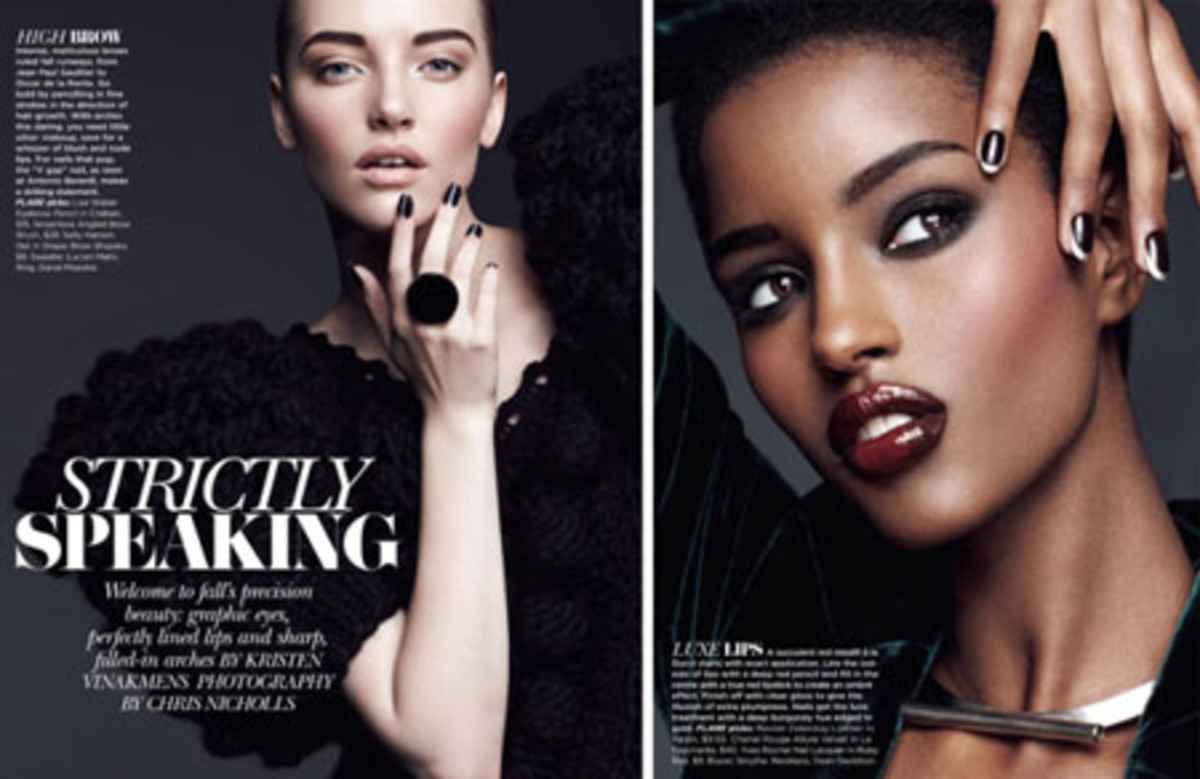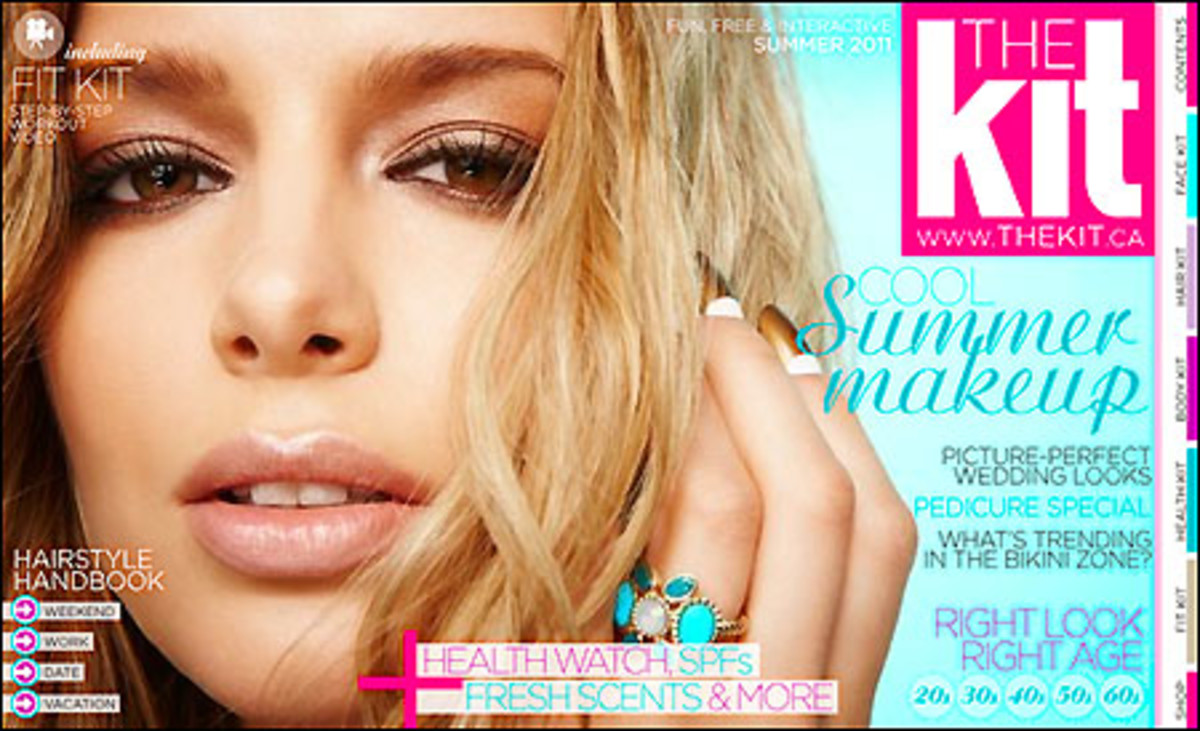 See more in her portfolio at Page One Management, the artist agency who represents her.
Congratulations @Leeanne Colley!