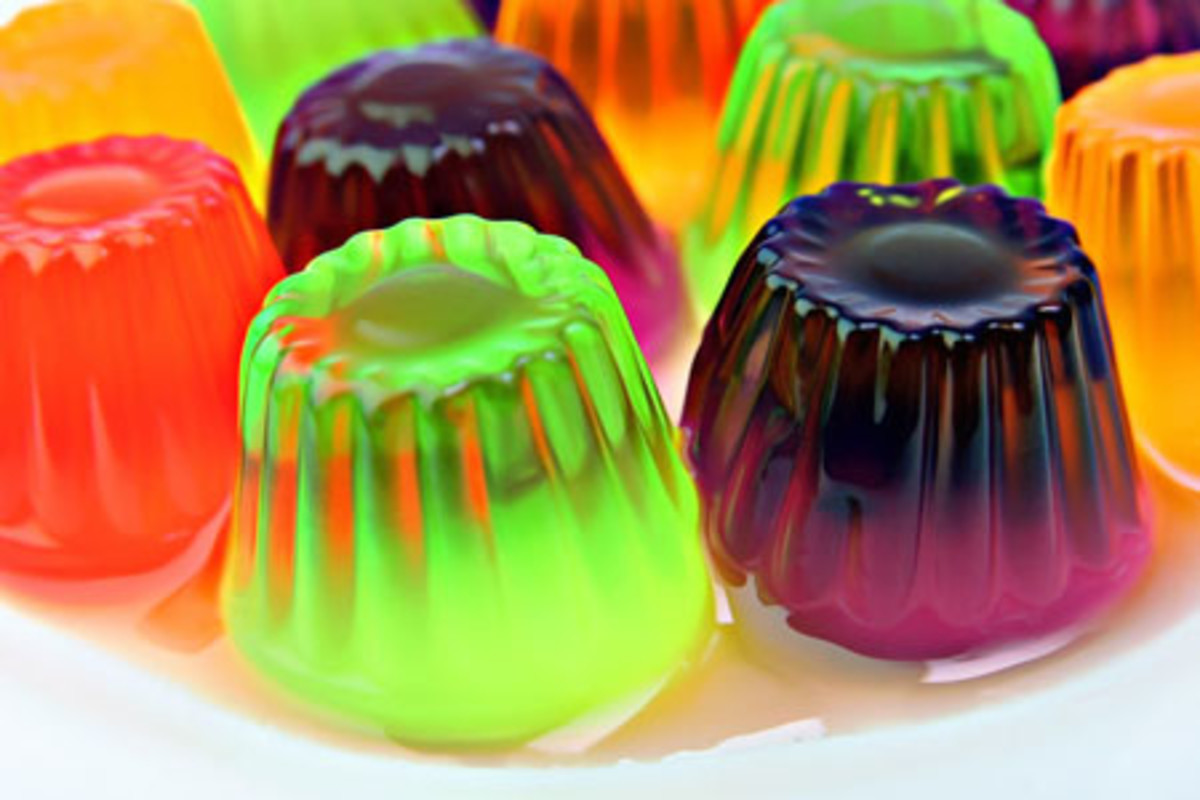 Okay, so the Jell-O myth -- that eating Jell-O makes nails stronger -- isn't the main reason I'm posting this. I'm just tickled about what it says on the box.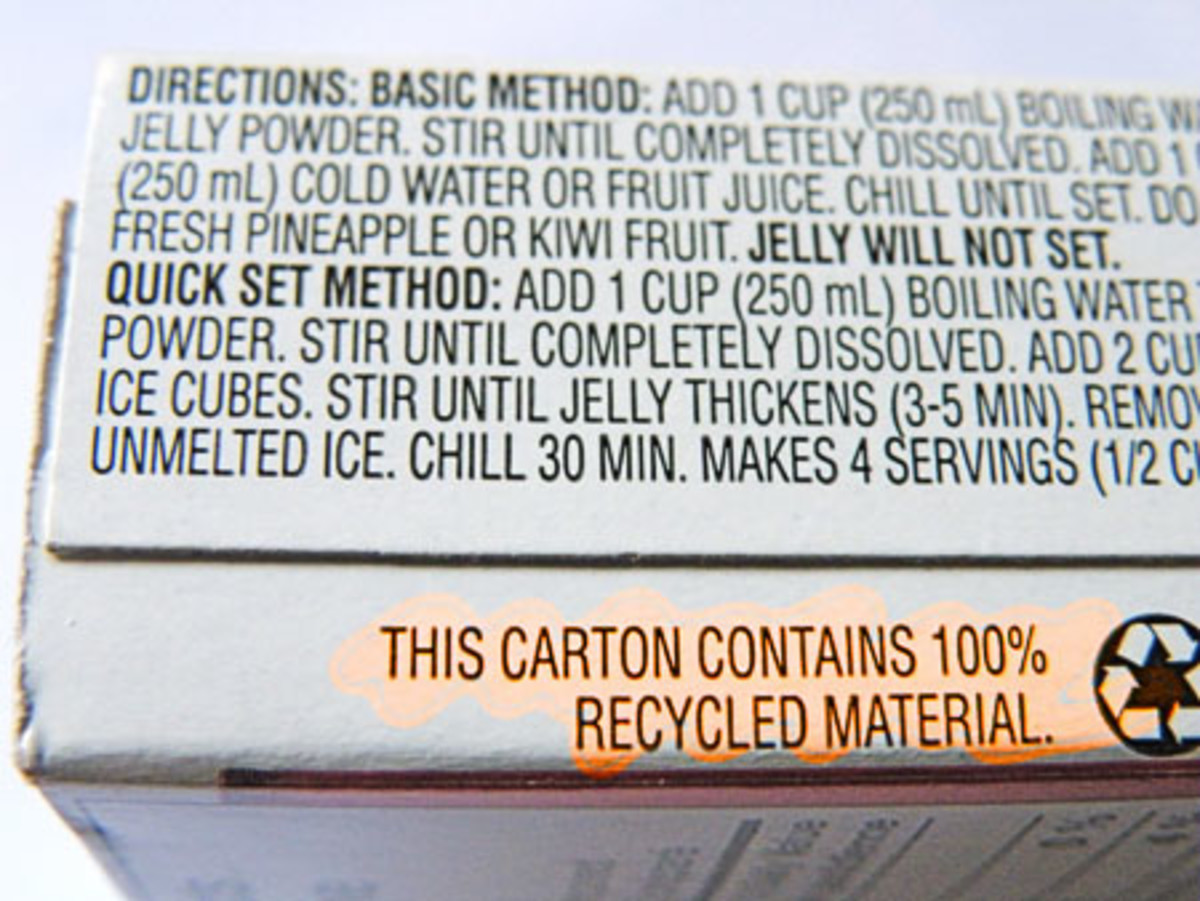 "This carton contains 100% recycled material." Yum.
Carton photo by my dad -- see? I got my sense of humour from my parents.