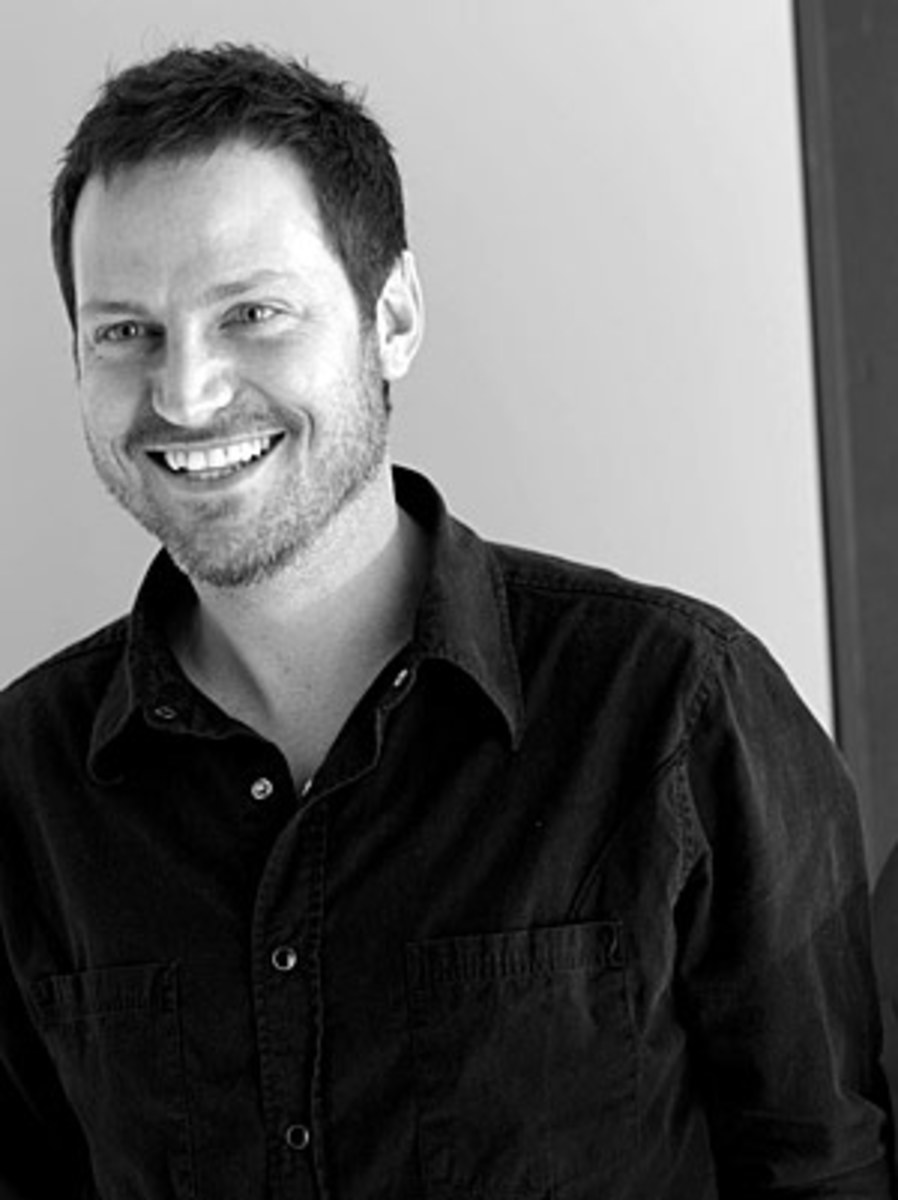 Tom Bachik is straight. Married with children. And he paints nails for a living. Nails that belong to Scarlett Johanssen, Gwen Stefani, Victoria Beckham and Beyoncé.
Now he's the official -- and first -- celebrity nail artist for Chanel.
The California-born former sk8er boi with a past career in graphic design is a rarity in beauty world. Male hair stylists? Tons. Male makeup artists? Of course. Male manicurists? Well, how many have you met?
Get the Tom Bachik story on Style.com.