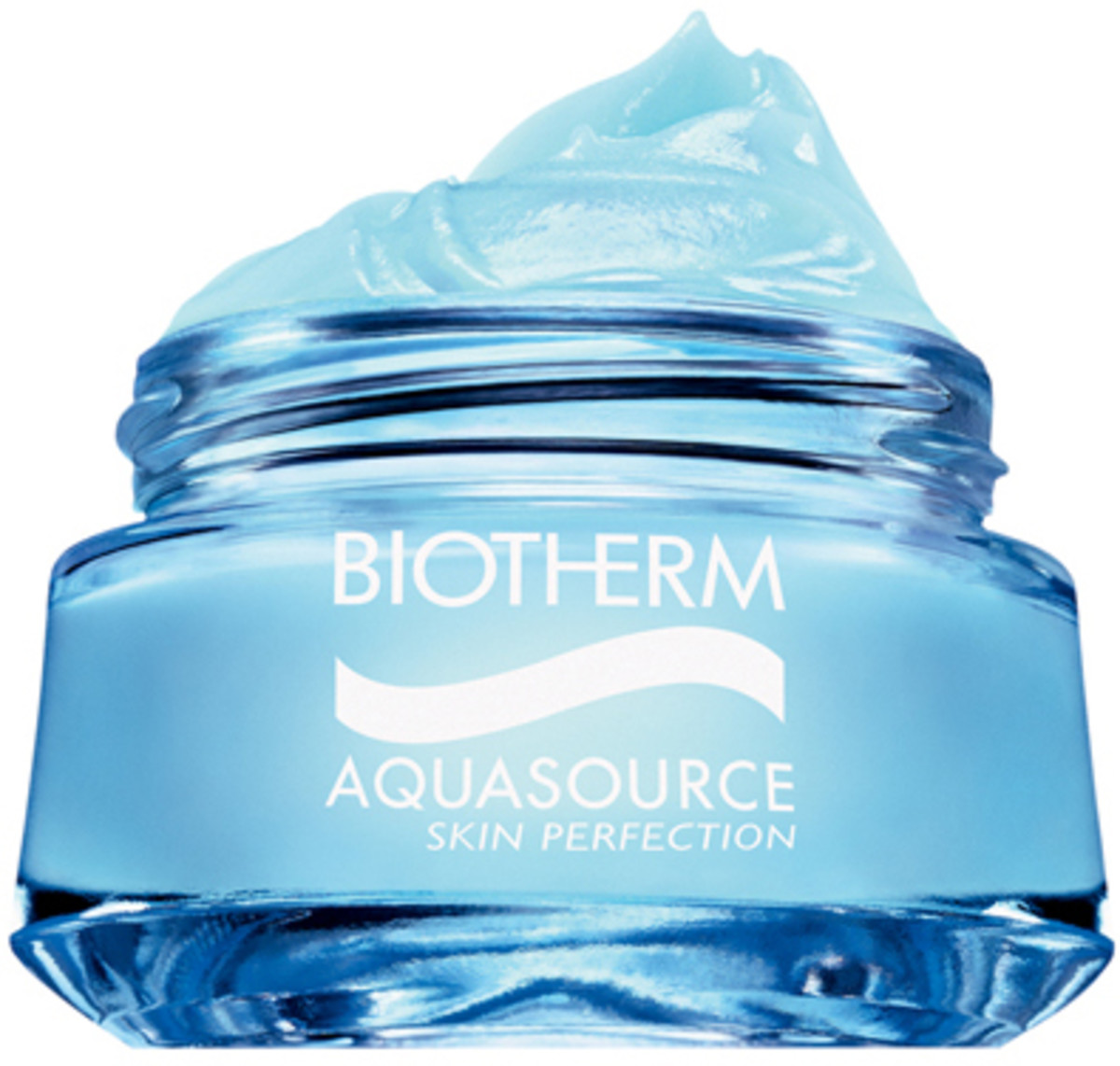 These sticky-weather mornings are kind of ideal conditions for Biotherm Aquasource Skin Perfection ($48): the light, refreshing gel cream quickly cools skin by two degrees celsius. It's a temporary sensation that lasts for about 15 or 16 minutes, but for the air-condition challenged, it's a nice little pick-me up in the a.m. (You might like to keep it in the fridge for a slightly bigger chill.)
Designed for all skin types, Aquasource Skin Perfection is particularly good for dull oily/dehydrated skin (an oily complexion that somehow manages to feel dry, complete with occasional flaky patches). Supercharged with a hyaluronic-acid-like ingredient Biotherm calls "Aquakeep," which holds buckets of moisture in each tiny molecule, it satiates thirsty skin while silicone and oil-absorbing silica leave a primer-like finish as a smooth base for makeup.
Some These days I wish this were a body lotion.
Available at drugstores and via biotherm.ca.