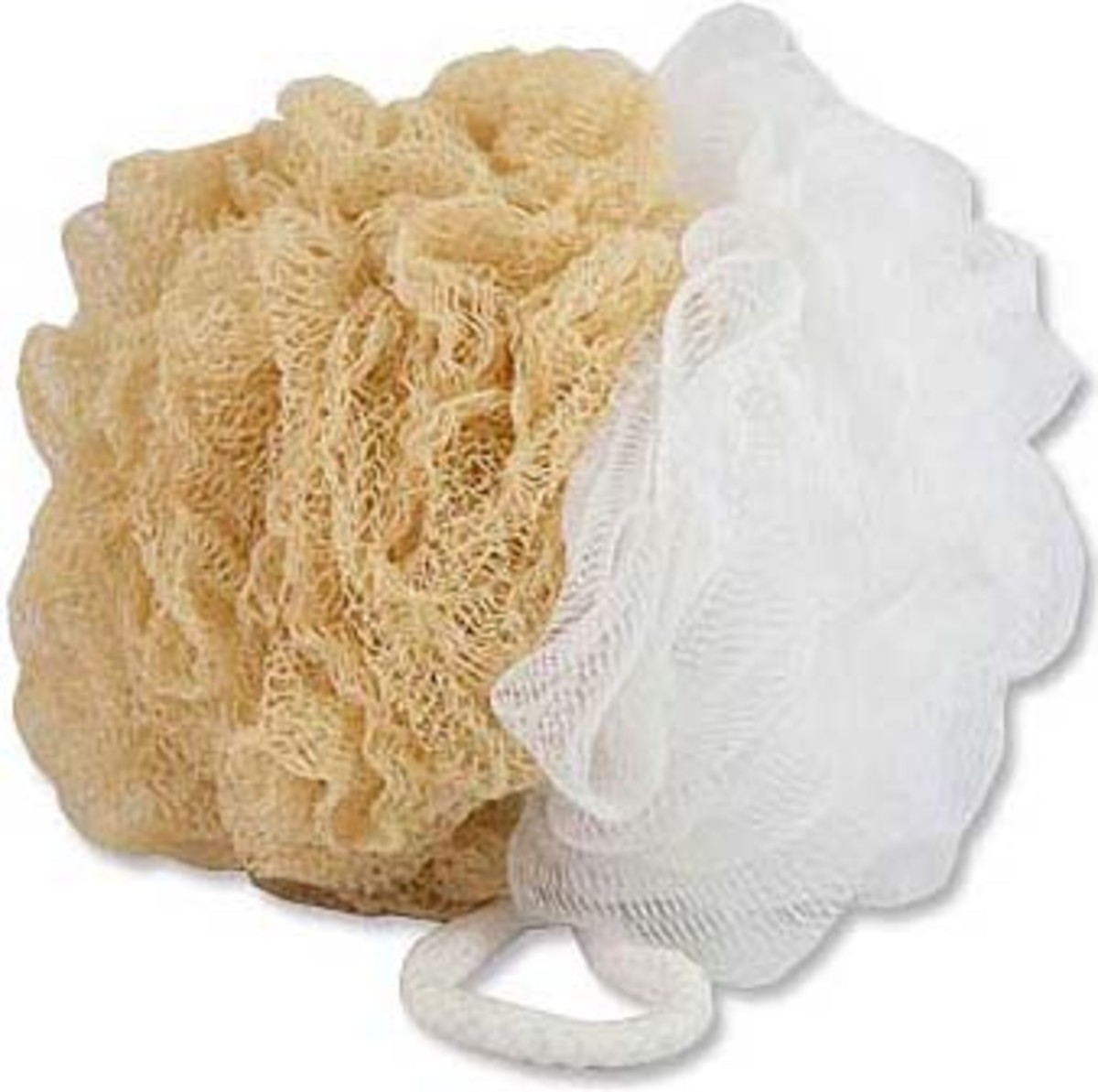 While we're on the subject of shower companions, might I suggest the Upper Canada Soap Ultimate Body Sponge? Not your average shower-gel pouff, the Ultimate is a dual-personality type. One side is -- okay, your average shower-gel pouff. The other, however, is cleverly woven to mimic a loofah texture for buffing away those dry flakies that hinder skin's ability to absorb moisturizer. Moisturizer you'll apply within three minutes of dabbing off excess water with a towel post shower, right?
Sure, the Ultimate Body Sponge ($5) would be improved if it came packaged with, say, Ian Somerhalder, or Daniel-C or Clive-O to get those hard-to reach places, such as right between your shoulder blades.
Oh, c'mon -- like you didn't expect such a comment.
Upper Canada products are available at select department stores, boutiques, TheShoppingChannel.com and TweedandHickory.com in Canada; visit UpperCanadaSoap.com for US retailers.