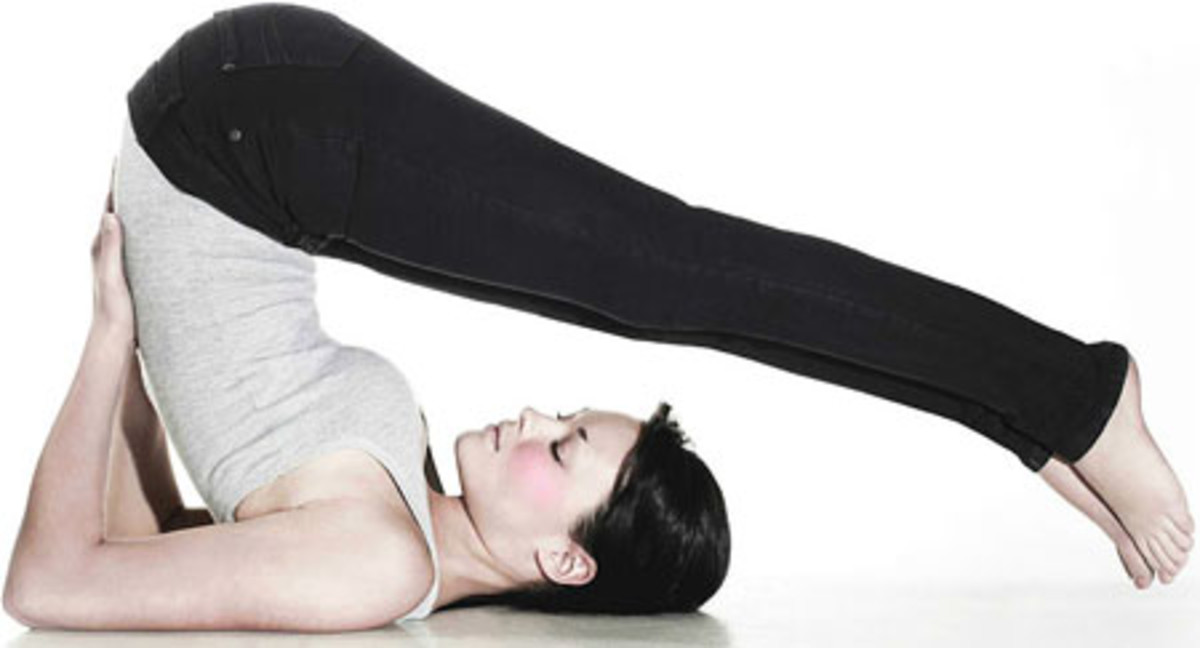 Ain't no way to make jeans as comfy as leggings or as easy to wear, folks told Eric Wazana, founder of Canadian company Second Denim. A few years later, in Shopgirls, a hip gallery boutique on Queen St. W in Toronto, Wazana is surrounded by beautiful adoring women, fashion editors and writers all, who can't wait to get into his pants.
Yoga Jeans. They can't wait to get into his Yoga Jeans ($110 CAN). Made from brushed cotton with three per cent elastane, Yoga Jeans fit like leggings and feel like them too. They're more flattering than leggings, actually -- denim can smooth things over and hold stuff in like leggings can't, and this stuff can do it without ever tuckering out into saggy-ass/saggy-knees pants (the fabric has a shape memory of 92 per cent vs the industry standard of 64 per cent). And the waistband, although it looks like any other, is constructed of six pieces stitched together to fit comfortably without gaping at the back when you bend (see above).
Available in mid- and low-rise skinny, straight, flare and boot-cut styles (all of which hug the legs to make them look long and lean) in a variety of deep, dark figure-flattering washes, Yoga Jeans range in size from 24 to 34 with a 32.5 inseam (33 in the larger sizes). And here's the best part: like me, you'll probably have to choose a size two sizes smaller than your usual.
You might say Eric Wazana and his Yoga Jeans are God's gift to women.
Yoga Jeans (I'm calling them the world's most comfortable jeans) are available across Canada, in the US and in Japan; visit secondclothing.com for more info. Image courtesy of Second Denim.