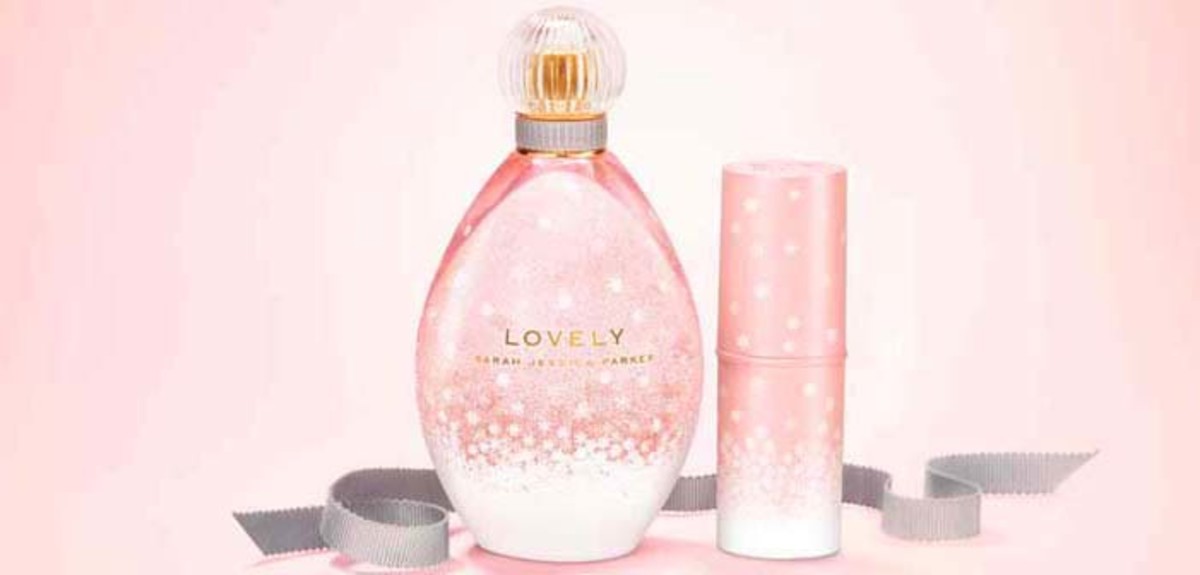 The staff's such a worrier. This time she's concerned about my using this image. Thinks it's unfair to Canadian readers because the Lovely Sarah Jessica Parker Winter Sparkle limited-edition bottle of fragrance (whew!) isn't available this side of the border. She's sweet to care so much, but as usual I win, cuz I'm the boss and because although out of reach for us, it's available to BeautyGeeks readers who live in the US and Europe.
Happily for Canadians, the Winter Sparkle Fragrance Shimmer Stick ($24 CAN) is available here. A solid version of Lovely SJP, the limited-edition twist-up is a delightful holiday companion whether you're hitting the yuletide party circuit, trekking to the burbs or taking to the skies.
Who said a stick shift wasn't easy?
Available at drug and department stores across the country.
Image courtesy of Coty Canada.